Target is undergoing a massive makeover in the style and home aisles.
The big-box chain will overhaul half its apparel and accessories and more than a third of its home offerings in the next two years, according an exclusive in The Wall Street Journal. The goal of this strategic overhaul? To establish a deeper emotional connection with consumers and boost declining profits.
So what does this mean for budget-friendly shoppers everywhere? While you'll still find one-off designer collaborations, you'll soon be saying goodbye to staple fashion lines, like Merona (men's and women's) and Mossimo (men's), and hello to more than 12 new Target-exclusive brands for apparel and decor.
While the revamp may come as a surprise to some shoppers, if you've visited the kids' section in the last year, you may have noticed some changes already in motion. "We took the leap and reinvented our approach, like when we launched Cat & Jack [which replaced Cherokee and Circo] as our kids' apparel line about a year ago," said Mark Tritton, Target's chief merchandising officer, in a press release.
Scroll on for a sneak peak at four of the exclusive launches rolling out this fall: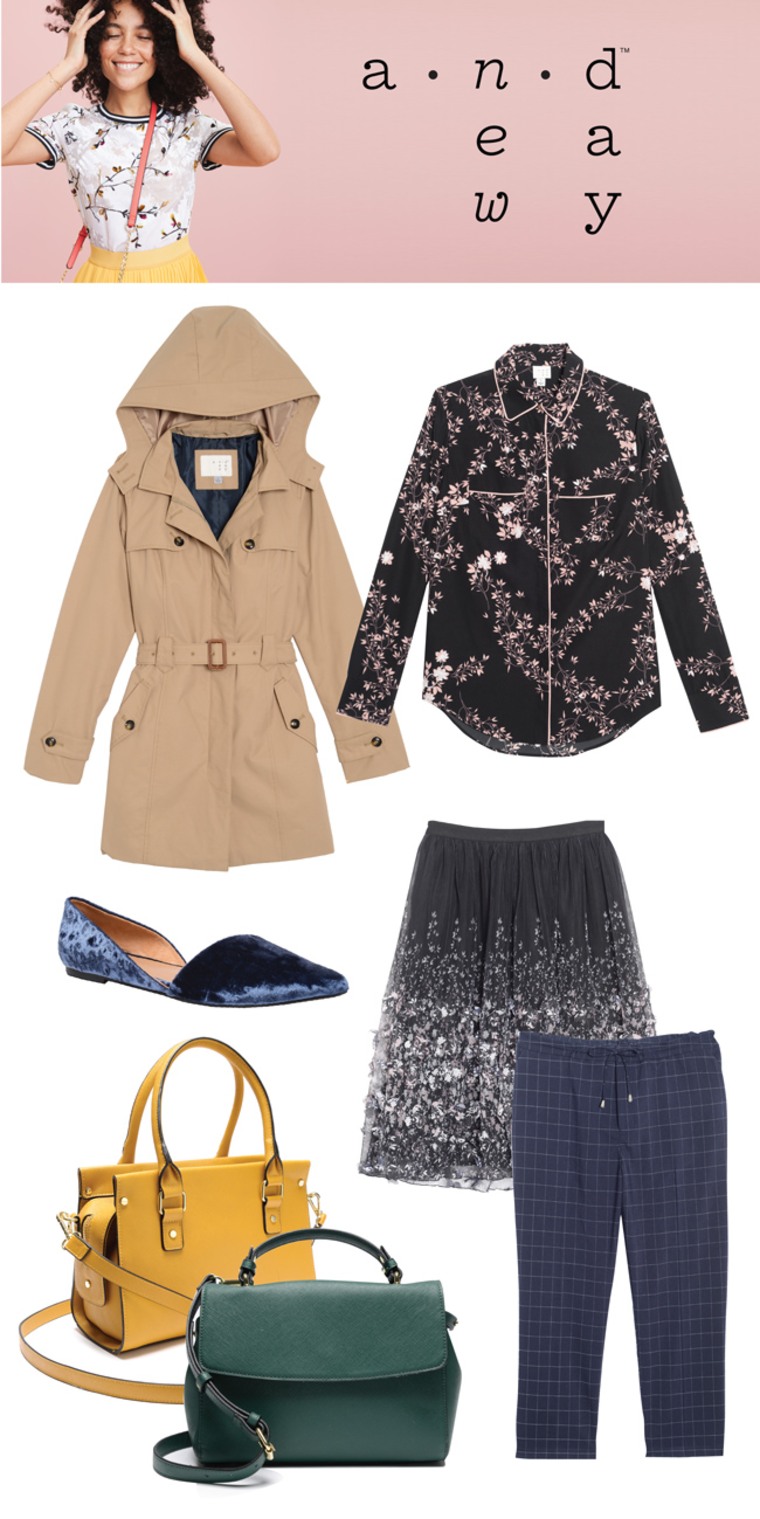 A New Day has a versatile range of prints, patterns and contemporary silhouettes for women — made for mixing-and-matching — and comes out in September.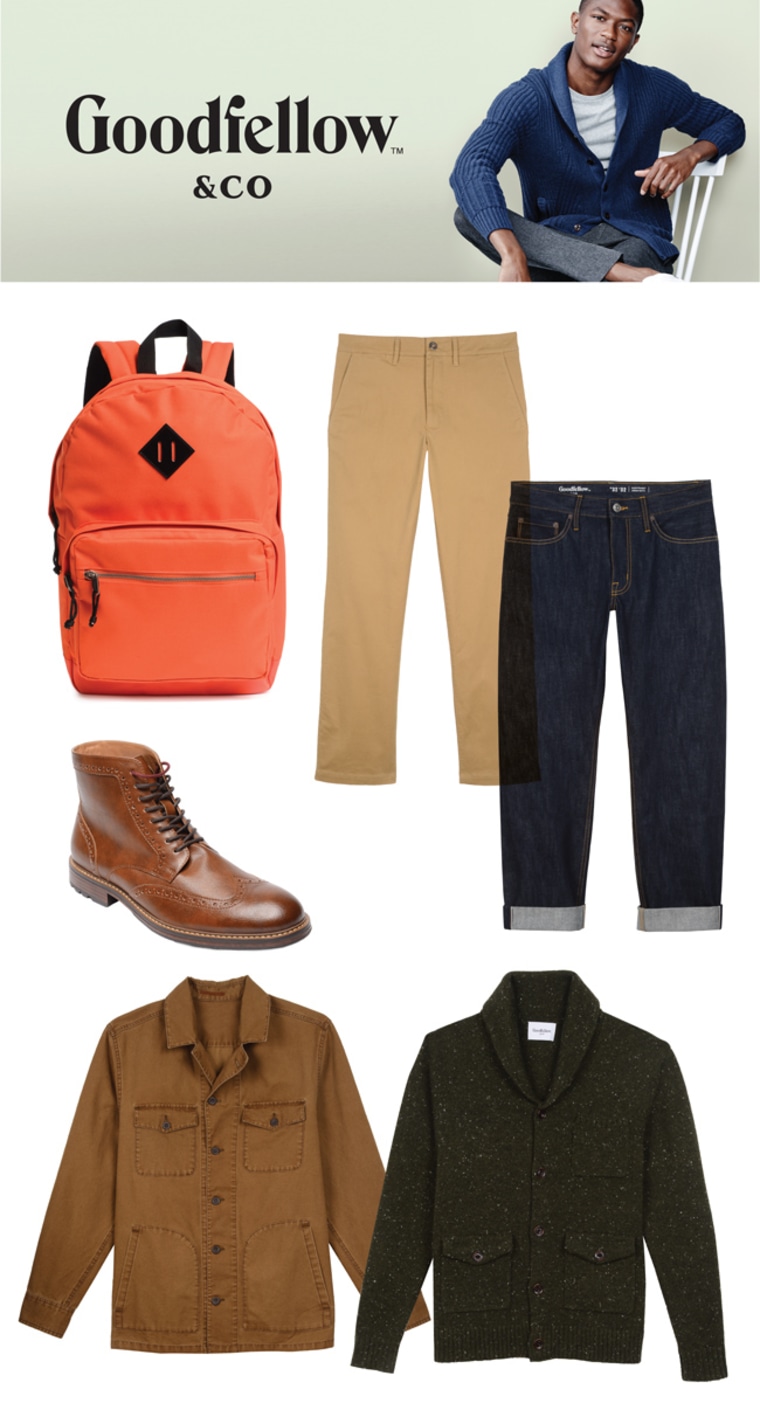 Also launching in September, Goodfellow & Co., a line of guys shoes, accessories and clothing that promises quality, fit and contemporary styling.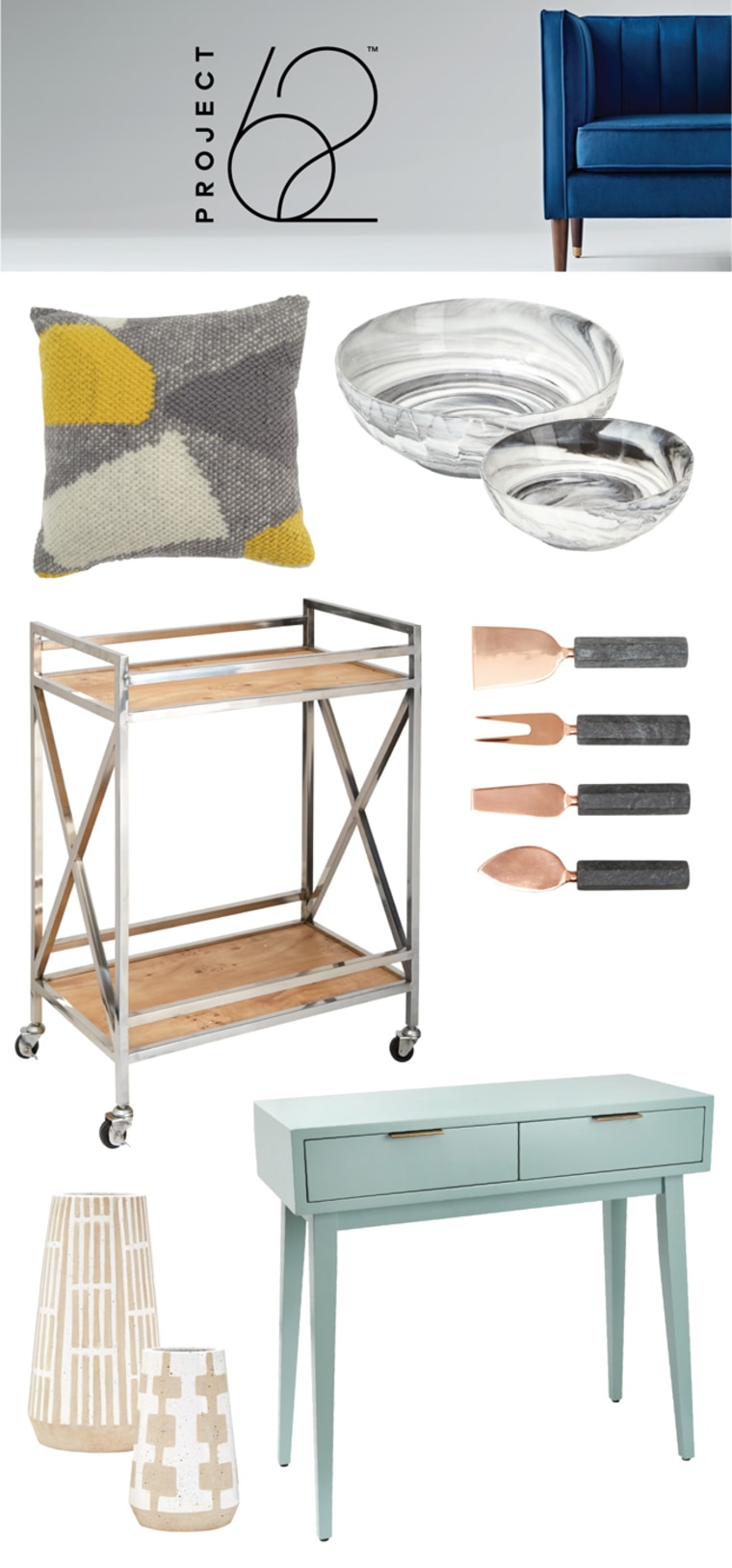 Project 62, a collection of chic, modern home goods, is set to hit Target stores and site in September as well.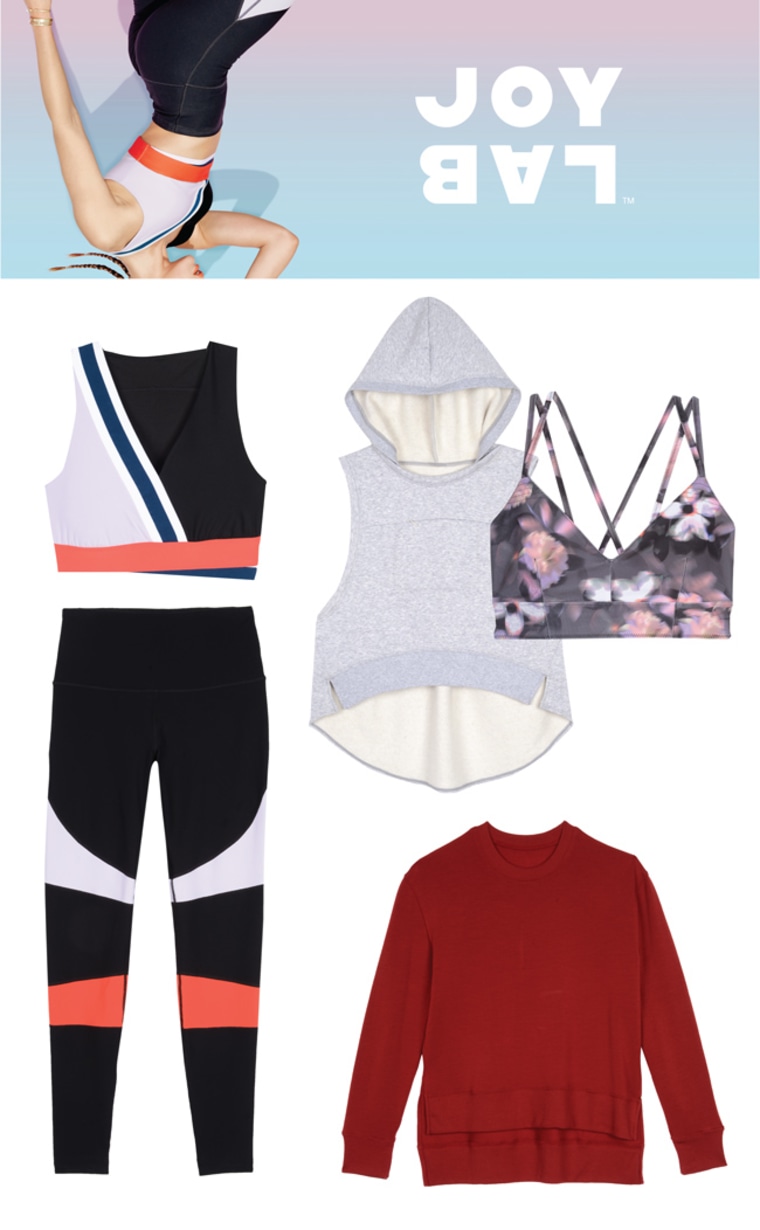 Target's response to the growing athleisure trend, JoyLab, will launch in October and focus on fashion-forward fitness wear. (Don't worry, C9 Champion isn't going anywhere!)