Another season, another Target collaboration. But slow down ladies, this time it's for men! Target has become known for popularizing partnerships with big name designers to offer their creations at a lower price point. Let's not forget their fun and festive Lilly Pulitzer collaborationand the much needed (and begged for) plus-size line for women. This week, they announced their plan to cater to someone new.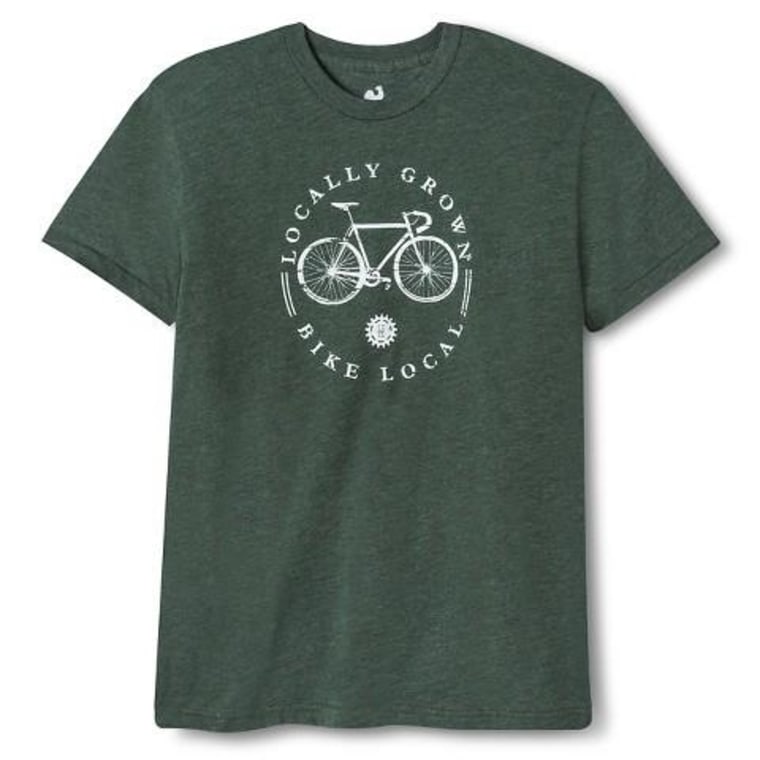 In yet another co-branding milestone, Collective Fine Goods + LMTD Edition launched "a curation of well-made, limited offerings from desirable brands," according to their website. The line became available Sunday and offers stylish and minimalist rugged home goods and accessories designed by indie brands like Billykirk, Owen & Fred, Taylor Stitch, Duluth Pack, Locally Grown and Terrapin Stationers. Think distressed leather messenger bags and canvas dopp kits for a trendy, young man at a more palatable price. The best part? All of the items are made in America.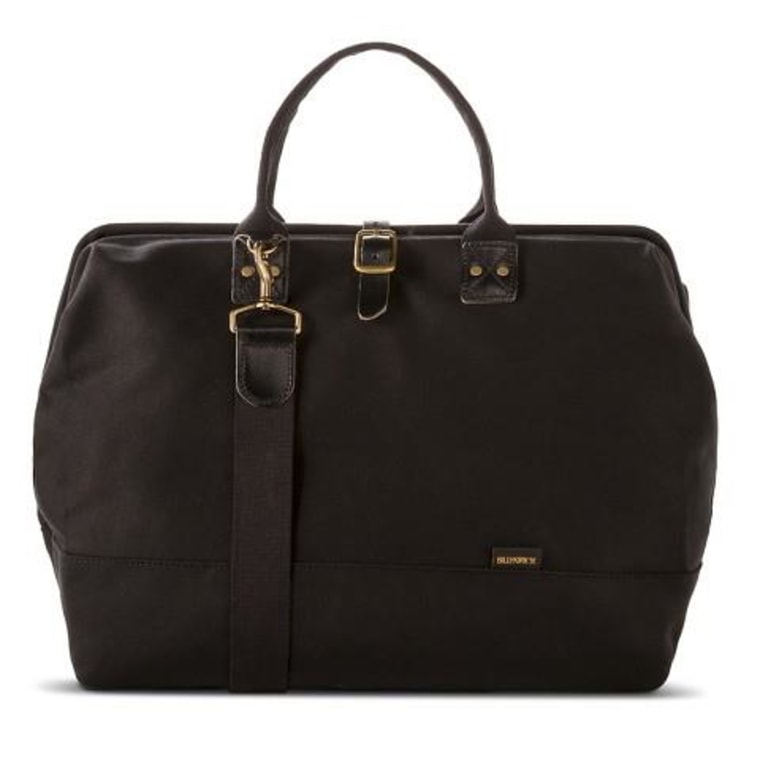 TODAY.com spoke to Fred Scott, founder and CEO of the Locally Grown Clothing Co., an Iowa brand whose select designs are now shoppable through the collective. "This is a very unique experience and opportunity. Locally Grown is one of six brands being featured on Target.com in the Made in America Collective," Scott said. "We are keeping great company ... these are all high-end specialty men's products which are only going to help increase the value and the message of Locally Grown. It will also strengthen our brand and give us more credibility on the shelves of our small to mid-sized retailers across the country."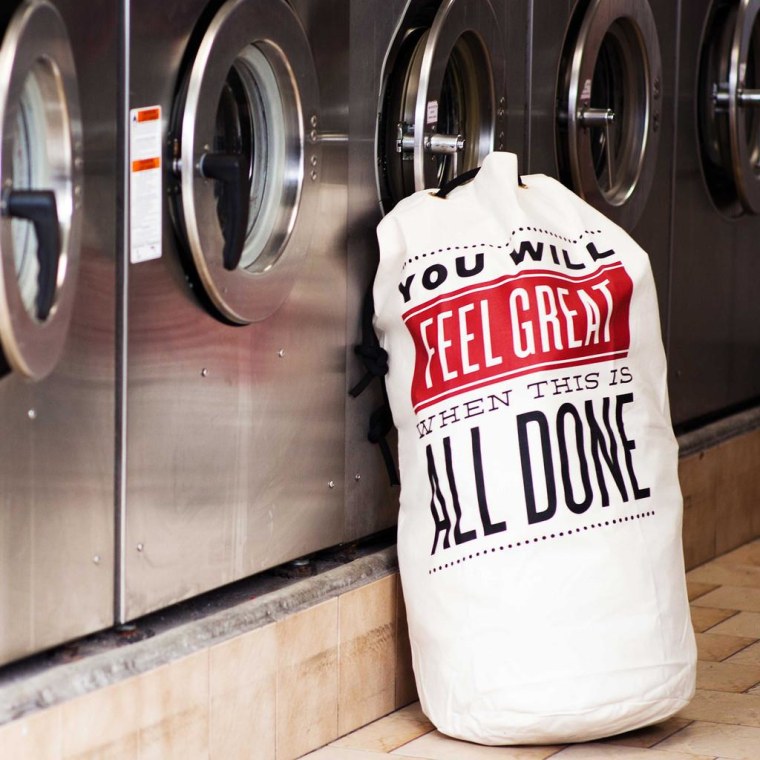 The price range is fairly broad with items costing between $10-$270 for everything from stationary, home goods, grooming products and apparel—even a holder for beer growlers.
"We know men have been early adopters of the made in America movement, so we wanted to offer them a high-quality, domestically produced collection," said Jamie Bastian, a spokesperson for Target. "All products within Target Collective are made using traditional craftsmanship and technique, and are produced by small manufacturers in the U.S., lending to slightly higher price points."
"Target Collective is tailored to the male shopper who is interested in style and authenticity," he said.
Follow Mary on Twitter and Instagram @marypeffer