There's always the option of going with basic black, but a new crop of stockings and tights provide a variety of colors, textures and patterns from which to choose. Just imagine all the possibilities for transforming your favorite little black dress!
Chassie Post, lifestyle editor at Gilt.com, came on TODAY Tuesday to show us the top trends that will change your entire winter look.
Bold and opaque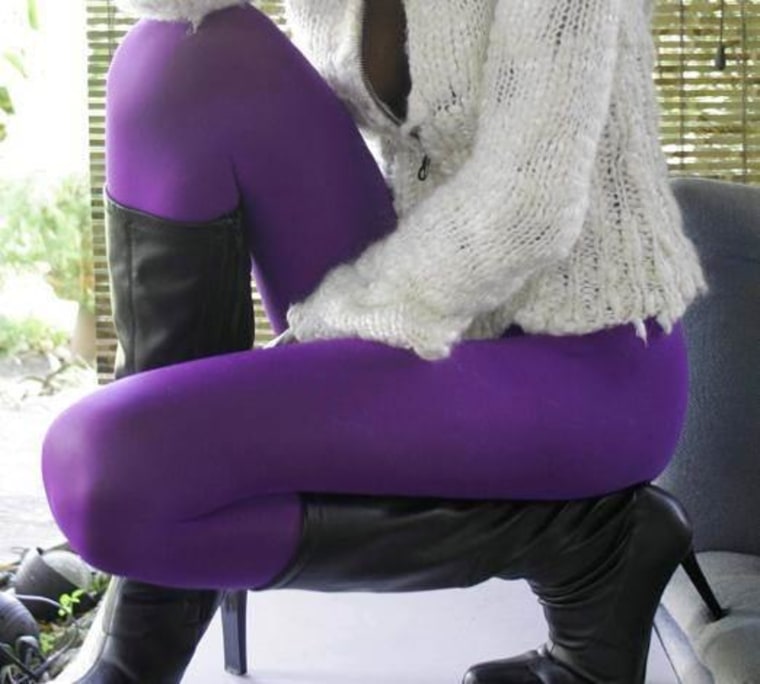 When it comes to color, the bolder the better! WeLoveColors.com has nearly every hue under the sun to give you a ton of options when mixing and matching your look.
Nudes are new again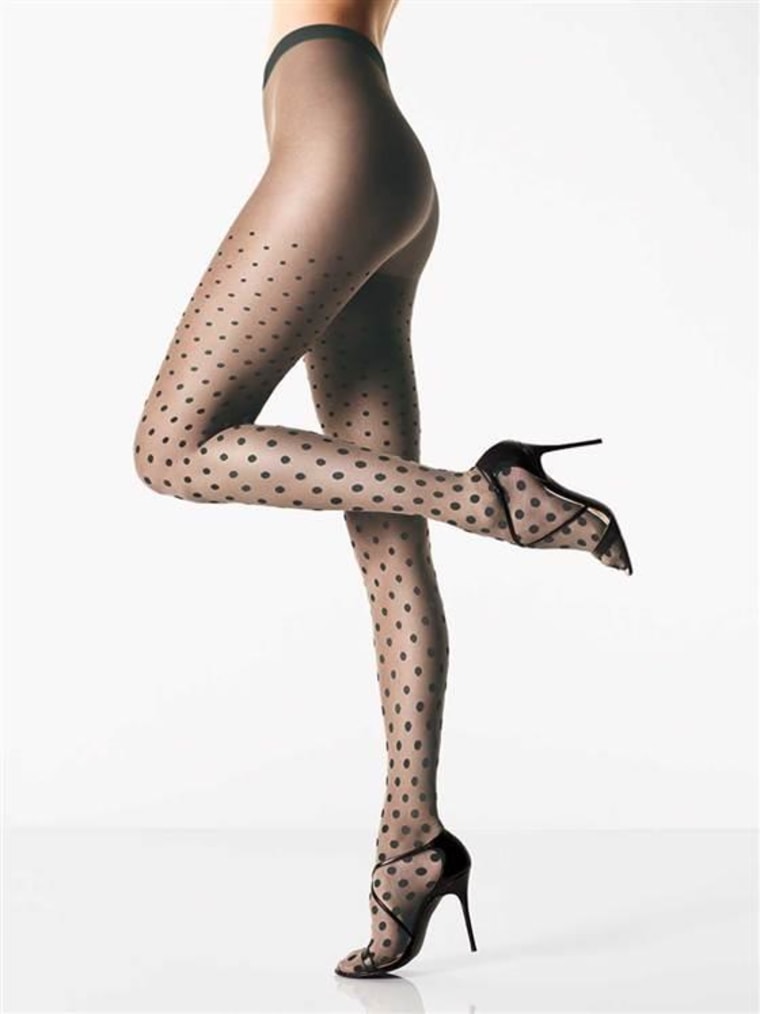 If anyone can make nude stockings look hip again, it's Kate Middleton. But some nude hose are more fashion-forward than ladylike. These super-sheer, polka dot tights from Wolford add an extra dimension of fun to any outfit.
Sheer color and pattern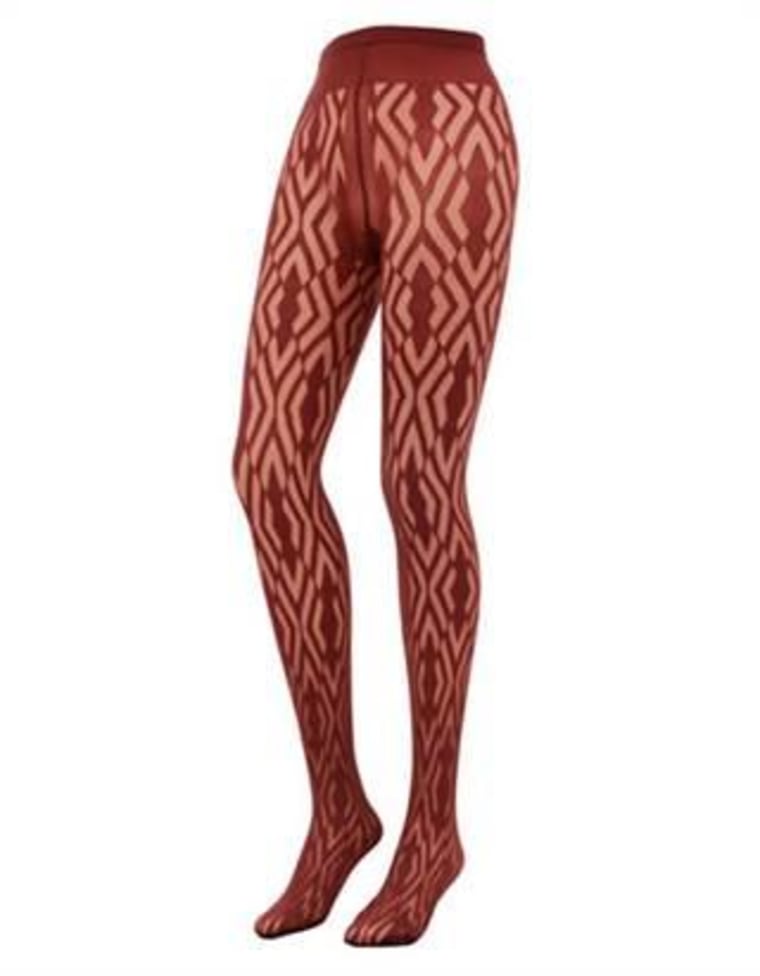 Rock the Pantone Color of the Year with these diamond-patterned tights from Oroblu. A hint of sheer color when you're otherwise bundled up is a perfect way to upgrade an everyday look.
Lace for daytime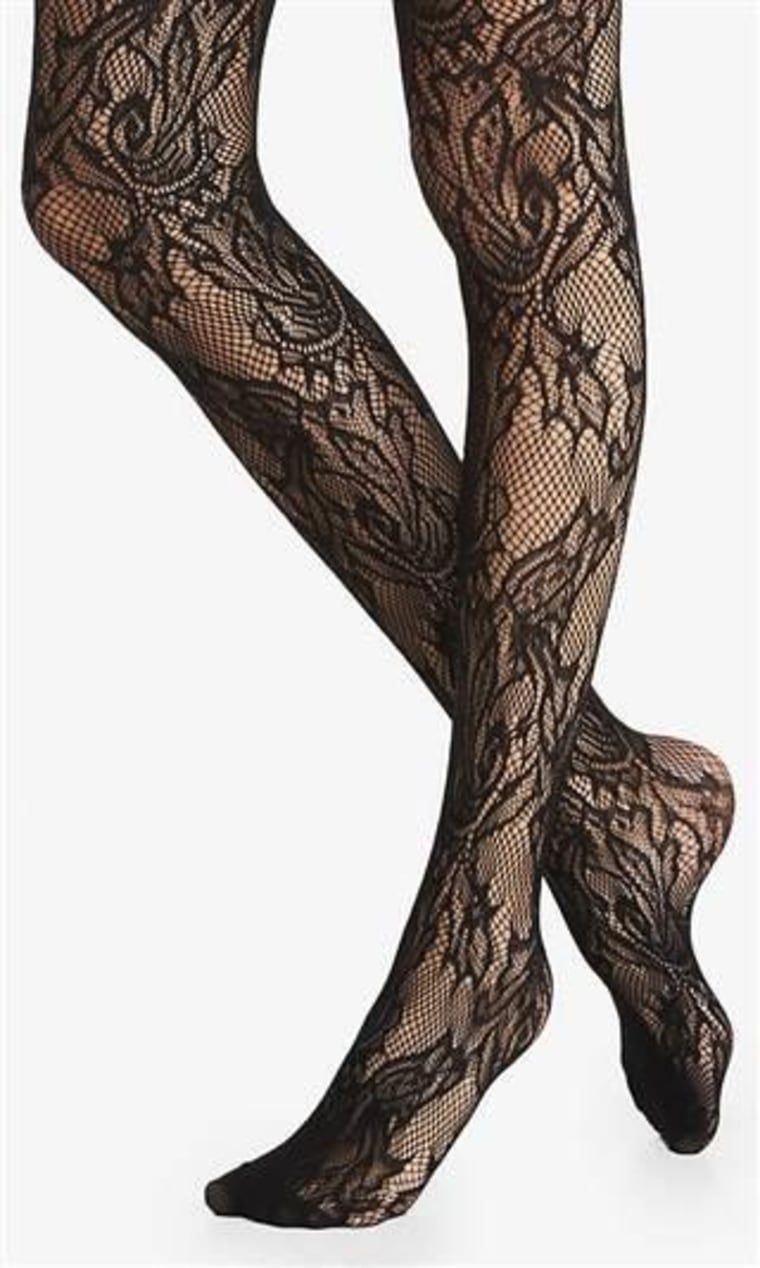 Going for an instant makeover? Look no further than lace! Now, this pattern that was once considered racy is perfect for either day or night.