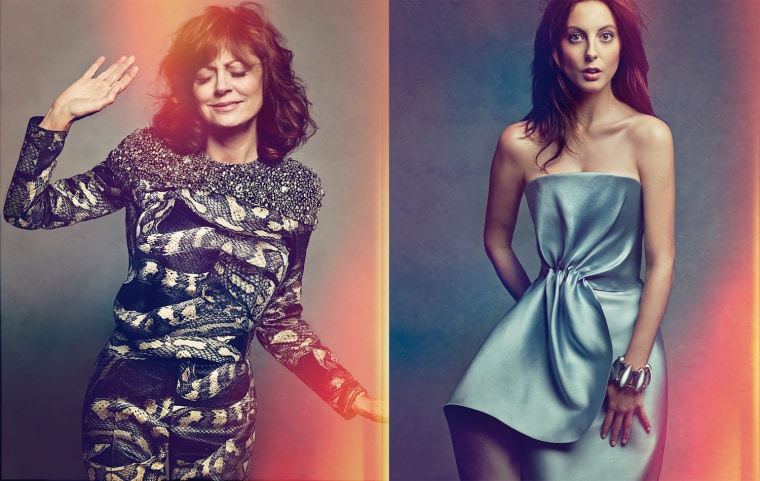 Susan Sarandon and her daughter Eva Amurri Martino not only share a love of acting, but of posing for the cameras. The Oscar winner, 65, and her TV actress spawn ("House," "Californication"), 26, were photographed for Neiman Marcus' The Art of Fashion print campaign for Spring 2012.
The ads, which will appear in fashion magazines this March, feature the gorgeous stars wearing designer brands such as Giorgio Armani, Lanvin, Oscar de la Renta and Etro. The resemblance between mother and daughter is striking: They share the same strong, seductive eyes and playful confidence.
What's next for the kin? No official word yet, but Sarandon did tell People magazine last year she's also hoping to get her Pomeranian-Maltese mix Penny into the family biz.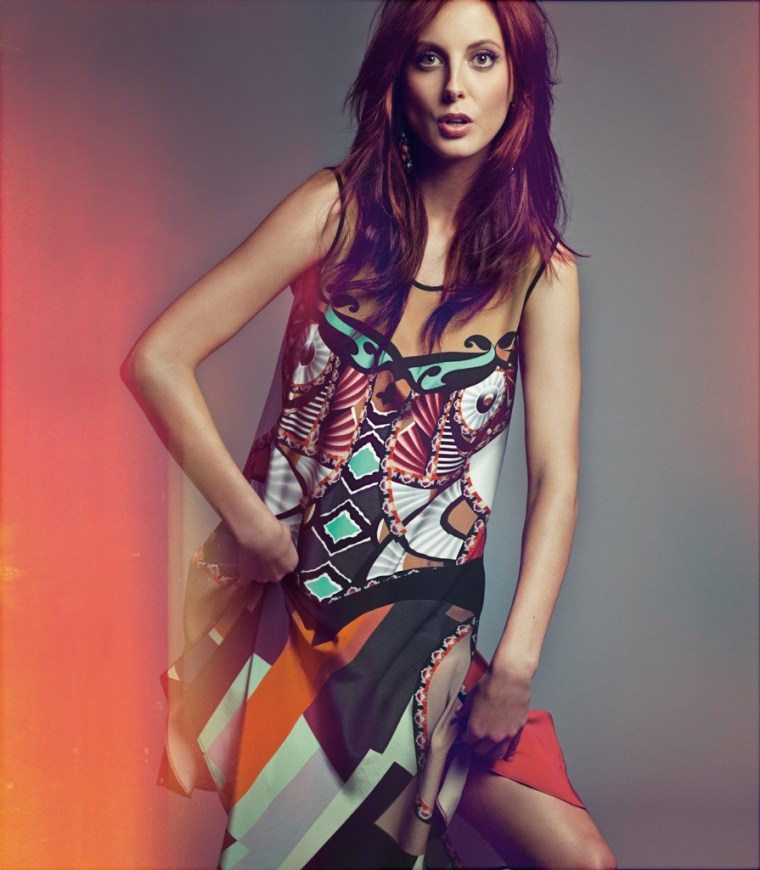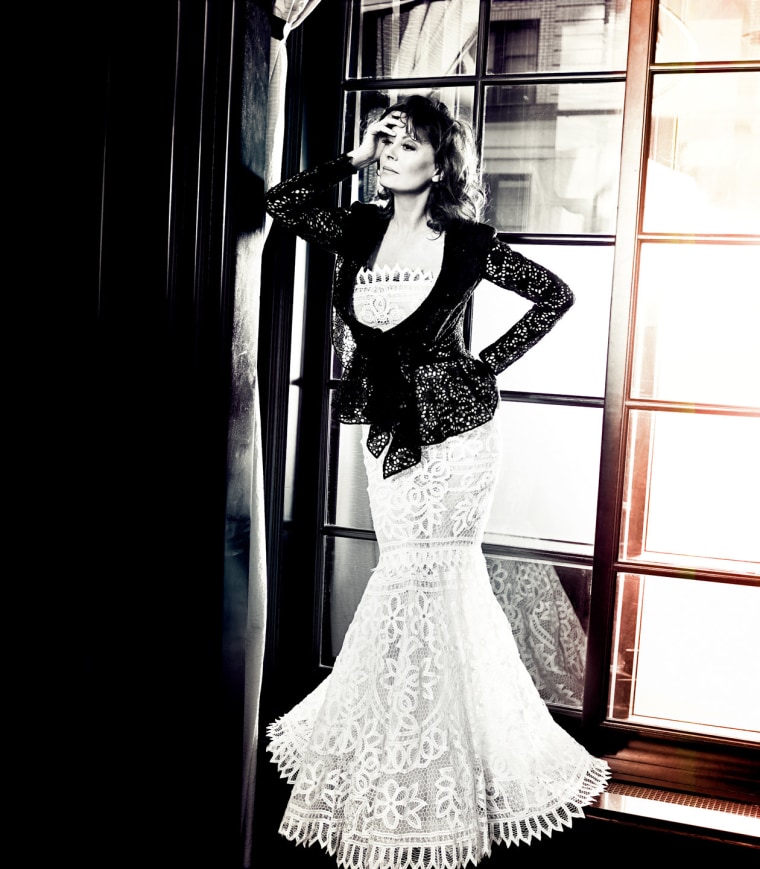 Rina Raphael is a TODAY.com editor who would gladly pose with her mother in a Loehmann's ad.
More: Model behavior? Gisele criticized for post-Super Bowl comments
 L'Oreal ad banned for making Rachel Weisz look 'misleadingly' smooth