No need to streamline your life (or your handbag) this fall ... some of the trendiest styles are supersized to gigantic proportions! Whether you want an investment piece to upgrade your look or simply want the lowdown on what's cheap and chic, we've "bagged" all the best options for you right here in the latest edition of The Trend Report.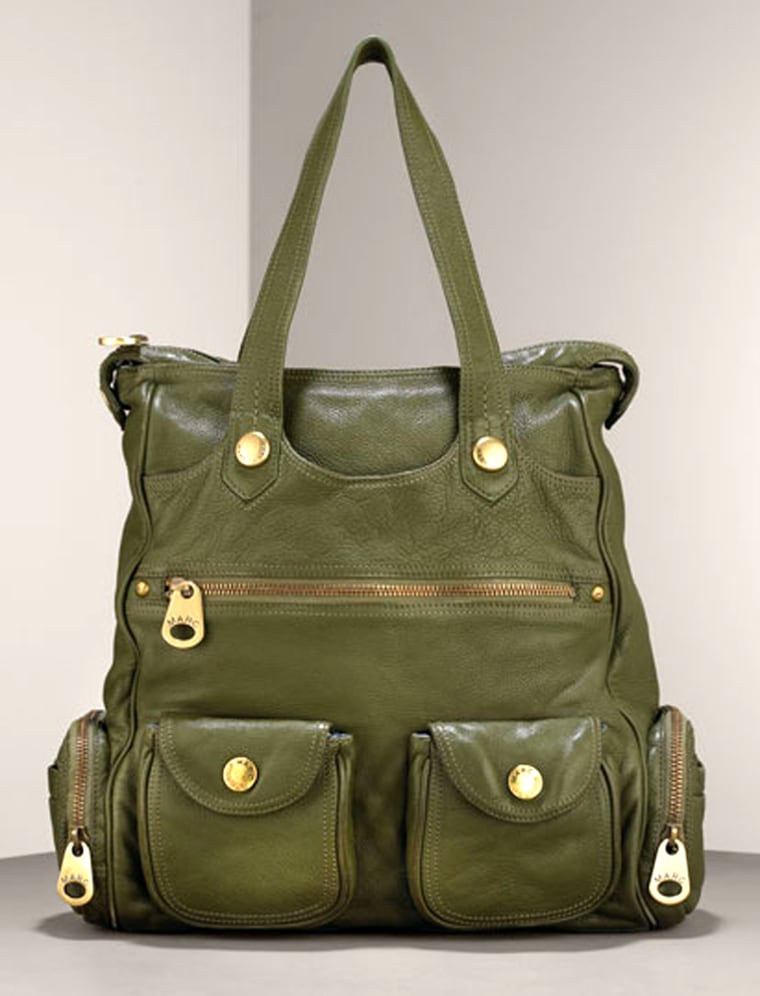 Trend tip: A bag this size that is styled in leather or suede can get pretty pricey. You'll find the same look for less in other materials such as trendy wool flannel or even a chunky knitted wool.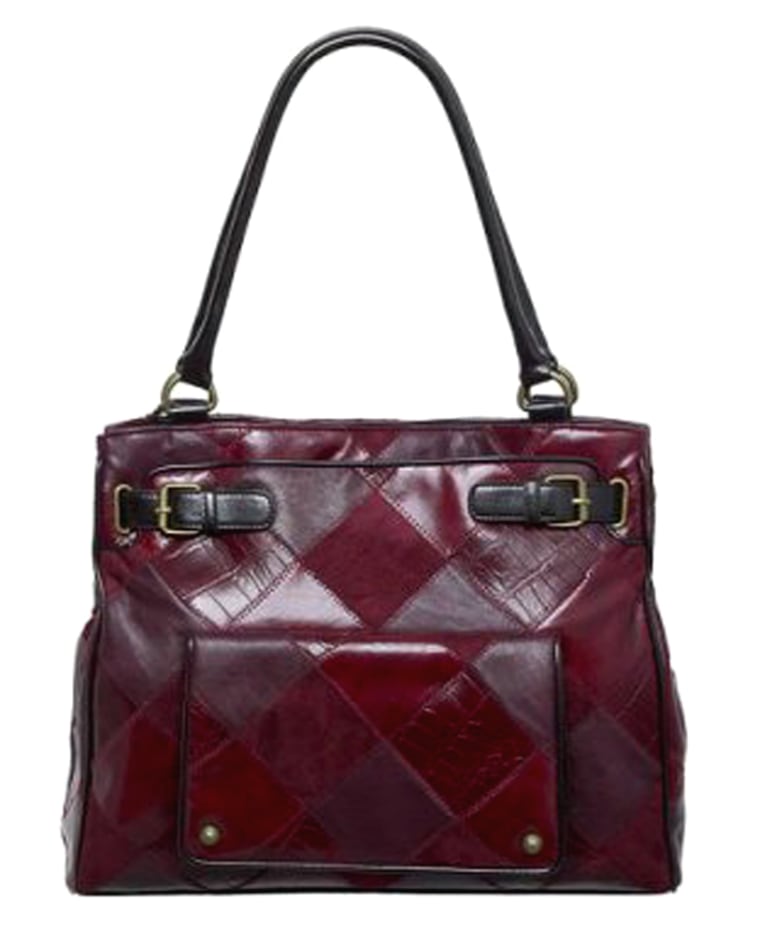 Trend tip: There are lots of very fashionable, oversized top-handled bags out there and they look great. We advise, however, that you make sure your handbag can also be carried on your shoulder because these babies can get really heavy!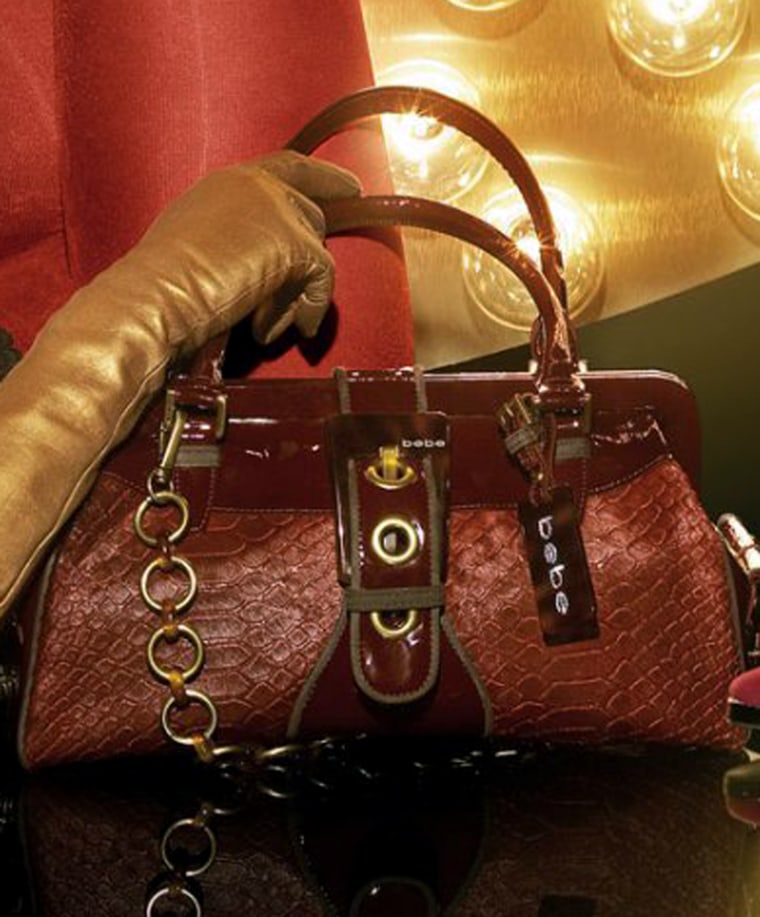 Trend tip: You'll find wonderful versions of the satchel at very reasonable prices from brands such as Bebe, Guess, Maxx, Echo and Hype.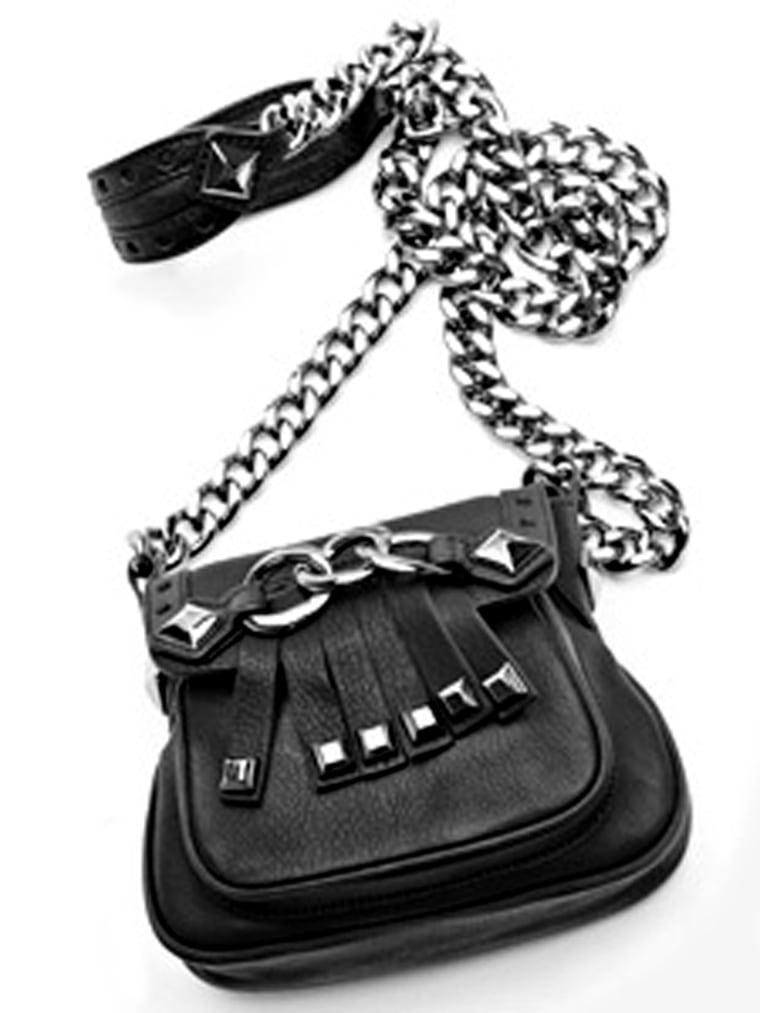 Trend tip: If you do go for a little something wild, make sure that you feel comfortable wearing it with many outfits. You don't want to see it sitting in the closet waiting for a special day (or night) out on the town. It's A-OK to mix trends — the chain-detailed handbag here looks great with schoolgirl plaids!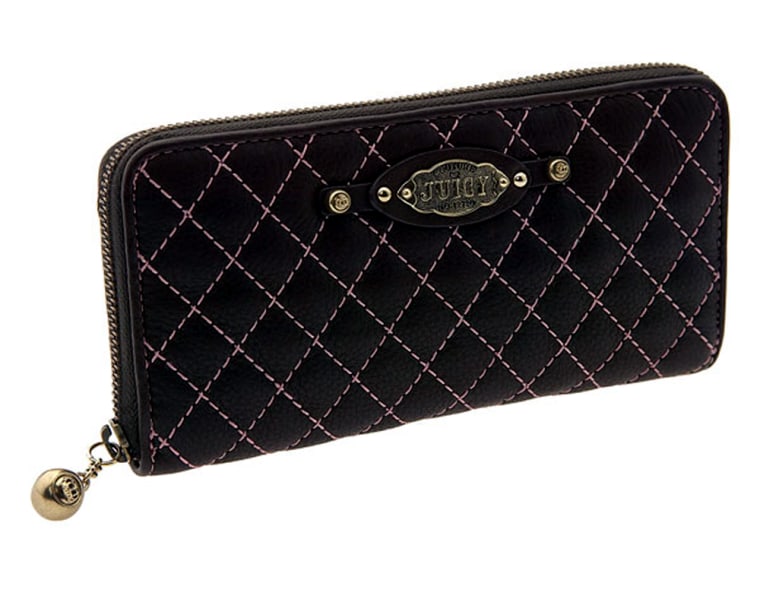 Trend tip: The true trendista will immediately hit the attic or the local vintage store to grab this retro look for a song ... before the rest of the world catches on.
Judy Gordon is a New York-based style consultant and the "Today" show's style editor. She has been covering the fashion and beauty beat for the past decade. To learn more about Gordon, you can visit her Web site, TheTrendReport.com, which highlights style trends in America and across the world.
firstVIEW is the primary supplier of photos to Fashion Friday. Go to for the latest pictures from top fashion shows around the world, including New York, Los Angeles, London, Paris, Milan, Brazil, New Zealand, South Korea and more.