As summer arrives, so does the harsh sun.
While we should always be protecting our skin with SPF, year-round, here's some recourse if the damage has already been done.
TODAY Style asked celebrity skin-care experts to share their favorite products for saving sunburnt skin. The best part? Everything can be found in the beauty aisle at your local drugstore.
1. Up & Up Clear Aloe Vera Gel, $4.74, Target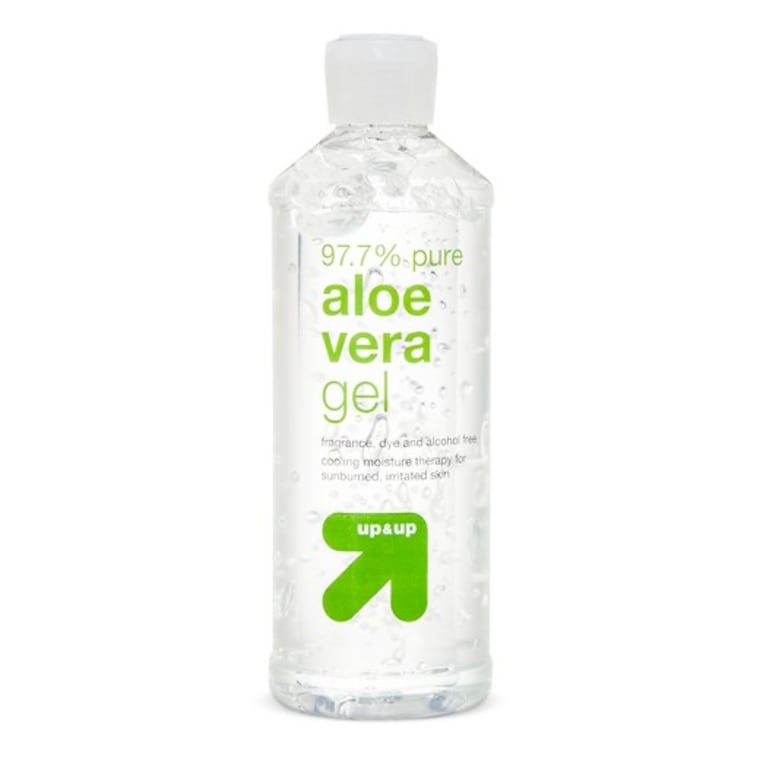 "Keep this aloe vera gel in your summer bag! If you forget to use sunblock and experience a sunburn, this aloe vera gel will help calm the redness and heal your skin. I recommend applying the gel on clean every skin morning and every night before going to bed," says Cinthia Lomeli, a celebrity esthetician.
2. NYX Professional Makeup Color Correcting Liquid Primer, Green, $14, Walgreens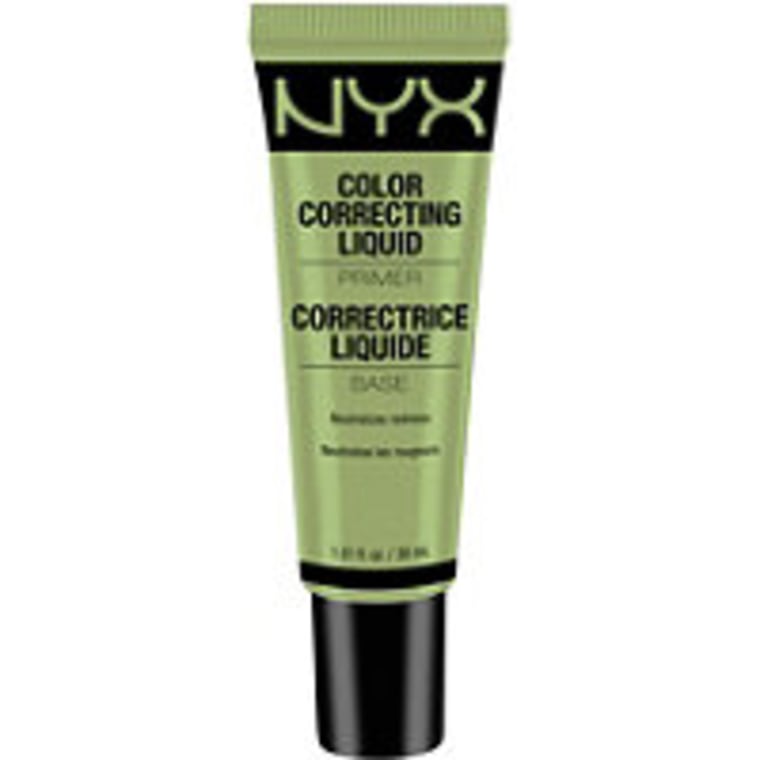 "This primer is a must! Conceal and cancel out any redness caused by rosacea, acne or a sunburn. Apply the primer all over the redness followed by the appropriate foundation," says Lomeli, whose celebrity clients include Sean Diddy Combs, Annabelle Wallis, Cheryl Hines and Kate Bekinsale.
3. Vichy Mineral 89 Face Moisturizer, $29.50, CVS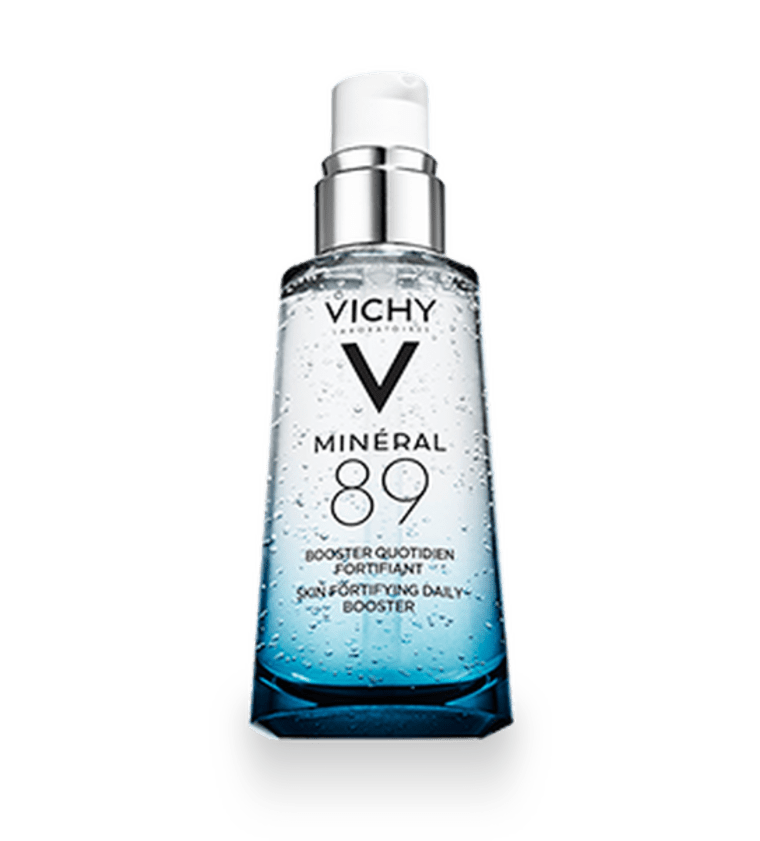 "It's important to keep skin moisturized because a sunburn will make it dry — I love this cream because it's super lightweight," says cosmetic and laser skin care specialist Dr. Anna Avaliani, who preps some top Victoria's Secret models.
4. La Roche-Posay Anthelios 50 Face Mineral Tinted Sunscreen, SPF 50 Tinted, $33.50, Walgreens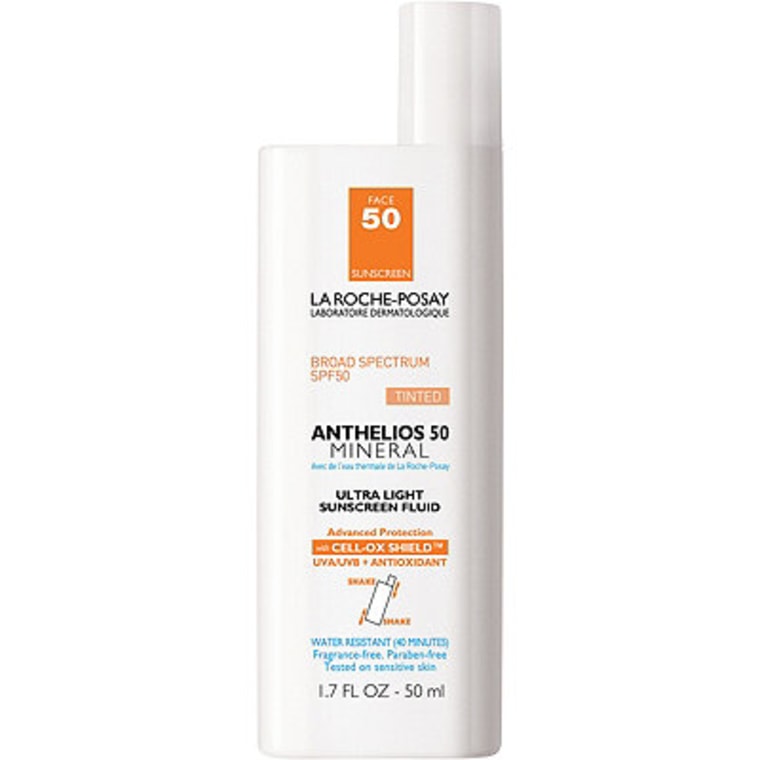 "The redness from a burn can be a little uncomfortable to deal with, so the best way to protect it is to use this tinted sunscreen, which doesn't look too heavy or white," says Avaliani.
5. Lumene Lahde – Hydration Recovery Oxygenating Gel Mask $22, Walgreens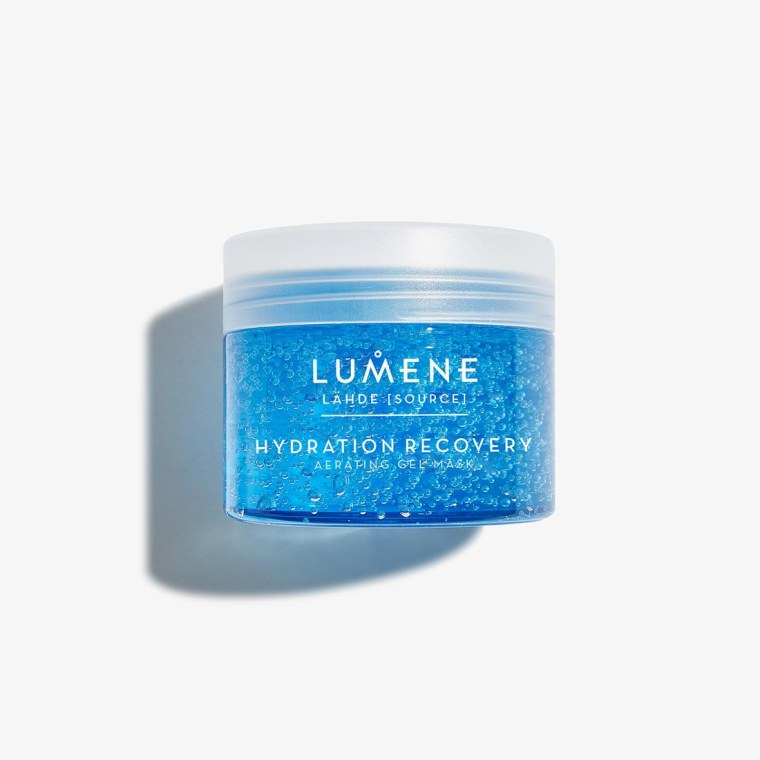 "This is the perfect gel mask (to use) post-sun exposure to hydrate and soothe the skin. Enriched with arctic spring water and birch sap, this mask offers a soothing treatment to improve skin's texture," says celebrity esthetician Gina Mari of Gina Mari Skincare.
6. Lumene Valo Glow Refresh Hydrating Vitamin C Mist, $22, Walgreens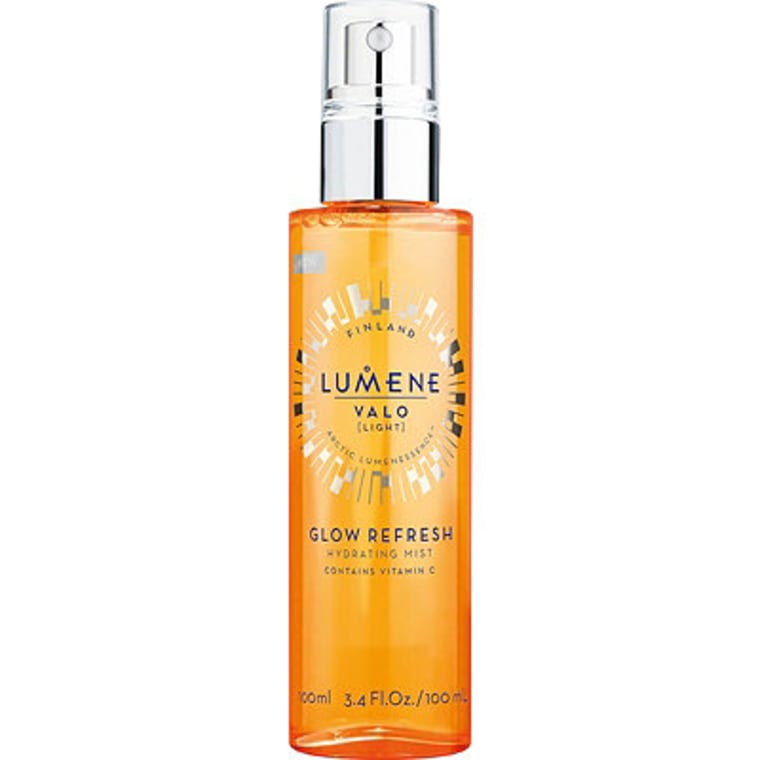 "We love this hydrating facial mist by Lumene Valo! Nordic cloudberry extract and vitamin C joins with pristine arctic spring Water for refreshed skin and instant brightening," says Mari, whose celebrity clients include Famke Janssen and Lori Loughlin.
7. Aloe Vera Pain Relieving Gel, $5.75 available at Walgreens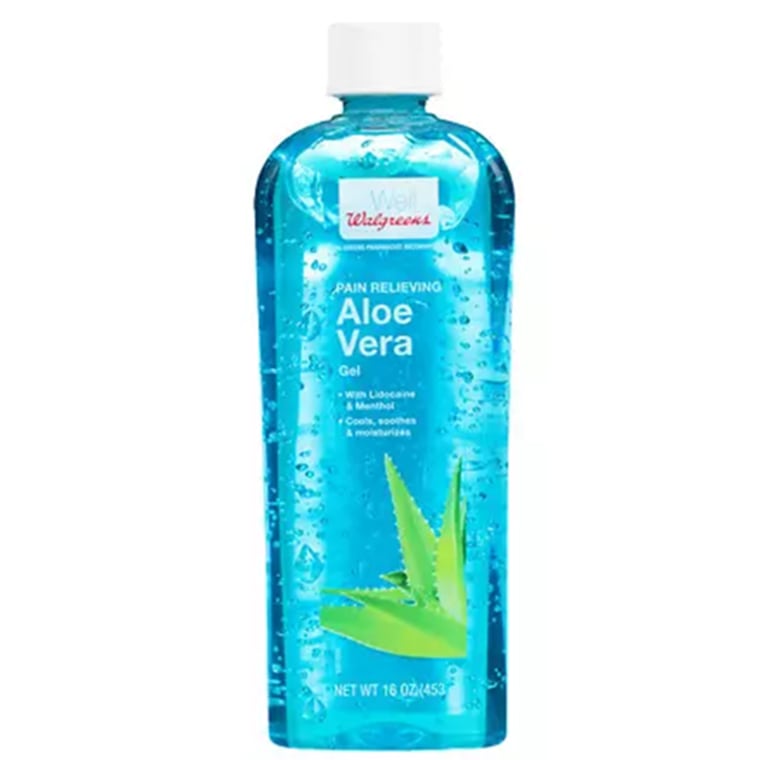 "After following all the golden rules of sun protection, a sunburn can still get the best of us and ruin our vacation mojo. Sunburns can be painful, so immediately treat it with a cool compress.
"What's even better than a cool compress? Frozen aloe vera gel ice cubes! Fill up an ice cube tray with aloe vera and keep it in the freezer all summer long. When you need extra relief, pop out a few cubes to instantly soothe your skin," says Kate Stromberg, lead makeup artist of COLOR: A Salon by Michael Boychuck in Caesars Palace Las Vegas.
8. Mizon Calming Mask, $15, Amazon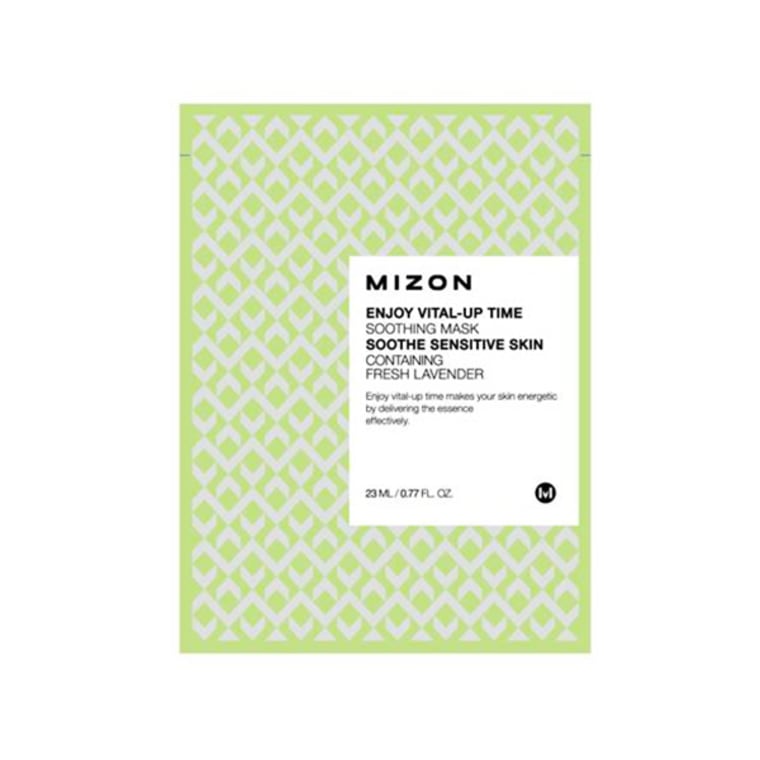 "Its essential to put moisture back into sunburnt skin and hyaluronic acid has the superpower to do just that. It holds up to 1,000 times its weight in water, making it a great skin hydrator. And you can lock in that necessary moisture surge with the Mizon Calming Mask. It's formulated with hyaluronic acid and allantoin to nourish and heal your skin," says Stromberg, whose celeb clients include Whitney Port and Khloe Kardashian.
9. YES to Cucumbers Cucumber Sunscreen, $12, Walmart
"I love all of the (Yes To) products and their Natural Sunscreen is a big plus, especially if someone has suffered a sunburn. This cucumber sunscreen is far more gentle for irritated skin than most," says Gail Sagel, award-winning makeup artist and owner of Faces Beautiful in Westport, Connecticut. Her celebrity clients include Michael Bolton, Ruth Katz and Marla Aaron.