Who said plants are only meant to live in a pot or a vase? People are taking gardening a step further and using real, live plants to make creative nail art.
Australian botanical artist Roz Borg created this unusual look and shared it on her Instagram account in early September, starting a new and outrageous beauty trend.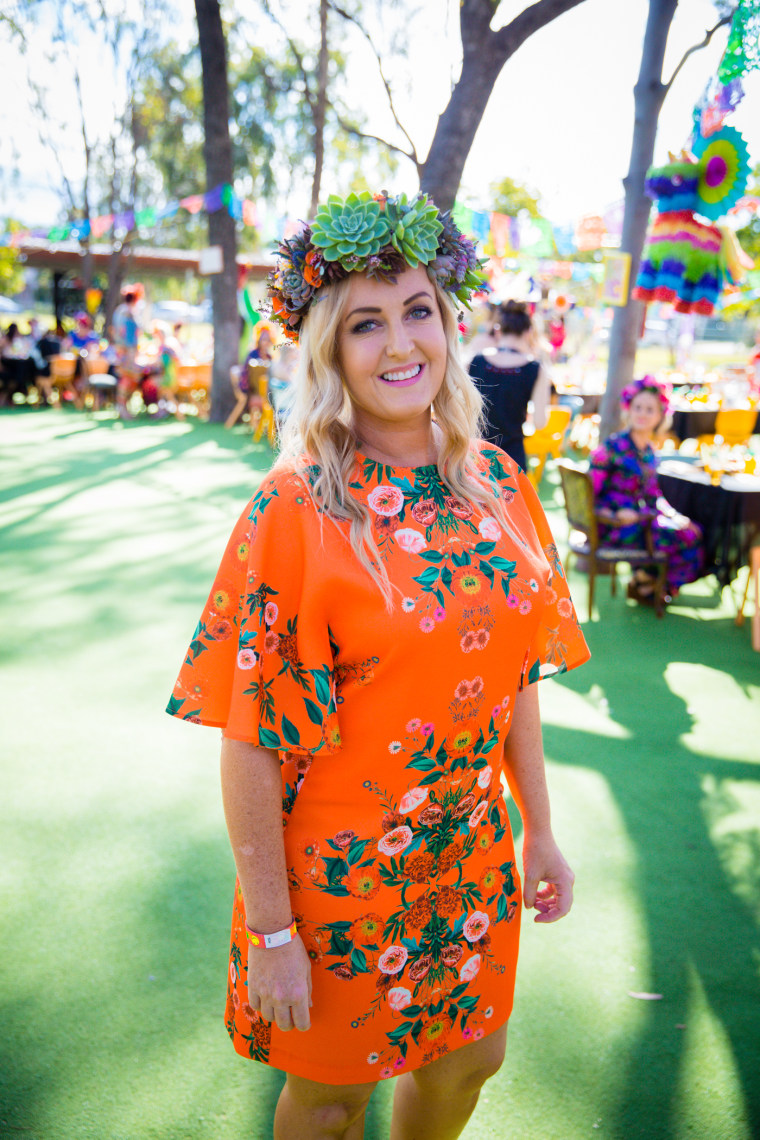 RELATED: See whay 116 coats of nail polish looks like
"The idea stemmed from my succulent jewelry. I wanted to use the same technique on something unique and creative to make an amazing photo. Nails seemed like a great, fun progression as I love to use my hands in my Instagram shots," Borg explained in an email to TODAY.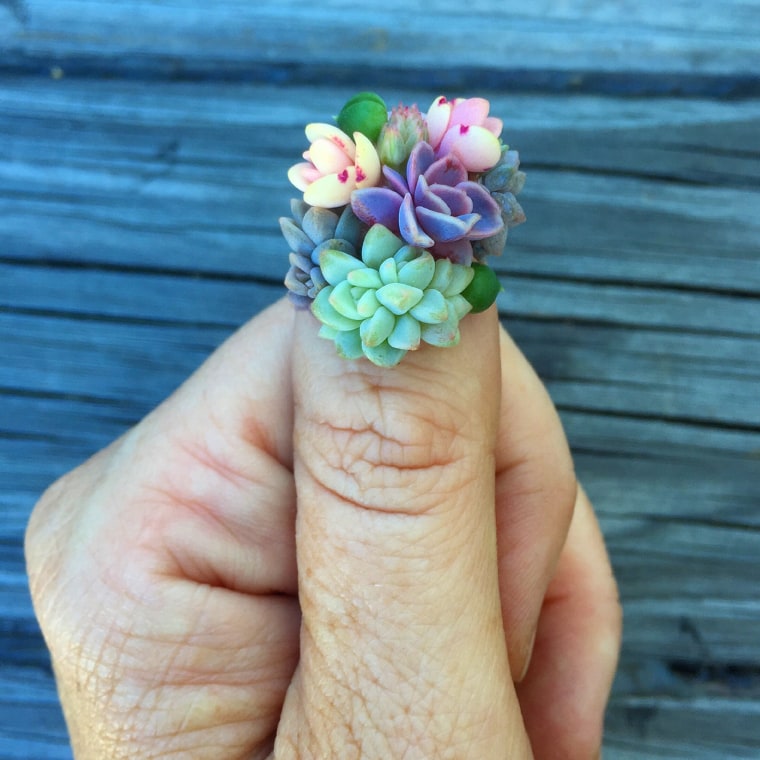 Plus, Borg added, the options are endless. "A succulent is an amazing, drought-resistant plant that can store water in its leaves. There are countless varieties of succulents with new hybrids being created all the time," she said.
To create the colorful and lively look, Borg said she uses baby succulent leaves and glues them onto fake nails before applying them to her real fingernails.
RELATED: Bubble nails: The new trend that's taking over the Internet
"I only work with live plants so the pieces only have a short shelf life," Borg wrote. "The glue I use to affix the plants to the nail is a special florist adhesive just for live plants, called Oasis, that eventually releases from the nail and plant without damaging the succulent. So I can plant them again and enjoy them for a long time."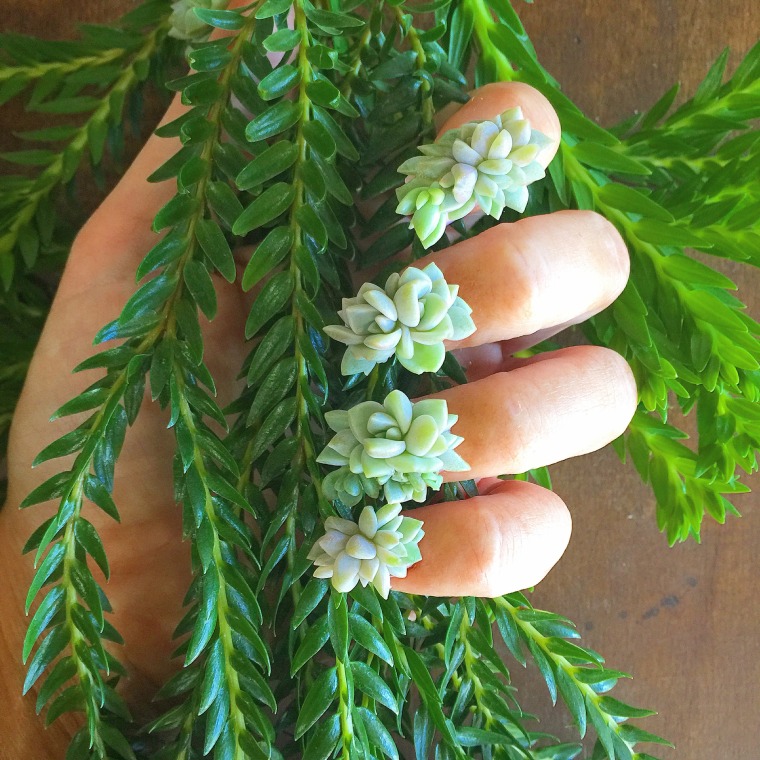 Her love of succulents in particular is on full display on her Instagram account, featuring photos of "baby" versions on rings, headbands, party favors and more.
RELATED: These are officially the cheesiest manicures you'll ever see
And Borg is far from alone in her love of this trendy house plant. Succulents are influencing home decor trends, nail art — and even hair colors. People are using the tag #succulenthair to show off the intense color that's similar to the multidimensional, reddish-green hue of the plant.
While it's uncertain how long this succulent style trend will last, there's one thing's for sure: It definitely takes having a green thumb to a whole new level!