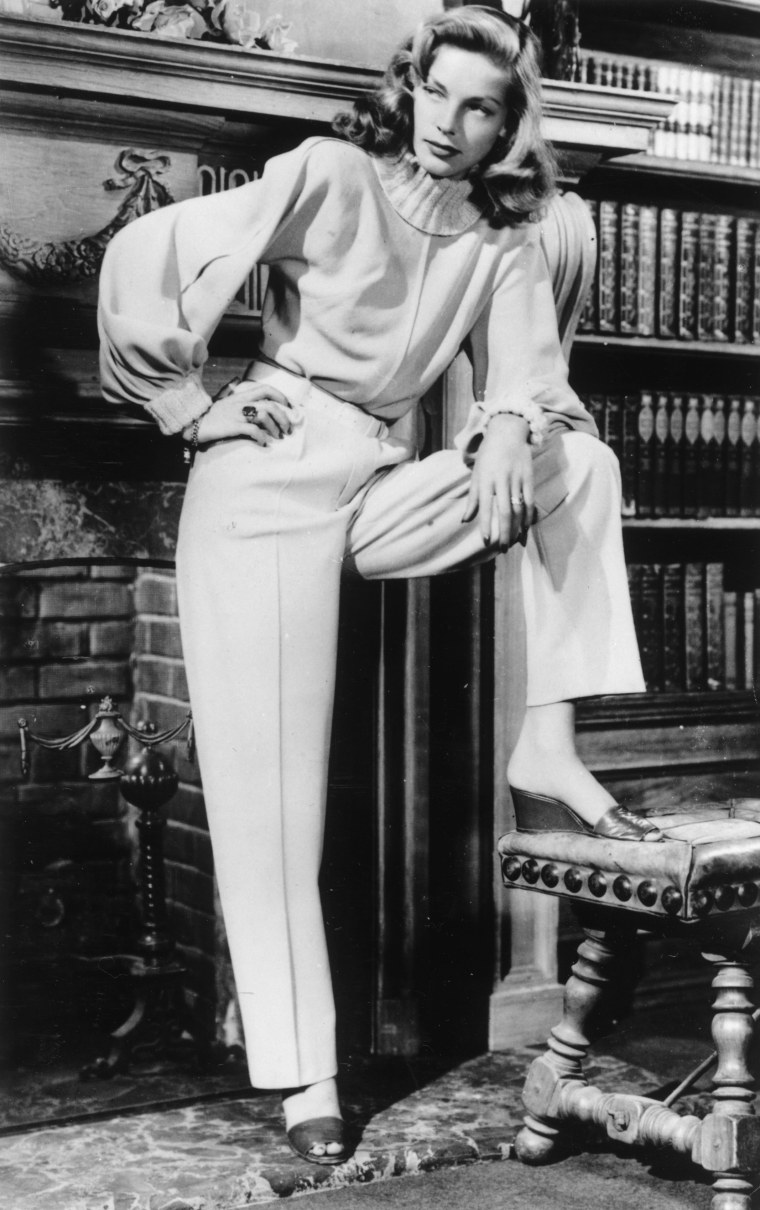 Nobody else could ooze such sophistication and sexiness while rocking trouser suits and full-length skirts.

Lauren Bacall's seductive expression may have coined "the look" she became famous for, but the leading lady of Hollywood's Golden Age also will be remembered for a fashion elegance that became a trademark throughout her legendary career. Among her signature staples: the high-waisted trouser, which accentuated her long, lean frame.  
Bacall, who died Tuesday at age 89, also preferred silky, billowy blouses that showed off her strong shoulders. The way she exuded sexiness without revealing skin was a testament to her keen sense of ageless style that looks relevant decades later.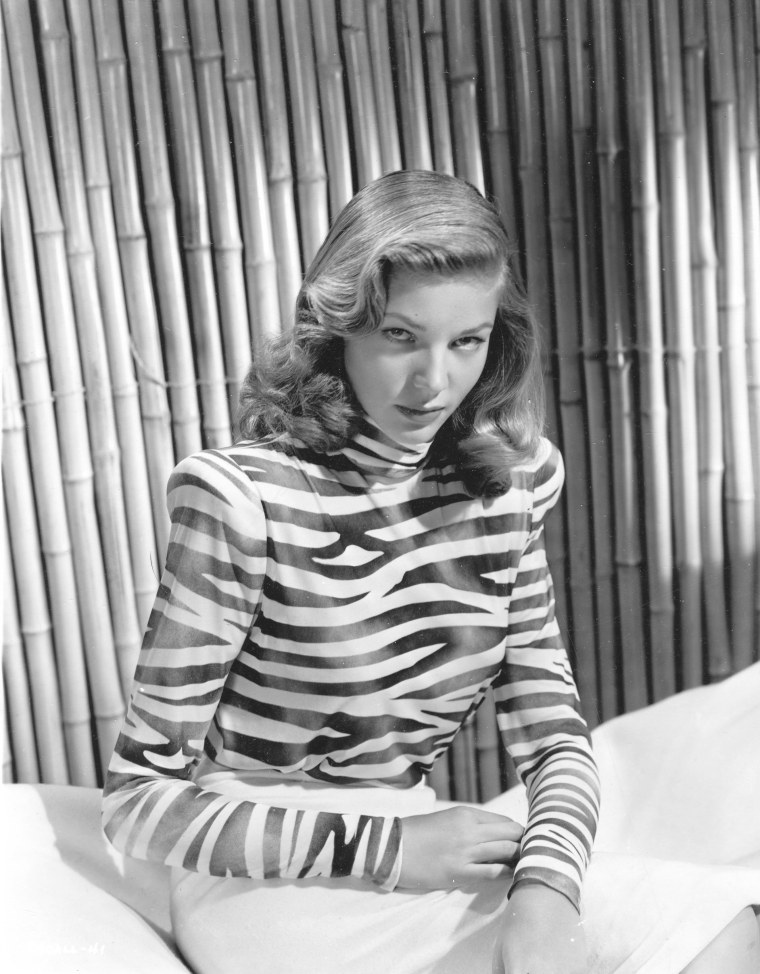 "Maybe it's just a hold-over from my modelling days, when I had to dress to the nines whether I felt like it or not, but I just don't like to doll up for my own admiration," she told Vogue in 1945.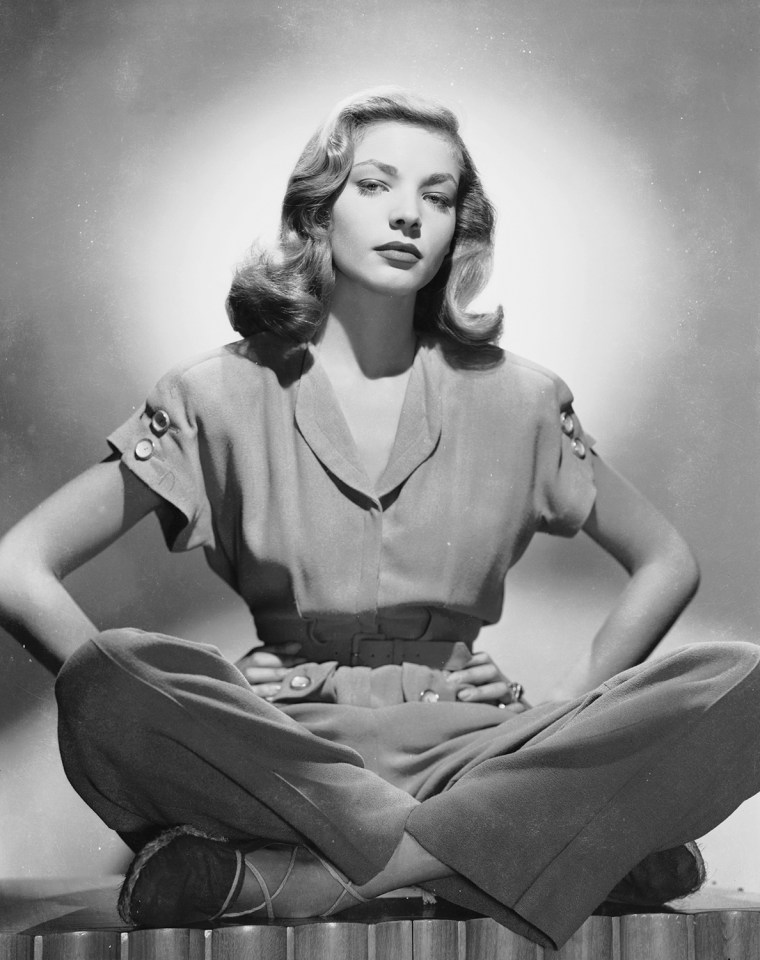 Bacall, who started off as a fashion model before finding early success on the silver screen, often incorporated tailored suits with simple lines into her wardrobe.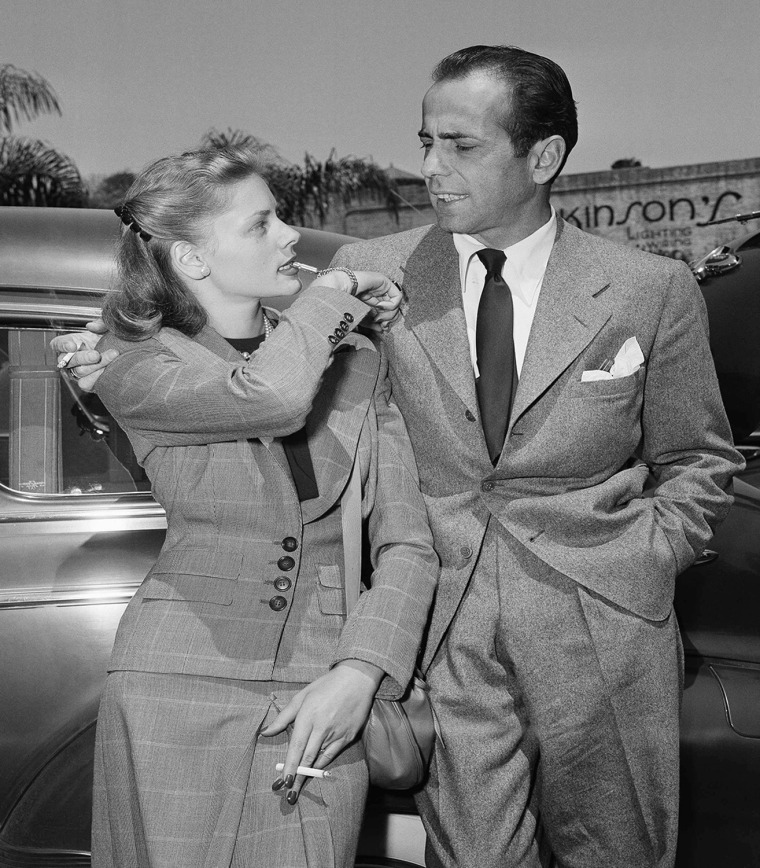 Her fashion choices remained consistent even after she became a mother.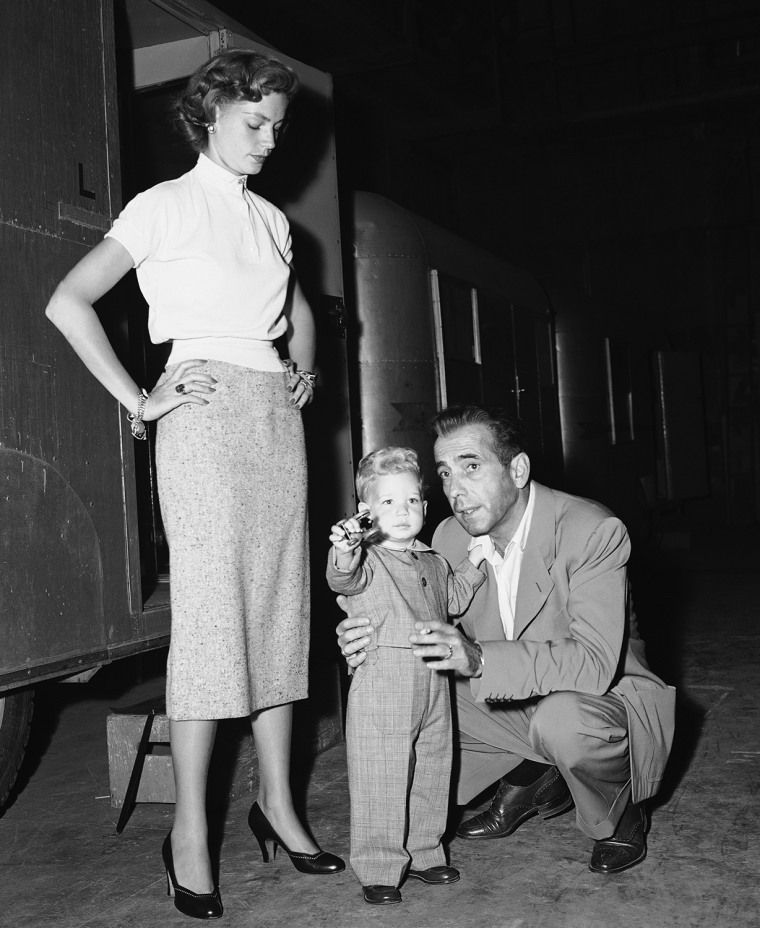 Bacall's natural sense of glamour and style followed her on stage and screen throughout the years.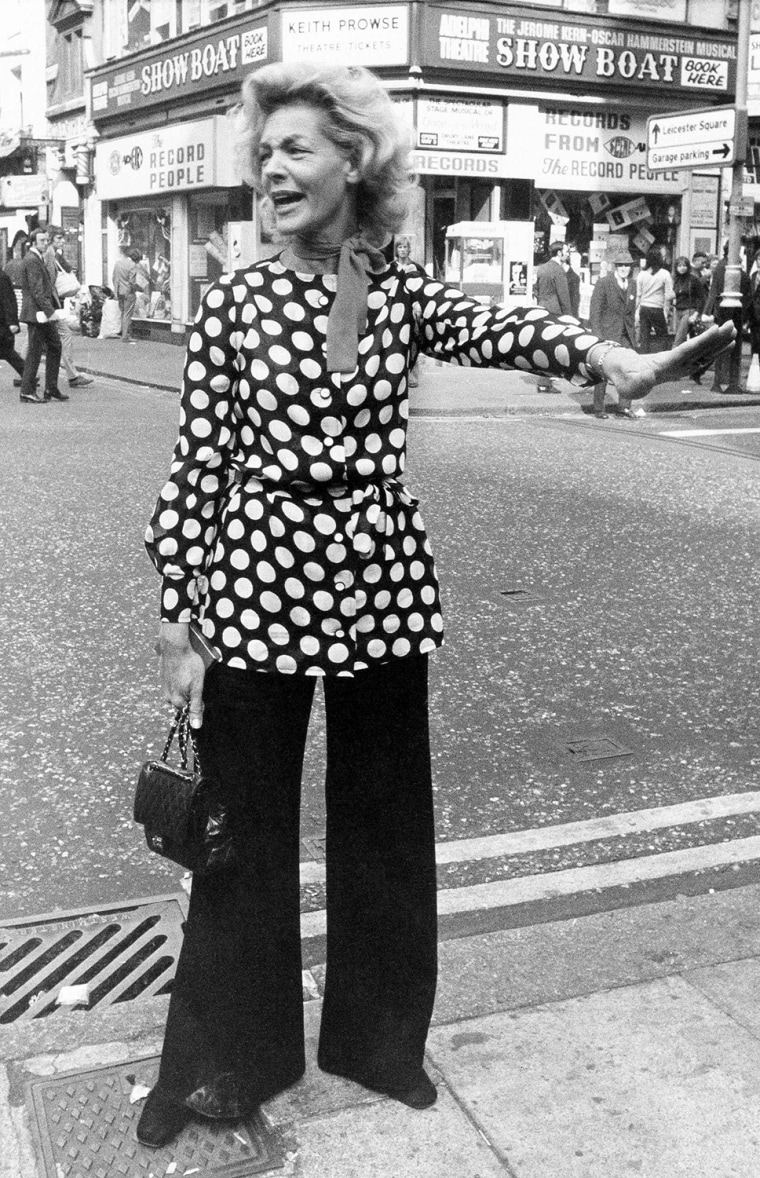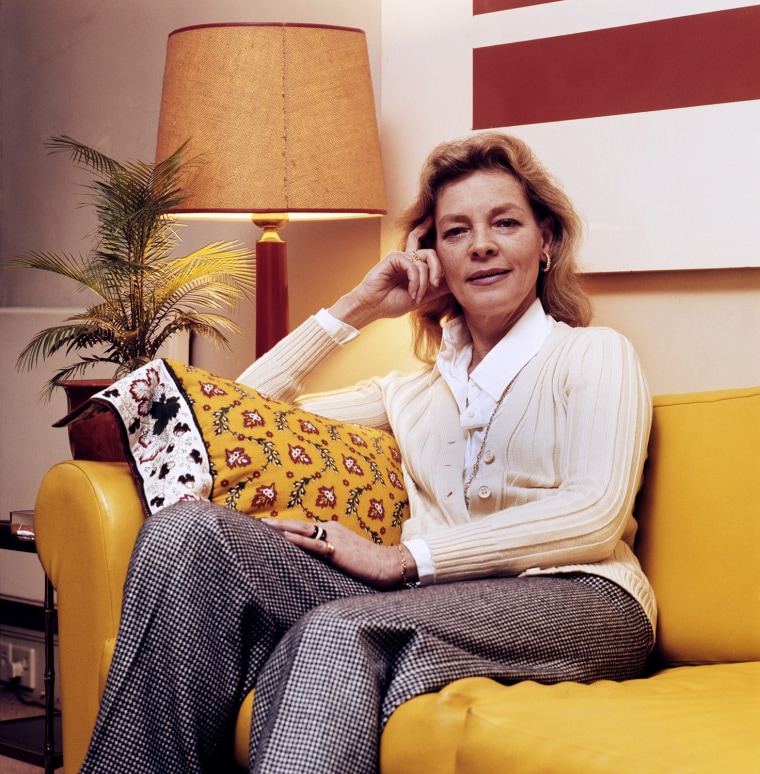 Icon status has been achieved by a specific canon of women whose look has inspired, endured and infiltrated pop culture, designer collections and mass trends time and time again.