Not so fond of that argyle sweater grandma got you? Sometimes the gifts we receive for holidays, birthdays, weddings or other occasions aren't exactly what we had in mind — and trying to return them isn't always the easiest task.
According to the National Retail Federation, in past holiday seasons, 1 out of every 3 gift recipients returned at least one item. And many stores require returns be made with a receipt and within 30 days or so (notwithstanding the occasional outlier).
RELATED: The 8 do's and don'ts of returning holiday gifts
For those planning on making a habit out of frequent returns, be warned: Many retailers now diligently track such transactions through systems such as the Retail Equation (TRE). The service allows retailers the ability to refuse questionable returns from certain customers if they start to see a pattern. According to TRE, 25 out of the top 100 retailers use their service.
So if you're planning on giving a gift (or you're someone who loses receipts often), check out our list of 10 retailers with superb return policies — and complete customer satisfaction guaranteed.
1. L.L. Bean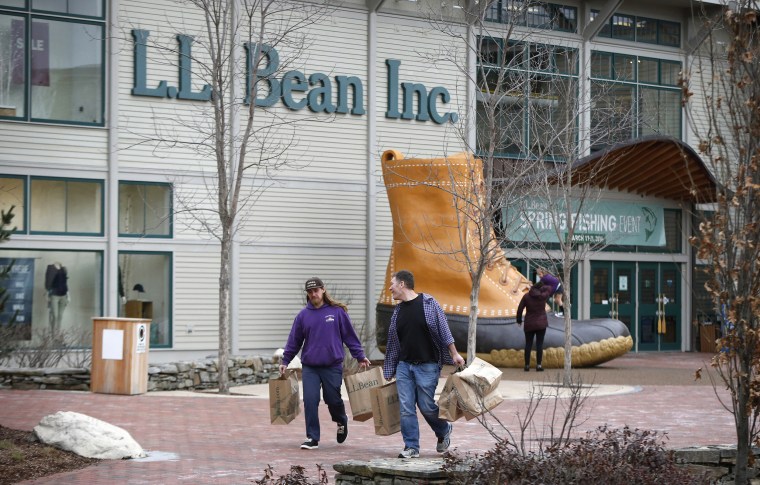 L.L. Bean may have one of the best return policies ever. As part of their "100% satisfaction guarantee" policy, consumers can return any item (yes, even your old boots from 1998) at any time without proof of purchase as long as you're able to explain why you're dissatisfied with the product.
"It differs (from other retailers' policies) in that we empower the customer to determine what satisfaction means to them," L.L. Bean spokesperson Mac McKeever told TODAY. "Our guarantee gives us the ability to foster a combination of customer loyalty, affinity and confidence that's rare in the retail world."
RELATED: Someone apparently returned a 17-year-old shirt to Gap — and here's what happened
2. Bed, Bath and Beyond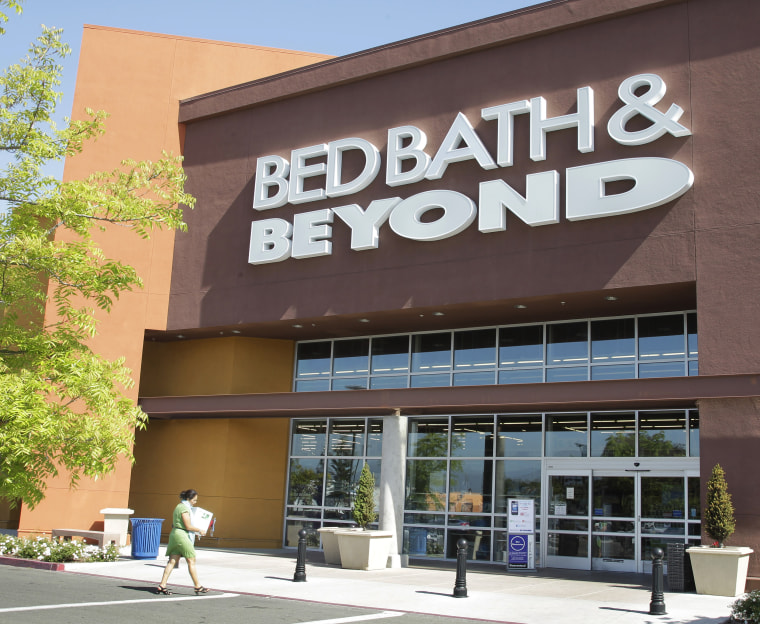 No receipt? No problem. Not only will Bed, Bath and Beyond return items without a receipt, but they'll also attempt to track down the transaction in their system if the purchase was made within the last 365 days. If the item can't be found, they will provide you with merchandise credit for the current selling price less 20 percent.
The only exceptions to the rule are monogrammed, personalized or custom-made items, which cannot be exchanged or returned. Baby items must also be returned unused in the same packaging.
3. Zappos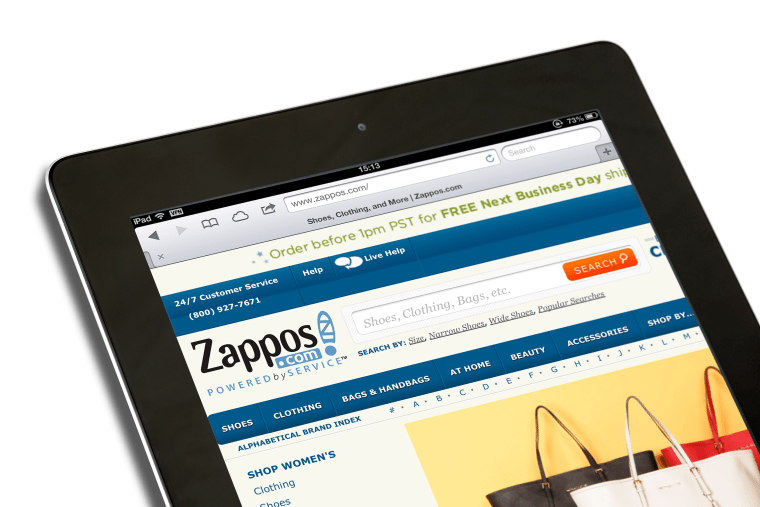 With Zappos' 365-day return policy, you don't have to decide right away whether or not those knee-high boots are worth the splurge. Zappos offers free shipping and returns, and will offer a full refund if items are returned within one year of purchase, as long as they are unworn and in original packaging.
According to a Zappos live chat representative, you can exchange gifts if you provide the giver's email or shipping address. Just be aware that although the sender will not be notified of the return, they will be able to see the return status in their account information!
RELATED: How to make your money last after retirement
4. Nordstrom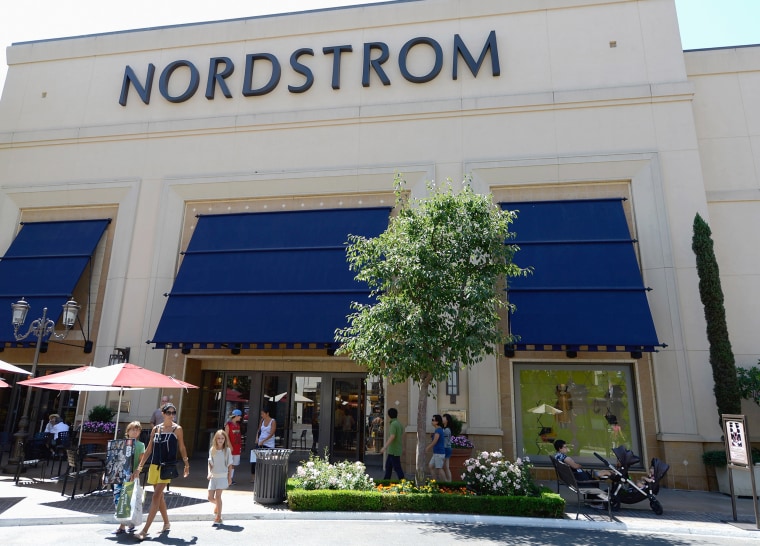 According to Nordstrom spokesperson John Bailey, the store "handles returns on a case-by-case basis with the ultimate objective of making our customers happy."
Translation? There is no time limit on returns or exchanges and there are no set rules in place about having a receipt. If that's not enough, depending on the case, consumers are also able to return items without tags, with the exception of special occasion dresses. Additionally, return shipping from Nordstrom.com orders is free.
But shoppers shouldn't confuse Nordstrom's lenient return policy with that of Nordstrom Rack. The discount retailer grants 90 days to return items with a receipt and original tags.
5. Athleta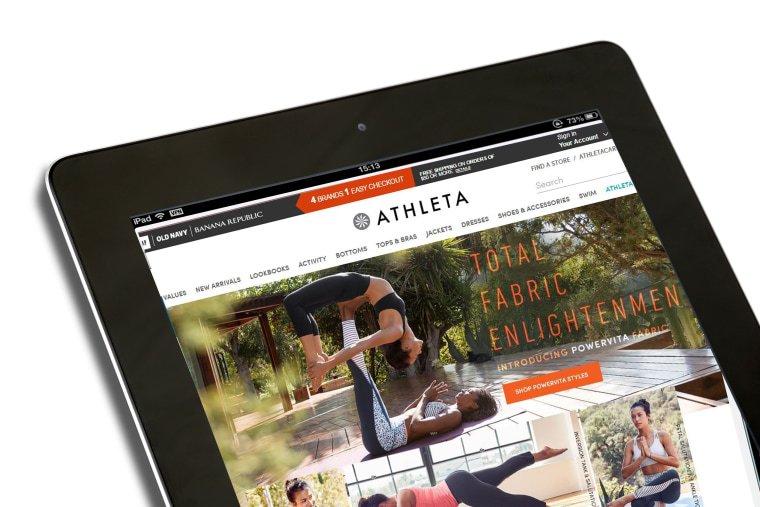 Believe it or not, Athleta has a "give-it-a-workout-guarantee," which promises consumers that you can actually work out in the clothes and return them if you're not satisfied. Items can also be returned at any time, and products returned without a receipt will be given a merchandise credit in the amount of the current selling price.
6. Anthropologie
The clothing, accessories and home décor retailer has no time limit on returns, and items returned without a receipt will be given store credit for the current selling price of the item. One former employee told TODAY that people used to bring in completely destroyed items and the store would completely refund them — no questions asked.
The only exceptions to the rule is on furniture and oversized items, which must be returned within 30 days of the date of delivery.
7. Kohl's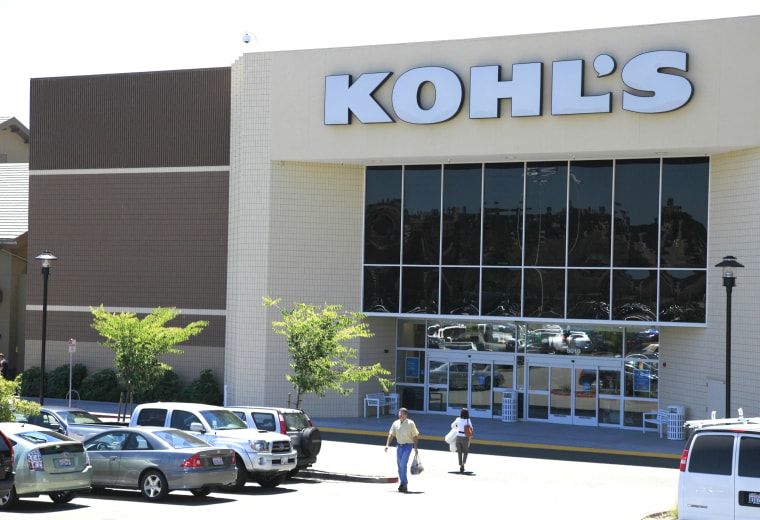 Kohl's offers "hassle-free returns," and according to their website, the customer's satisfaction is their top priority. As long as you have a receipt, you can return your item at any time. Without a receipt, you have the choice to receive an even exchange or merchandise credit on the lowest sale price.
Their policy applies to all products with the exception of premium electronics, which must be returned within 30 days from the date of purchase.
8. Costco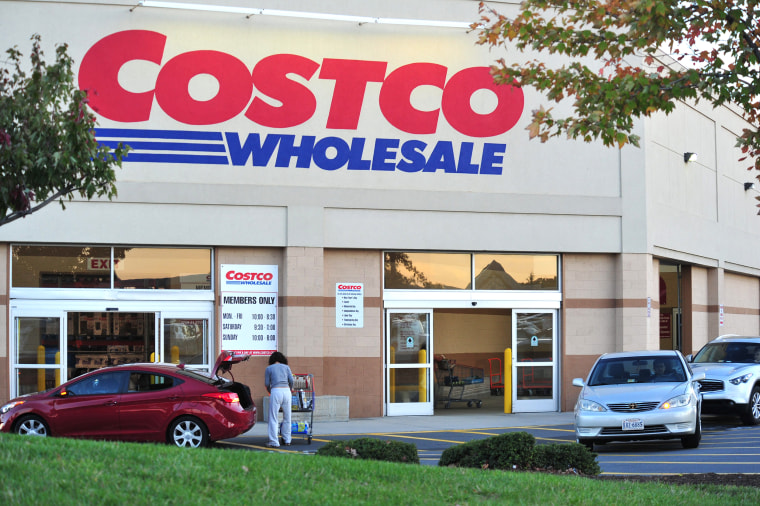 You need a paid membership to shop at Costco, but their return policy may just make it worth it. Not only will Costco refund your membership in full at any time if you're unsatisfied, but they'll also refund any products purchased at any time without a receipt. Exceptions apply to electronics, which must be returned within 90 days of purchase for a refund.
RELATED: How to return or exchange holiday gifts that are just wrong
9. REI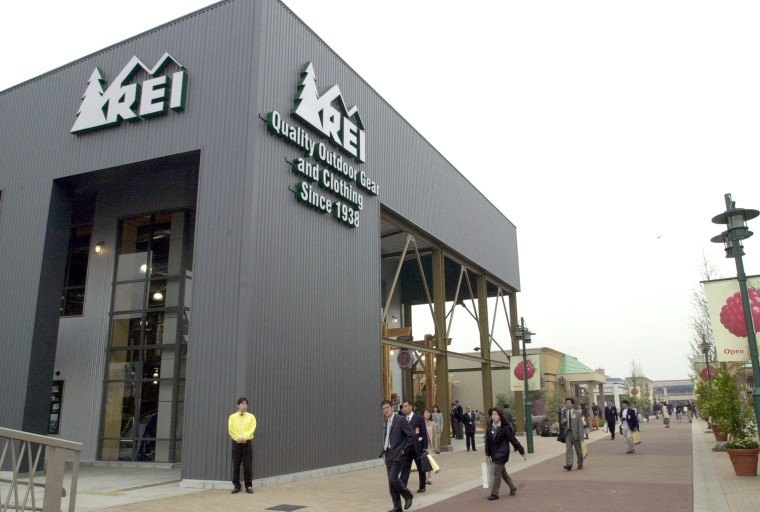 REI's website states that they aim for "100% satisfaction guaranteed," and they mean it. They stand behind everything they sell and promise shoppers they can return items for a refund within one year of purchase.
REI's guarantee doesn't, however, cover ordinary wear and tear or damage caused by improper use or accidents.
10. Macy's
According to Macys.com, they want you to be completely satisfied with your purchase and understand items need to be returned. Any products with a receipt can be returned within one year of the purchase date for a full refund. Credit for products without a receipt will be given in the form of a Macy's "Happy Returns" gift card for the item's lowest selling price within the last 180 days.
You should also note that with the recent news of 68 Macy's stores closing, merchandise can't be returned to stores that are going out of business.