George Clooney has been Hollywood's leading silver fox for some time, but the new father of two should look out. He's got some real competition when it comes to going gray in style.
Check out the new and improved — and gloriously gray —Steve Carell.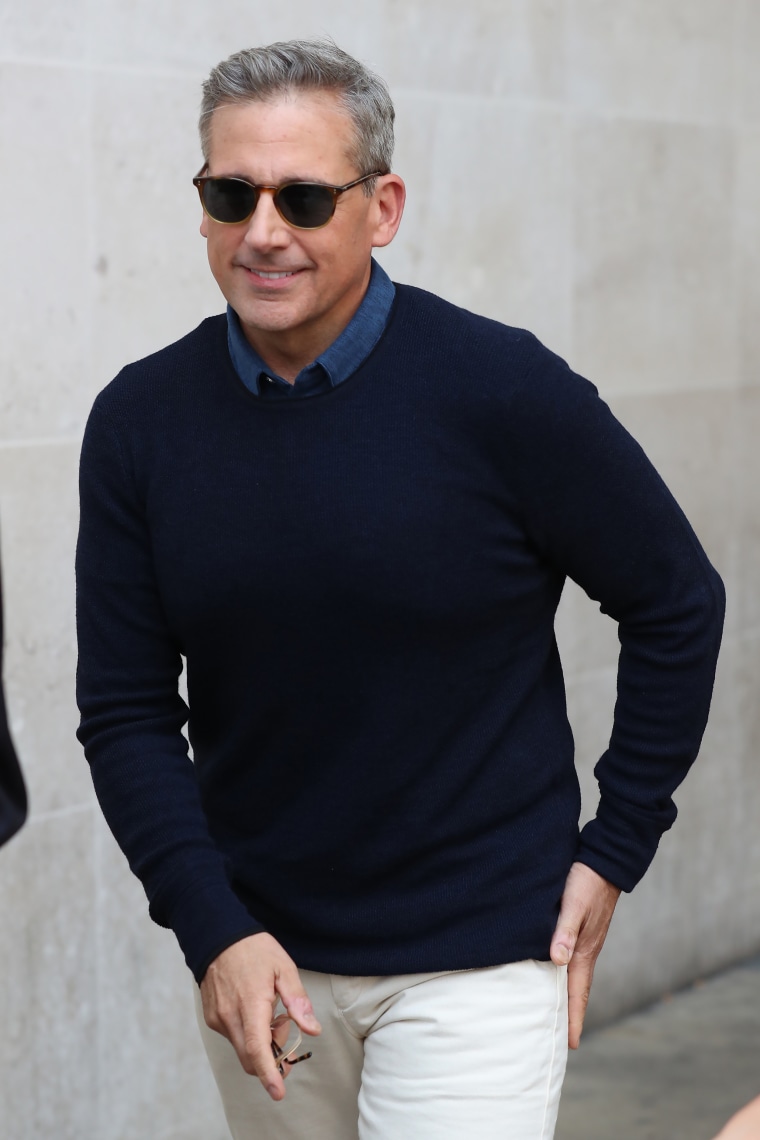 The star attended the world premiere of "Despicable Me 3" in Los Angeles over the weekend, but he premiered his new look in London just days earlier — and the reviews are in.
It's a hit!
While it's almost impossible to find a topic everyone agrees about on social media, the actor's new look seems to be the rare exception to that rule.
No polarizing opinions here. He's just hot.
In fact, his silver locks left GQ wondering "how Steve Carell got so damn hot overnight."
But it didn't happen overnight.
In fact, we noticed he tested out the salt-and-pepper look at this year's Golden Globes in January, before going back to his dark roots for the Oscars the following month.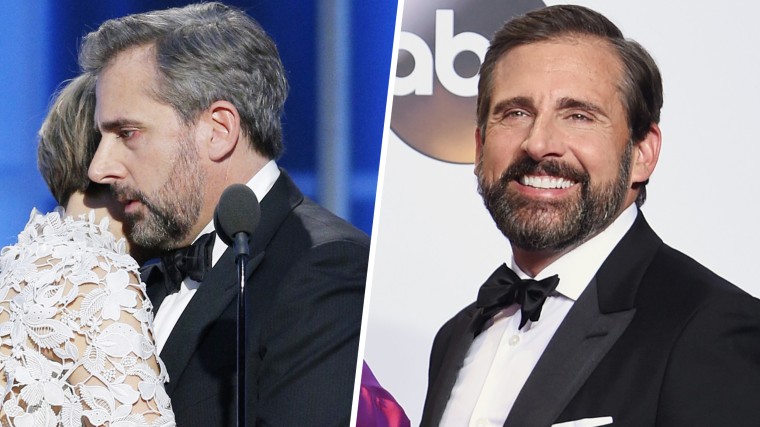 This time the star's simply teamed up the gray with a clean-shaven face, cool shades and on-point casual-wear.
The winning combination explains the sudden sensation.
But make no mistake; as some of his fans have pointed out, Carell has always been easy on the eyes.
There's no doubt about that!