Fashion designer Stella McCartney is taking a stand during National Breast Cancer Awareness Month to help survivors cope post-mastectomy.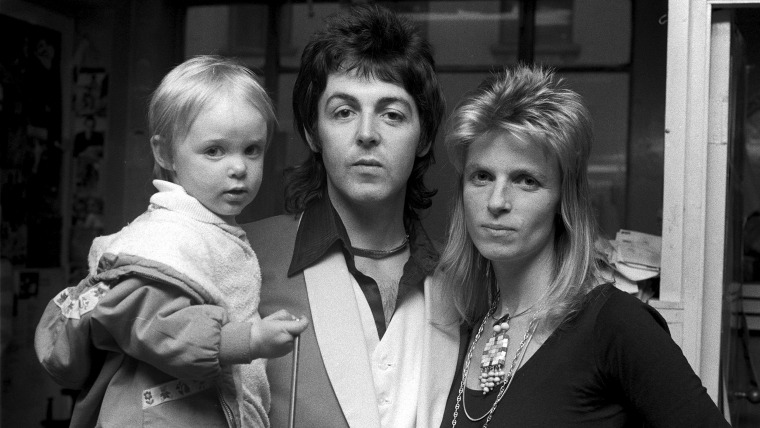 The daughter of Sir Paul McCartney, who lost her mother Linda to breast cancer in 1998, is using her creative talents to help women who've undergone mastectomies feel just as feminine and beautiful as they've always have.
RELATED: 5 things I wish I'd known about what dressing would be like after my mastectomy
Once she noticed that typical post-mastectomy bras look more utilitarian than attractive, McCartney took it upon herself to change the notion of what post-surgery wear looks like. Her new Listening Louise Bra, named for her mother's middle name, is pink, frilly and, above all, feminine.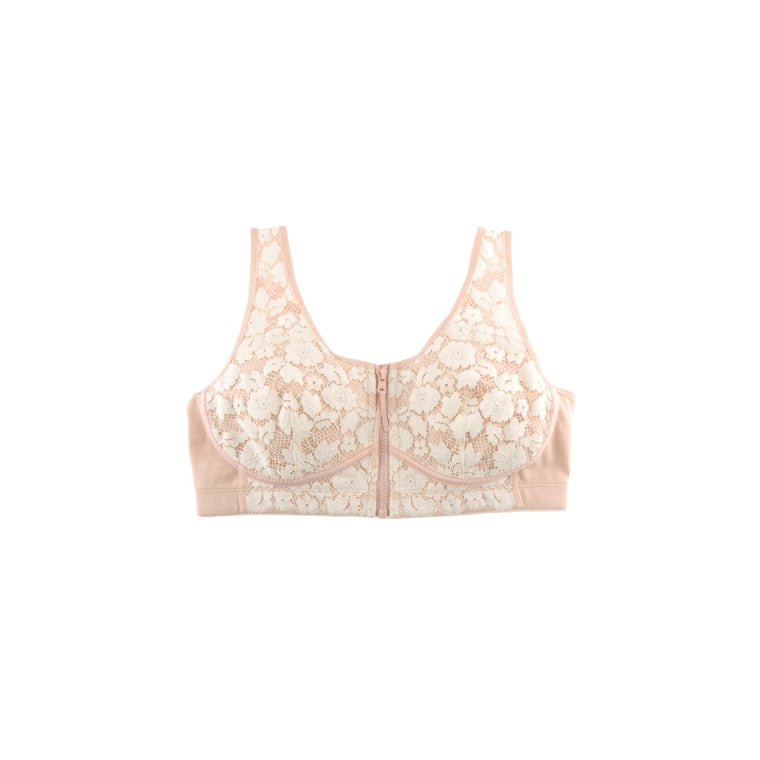 "We wanted to bring something feminine and beautiful into a bra that is taboo. There are so many different emotions attached to the tragic realities of having had a double mastectomy, many cultures are unaccepting and terrible things happen to women both physically and emotionally. And we just wanted to make something that allows women undergoing this to have something to be proud of, something with no shame attached. We wanted women to know that you can still be feminine, have your sensuality, have all of the things that are attached to being a woman and that part of your body can still feel beautiful on the outside, as well as the inside," said McCartney in a press release.
While beautiful in design, the bra also provides the same functionality and comfort that mastectomy surgery requires like compression, deep sides, a wide underband and a zipper front to help with accessibility.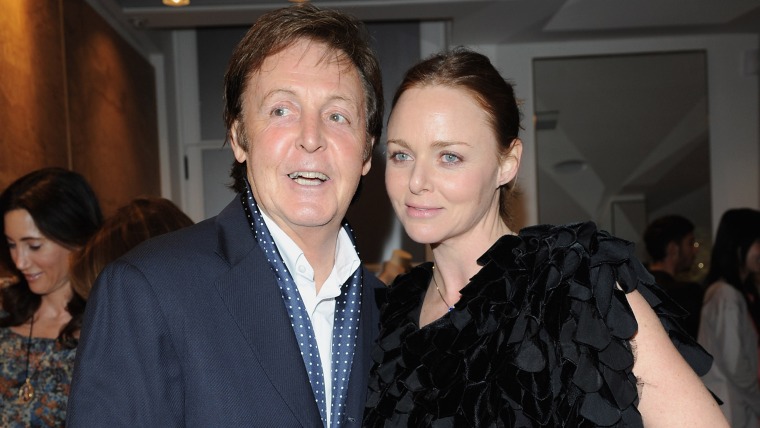 "Cancer and mastectomy cannot destroy you, they cannot win. We want to deliver on all fronts by providing technical support and comfort while women heal, without sacrificing on style, fashion, femininity, and fit. We wanted to give all of that to the woman who is battling through this," McCartney said in a press release.
RELATED: Indie lingerie line brings back sexy (and comfort) for breast cancer survivors
But her goals are about more than making women feel beautiful. McCartney is using the lingerie launch as a platform to raise awareness and funds by donating proceeds to the Hello Beautiful Foundation, an organization committed to building a center in London for breast cancer patients and their families. Together they are starting the #nolessawoman hashtag to spread worldwide awareness of this life-threatening illness.
To add to those efforts, McCartney has also created the Alina Playing lingerie set in Breast Cancer Awareness' signature pink color for anyone looking to support the cause. The proceeds from these items will benefit foundations like the Linda McCartney Centre and the National Breast Cancer Foundations in both the U.S. and Australia respectively.
RELATED: Boutique brings faith, hope to breast cancer patients and survivors
"Breast cancer is the most common cancer in women all over the world. While most people are aware of the terrible disease, many forget to take the steps to make the effort to detect it at its early stages, so I designed a set to remind women to consider their health and visit their doctor regularly. Not only does this set look and fit great, it also serves and an important healthy reminder," said McCartney in the statement.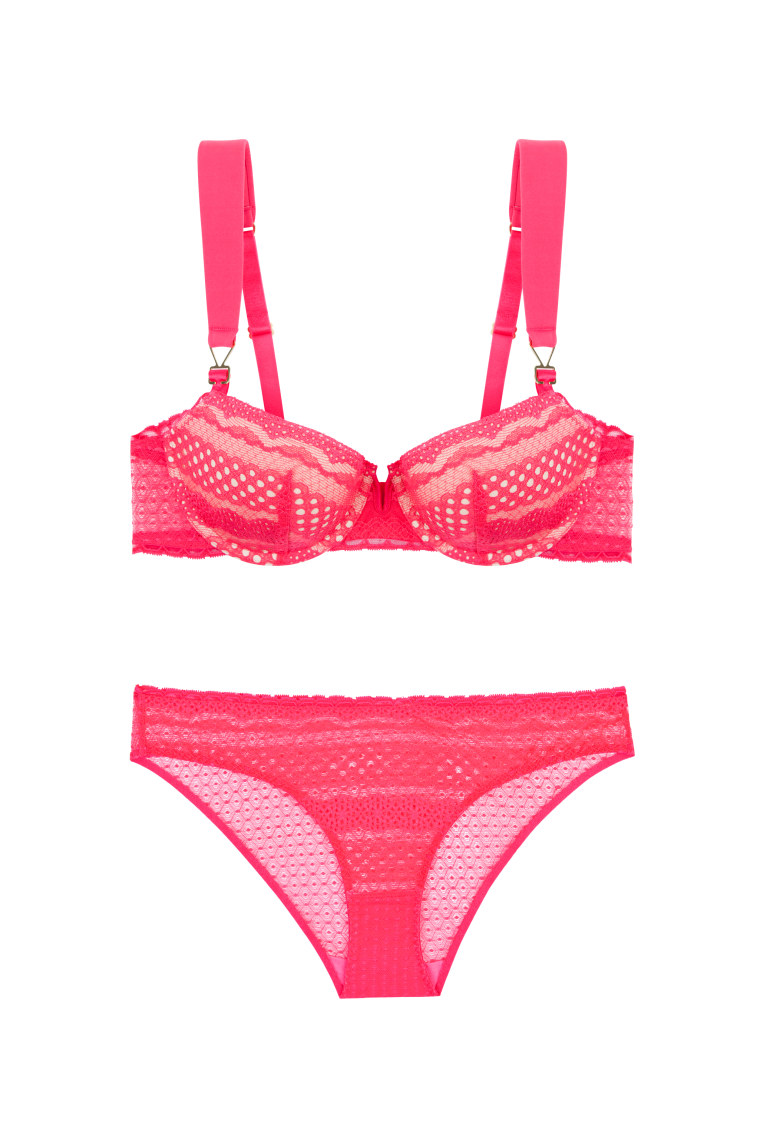 McCartney isn't the only designer to help women who've undergone double mastectomy surgery feel beautiful again in their lingerie. AnaOno intimates, featured on TODAY.com in April, is also dedicated to helping women bring glamour back into the lingerie drawer after mastectomies and reconstruction surgeries.
While the McCartney's design is undoubtedly on the pricier side (retailing for $125 on StellaMcCartney.com starting on Oct. 1), we applaud her for trying to help all women feel gorgeous no matter what they've been through!