A major advantage of living with your significant other is going dutch on household items, so why should grooming essentials be any different? TODAY asked beauty expert Rachel Silver of Birchbox to weigh in on some of her favorite unisex picks. This list is sure to help you cut down on cabinet clutter and spare your wallet the cost of double toiletries. Spring cleaning never felt so glamorous!
Dr. Bronner's Pure Castile Soap, $9.89, target.com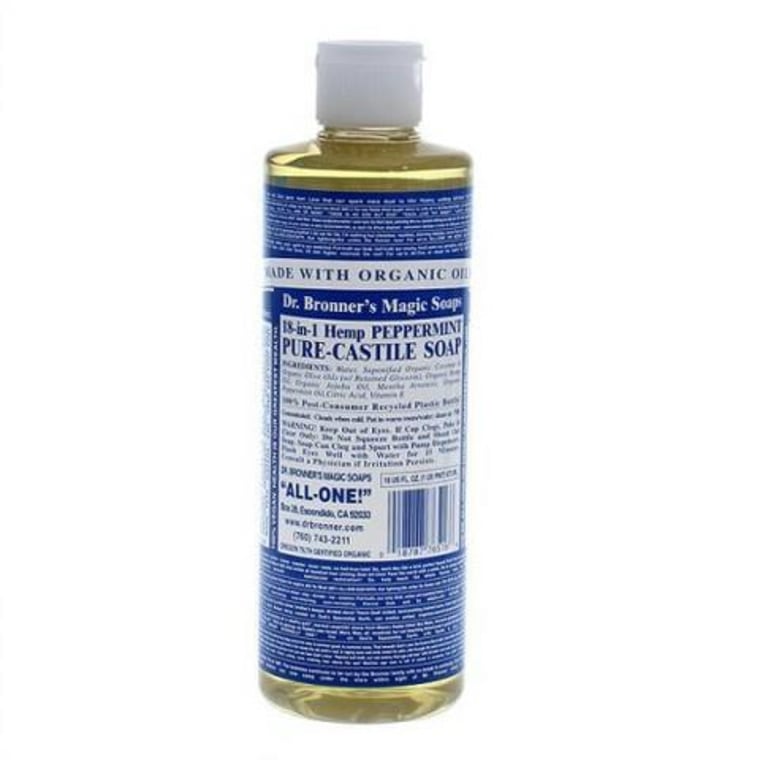 Look no further for an all-in-one morning essential. Dr. Bronner's liquid soap acts as a body wash, face wash, and shampoo all in one. Not to mention, unisex scents like peppermint and tea tree will wake you up and energize your morning. One bottle of this and you can eliminate almost every other bath product from your shower — talk about minimizing!
Supergoop! Antioxidant-Infused Sunscreen Mist with Vitamin C, $13, birchbox.com

Avoiding sun damage is automatic at this point, but finding a product that's easy to apply, lightweight and good for your skin is difficult to find. Thankfully, the scientists over at Supergoop! created the ideal protection for on-the-go couples. Silver loves how simple the spray is to apply and reapply, especially for men who may be averse to rub-in products. "It's rich with antioxidants and has a gender-neutral citrus scent, so everyone is happy," Silver said.
Trader Joe's Organic Virgin Coconut Oil, $5.99, traderjoes.com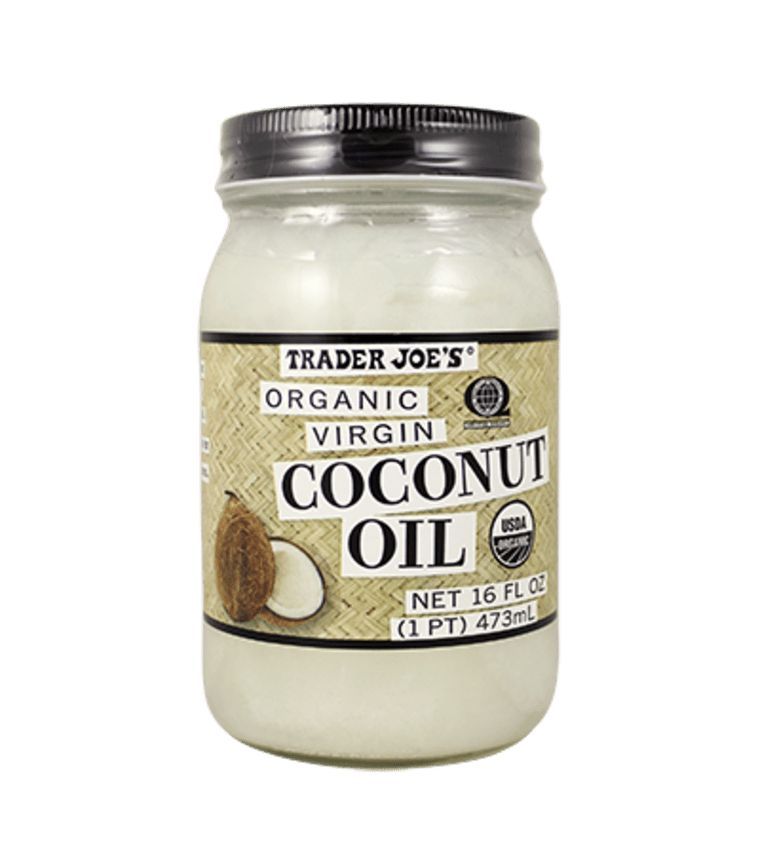 Coconut oil has become the multi-purpose necessity that beauty dreams are made of. An excellent option for a deep leave-in conditioner, an all-over body moisturizer (including the face), or even a bonafide lip balm. We were thrilled to discover that Trader Joe's offers a decent-sized jar of nature's miracle solution at a fraction of the typical price. The tub is perfect for sharing, but the only drawback may be the tantalizing smell that can inspire a sweet-tooth craving.
Midnight Recovery Concentrate, $46, kiehls.com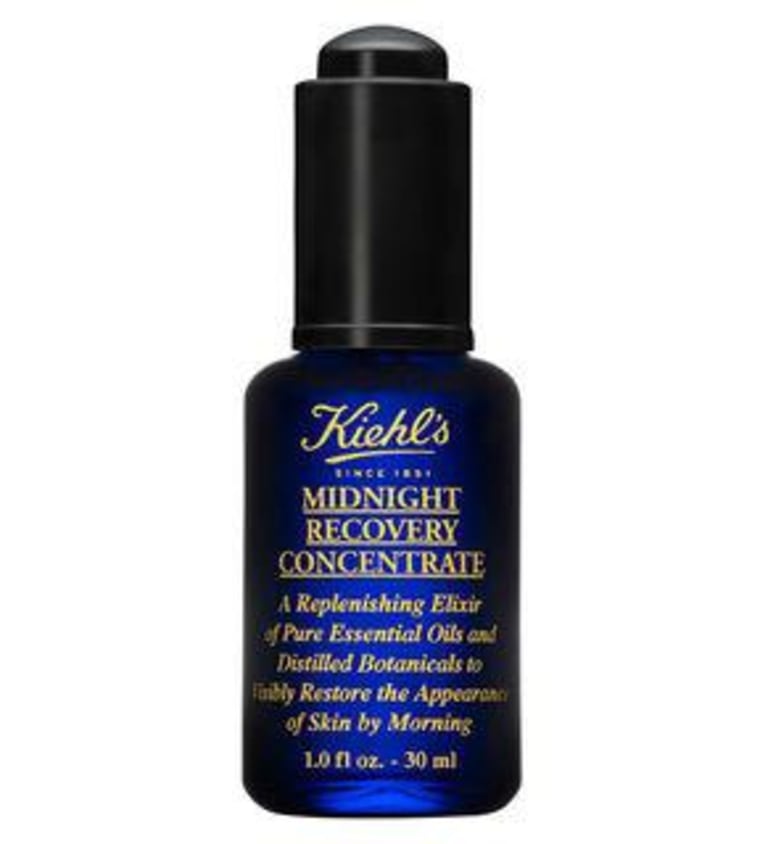 On the hunt for an anti-aging formula that actually works? This moisturizer is worth the splurge. Kiehl's boasts that its 99.8 percent natural formula will "regenerate, repair, and replenish skin for smoother, healthier skin." The best part? The product's magic works best as you sleep, so you and your beau can both wake up looking your best.
(Malin + Goetz) eucalyptus deodorant, $20, birchbox.com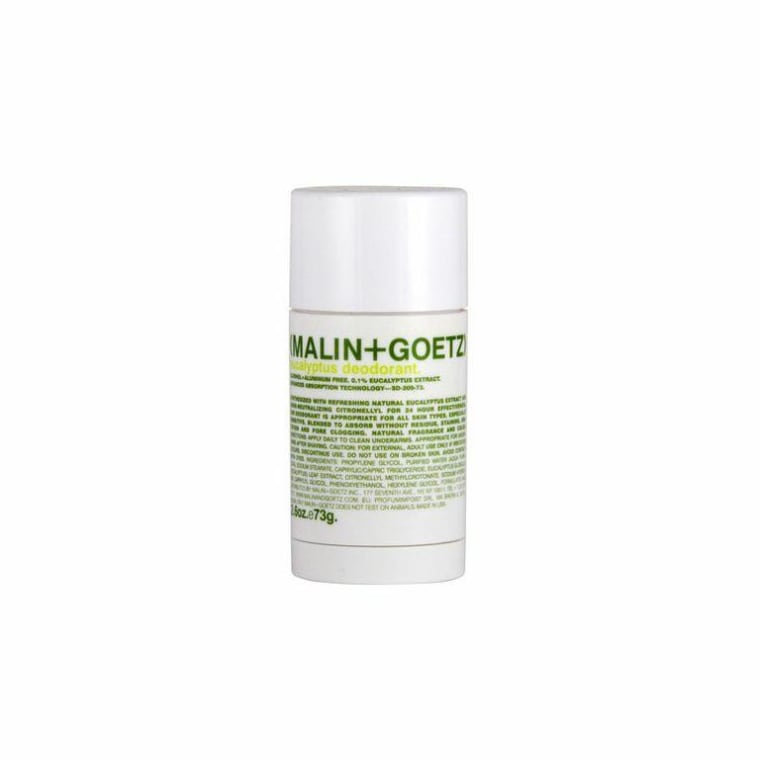 Deodorant gets a pretty bad rap. Certain chemicals in antiperspirant have been suggested to lead to health problems, but we all need something to be presentable in public. While it might not seem like the kind of toiletry one would want to share, Silver highly recommends this natural deodorant that happens to be one of the site's best-sellers. "My husband and I share this deodorant and we both swear by it. I love that it's all-natural, and he loves the long-lasting effects. Plus, the eucalyptus extract makes it smell incredibly fresh," she said. Problem solved!
Mega Greens Galaxy Pack, $22, Glossier.com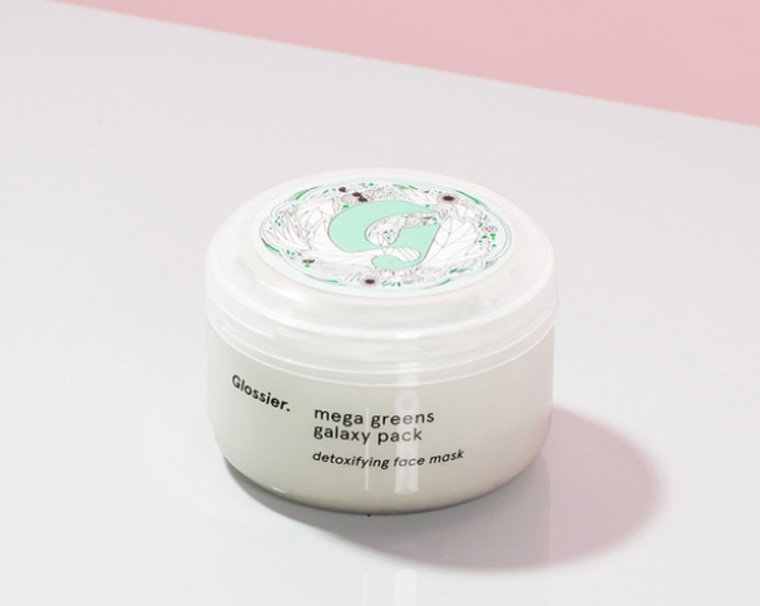 Think of it as a green juice for your face. Made from all-natural ingredients, this mask has a clay-like consistency that will treat you and your honey to fresh skin after only 20 minutes. The simple packaging and clean, gender-neutral smell just might turn him into a face mask aficionado.
Follow Mary on Twitter and Instagram @marypeffer.
This story was originally published on March 9 at 4:21 p.m.