When it comes to rocking the latest jewelry trend, more is most definitely more. Fashionistas are piling on the pieces from rings and bracelets to necklaces and earrings. The best part is, there are no rules! But if you're worried that your "arm party" will look more crazy than festive, here are a few guidelines and ideas.
Bracelets
Keep it monochromatic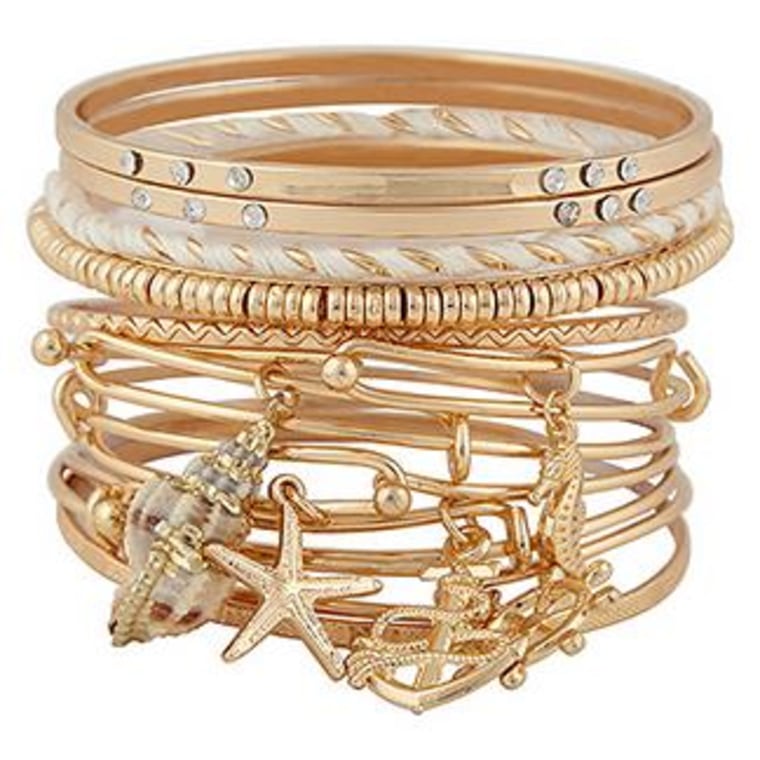 Sticking with a single color doesn't have to be boring. Choose a particular color, then select various shapes, sizes and adornments to give the look interest and dimension. ($18, AldoShoes.com)
Mix metals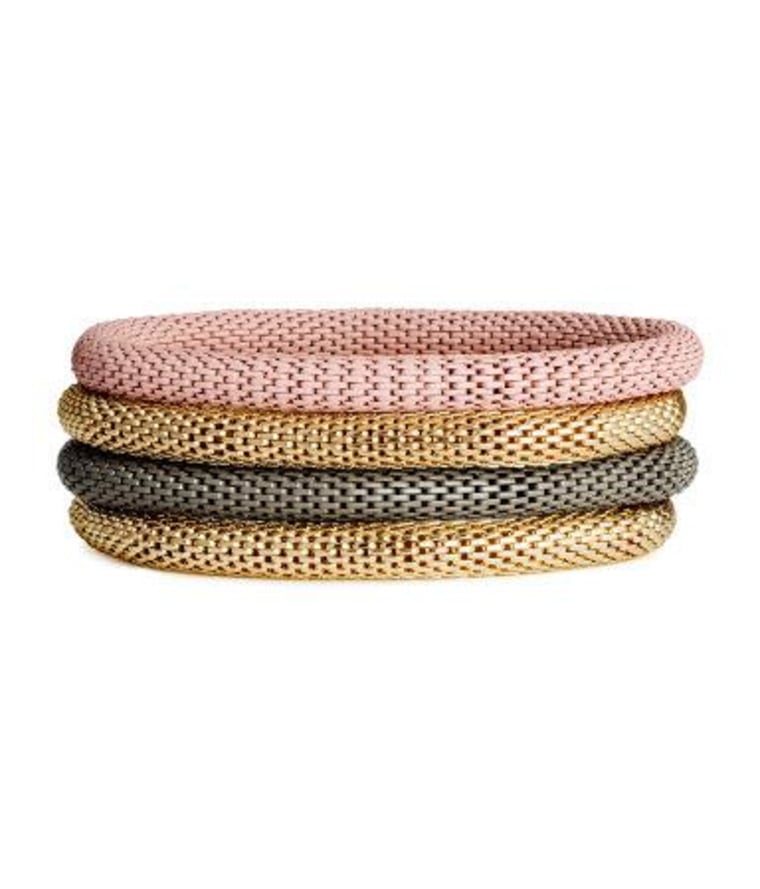 Forget your grandmother's rule of only wearing one metallic at a time. Silver, gold, rose gold and bronze act like neutrals nowadays so don't be afraid to mix and match. ($5.95, HM.com)
Double your cuffs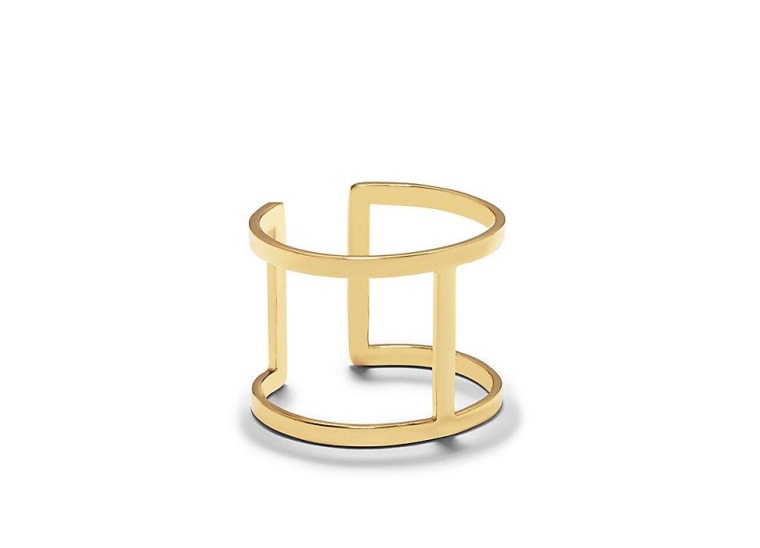 A pair of matching cuff bracelets on each wrist can be a chic way to balance a look. If you're afraid of veering too Wonder Woman-esque, simply add a few smaller bracelets on one side. ($48, VinceCamuto.com)
Necklaces
Pile on delicates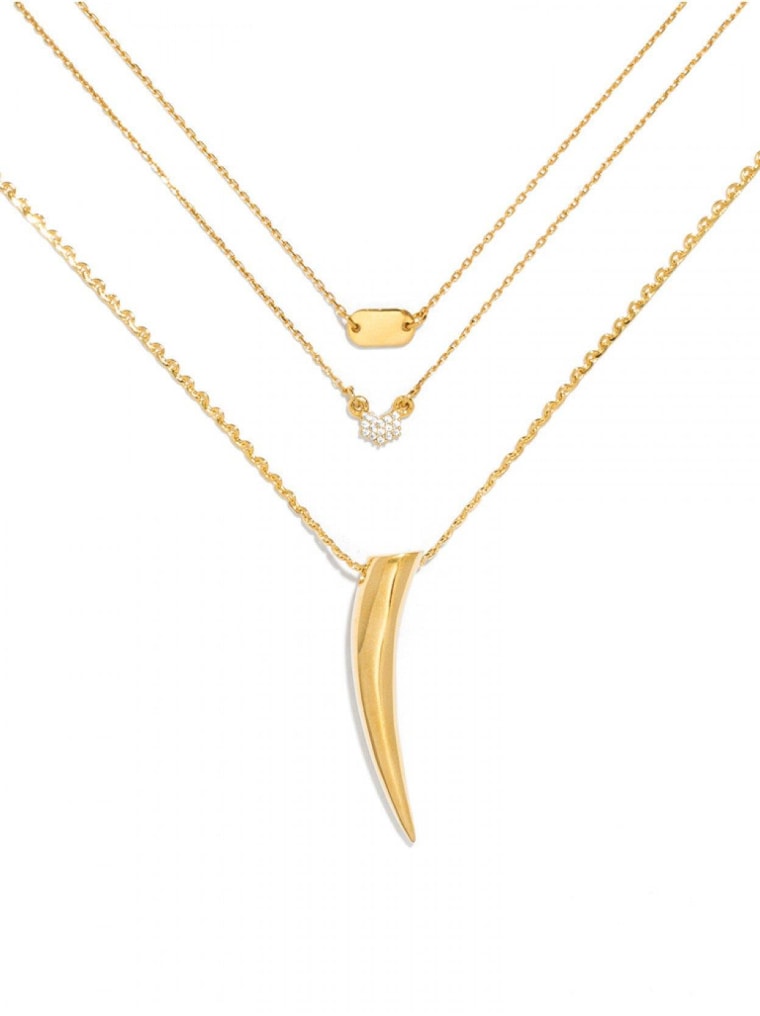 Simple and small necklaces can make a big statement when layered together. The trick is to mix lengths so that the chains don't tangle while you wear them. Bauble Bar offers pre-layered necklaces as well as a Pick Your Pendant option where you can choose the design on three different-length strands. ($78, Pick Your Pendant, BaubleBar.com)
Rock a statement necklace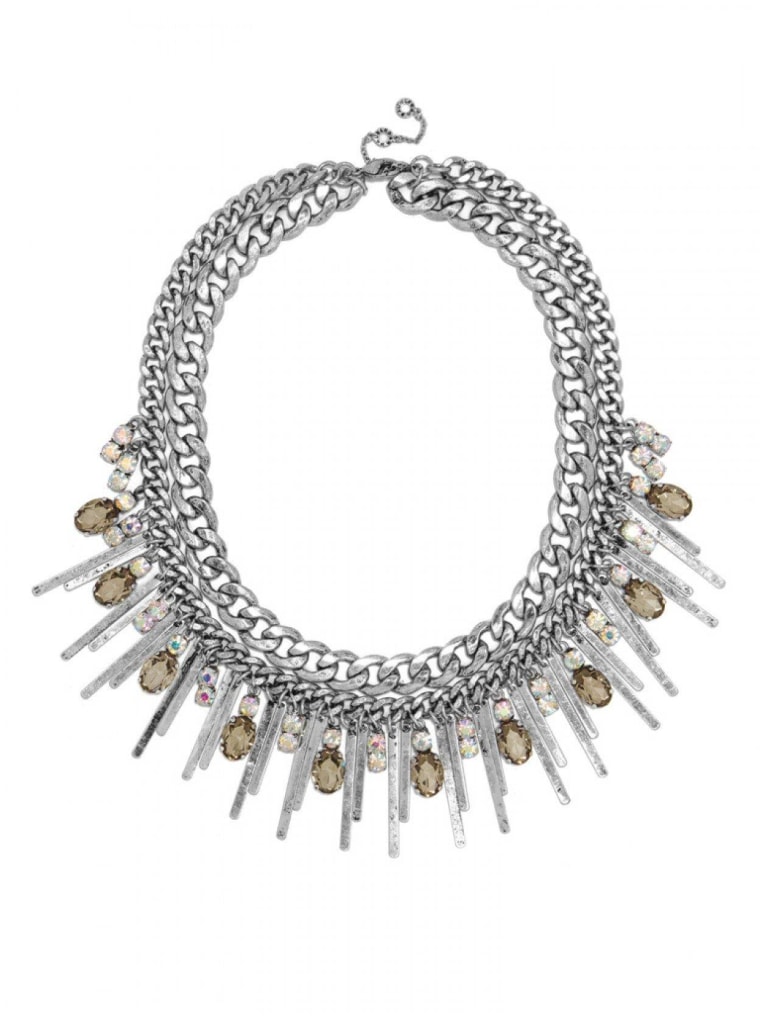 While delicate strands are the style du jour, bold collar necklaces are still just as fun. To keep the look modern, choose a style with interlaced chains. ($58, BaubleBar.com)
Try body jewelry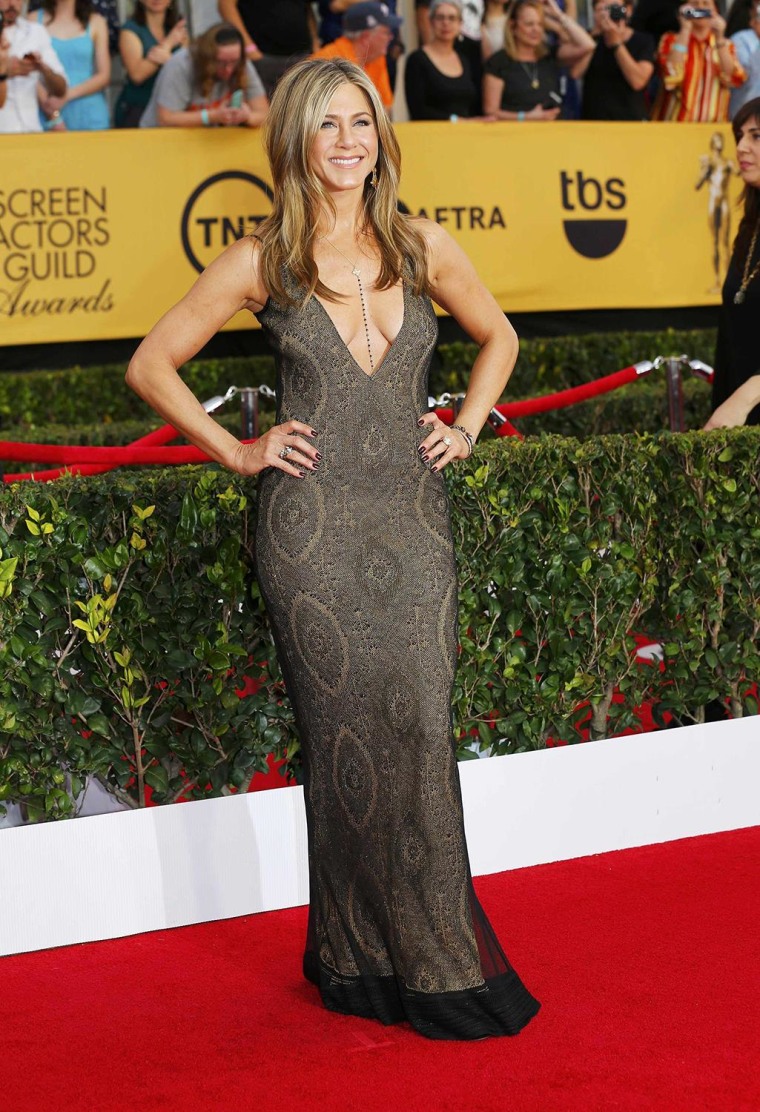 Celebrities like Jennifer Aniston, Beyonce and Jennifer Lopez have proved how sexy and understated body chains can be.
Rings
Stack it up!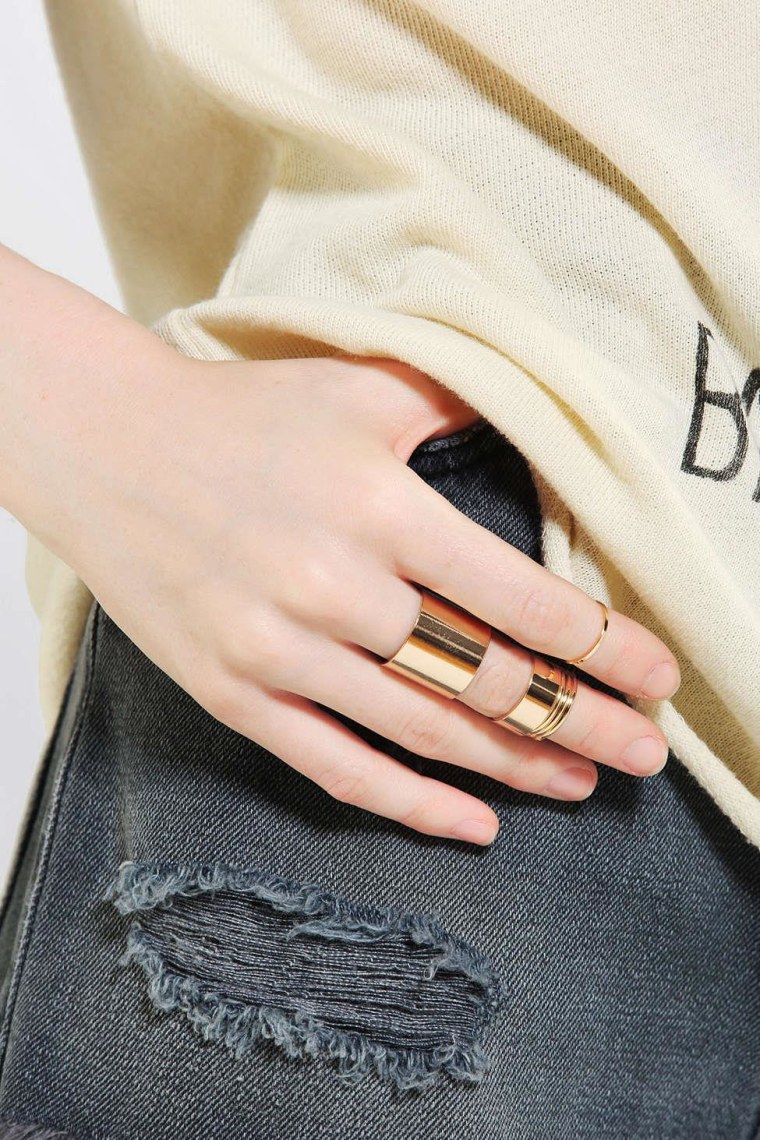 There was a time when rings were only worn on one place on our hands. Now with midi rings, knuckle rings and pinky rings, jewelry covers just about every part of our fingers—and we wouldn't have it any other way. ($20, UrbanOutfitters.com)