Gingham isn't just for picnics—as Savannah Guthrie proved with her eye-catching skirt on TODAY last week—it's a closet classic you can pull off for almost any occasion. It also happens to be one of the biggest trends this spring.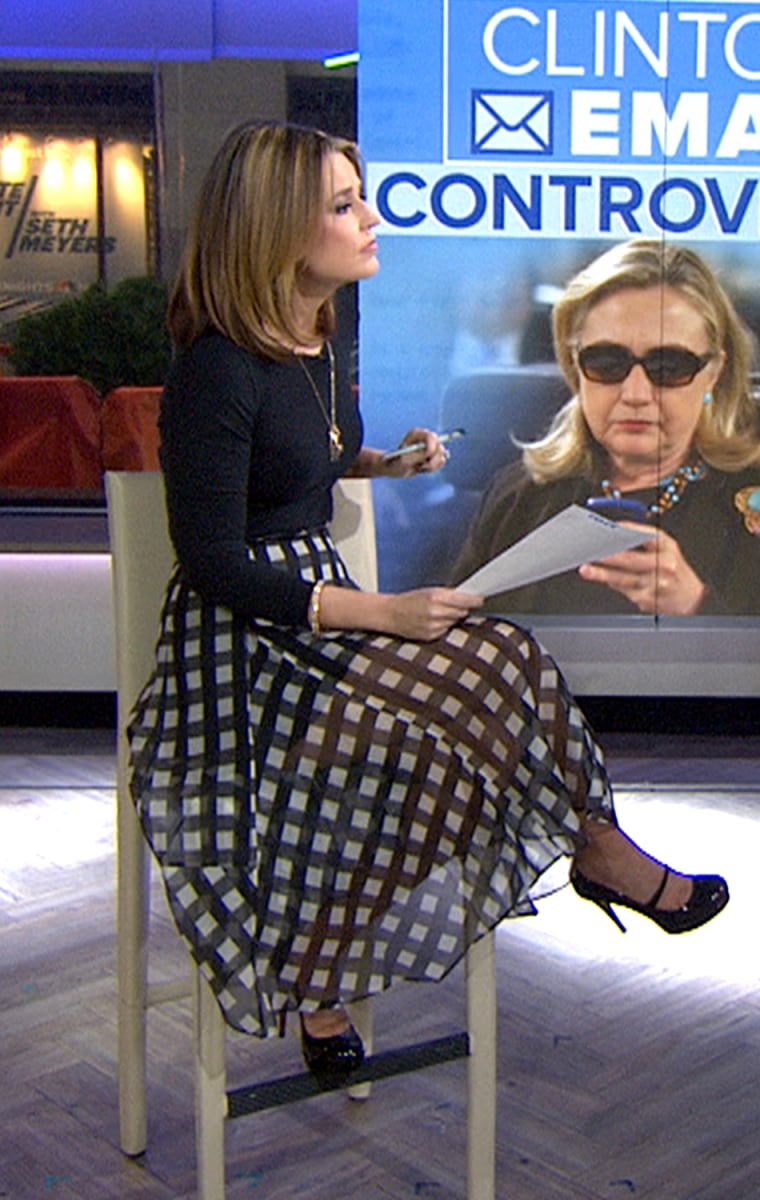 With warm-weather clothes finally hitting stores, we're taking a look back at the history behind this happy little print. Follow along as we remember the Hollywood royalty who made it so stylish in the first place.
Judy Garland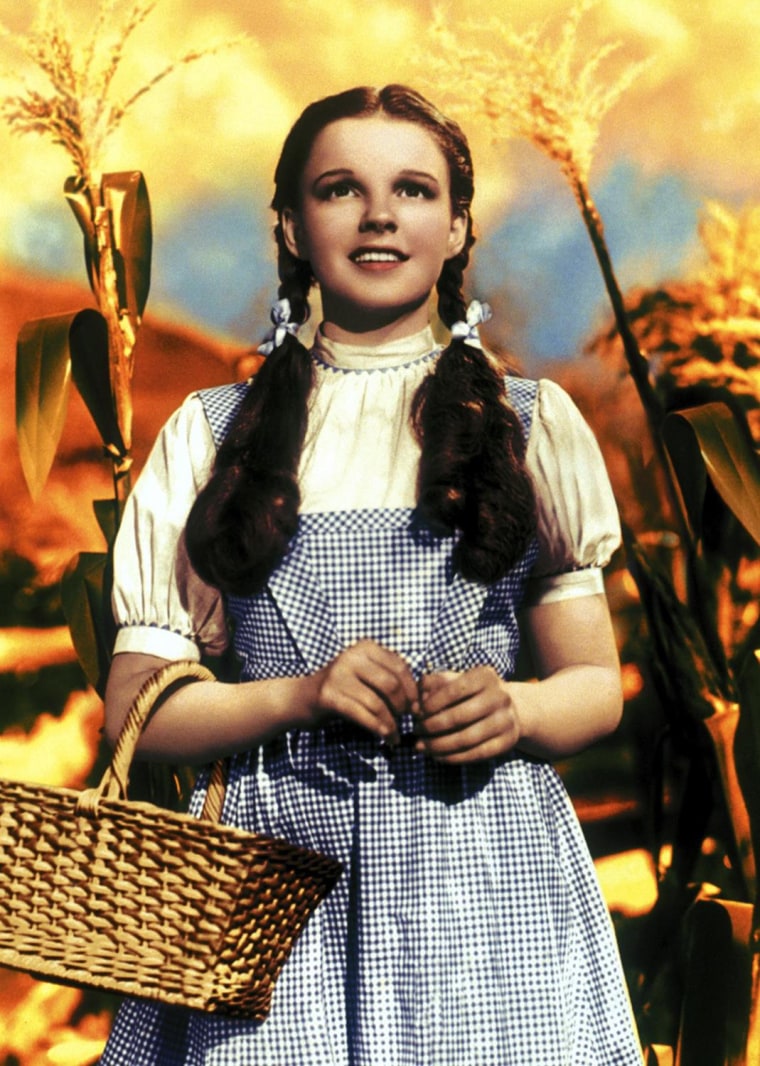 Perhaps the only fashion statement more memorable than Dorothy's ruby red slippers, is the pale blue midi-dress she wears for the duration of the film. If it's good enough for one girl's journey of self-discovery, it's good enough for us.
Katharine Hepburn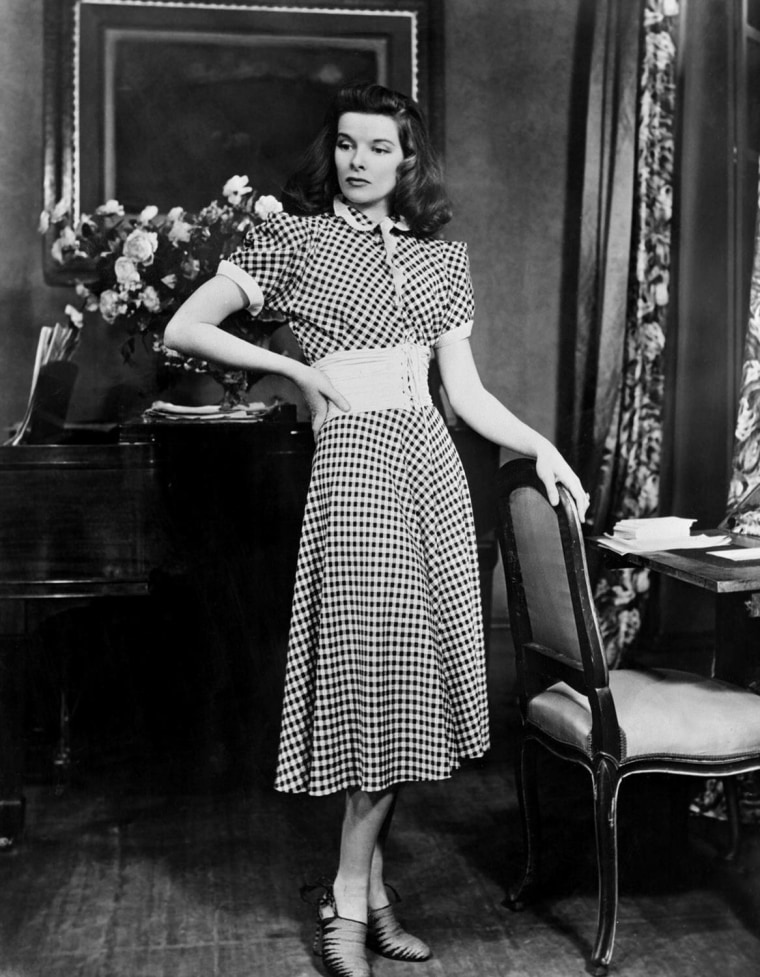 Katharine Hepburn wore a long gingham dress with a peter pan collar on the set of the wildly successful romantic comedy, "The Philadelphia Story." Hepburn's character, a complex socialite who attracted a dramatic lifestyle, gave the garden print an elevated status.
Marilyn Monroe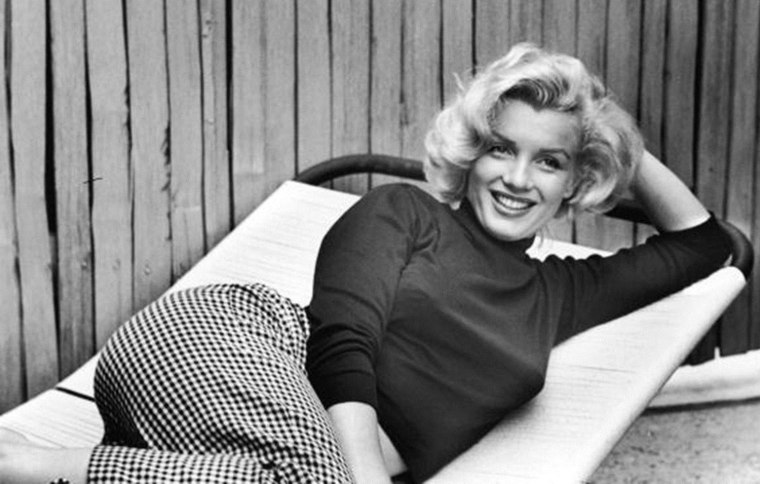 Who wouldn't covet those high-waisted pants perfectly paired with a cashmere cropped sweater? Marilyn could do no wrong when it came to fashion, and she certainly nailed it with this cozy-chic look.
Brigitte Bardot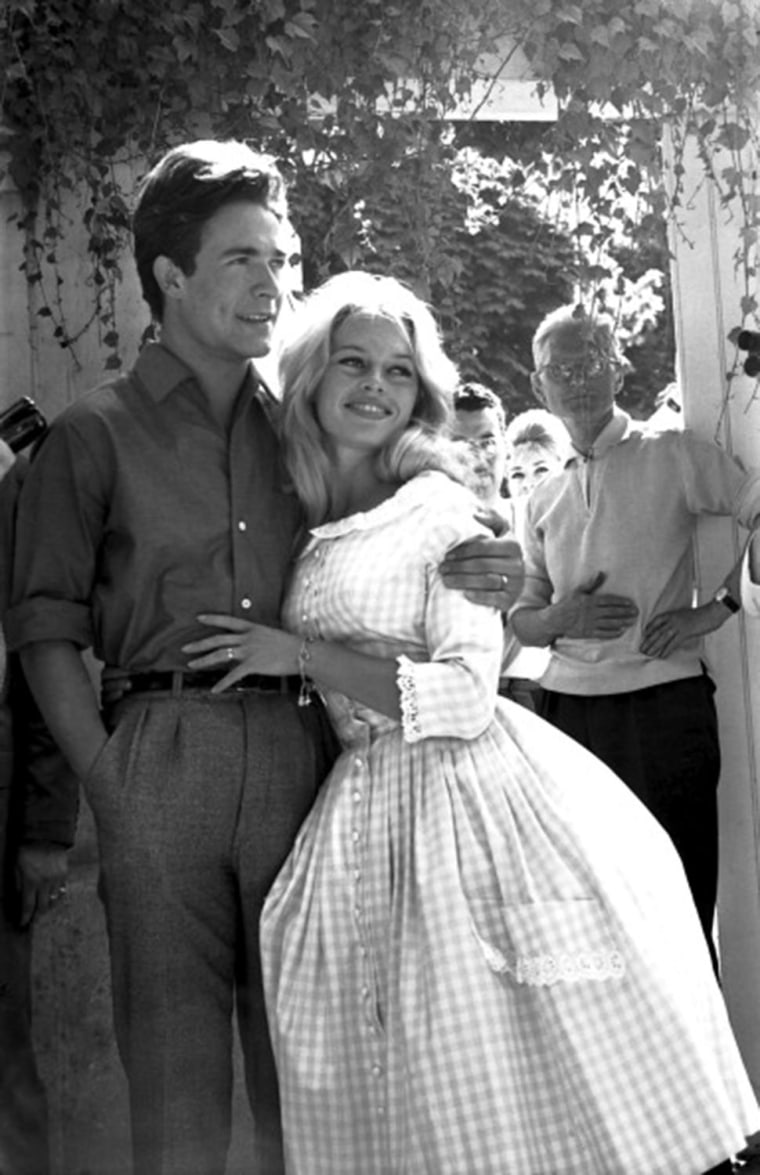 Brigitte Bardot gave gingham the highest honor by donning the pink checkered pattern at her wedding to French actor Jacques Charrier. The actress stirred such a craze with her fashion sense on her special day, that it caused a national shortage of the fabric in France.
Mary Ann Summers on "Gilligan's Island"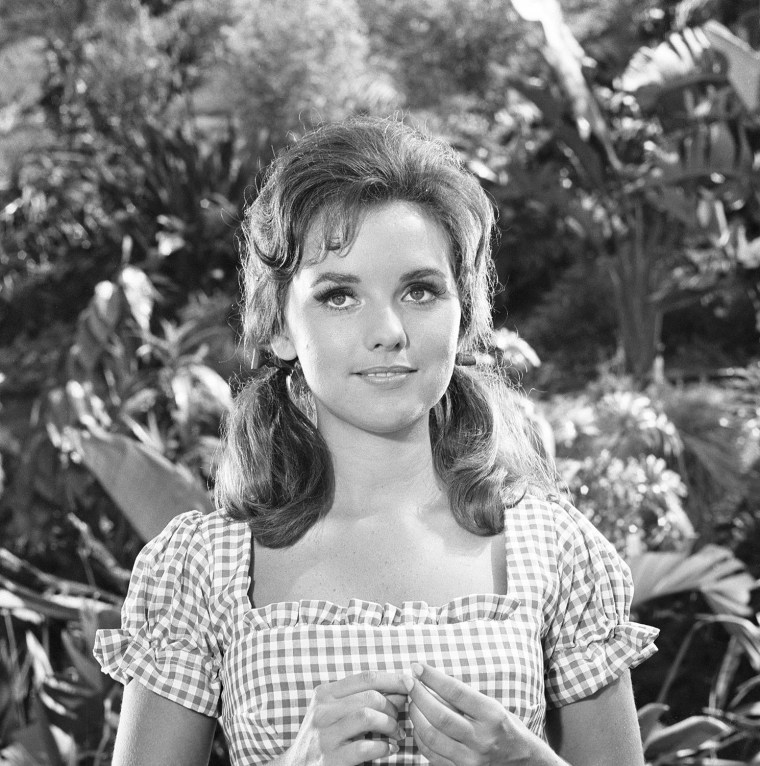 The demure print got a dose of sex appeal when actress Dawn Wells wore the now-iconic dress on the show "Gilligan's Island." The frilly sleeves and neckline made gingham decidedly flirty.
Jane Fonda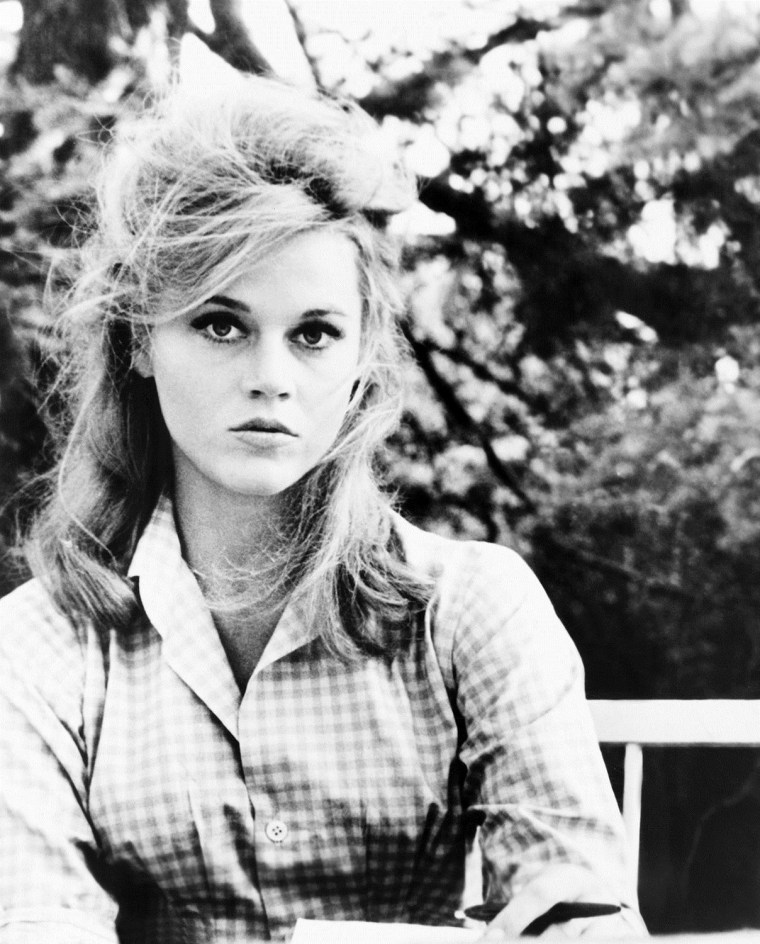 Jane Fonda epitomized the American woman in a blue and white gingham shirt in the 1965 cowboy classic, "Cat Ballou."
Anna Wintour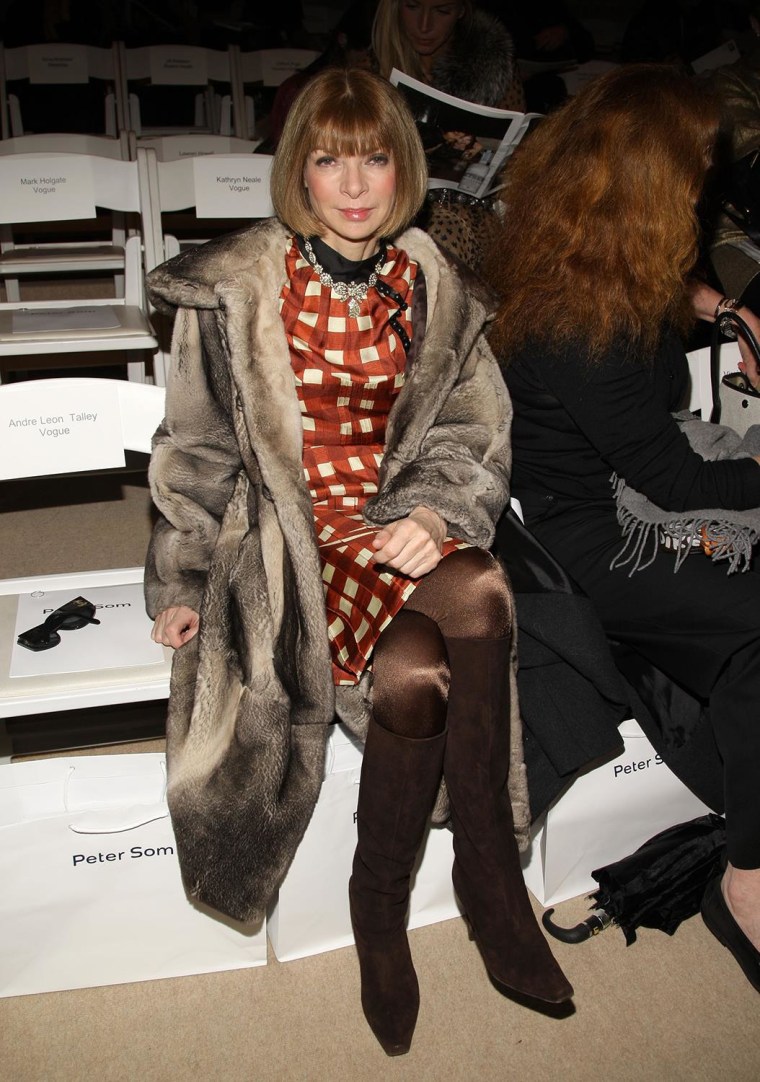 All hail: The queen of fashion has given her seal of approval multiple times. Here, she was spotted wearing a silky version of the print at a fashion show in 2008.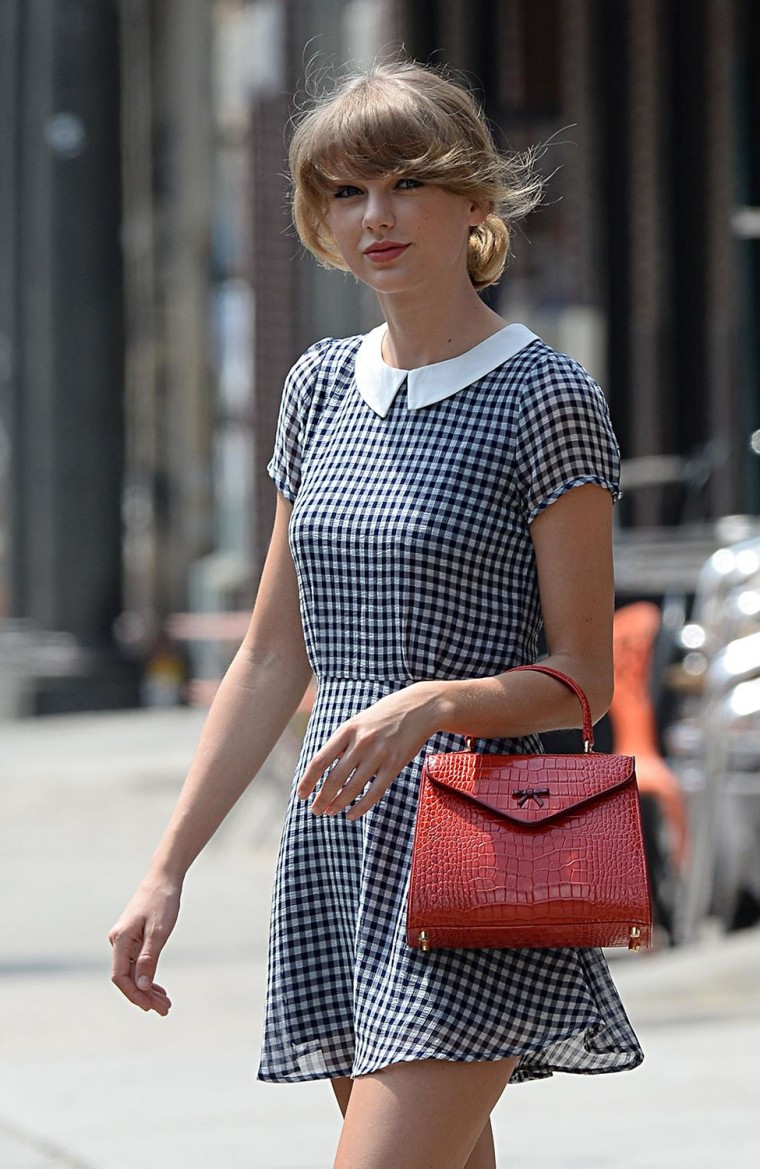 If we had a dollar for every time the princess of pop wore gingham, we would be rich. That said the singer is clearly self-aware of what she looks good in. With her recent move to the Big Apple, it seems that an older and more mature Swift is keeping her look ladylike.
Spring 2015 fashion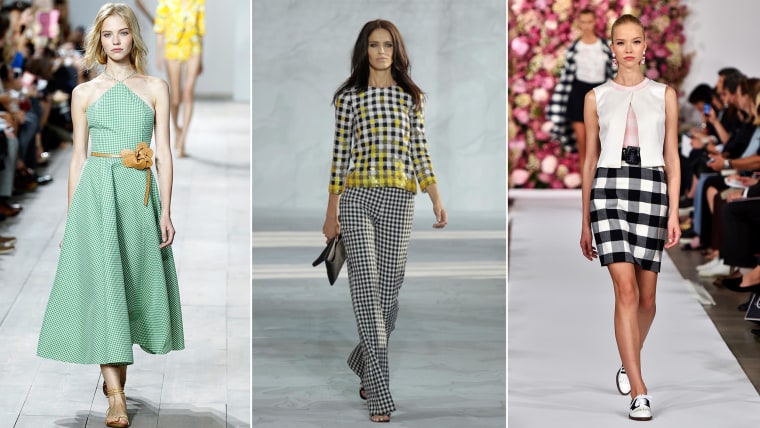 The Spring 2015 runways were chock-full of the fun and flirty fabric. From dresses and jackets to pants and skirts, the pattern is sure to be a big hit come springtime.
Want to try the look? Grab one of these affordable versions of the trend!
Gingham Checked Shirt, $40 zara.com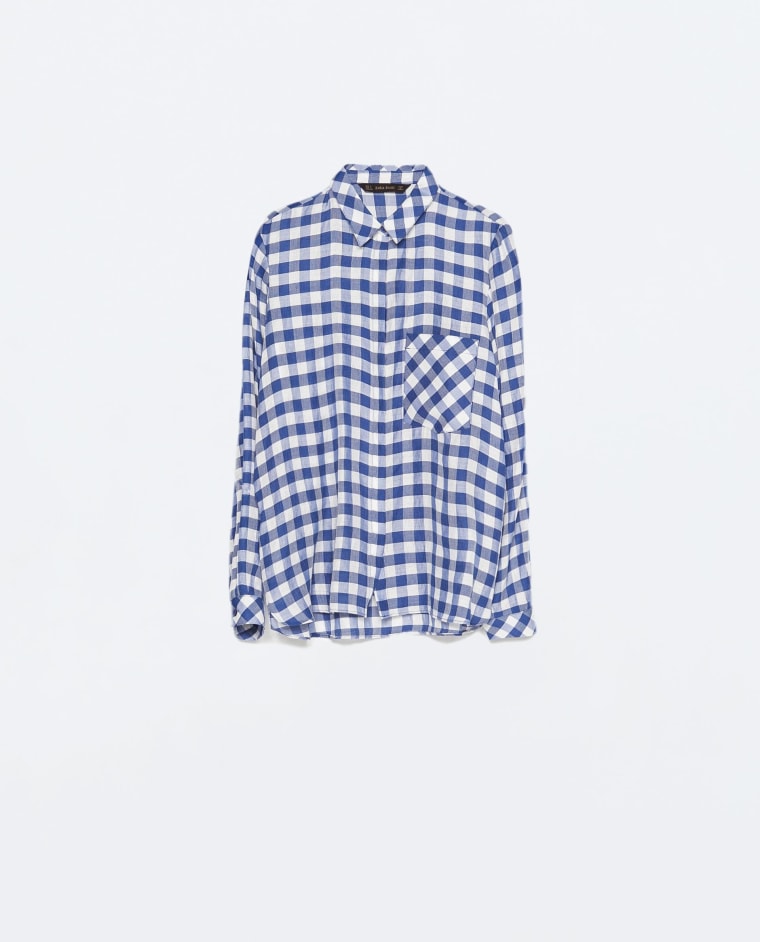 J.O.A. Gingham Dress, $80 shopbop.com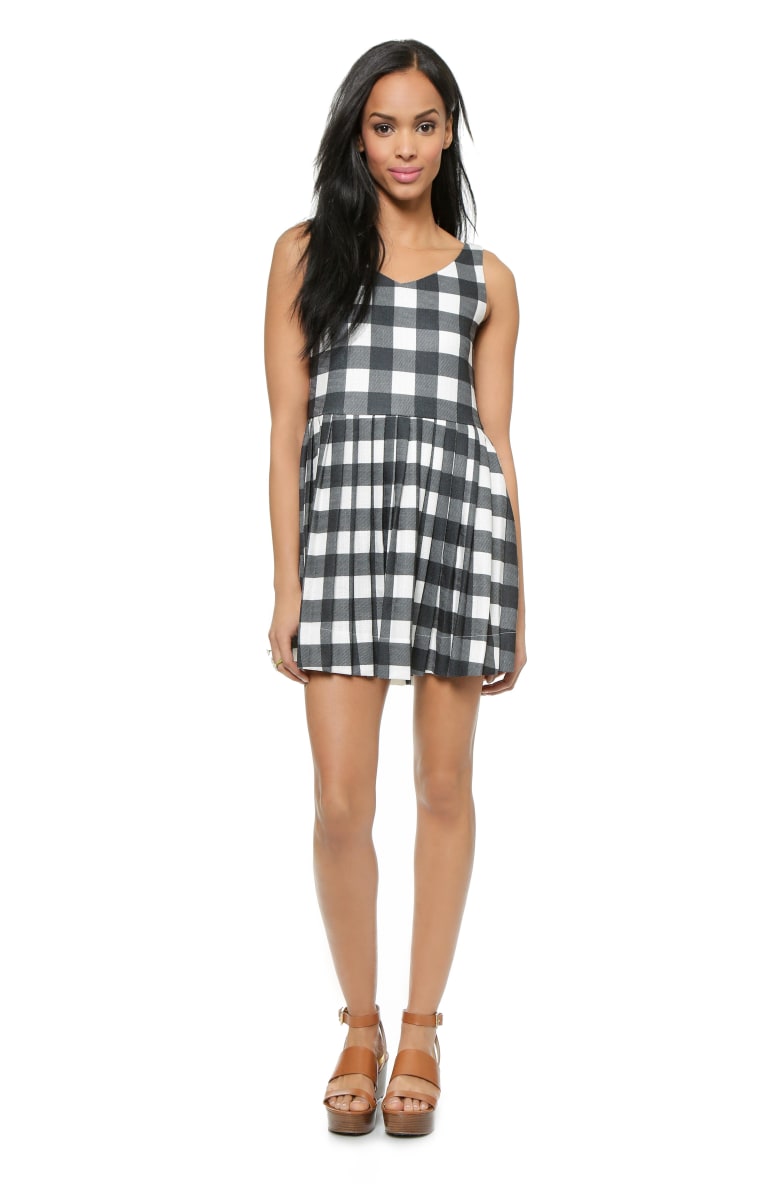 Gingham Narrow Trousers, $70 zara.com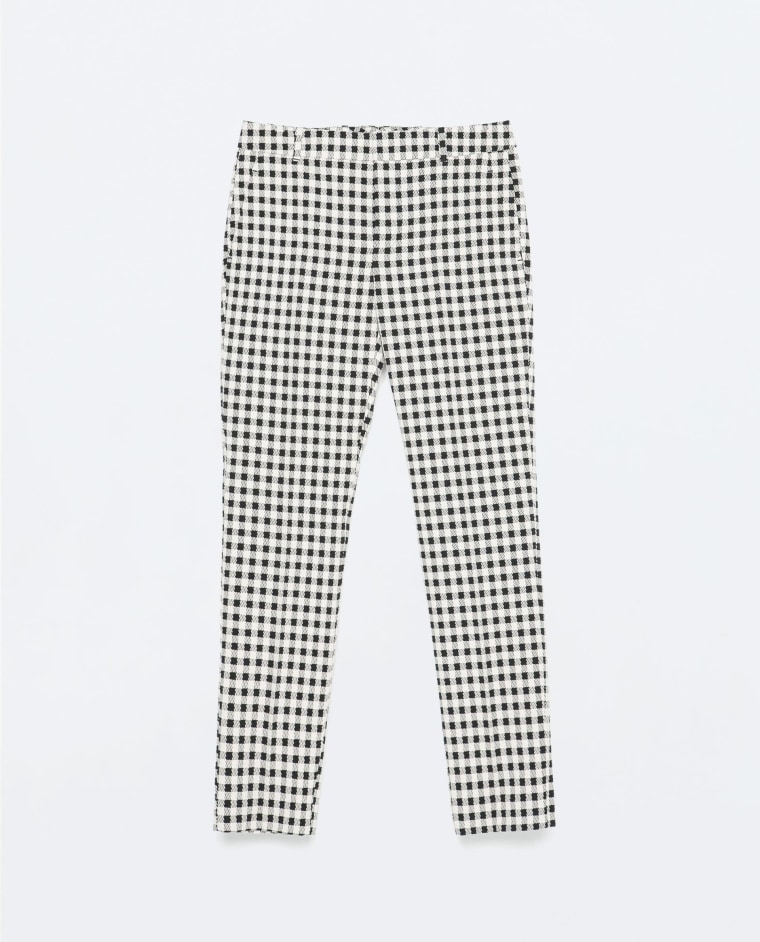 Lucy Paris Midi Skirt, $68 bloomingdales.com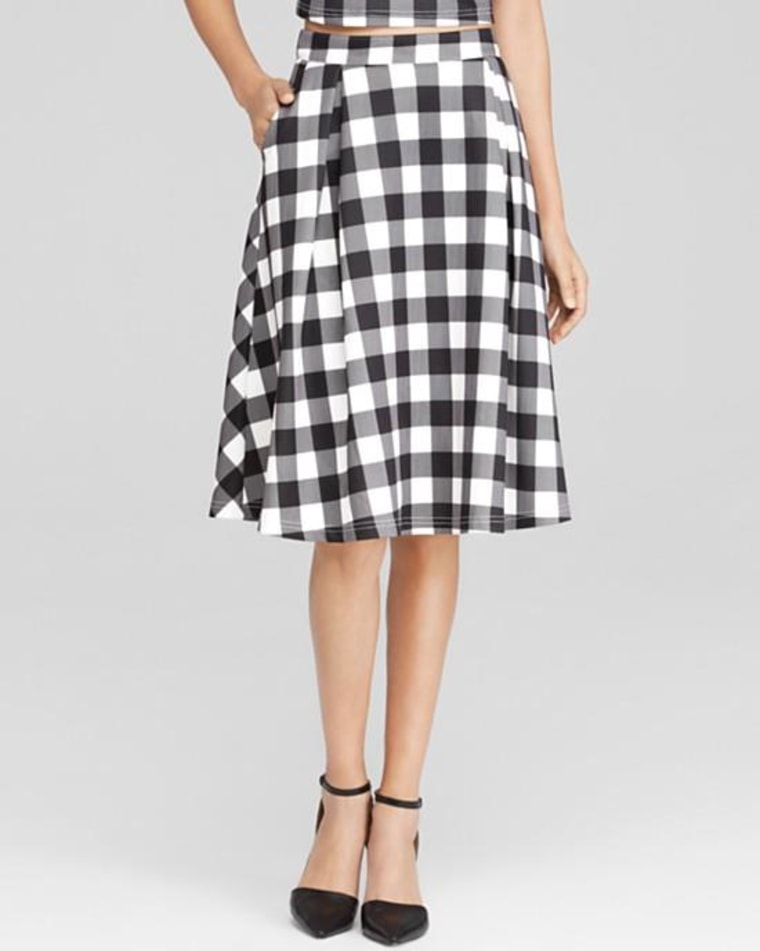 Follow Mary on Twitter and Instagram @marypeffer.