Sports Illustrated is continuing its celebration of diverse body types in its annual swimsuit edition. The iconic issue, which recently made headlines for featuring "curve" model Ashley Graham, also includes an ad campaign showcasing a bikini-clad 56-year-old woman for online retailer Swimsuits for All.
While the campaign is simply that — an ad — it's worth noting that Graham got her first big break in Sports Illustrated last year in a similar spread celebrating #CurvesinBikinis.
This year, Swimsuits for All's #SwimSexy movement promotes "confident curves," encouraging women of any age or size to show off their bikini body.
And that they did. Philomena Kwao, Nicola Griffin and Graham bare everything except their metallic gold bikinis in an empowering photo shoot that shows off their beautiful, curvy bodies.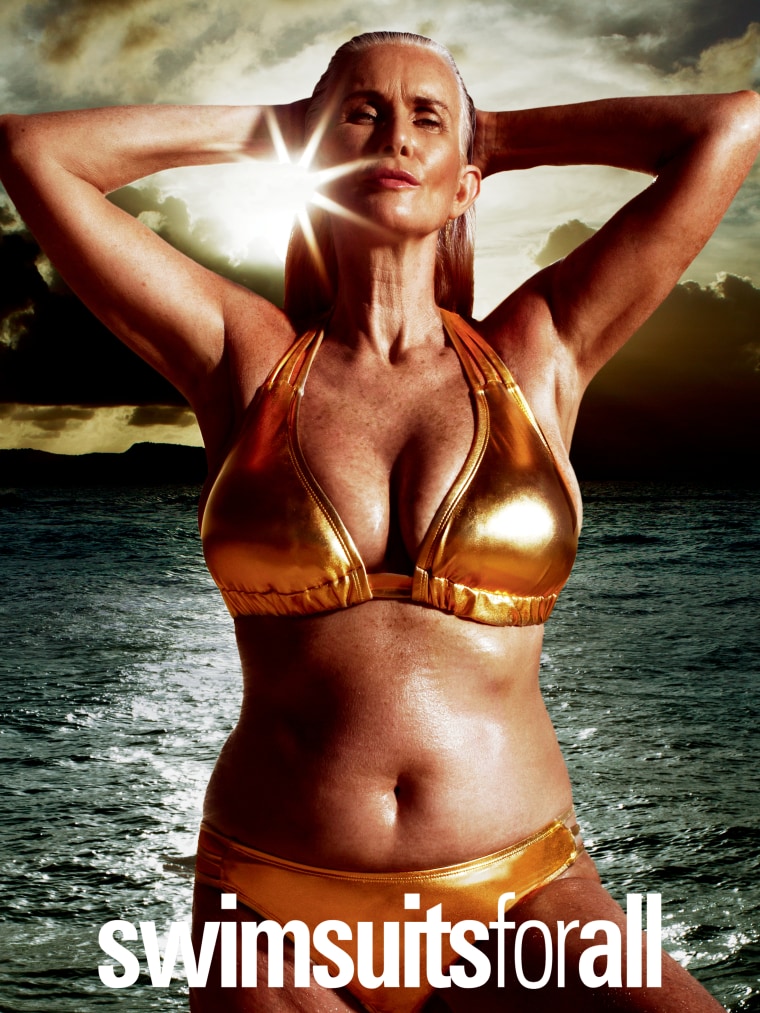 The inclusion of 56-year-old Nicola Griffin is a positive sign for those hoping the magazine will continue to print images of women with different body types going forward.
RELATED: Model Ashley Graham to appear in Sports Illustrated's swimsuit edition
Griffin is officially the oldest model to appear in the swimsuit issue.
"People think you lose your sex appeal as you get older — but that's a myth; I've never felt sexier. I have two daughters and I'm so proud they get to see me looking sexy and confident in a bathing suit," Griffin said in a statement released by Swimsuits for All.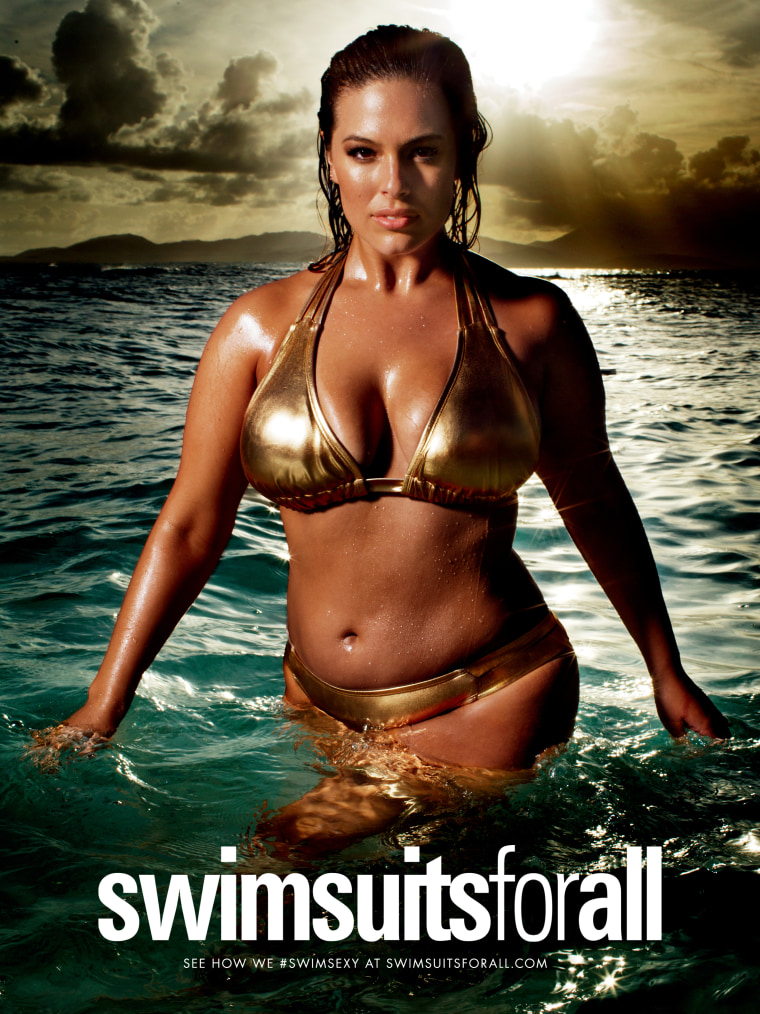 RELATED: Plus-size model makes history with Sports Illustrated Swimsuit Edition ad
As for Kwao, the opportunity to appear on the pages of Sport's Illustrated as a woman of color and curve model has been monumental.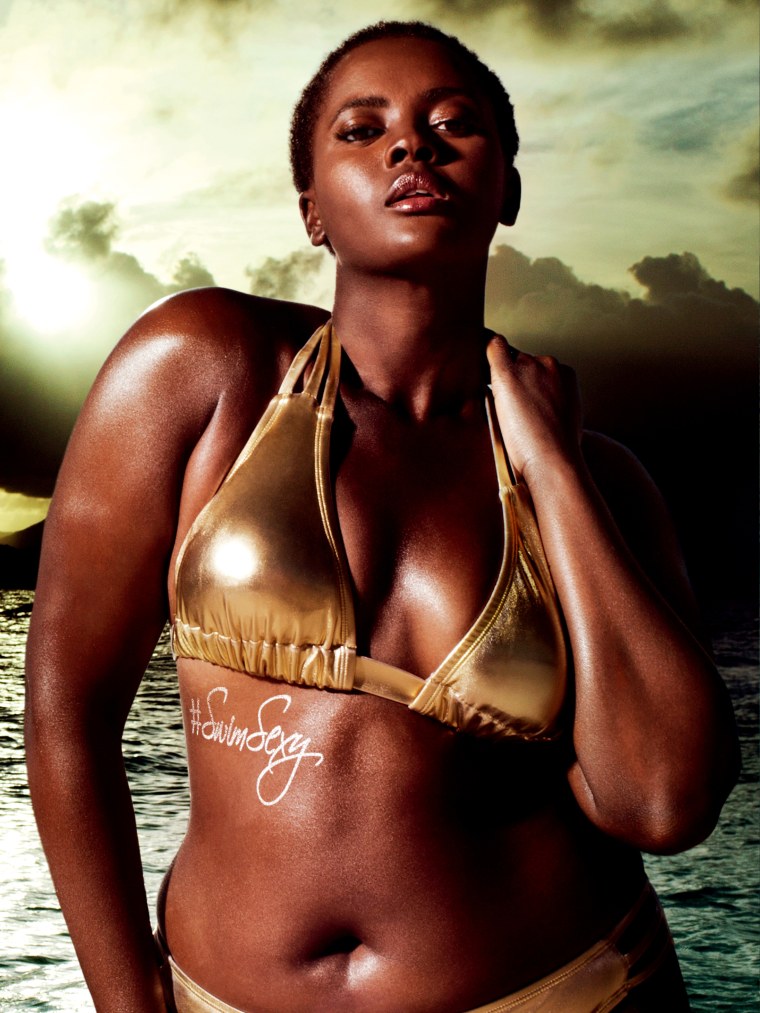 "The #SwimSexy campaign is redefining standards of beauty and I'm proud to be a part of it. My hope is that this campaign connects with women and girls of all ages, body-types, races and backgrounds," said Kwao in the statement.
RELATED: Robyn Lawley is first plus-size model featured in Sports Illustrated: See the pic!
The 2016 Sports Illustrated swimsuit issue hits newsstands Feb. 16.