Chiseled, chopped and even more chic!
Halle Berry said goodbye to her shoulder-length locks in favor of the latest hair trend sweeping Hollywood — the bob.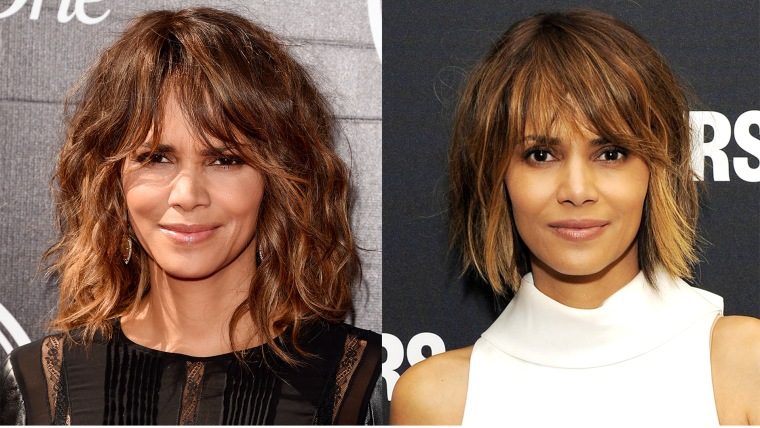 The star changed things up even more by coloring her hair to enhance the modernized, shorter style. In place of her signature deep-caramel highlights, Berry opted to update the look with darker, burnt cinnamon-colored roots that fade to warmer, brighter hues.
Will this be as popular as the pixie?
We hope you have your hairstylist on speed dial.