'Tis almost the season for parties, soirees and an oh-so-festive you! This season, your road to glamour is paved with jewels. We made our trend list and checked it twice — and then we scouted the stores to find the very best, can't-live-without-them "be jeweled" styles for you. They're all right here in the latest edition of The Trend Report!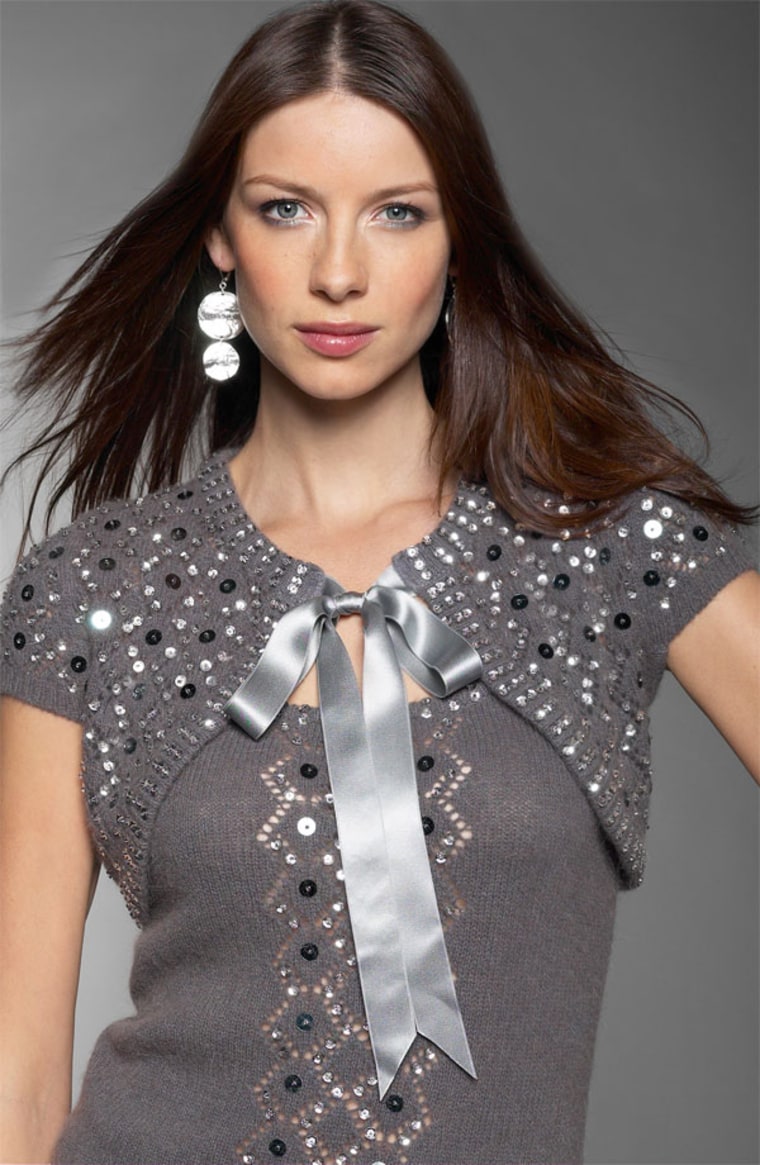 Trend tip: Opt for a shrug with a matching tank and you'll be party-ready in five minutes flat!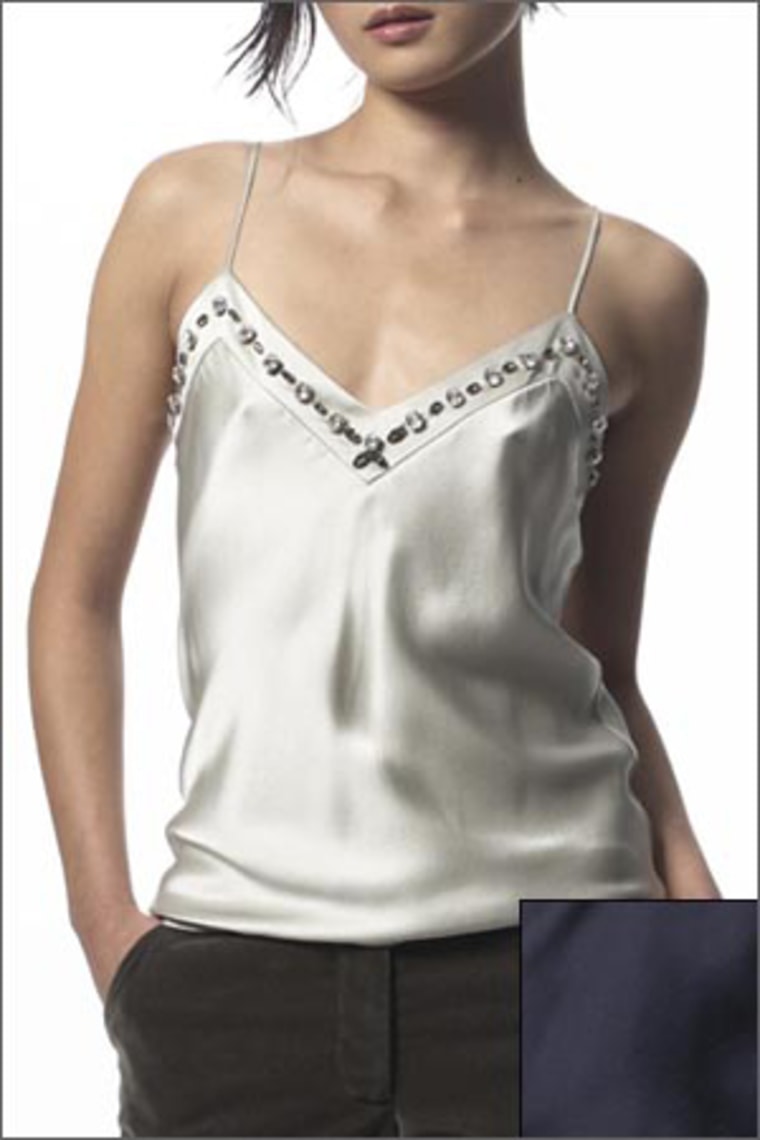 Trend tip: Your "glam cam" has its accessories built right in, so don't overdo it — a great pair of earrings or a cocktail ring is all you need to shine.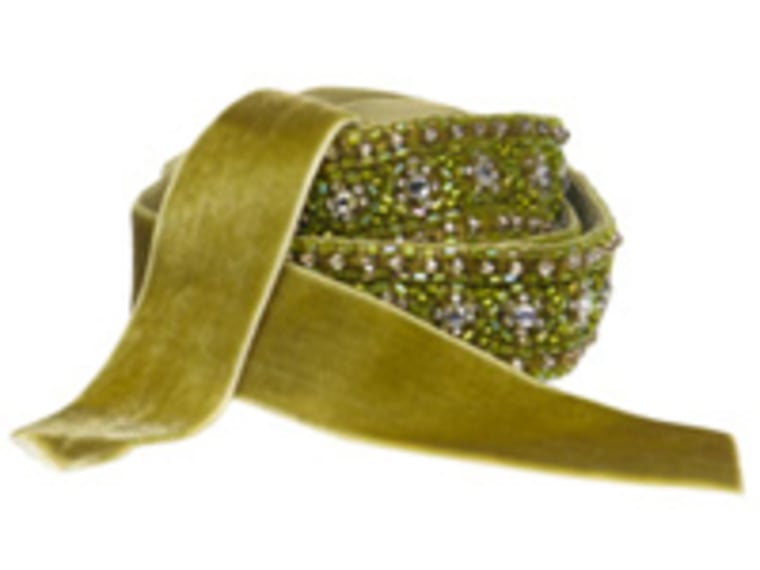 Trend tip: The jeweled belt is an excellent way to update your Little Black Dress or last year's holiday suit — wrap one on and voila! It's a whole new you.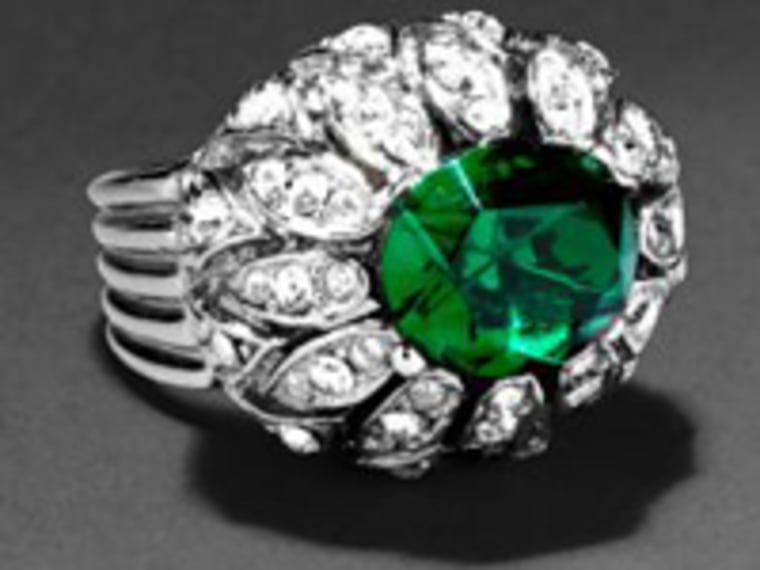 Trend tip: Wear one, or if you want to be ultra-trendy, wear two — one on your index finger and one on your middle finger. But that's it, please … don't overdo this trend.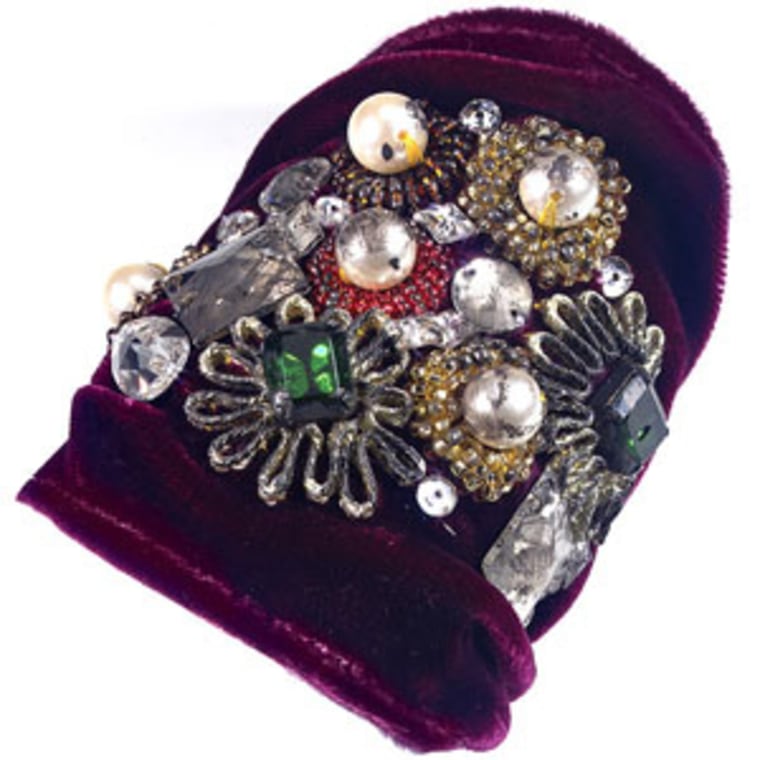 Trend tip: You can also "tie on" necklaces made of charmeuse or organza ribbons studded with jewels — another unexpected but oh-so-pretty way to accessorize.
Judy Gordon is a New York-based style consultant and the "Today" show's style editor. She has been covering the fashion and beauty beat for the past decade. To learn more about Gordon, you can visit her Web site, TheTrendReport.com, which highlights style trends in America and across the world.
firstVIEW is the primary supplier of photos to Fashion Friday. Go to for the latest pictures from top fashion shows around the world, including New York, Los Angeles, London, Paris, Milan, Brazil, New Zealand, South Korea and more.