Ever since her big screen debut in 1950, Sophia Loren has been renowned for two things: her acting talent and her timeless beauty.
Now, at 81, the legendary star still enjoys the frequent compliments she receives about her good looks. But as she told TODAY's Al Roker, those looks aren't what she considers to be conventionally beautiful.
"It's nice to hear it," she said of the praise she receives before explaining that her brand of beauty "comes from inside."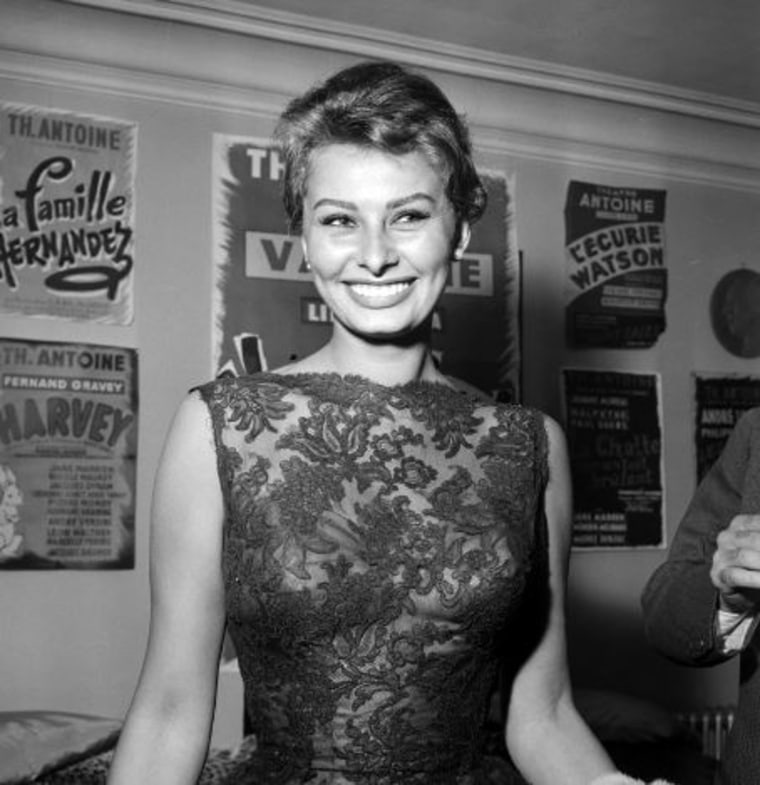 "It's not even perfection," Loren explained. "I was unique. I was not beautiful in the sense like a doll."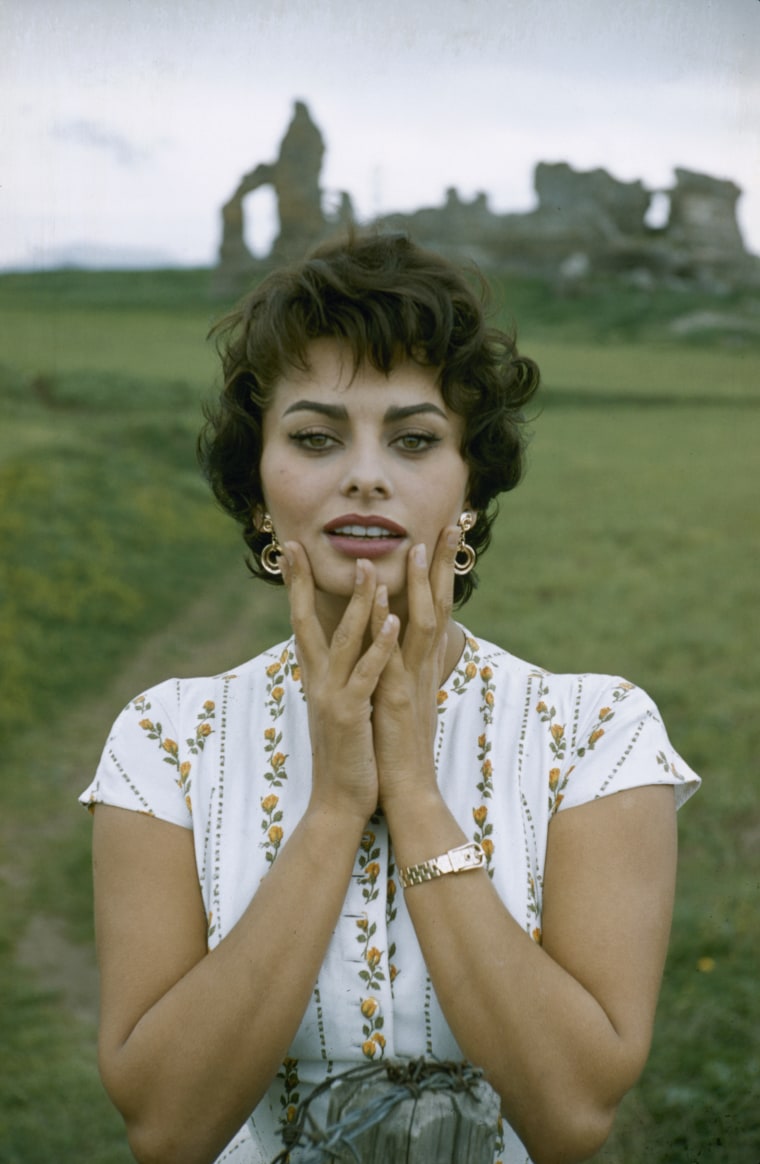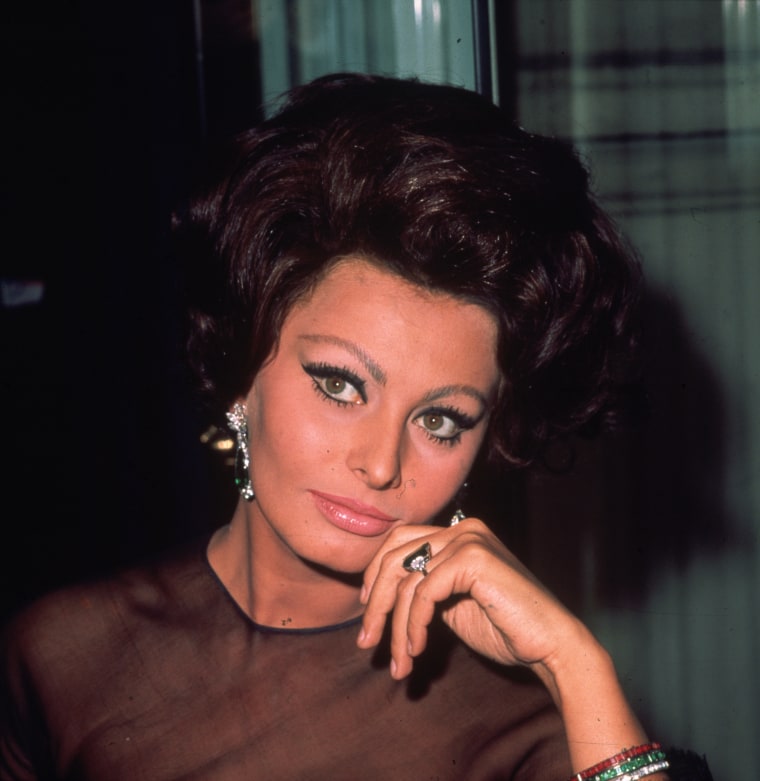 She's maintained that unique look through six decades in the entertainment industry, appearing in almost 100 film and TV roles.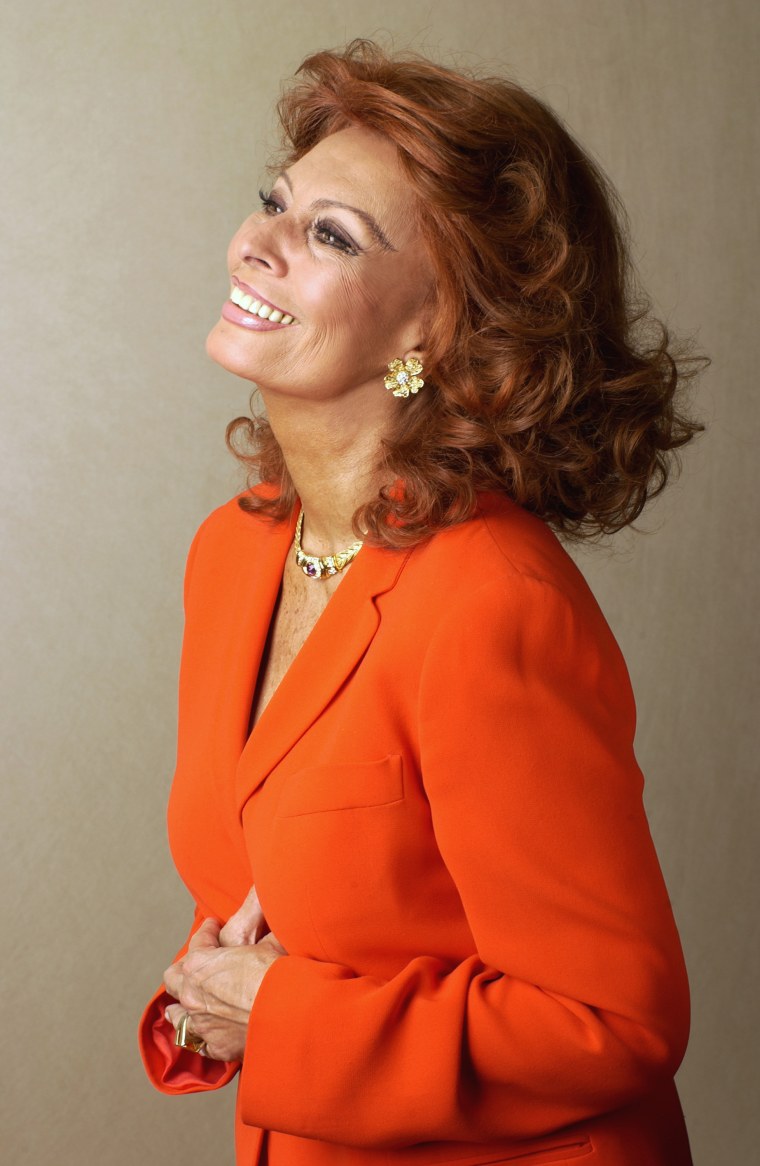 MORE: Sophia Loren stuns in Dolce & Gabbana ad
And Loren believes her life — filled with love and family — fuels her "inside" beauty.
"I live for my family," she said. "I have the most beautiful grandchildren that I've ever seen in my life."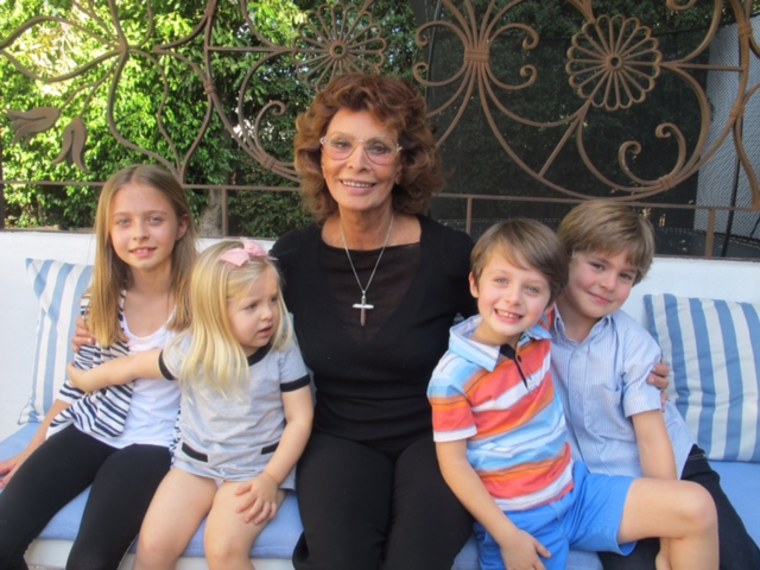 So when asked about the secret behind her enduring look, the answer was a simple one: "I'm happy! I live a wonderful life."
Follow Ree Hines on Twitter.