Thursday's Ambush Makeover was a very special one.
In honor ofChildhood Cancer Awareness Month, our Ambush glam squad teamed up with the St. Baldrick's Foundation to find two mothers whose lives were forever impacted by their children's diagnoses with cancer. They wanted to give these two ladies some well-deserved pampering after they endured one of life's greatest trials.
For Geri Shepard, today was a chance to give back to herself. In 2009, Geri and her husband Brad got the devastating news that their 2-and-a-half-year-old son Maddox had leukemia. But that wasn't the end of the tough news for Geri and her family: Shortly after, she was diagnosed with breast cancer.
Geri and Maddox fought their battles together, both ending their treatments in 2012. Now, thankfully, Maddox is in remission and Geri is cancer-free.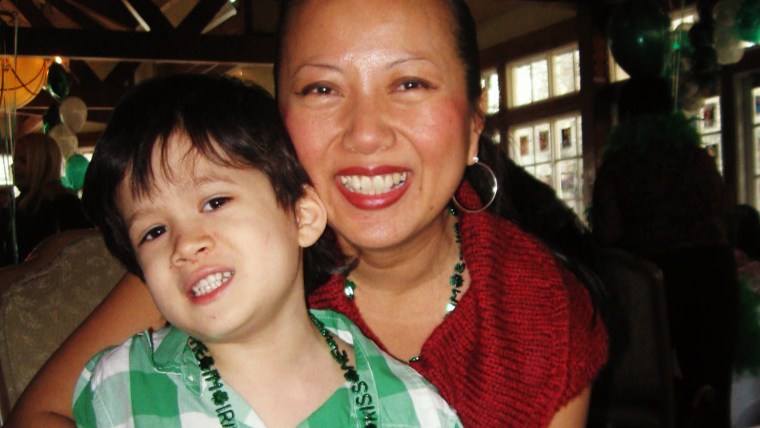 Since finishing her chemo, Geri has been excited about the prospect of changing things up with her hair and have a little fun doing it. Needless to say, our Ambush team was ready to help.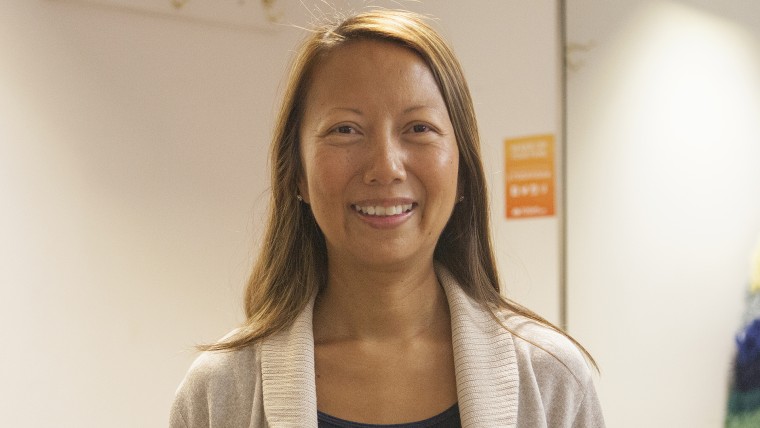 "Oh my God!" Maddox, now 9, repeated as he saw his mom's new look. He added, "She looks amazing!"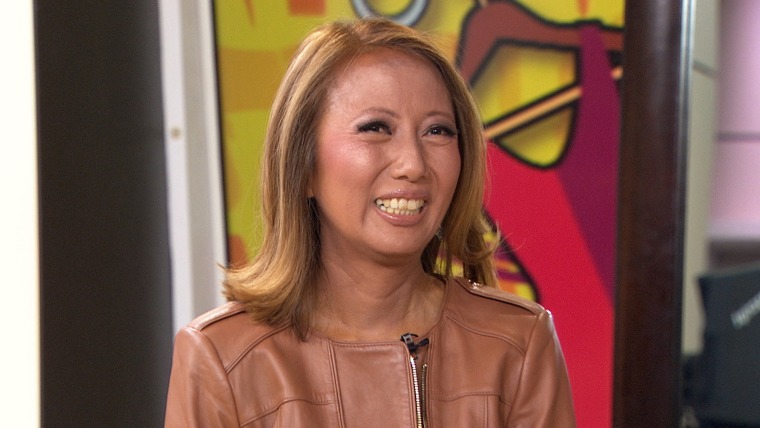 Geri's reaction when she saw her new look for the first time was priceless: Her jaw dropped as she exclaimed, "Oh my God!" just like Maddox. Her eyes filled with tears of joy.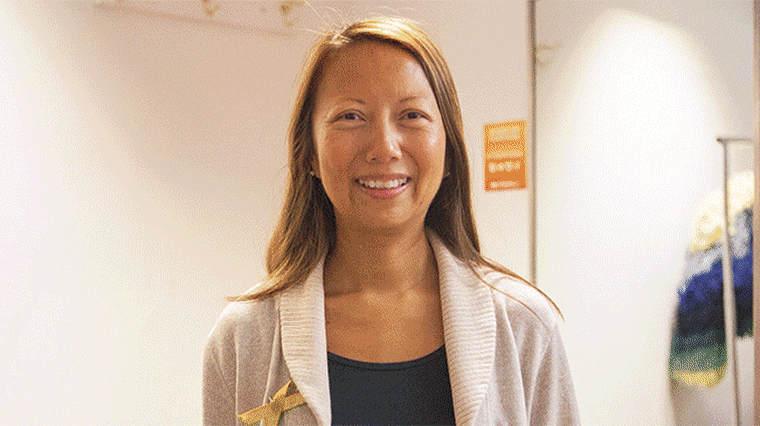 Jennifer Barrick was also in need of a pick-me-up from our Ambush team. In 2007, her daughter Rayanna, then 3, was diagnosed with leukemia. She completed a 28-month battle with the disease, but then developed a secondary cancer. Tragically, Rayanna died at age 8 of complications from a bone marrow transplant.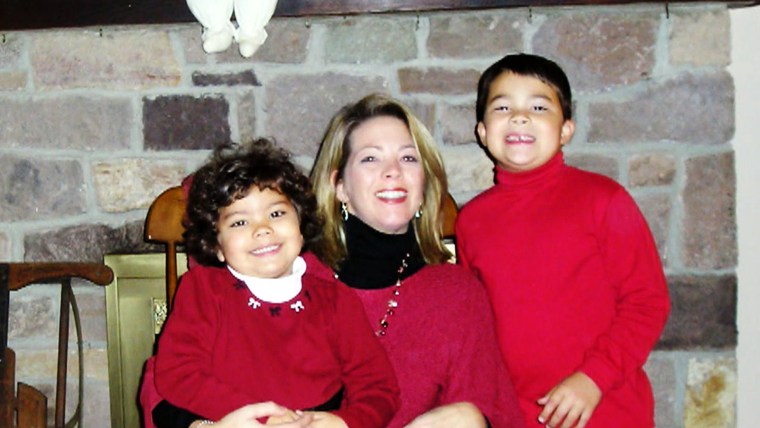 To honor Rayanna, Jennifer and her son Geordan have been committed to raising awareness about childhood cancer.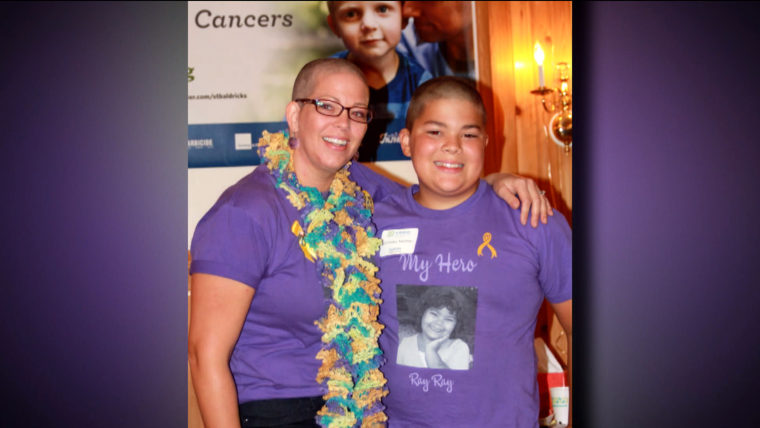 After enduring heartache and working hard on her mission to inspire others, Jennifer was ready to relax for a moment and let our Ambush team pamper her.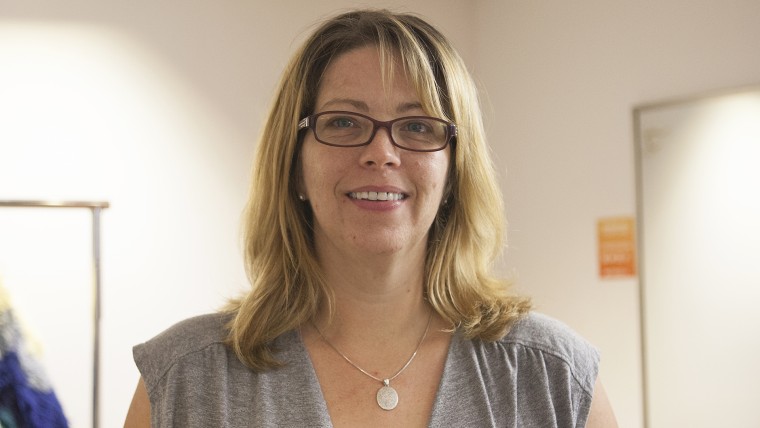 As soon as they took off their blindfolds, Jennifer's mom and aunt broke out in huge smiles. As for Jennifer, she did a double take as she saw her gorgeous self in the mirror.
"Oh my gosh! Wow! Amazing!" she exclaimed as tears of joy began to flow.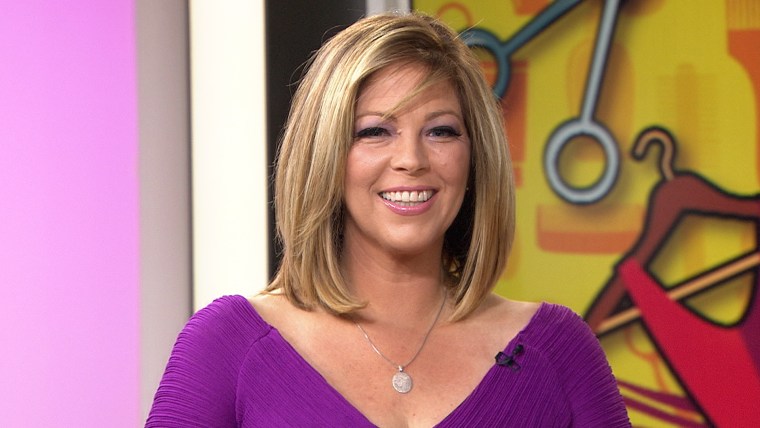 After their Ambushes, both Geri and Jennifer felt absolutely gorgeous both inside and out. And our Ambush team couldn't have been happier to pamper two courageous and deserving moms.