There's a reason why social media star Michelle Phan has more than 7.5 million subscribers on YouTube, nearly 3 million likes on Facebook and 1.8 million followers on Instagram — her style and beauty videos are absolutely addicting! Not to mention, her clear and easy-to-follow instructions make even the most difficult makeup looks seems simple.
This self-described digital pioneer is always on the cutting edge of new trends and joined TODAY Tuesday to share how to get the hottest beauty looks of the season.
Read more: See Michelle Phan's 5-minute morning makeup routine.
Ombre pastel lips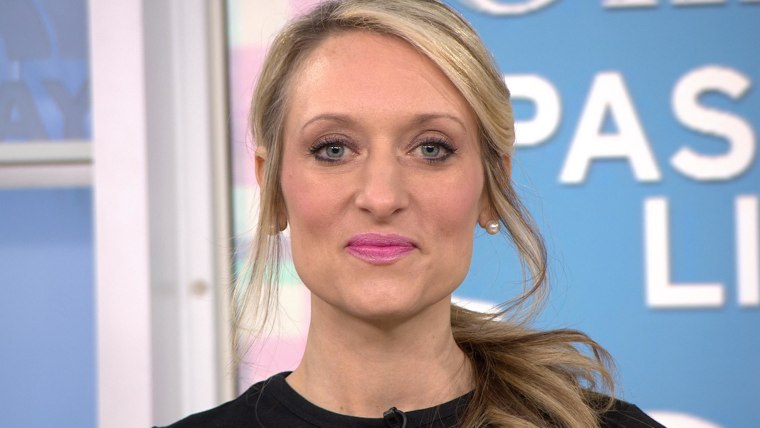 Start by applying moisturizer to lips.
Next, line the outer lips with a matte lip pencil.
Fill in the lips with a lighter-color lipstick and be sure to apply more to the bottom than the top.
Blot with a tissue and blend.
Bold Brows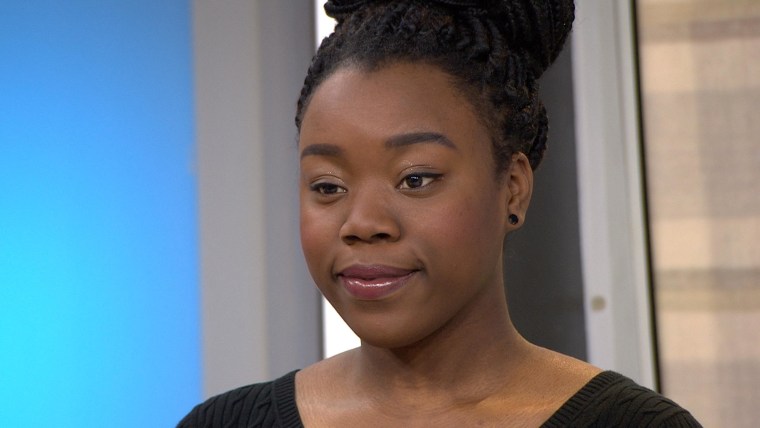 Use an angled-tip brush to groom the brows.
With a matching matte eyeshadow, fill in the hairs with gentle strokes and aim to create a shape fuller than the natural brow.
Set with a clear brow gel.
Everyday sparkle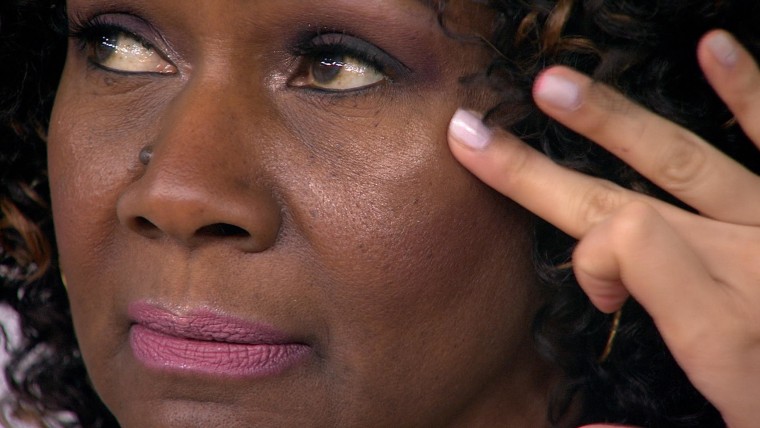 Apply a light dusting of gold pigment on the cupid's bow indent above your lips.
Add a nude shadow to the inner corner of each eye and across the browline.
Choose a glitter liner to subtlety line the upper lash line. The key is to keep it small!
Colorful eyeliner
Pick a fun eyeliner color to start with.
Use a black, liquid eyeliner to carefully trace the top eyelid and wing out the end like a cat eye.
Then apply the color liner just above it. Just a touch of color to add a bit of fun!
Want more? Check out Phan's tips from Halloween.