A Los Angeles woman's essay about getting liposuction — despite the fact that she wears a size zero — has gone viral, and many fans are praising her for her honesty.
Beauty writer Megan O'Brien told TODAY.com she's shocked by the response her essay, titled "I'm a Size Zero and I Got Liposuction" published on HarpersBazaar.com this week, has gotten.
"I was surprised it hit such a nerve," she said. "Who knew fat suction was such a hot topic?"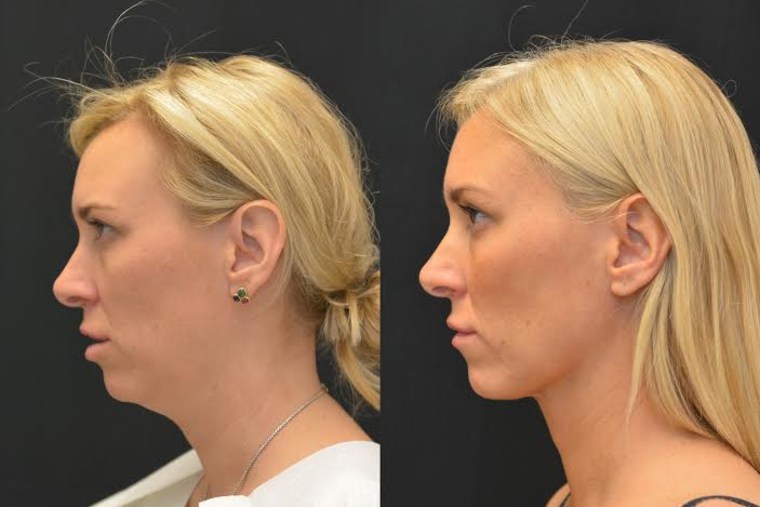 "I think people are so sick and tired of hearing people say, 'I eat clean' and 'I have good genes,'" O'Brien, 38, added. "I live in L.A. I know that every single celebrity has had work done. I work in beauty! I'm more offended when people say they haven't done anything."
In the essay, O'Brien reveals that despite being slim everywhere else, her stomach has always been a trouble area — regardless of how much she exercised. She wrote about visiting a trusted plastic surgeon, Dr. Marc Mani, who recommended that in addition to liposuction on her stomach, he would remove the fat under her chin and the bags under her eyes. She said the procedure, done in April, starts around $35,000.
Seven weeks later, she's thrilled with the results — but quick to point out that she knows her experience isn't for everyone.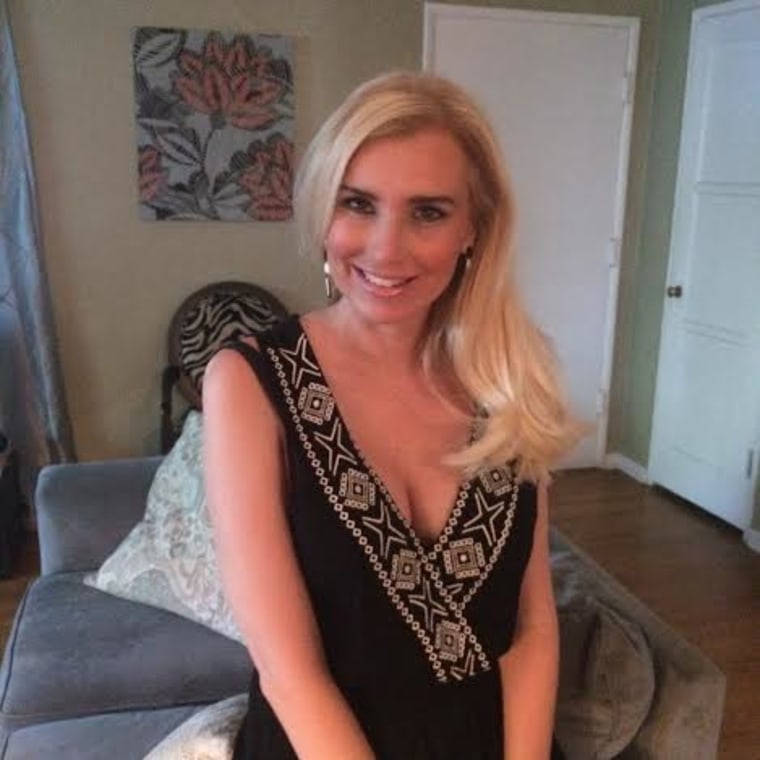 "It was right for me," O'Brien said. "I don't think everyone should do this. I even started the article saying, 'I sound like a moron writing this.'"
Some readers criticized O'Brien's story, but most were supportive, even thanking her for being authentic.
"Yes, you looked great before, but I totally understand that all of us have things that make us insecure," one commenter wrote. "You just did something about it."