Joyful shouts and cheers echoed from the Studio 1A walls during Ambush Makeover Thursday when two sisters saw their age-defying new looks.
Gloria Flaherty from Queens, New York, is a full-time caregiver to her mother, who has Alzheimer's. That's why she rarely makes time for herself.
"Oh my gosh!" a thunderstruck Gloria said as she gazed into the mirror after her makeover. "Thanks so much!"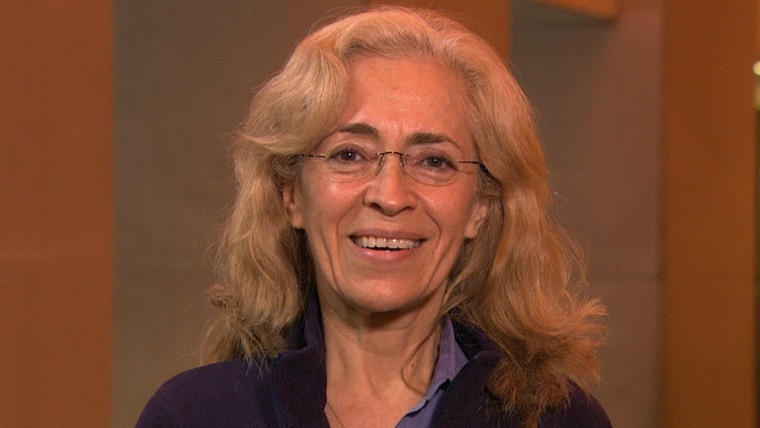 Her younger sister, Marta Fugett, was up next. She strutted onto set looking dashing!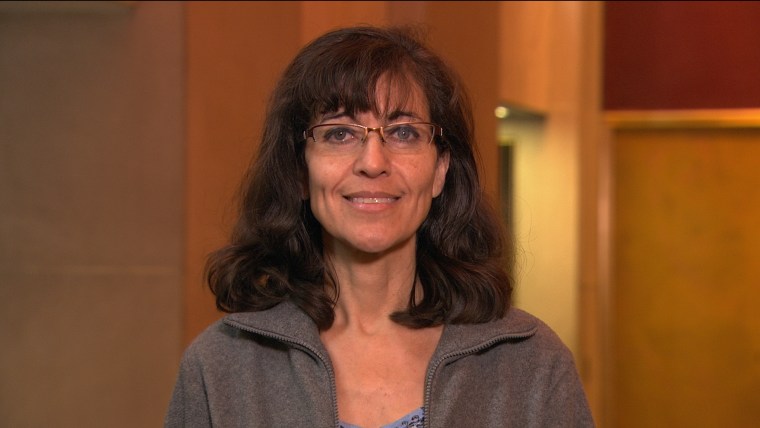 When the two sisters caught sight of each other, they shrieked and jumped up and down. It was just another Ambush Makeover Thursday, which is to say: Very special indeed.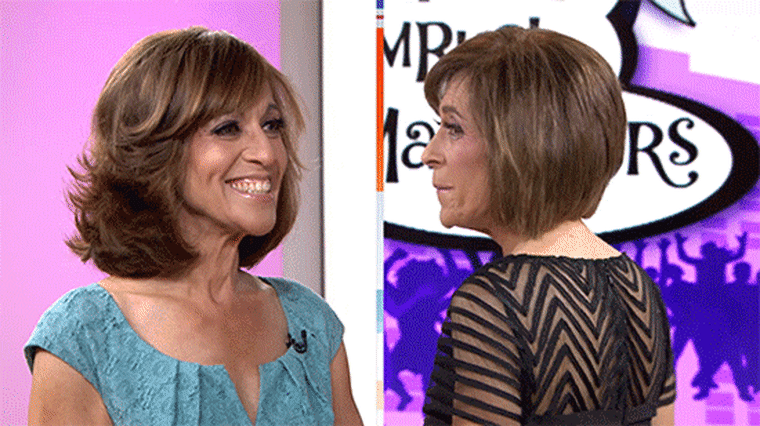 The two glammed-up sibs are ready for a sisters' night out in the Big Apple!
Follow TODAY digital dude Kyle Michael Miller on Twitter.