If you're thinking of refreshing your look, cutting your hair can be both the simplest and chicest solution.
And while short haircuts are often thought of as harder to wear, the secret is in making the style work for your face, says Jennifer Penny, an expert hairstylist at Butterfly Studio Salon in New York City.
Take inspiration from these celebrities who know how to rock shorter styles — plus, get a few styling tips and tricks from hair experts.
"People may say it takes a specific face shape to 'pull off' short hair, but with self-confidence and minimal styling skills, anyone at any age can rock a short hairstyle," adds Joya Sharp, corporate style director at Blo Blow Dry Bar in San Diego.
Penny agrees, specifically telling TODAY Style that short haircuts are ideal for busy women who don't have the time (or energy) to style their hair every morning.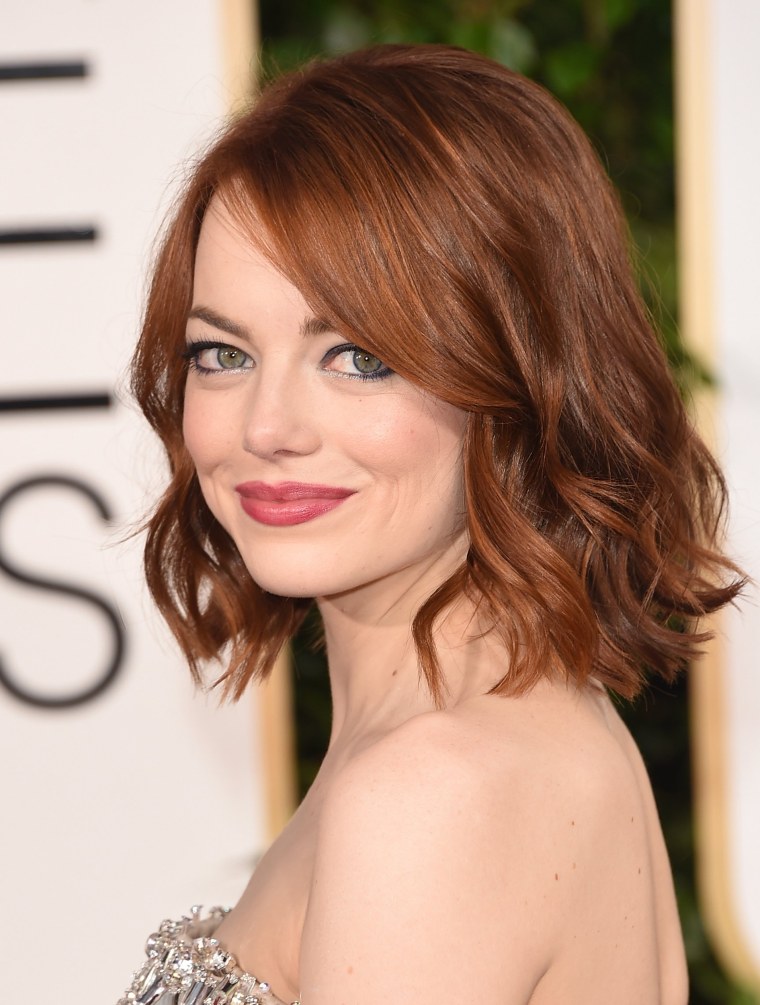 Savannah Fincher, style director at Blo in Austin, Texas, says that "the biggest benefit of having short hair is the ability to just wash, throw in a little product and run out the door with minimal effort."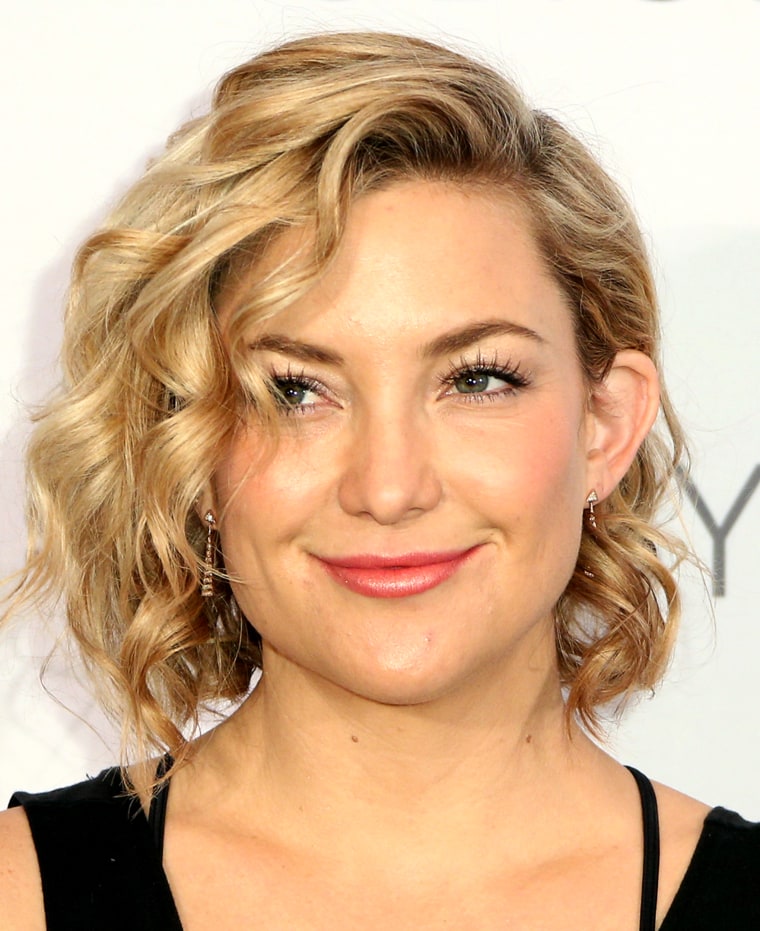 "You can still use a variety of hot tools to add waves, curls and movement to the hair and change up your look," Penny adds. The key to a great short hairstyle, though, is in the perfect cut. Take inspiration from these 35 celebrities who are owning their shorter styles — and flag your favorite image for your next haircut appointment!
Additional reporting by Aly Walansky.
This article was originally published on April 21, 2016 on TODAY.com.