YOU get a gorgeous pair of Oprah's designer shoes! And YOU get a fabulous dress! And YOU get an Emmy!
RELATED: How to organize your closet without going crazy
Well, Oprah's not exactly giving her clothes away, but you do have a chance to buy them. (But just to be clear, the Emmys are not for sale).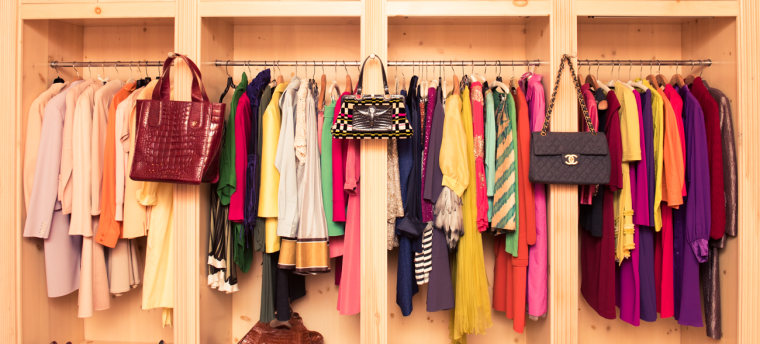 The media mogul and Weight Watchers spokeswoman took The Coveteur and O Magazine behind the scenes as she cleaned out her work closet in Harpo Studio in Chicago.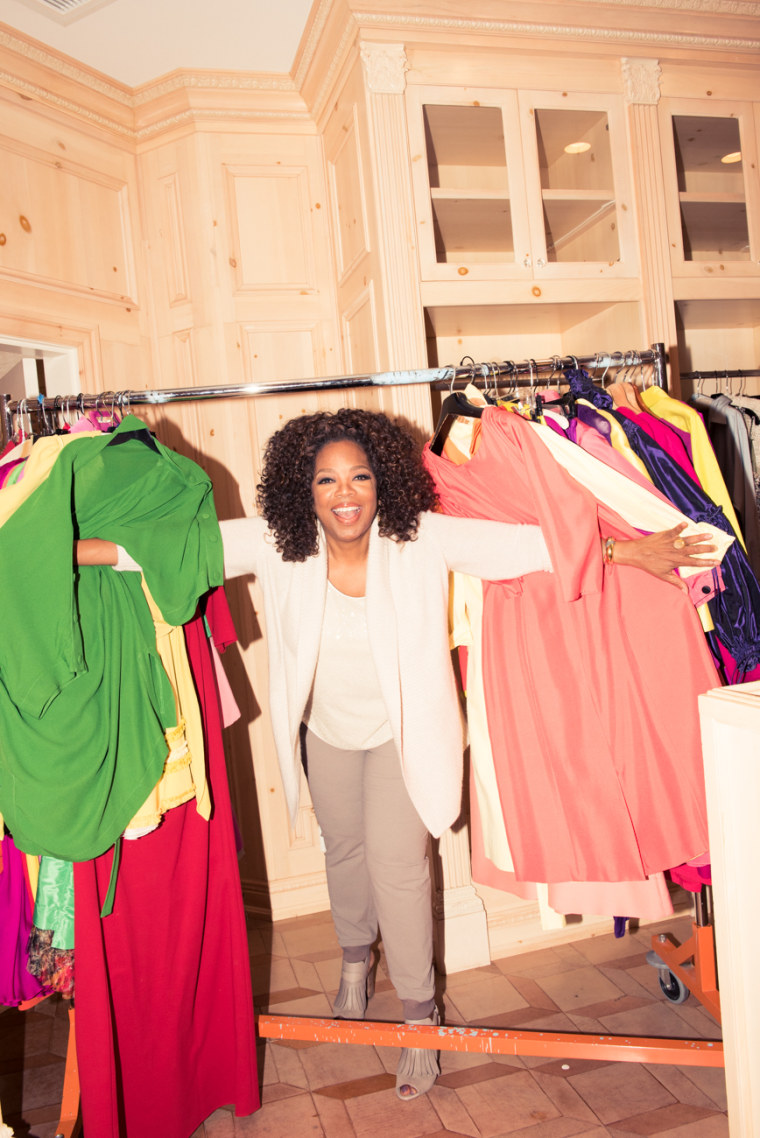 RELATED: Take a peek! Oprah buys a charming horse farm in California
Oprah is closing the famed studio after 25 years, and she had plenty of shoes, clothes and jewelry to show off.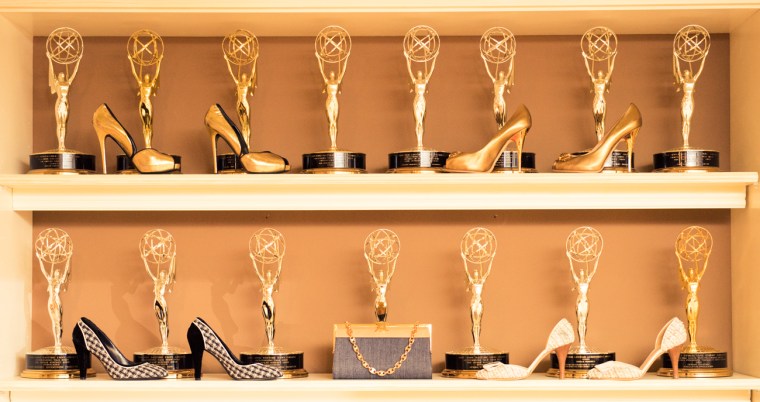 Beginning on March 1, over 250 items from Oprah's closet will hit eBay.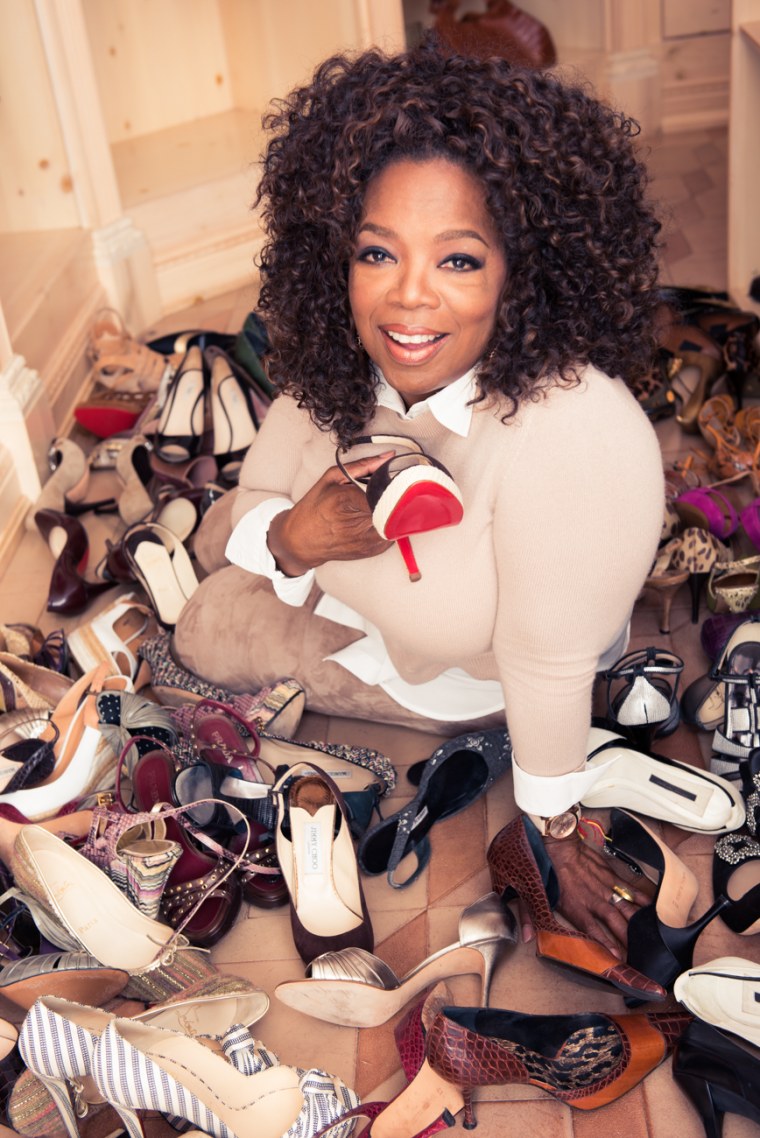 All proceeds from the auction will benefit The Oprah Winfrey Leadership Academy for Girls.
RELATED: Oprah talks struggle in new Weight Watchers ad: 'It's not just about the weight'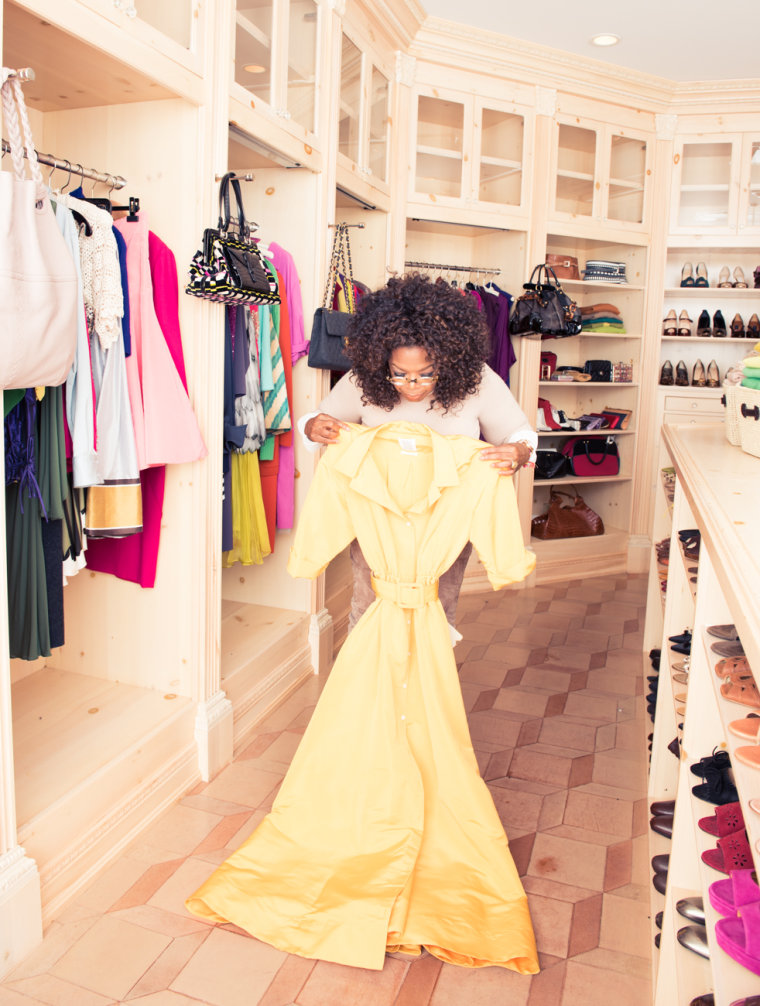 Any chance we can buy the actual closet? That walk-in is straight from our dreams!
RELATED: Oprah Winfrey, Stephen Colbert talk faith — and swap favorite Bible verses