We all have two choices when it comes to prom photos. We can bury them in a drawer (or untag them on Facebook) and hope our meddling sister doesn't dredge them up when we bring someone home to meet the family.
Or we can embrace them — bad bangs, braces and all — and proudly show off how far we've come.
TODAY anchors Sheinelle Jones, Dylan Dreyer and Craig Melvin went one step further and aired their own throwbacks on national television to celebrate prom season.
Let's take a closer look at the goods, shall we?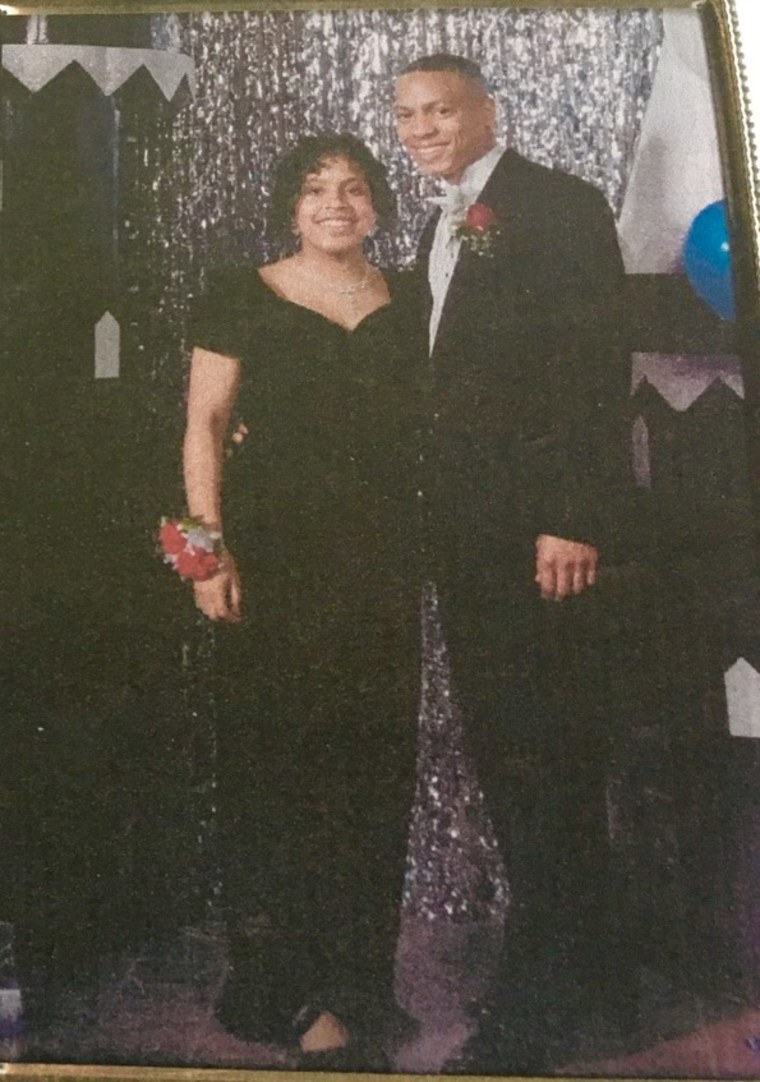 Of the three anchors, Sheinelle has probably had the most dramatic transformation. She wore a long black bridesmaid's dress, saying she didn't know to go to a department store like everyone else. (And we noticed her date looks a lot like Craig Melvin!)
Dylan, on the other hand, went straight-up bride with her styling.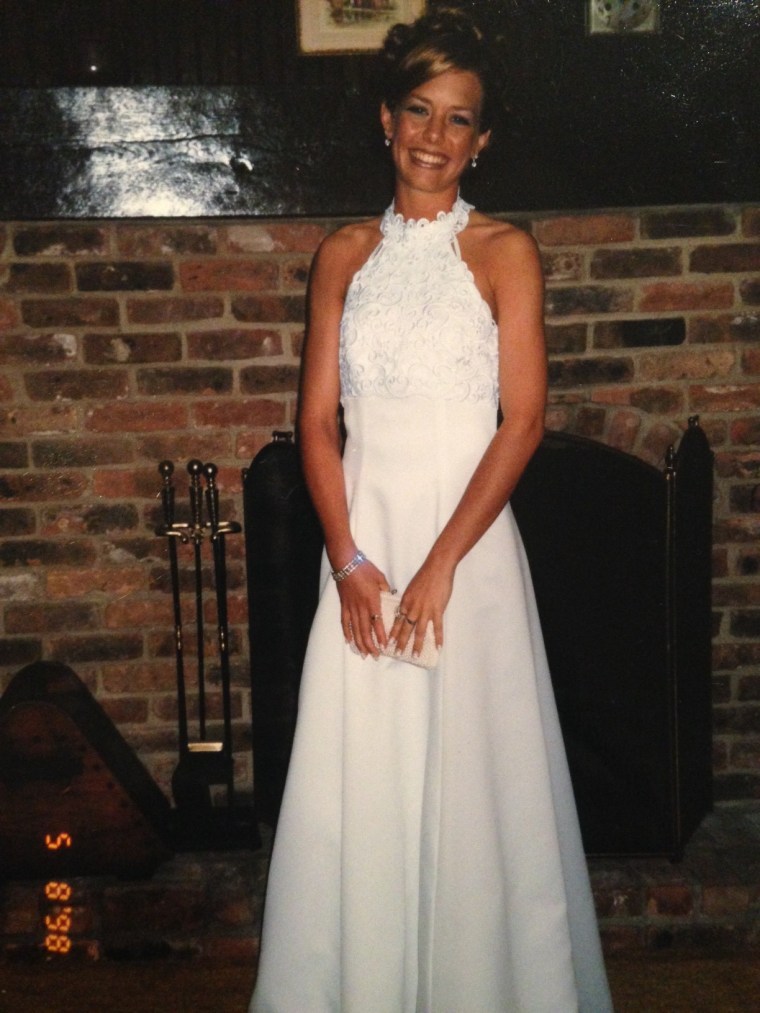 She's a vision in white!
And Craig is just a vision. Or something.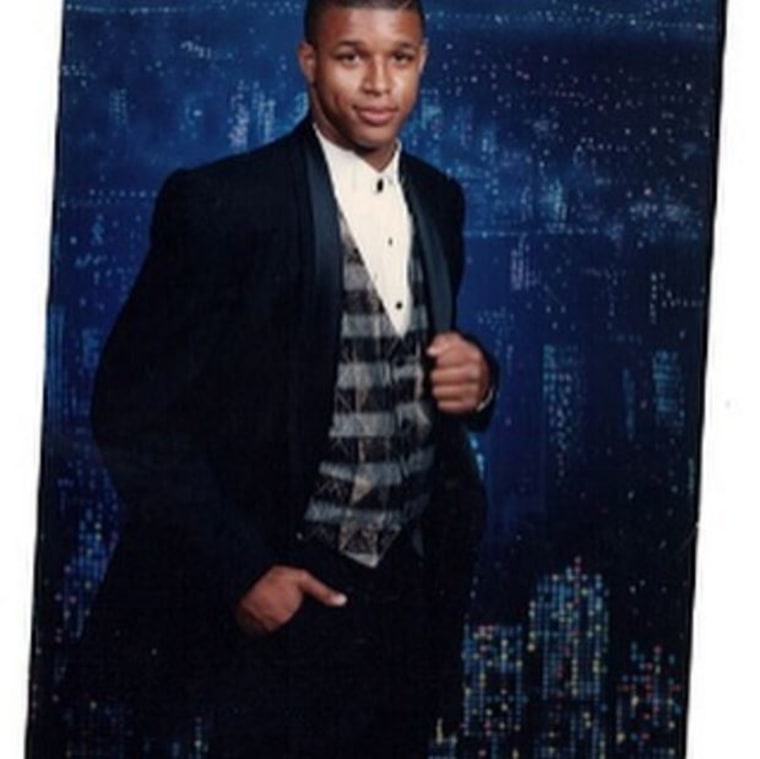 What a stud. The dimple, the hand-in-pocket pose ... young Craig is a "hey, girl" meme waiting to happen.
Oh, what a morning! Thanks for sharing your fun throwbacks, guys – they're definitely too good to hide away in a drawer.
RELATED: It's Throwback ... Wednesday? See if you can ID these TODAY anchors
RELATED: 'Is that a mullet?!' See the amazing throwback pictures of Weekend TODAY anchors