Studio 1A was sizzling hot this morning when two women showed off their exquisite new looks, thanks to our talented Ambush Makeover team.
Diane Minard, 46, visiting from Pittsburgh, Pennsylvania, keeps things simple in the beauty department. She typically pulls her hair into a ponytail, and has never dyed her tresses.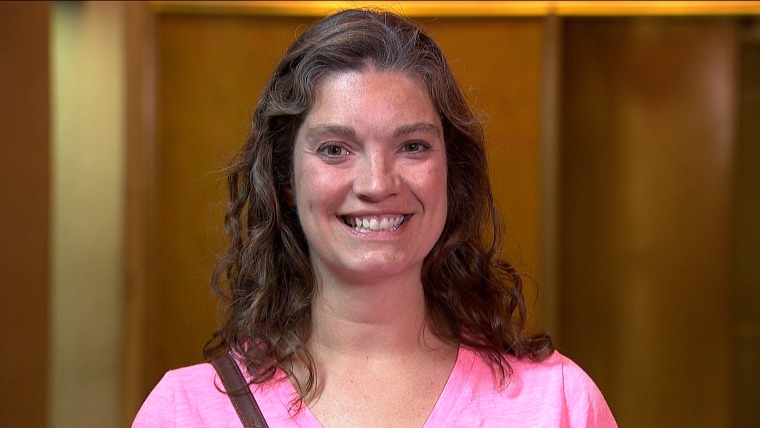 Today was her day for a change!
"She looks like Beyoncé," Diane's son Max said after she walked out. Her husband, Jeff, also loved the look, saying that he's ready to take her out.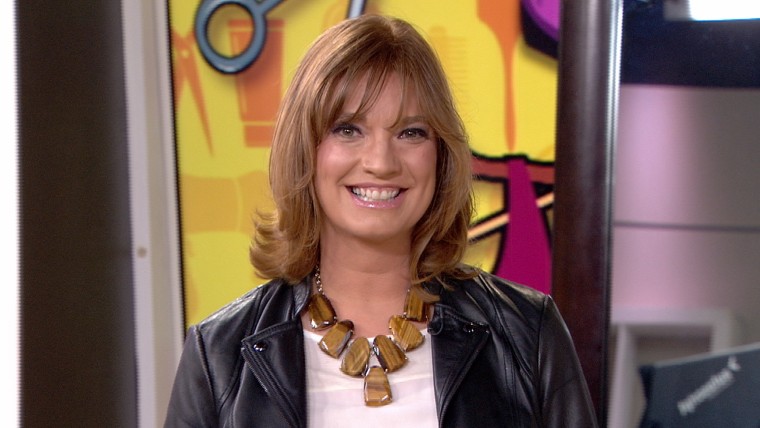 Toby Klameth, 38, from Lubbock, Texas, spends only nine minutes a day on her appearance. Today's three-hour glam session resulted in a shocked reaction from her friends and family.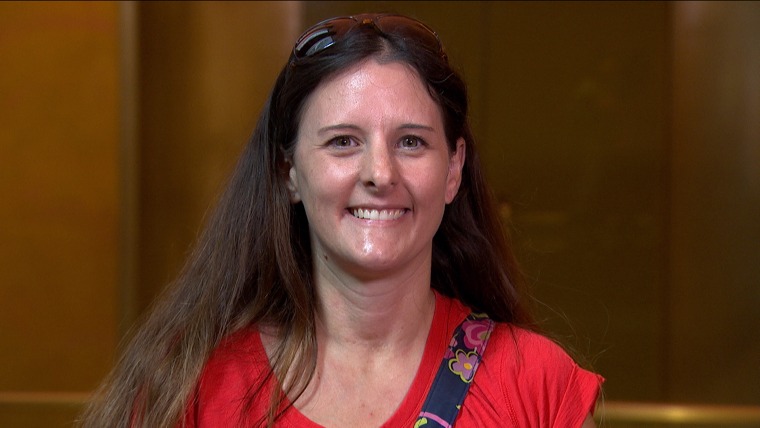 "That's not my mom!" her daughter shouted. "Wow!"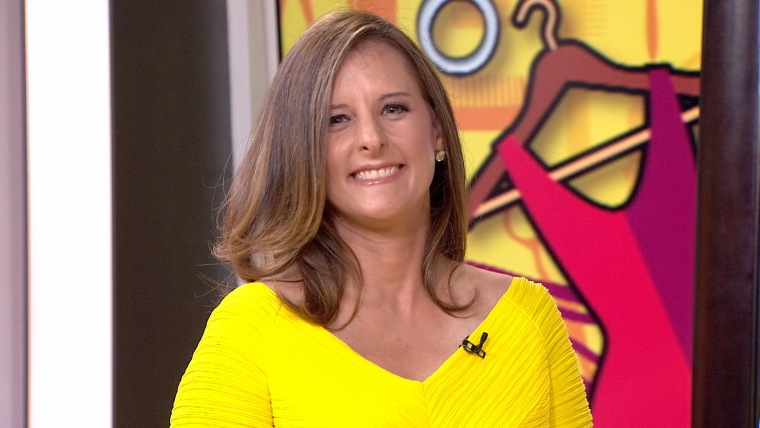 Both Diane and Toby looked radiant, just in time for a weekend in New York City!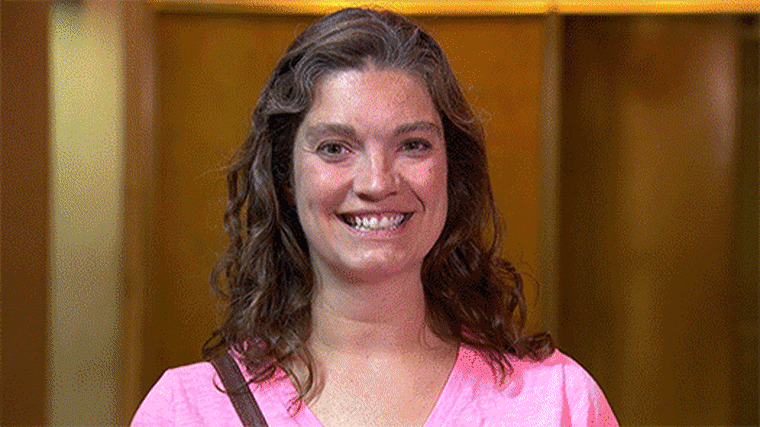 Follow TODAY digital dude Kyle Michael Miller on Twitter.