Colombian songstress Shakira has made a lot of music inspired by various parts of her body. We know, for example, that her hips don't lie and her strong legs help her run for cover when she needs it.
But the former "Voice" coach has yet to sing about her hair, at least that we can remember. Which is funny, since she seems to love to show it off ... in all the colors of the rainbow!
Shakira, 40, is actually a natural brunette. But we've most often seen her with a honey blond shade we would have sworn she was born with.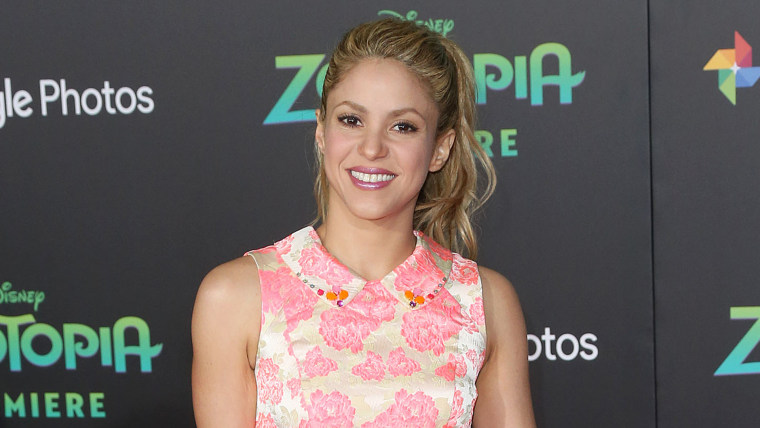 For now, though, it appears this "She Wolf" has a new disguise.
"Redheads have more fun," she captioned a photo of herself debuting the new look on Instagram from the set of her upcoming music video. It's a dark, copper-y red that, again, could have fooled us if we didn't know better.
This isn't the first time Shakira has gone the red route. Unlike her new look, the shade she donned on the cover of 2002's "Grandes Exitos" isn't one we've often seen in nature.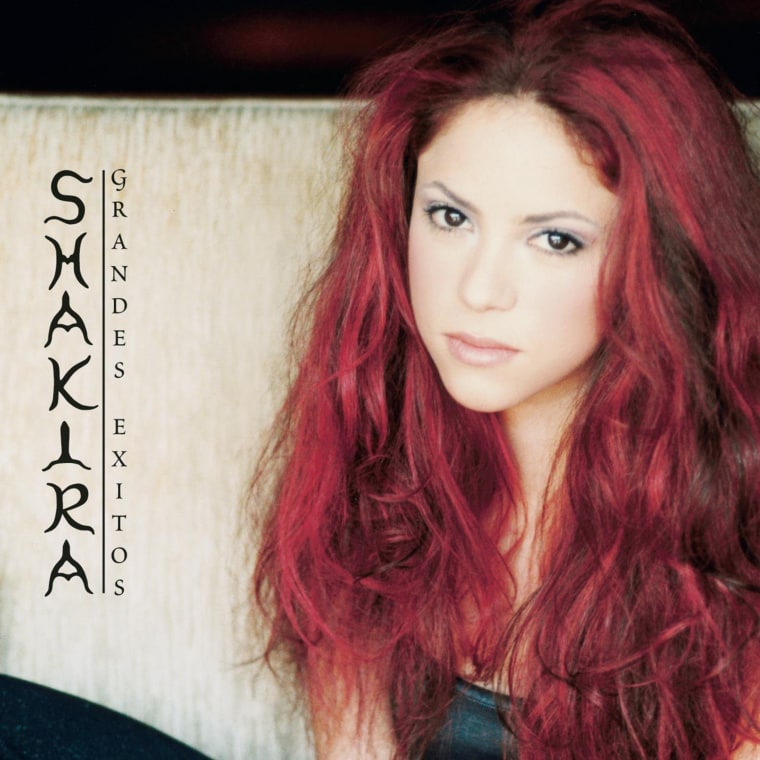 She also went through her dark phase ...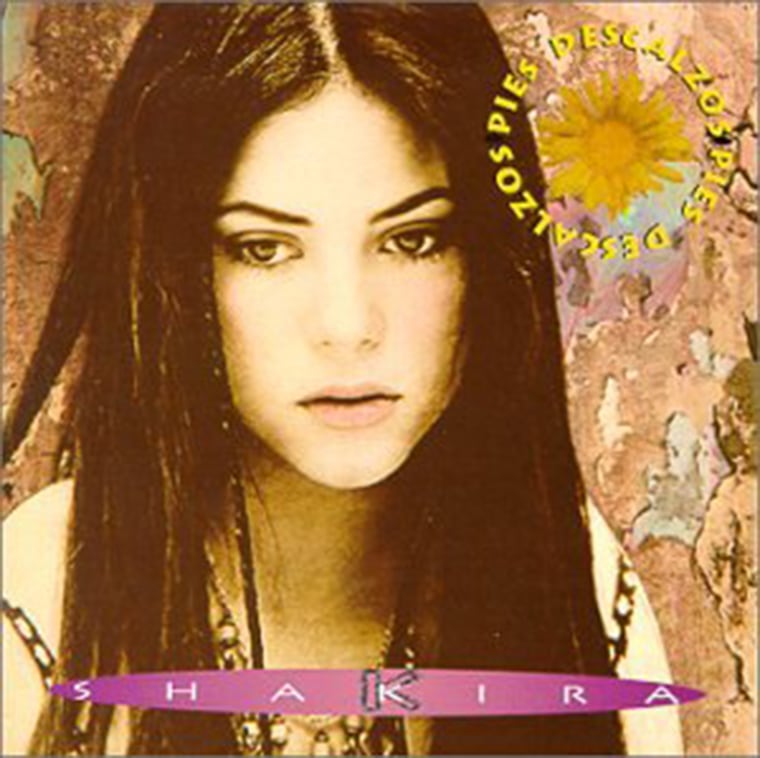 Her pink phase ...
And her ... purple wig phase? Hey, sometimes you've got to get these things out of your system.
We can't remember to forget all of Shakira's hair choices through the years. But we can applaud her willingness to experiment!