Most mother-son wedding dances are decidedly pedestrian affairs. Some adventurous pairs may throw in a dip or twirl. Not these two.
The video, which was posted in March, is going super-viral as moms and sons everywhere prepare to up the ante for their own moments on the wedding dance floor, no doubt.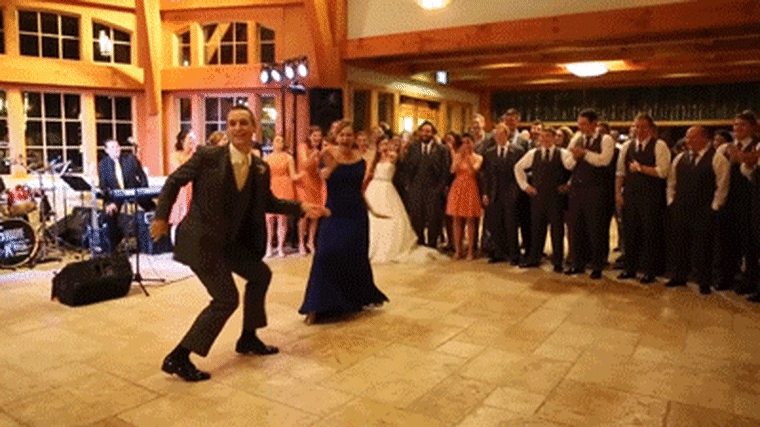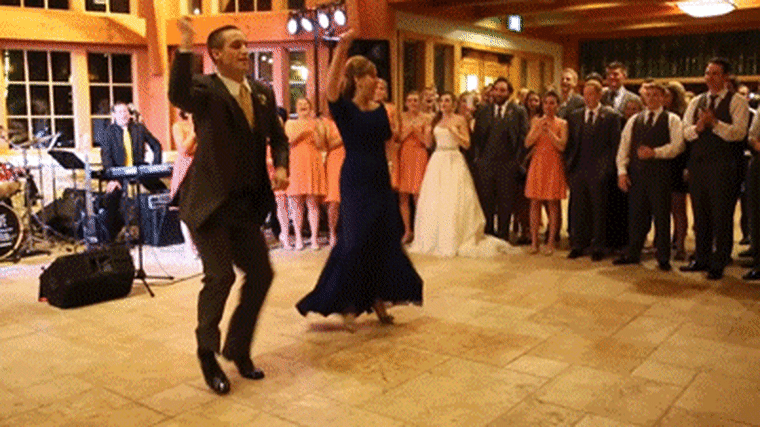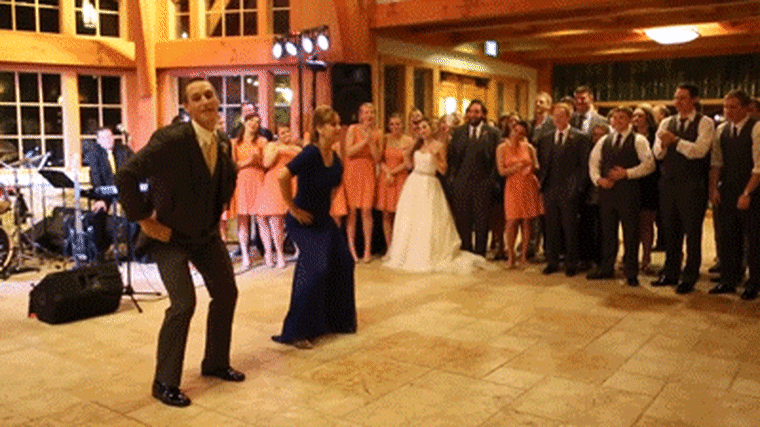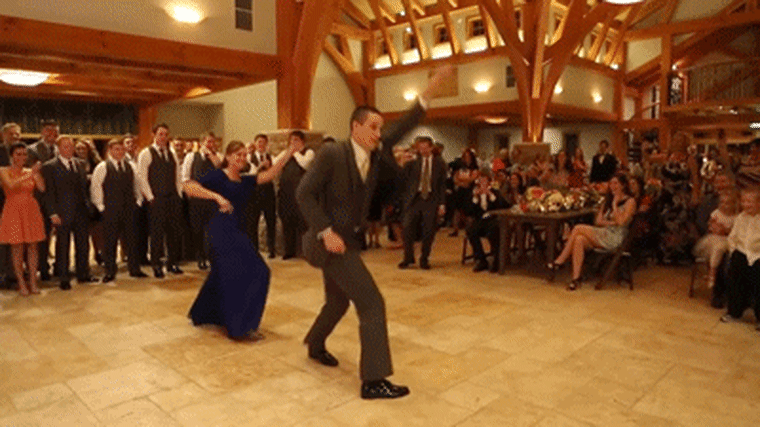 According to the wedding video company who posted it, the dance was a surprise for the entire crowd — including the bride.