Shailene Woodley is trying out life as a blonde!
The "Big Little Lies" star, 25, sported new, lighter waves at a charity event in San Francisco.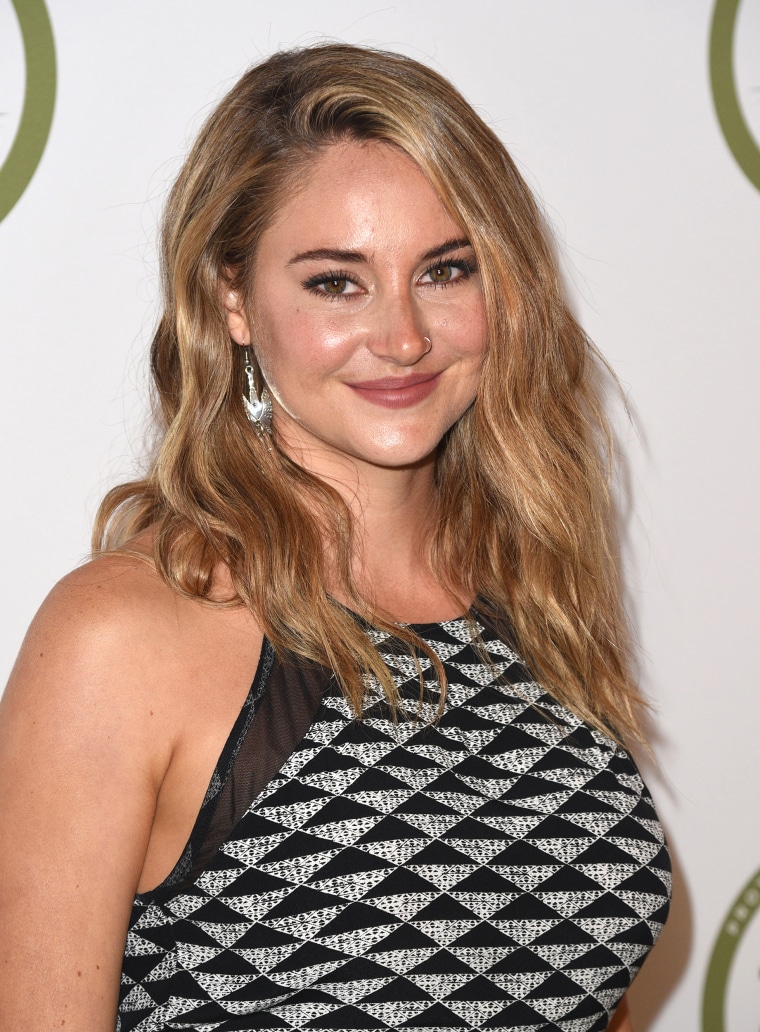 With this pretty, sun-kissed style, Woodley could head straight from the red carpet to a day at the beach.
Her hairdresser, Kari Hill, showed off the actress's hair transformation on Instagram, writing, "Wise beyond her years ... so much love and admiration for this blonde beauty."
This isn't the first time Woodley has lightened her locks, but we're more used to seeing her as a brunette.
See her past hair looks:
In 2006, at just 14 years old, she sported adorable bangs at the grand opening of American Girl Place in Los Angeles. That's the same year she starred in "Felicity: An American Girl Adventure."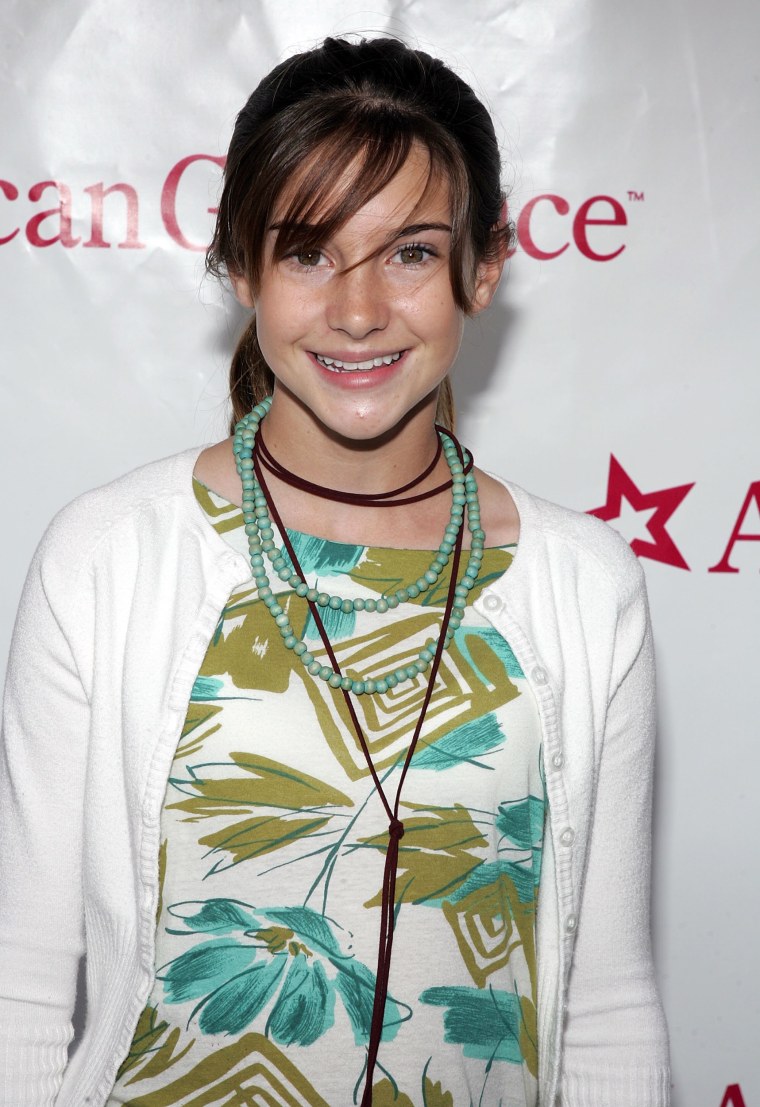 She opted for a warmer brunette shade and a classic updo for the 2008 American Music Awards.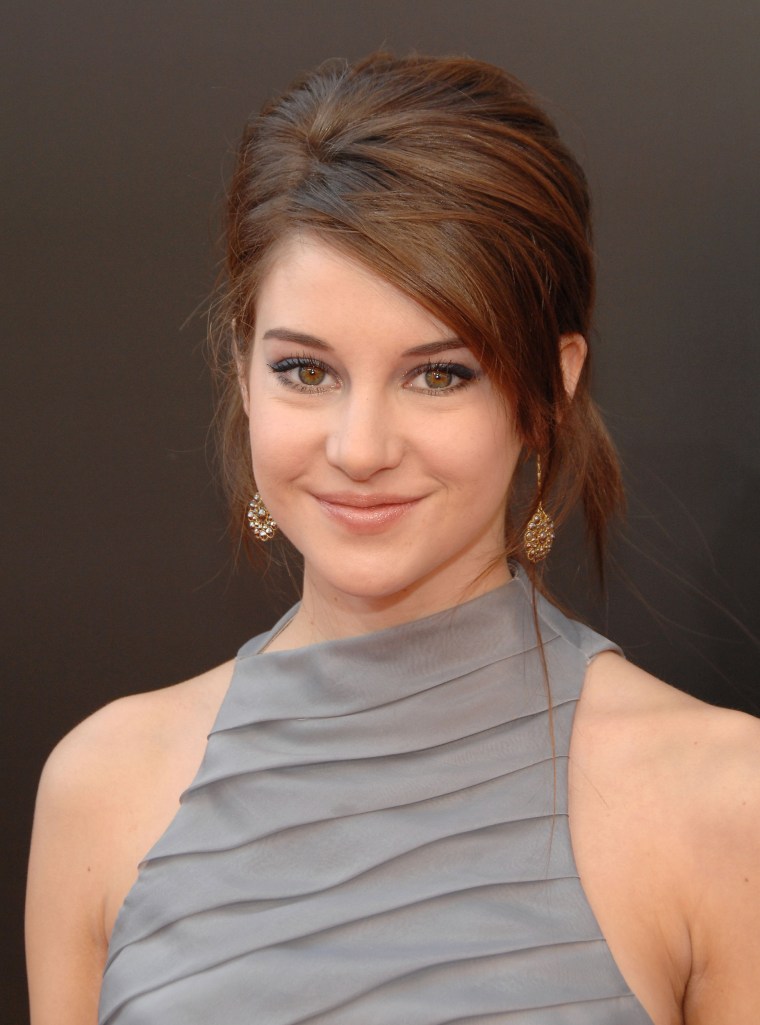 In 2012, Woodley swept her long strands into a pretty side braid with coppery highlights for an event in Los Angeles.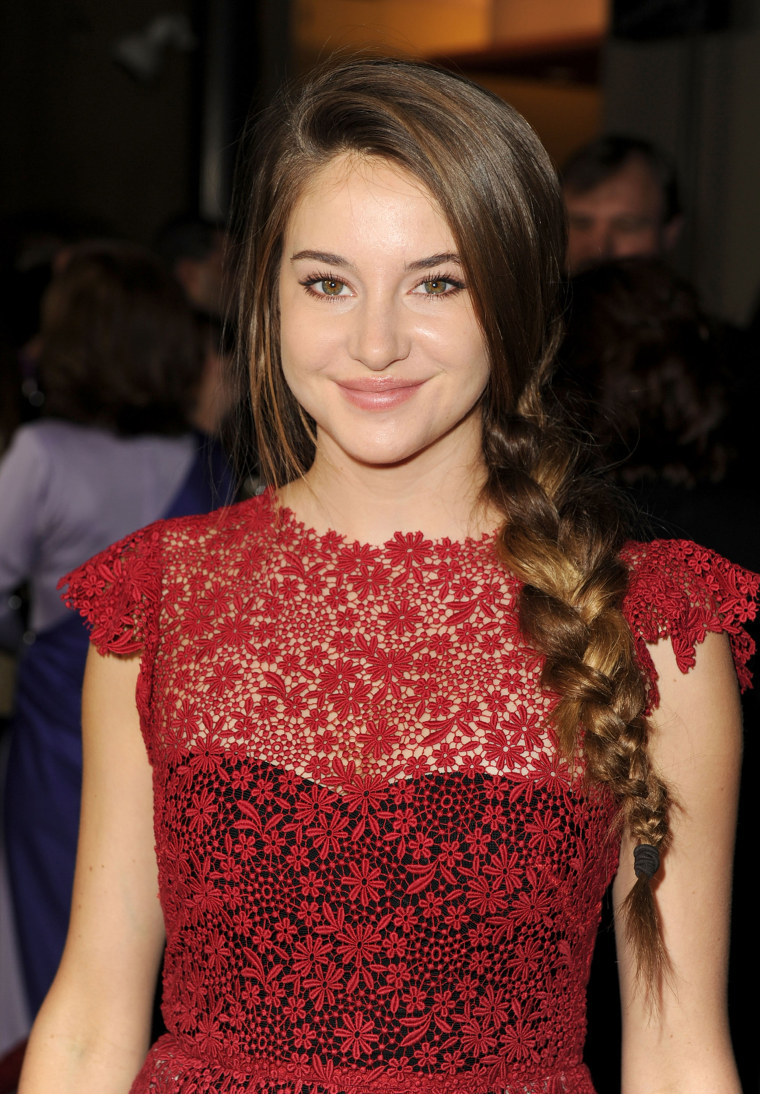 The actress briefly experimented with strawberry-blond strands, on display here at a 2013 press event at Comic-Con in San Diego.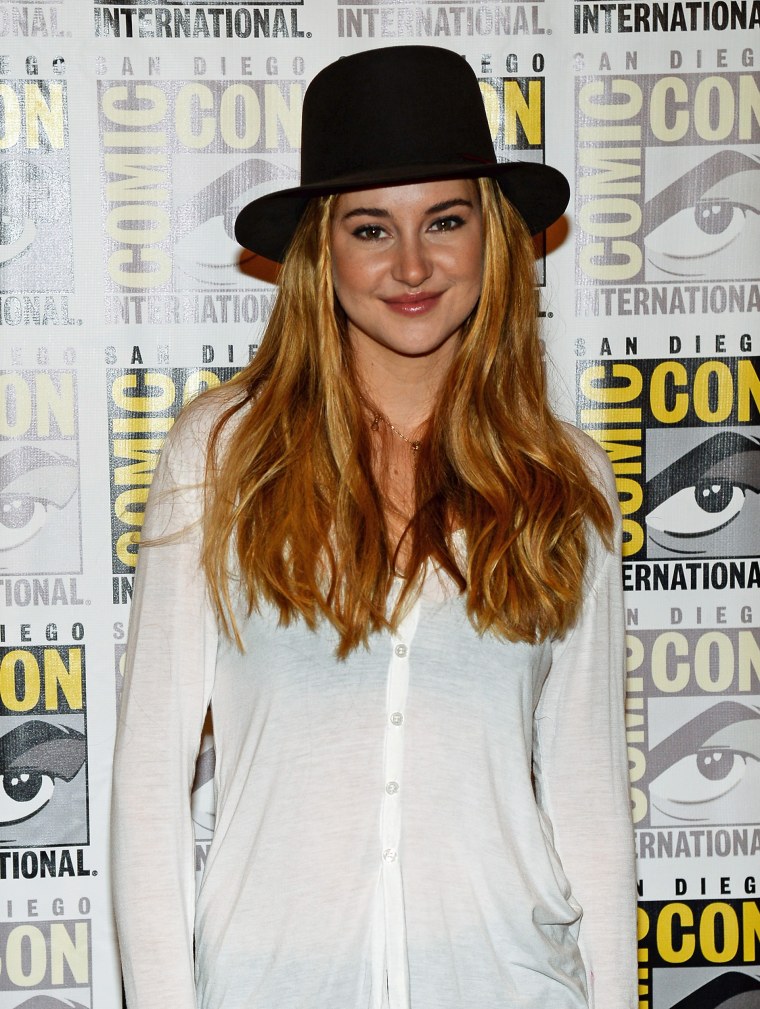 Soon after, she chopped off a major amount of hair and went back to brunette. We're loving this fresh, edgy look from 2014.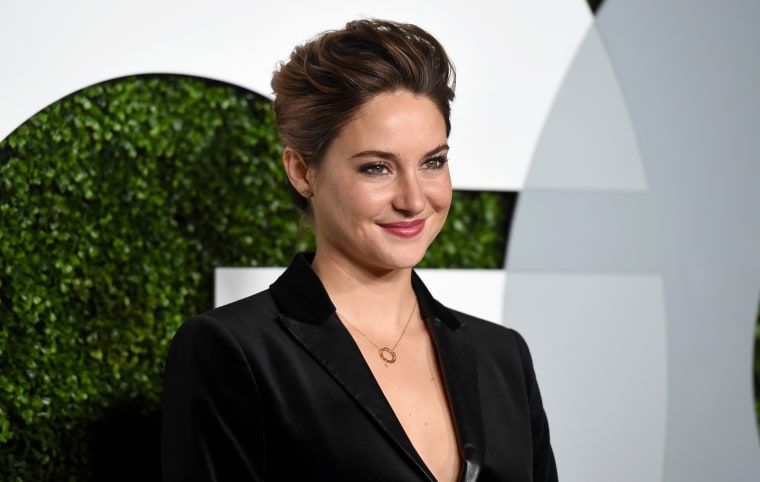 In 2016, she went even darker, sporting a shiny, nearly black shade that brought out her ivory skin.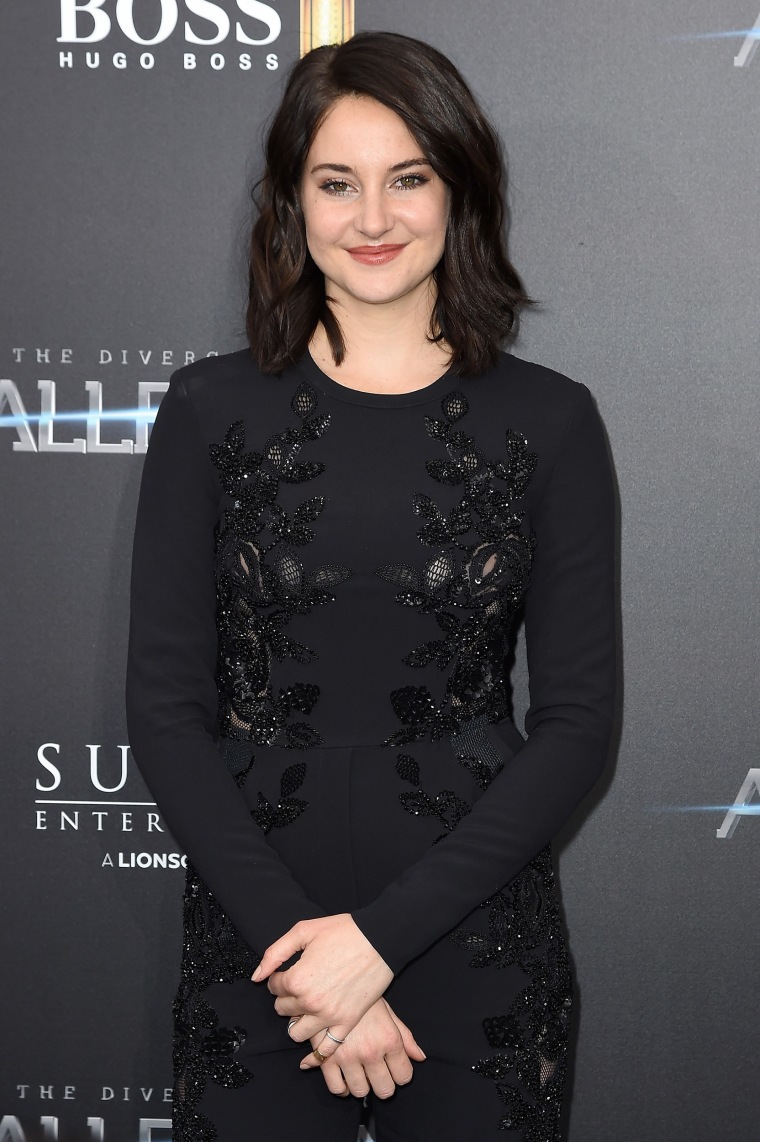 Blonde or brunette, Woodley can do no wrong.
Take inspiration from these celebrities who know how to rock shorter styles — plus, get a few styling tips and tricks from hair experts.
RELATED: