Valentino's lace-embroidered leather peep-toe pumps!
The winner of Saks Fifth Avenue and Footwear News' 2011 Sexy Shoes contest was unveiled on Kathie Lee & Hoda this morning. Valentino's hot heels were selected by more than 35,000 votes cast online.
"It won because it's a beautifully designed shoe," Kathie Lee said on TODAY. The shoes also happened to match Kathie Lee's dress and with a little encouragement from Hoda, Kathie Lee tried on the sexy heels.
The editors of Footwear News chose the 25 Sexy Shoes finalists which included a number of top show designers including Dior, Christian Louboutin, Manolo Blahnik, Gucci, Givench, Stuart Weitzman and Oscar de la Renta.
Below are the three runner ups by Jimmy Choo, Prada and Chrissie Morris.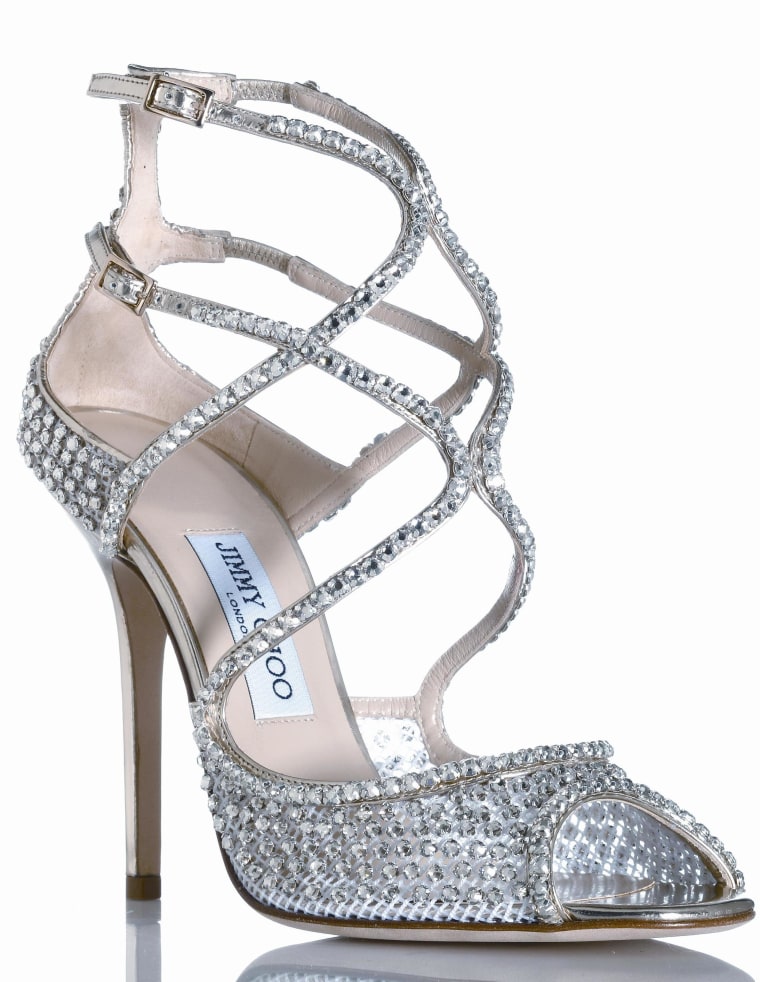 The first runner up was Jimmy Choo's Swarovski crystal-encrusted sandals with double ankle straps.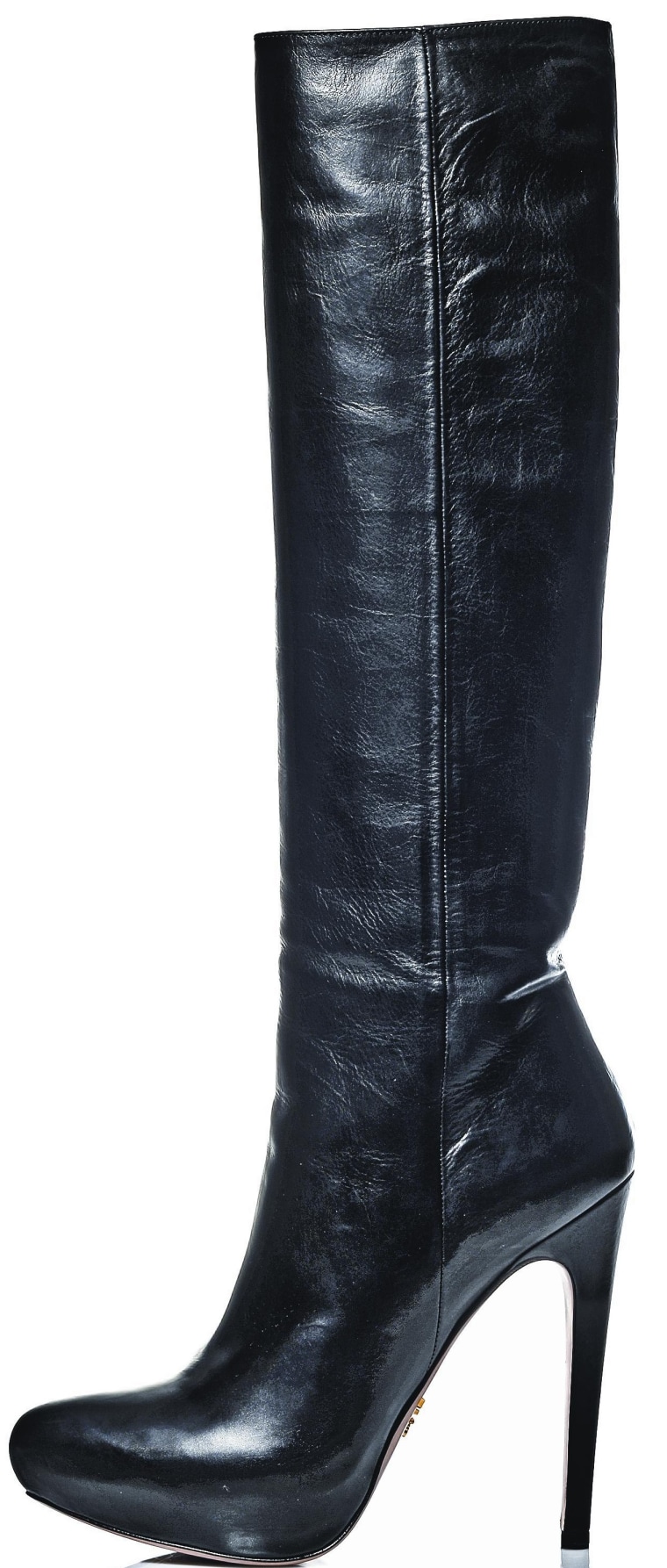 Prada's knee-high leather boot with covered platforms was the second runner up in the Sexy Shoes contest.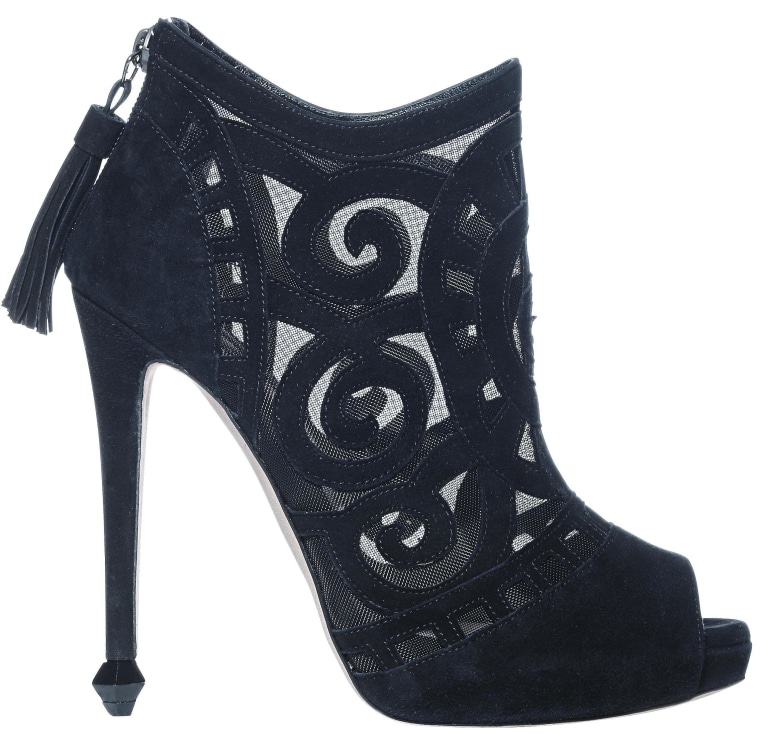 And the third runner up was the suede, mesh and stingray peep-toe ankle boots from Chrissie Morris.
More: Behold, $19K for shoelaces…made of real gold
Fall's best boots for under $100