Makeup lovers, prepare to bat your mascara-laden lashes in excitement. Mega-beauty store Sephora announced it's launching a monthly subscription service in select cities starting in September.
Called "Play! By Sephora," the $10 a month themed kit will reportedly contain five deluxe-sized products, a custom Spotify playlist — so you can jam while you glam — coupons and other in-store perks like personal tutorials.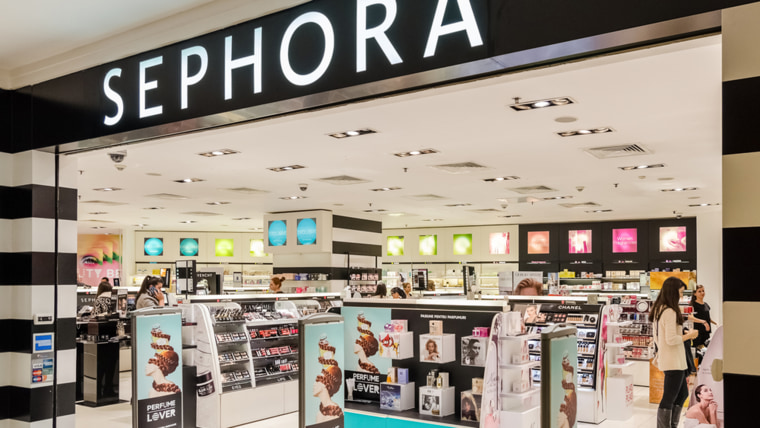 According to Women's Wear Daily, the first box will include Sephora Collection Rouge Infusion lip gloss in Peony, Marc Jacobs Beauty gel crayon eyeliner in Blacquer, Ole Henriksen Sheer Transformation Face Crème, Bumble and Bumble's Hairdresser's Invisible Oil and Glamglow Supercleanse facial cleanser.
Subscription box services are available for just about anyone and for just about everything: beauty and grooming, dogs supplies, jewelry, foodies and even pot-smokers. But one standout, Birchbox, is largely credited with starting the monthly beauty box delivery trend when it launched in 2010. There's lots of room in the makeup aisle, however, as Lucintel, a leading global management consulting and market research firm, reported that revenue in the global beauty and personal care arena is projected to reach an estimated $265 billion in 2017.
Sephora opened its first U.S. boutique in New York City in 1998. They've since expanded to more than 360 stores in North America. The "Play! By Sephora" boxes will roll out in Boston and Columbus and Cincinnati, Ohio in September with more cities following in 2016.