Selena Gomez has a message for body-shamers: She doesn't care about their criticism.
What she does care about, however, is her fans. In a recent Instagram post, she made it clear that she doesn't want them to buy into a quest for "flawless beauty" that could bring them pain.
On Tuesday, Gomez took a break from a sun-filled vacation in Australia to share a video and important message that began with a simple definition:
"The beauty myth - an obsession with physical perfection that traps modern woman in an endless cycle of hopelessness, self-consciousness, and self-hatred as she tries to fulfill society's impossible definition of flawless beauty," she wrote.
The accompanying video showed the singer and her friends frolicking on a boat, looking completely carefree.
It all comes just a day after paparazzi captured photos of Gomez sunbathing in a bikini on what appears to be that same yacht. Shortly after those shots were published, body-shamers shared their unsolicited opinions on social media, discussing the actress and singer's appearance and even the visible scar from her kidney transplant surgery.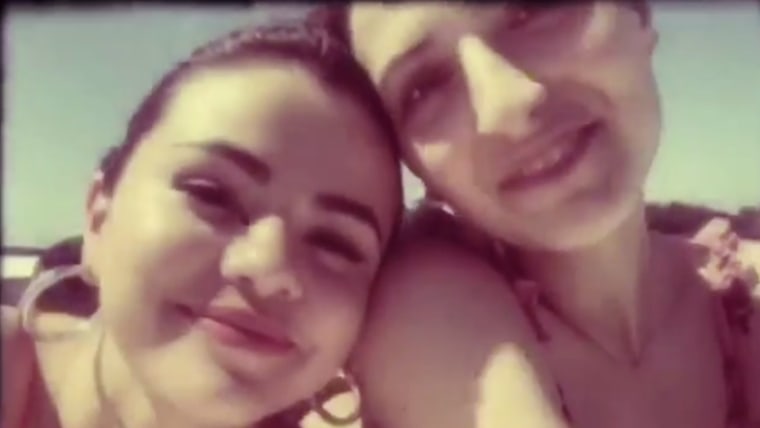 And lest they think their opinions matter to her, the "Kill Em With Kindness" singer added this to her post: "I chose to take care of myself because I want to, not to prove anything to anyone."
Commenters dubbed her an "inspiration," credited her with giving them "confidence" and stated the post was exactly what they "needed to hear."