"OMG!" That's pretty much the reaction — along with about a million heart emojis — that fans had after Selena Gomez chopped off most of her hair.
The singer and actress, 24, debuted a chin-grazing bob on Instagram yesterday, and the side-by-side snaps of her new look have already racked up nearly 4 million likes (and counting!) on the site.
We're not surprised fans are freaking out about Gomez's latest chop, because this gorgeous bob might be her most drastic hair transformation to date.
RELATED: Short and sweet! Is the blunt bob the hottest haircut of 2017?
Long, flowing brunette locks have been Gomez's signature look ever since her early "Wizards of Waverly Place" days.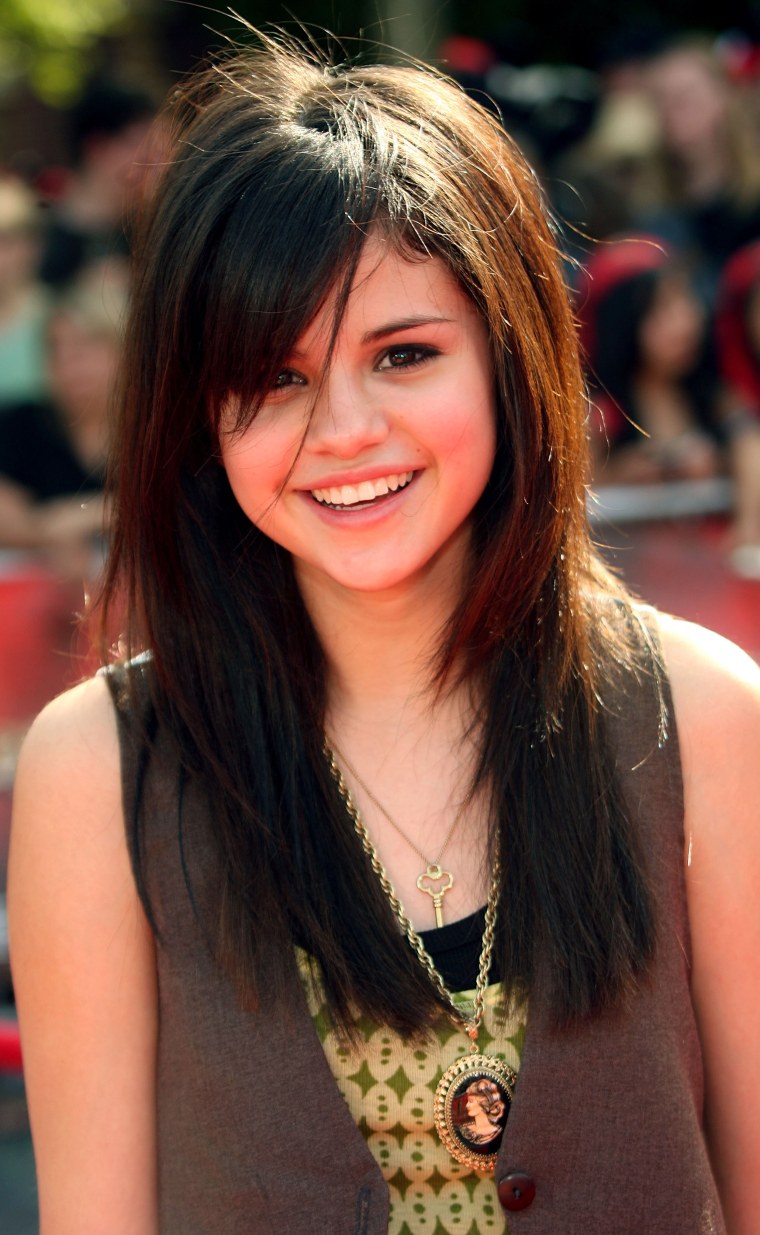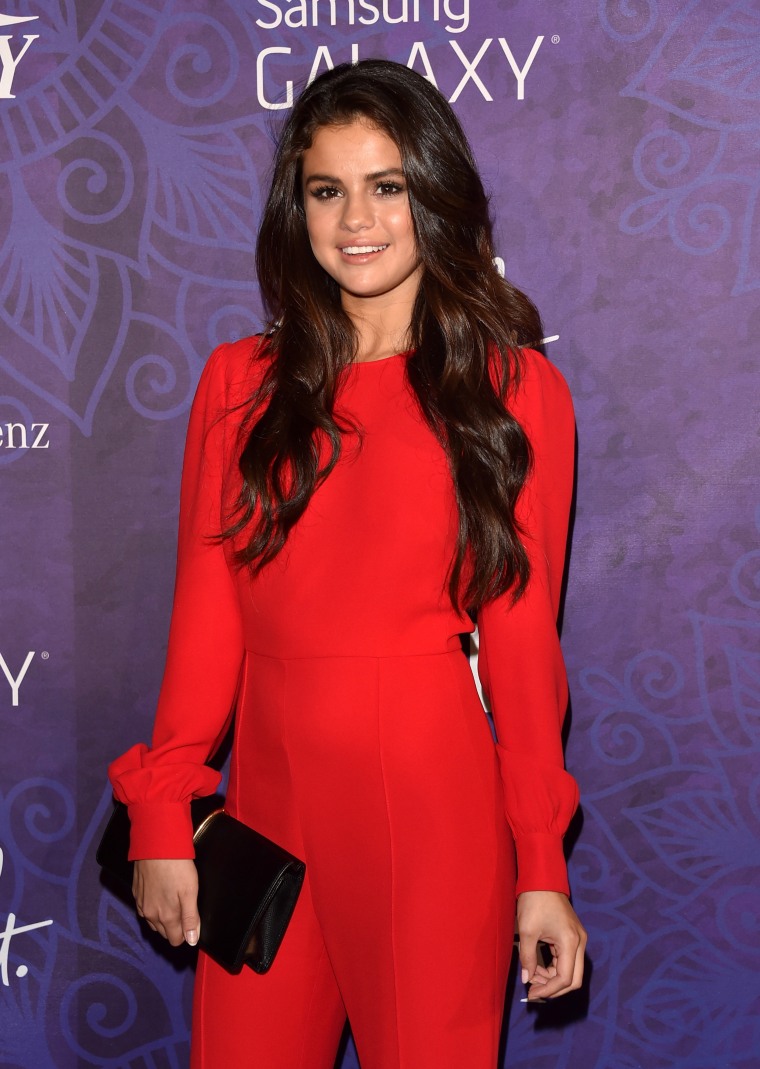 Back in 2009, a teenage Gomez did briefly try out a demure, long bob.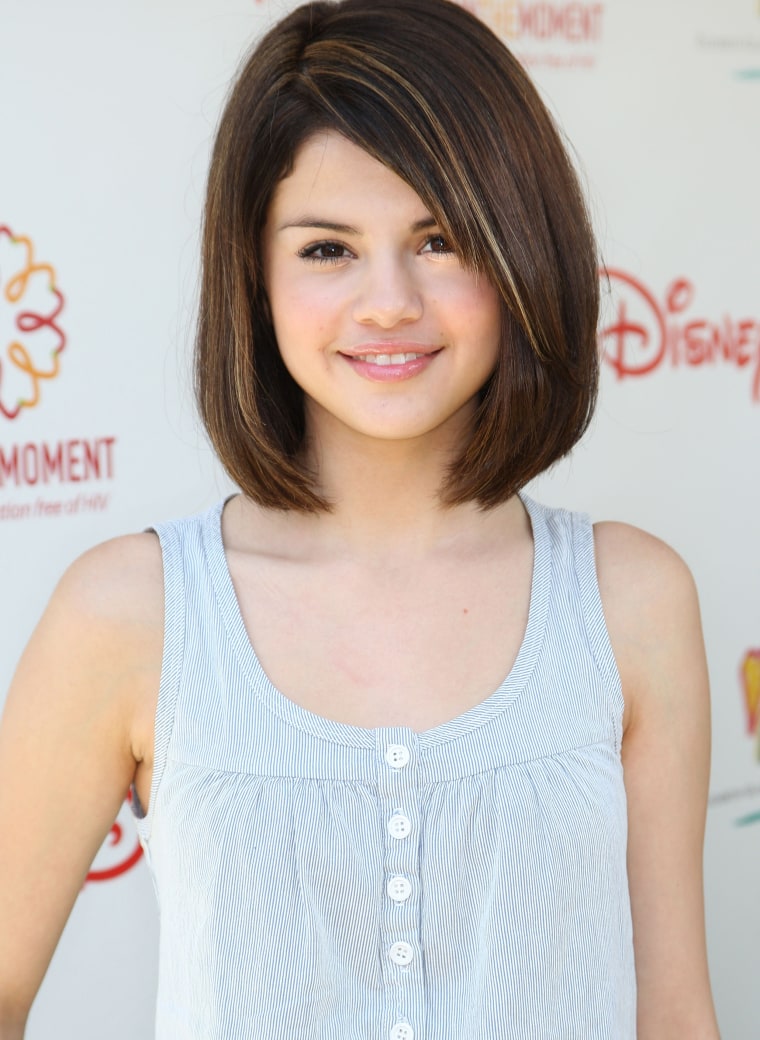 But she soon returned to her trademark long tresses. She rocked warm blond waves at a show in L.A. last summer.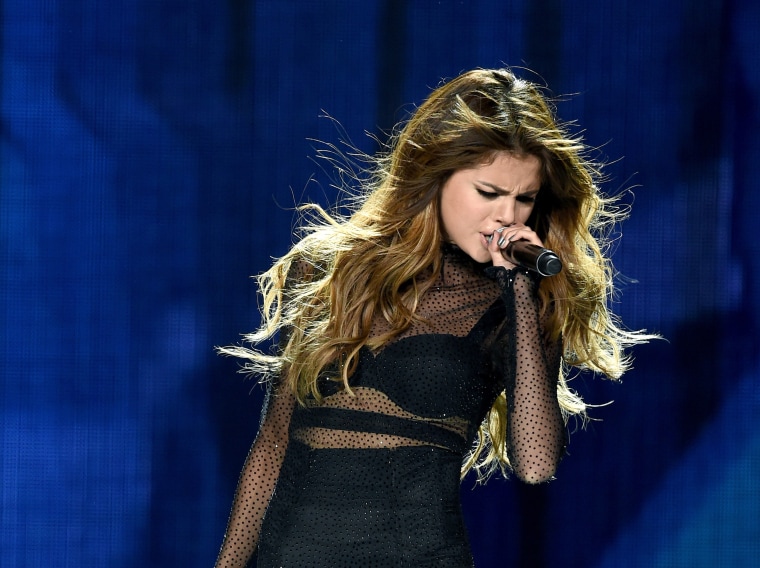 Earlier this year, Gomez once again lost a fair bit of length, cutting her hair into a flattering, shoulder-length lob.
However, she really took the plunge with her latest, edgy chop!
She's not the only celeb who has reached for the scissors recently. Nina Dobrev, Lucy Hale, and Gabrielle Union have all chopped their hair into bobs recently, leading us to wonder if the blunt bob is the hottest haircut of 2017 (so far).
Take inspiration from these celebrities who know how to rock shorter styles — plus, get a few styling tips and tricks from hair experts.
RELATED: 9 tips to take your hair to the next level this spring
Gomez's cut doesn't look like a classic blunt bob — it seems a little more feathered at the ends — but we can't say for sure until we see it styled differently. But in the meantime, we're loving this tousled, textured look!