Every year, Vanity Fair compiles a list of the world's best and most talked-about fashion icons. From European royalty to Hollywood stars to fashion-industry insiders, the list is chock full of inspiring celebrities who certainly know how to rock an outfit.
Scroll below to see some recognizable faces who have received the honor for 2015.
Amal Clooney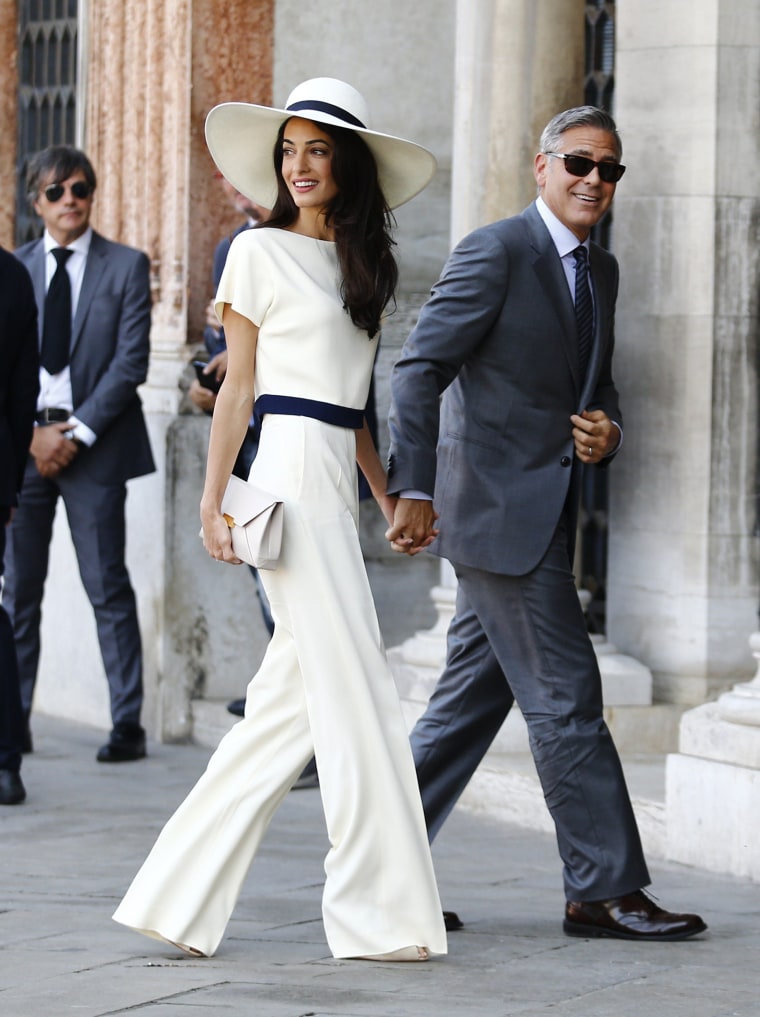 Rihanna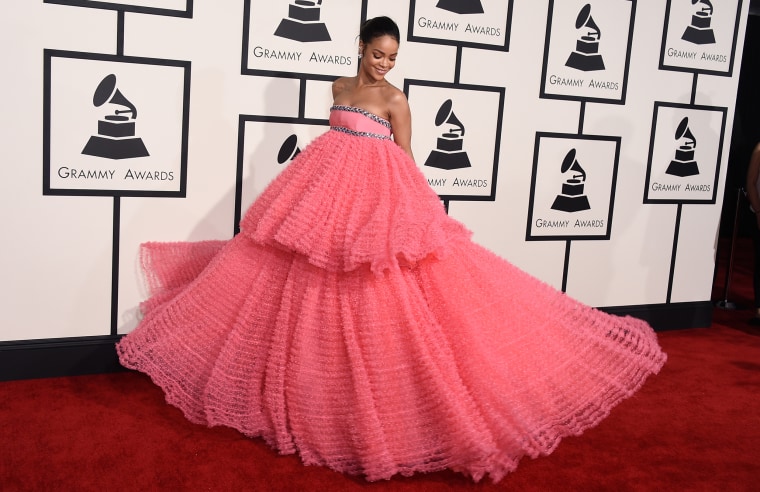 Emma Stone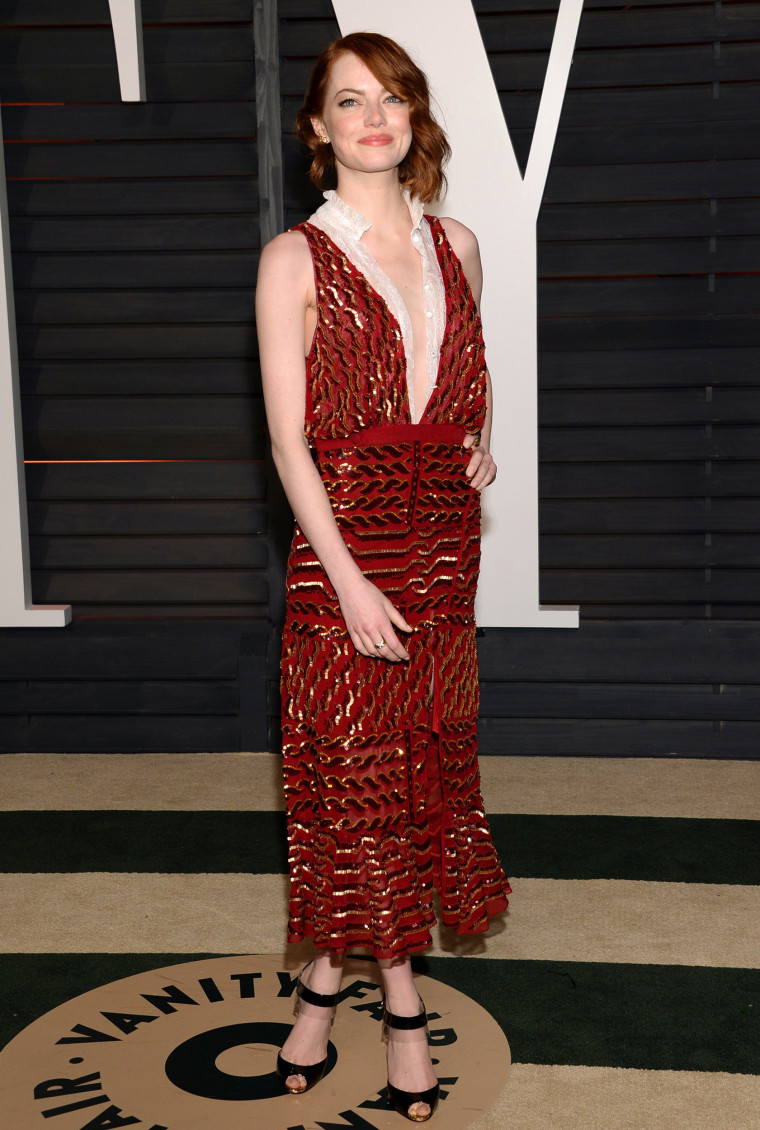 Prince Harry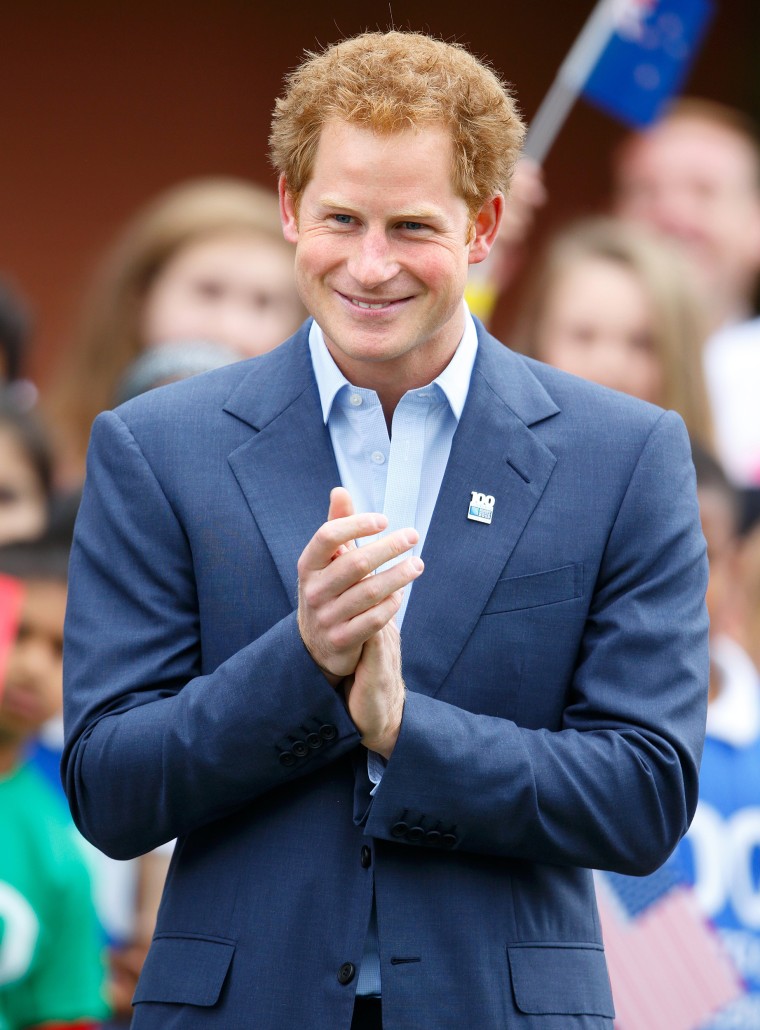 Russell Wilson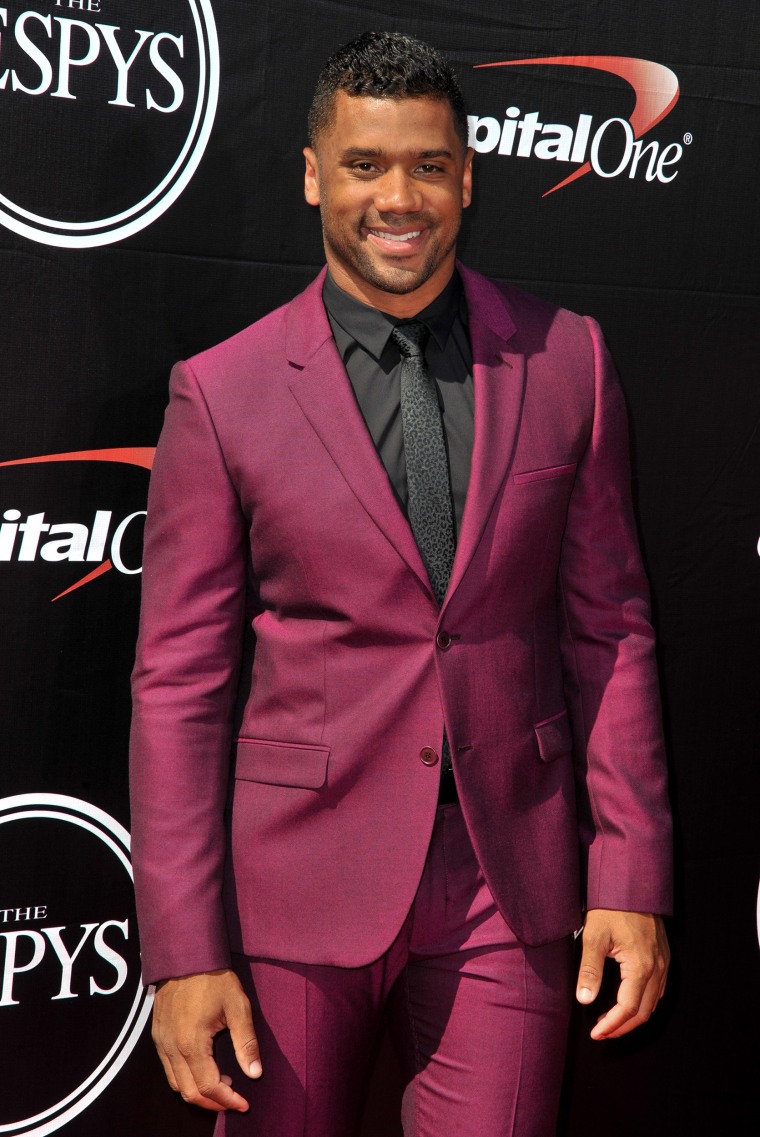 Eddie Redmayne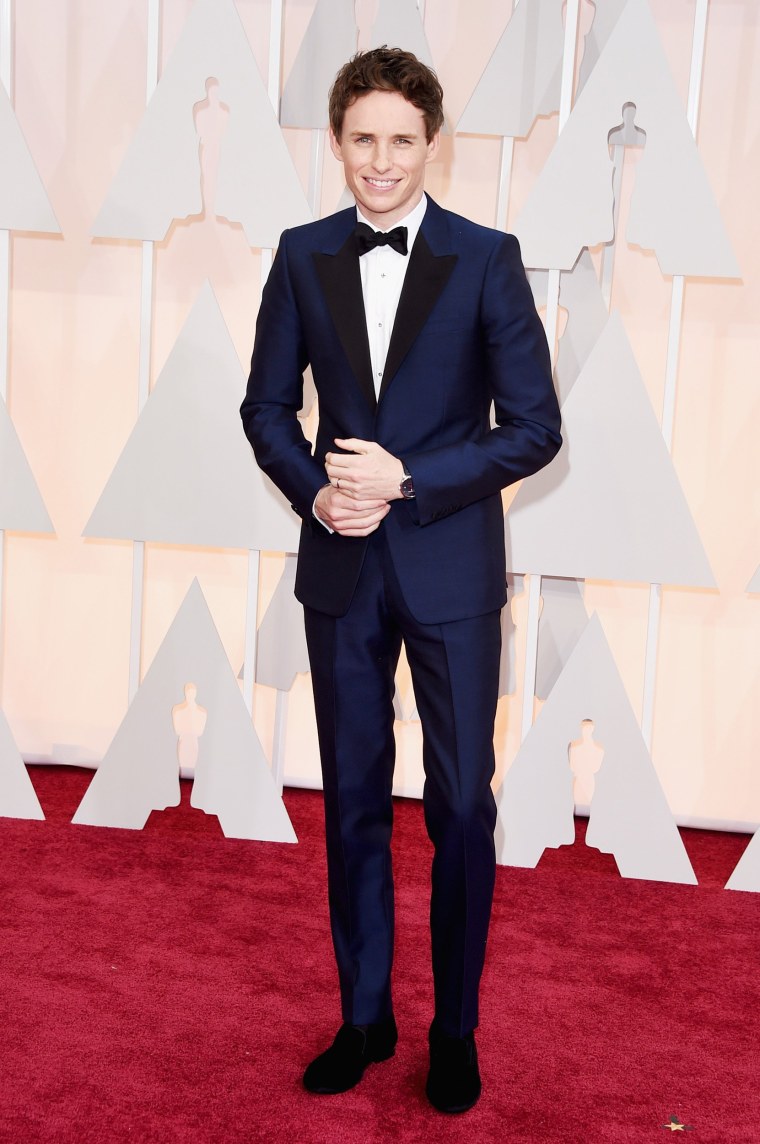 Misty Copeland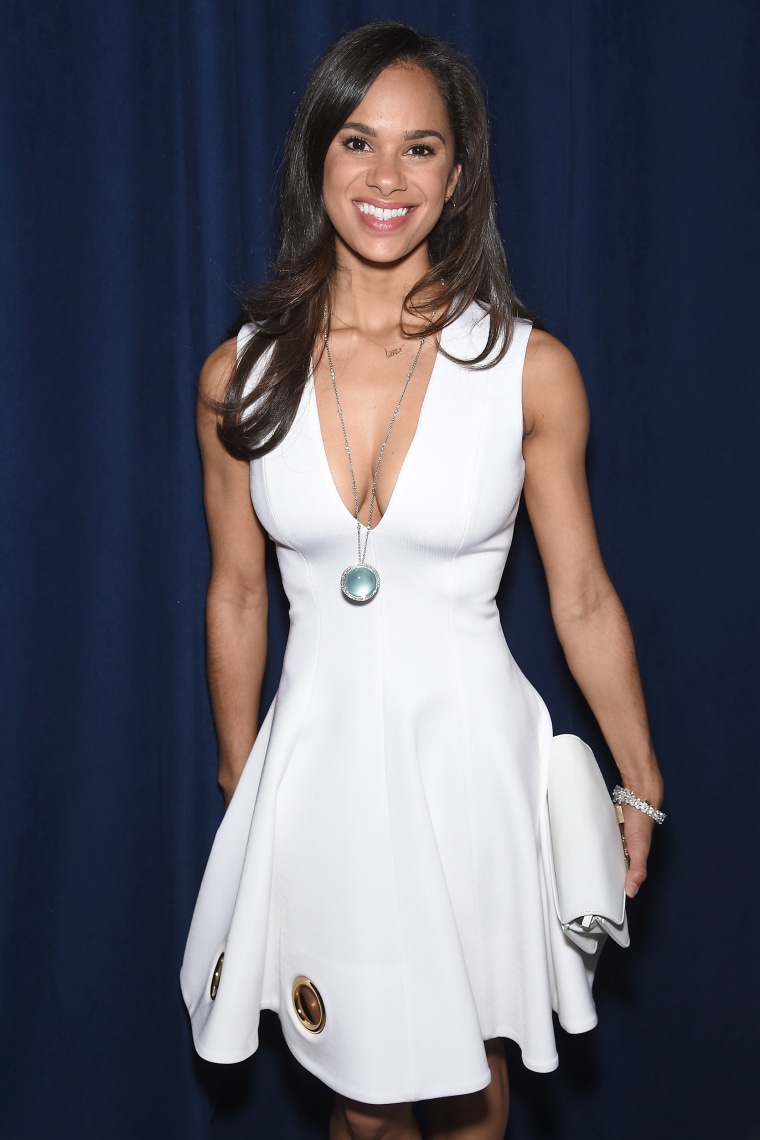 Taylor Swift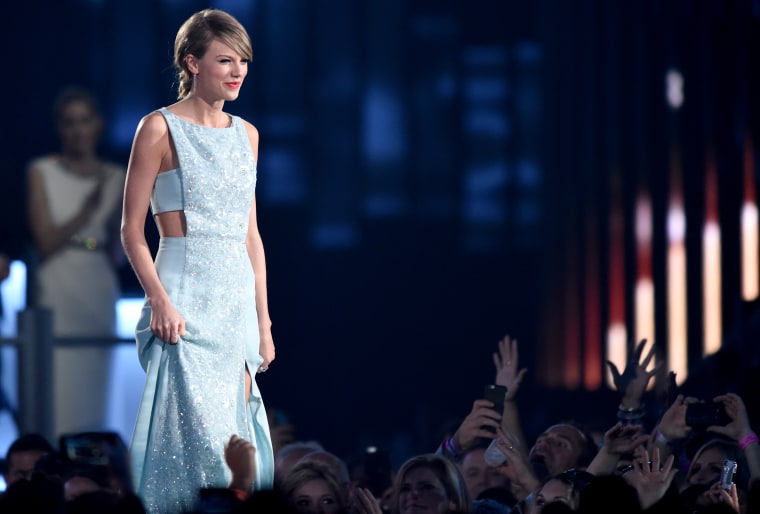 Bill Nighy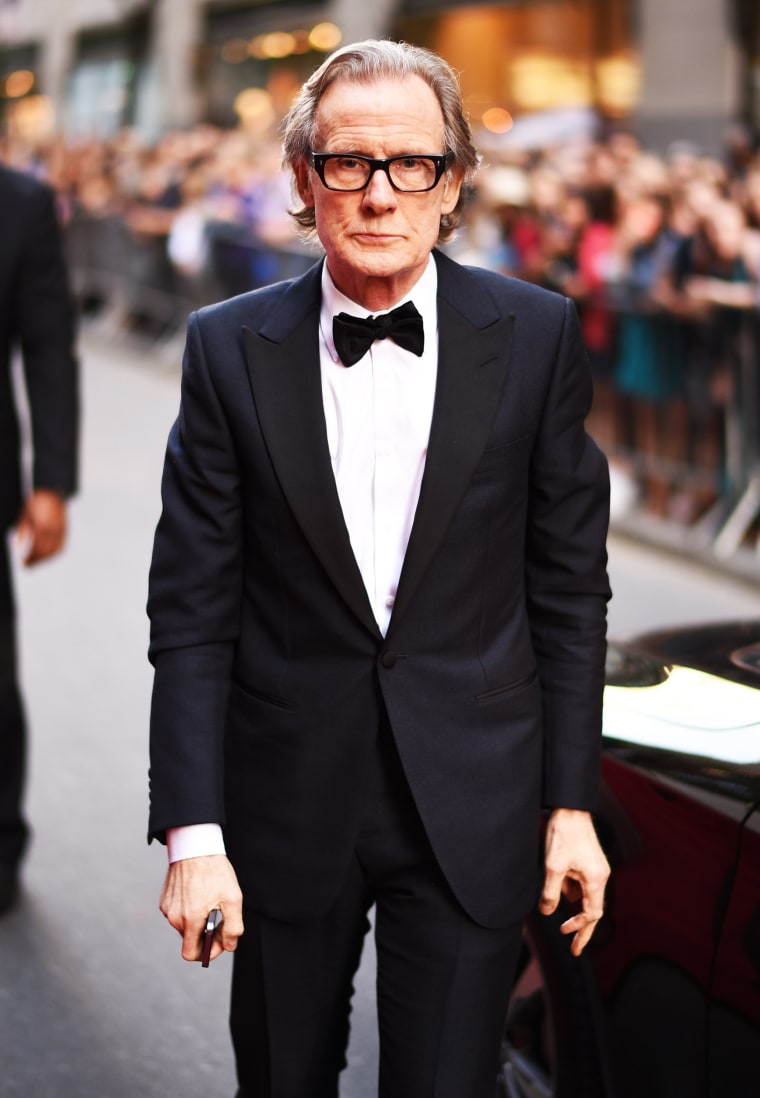 Michael Fassbender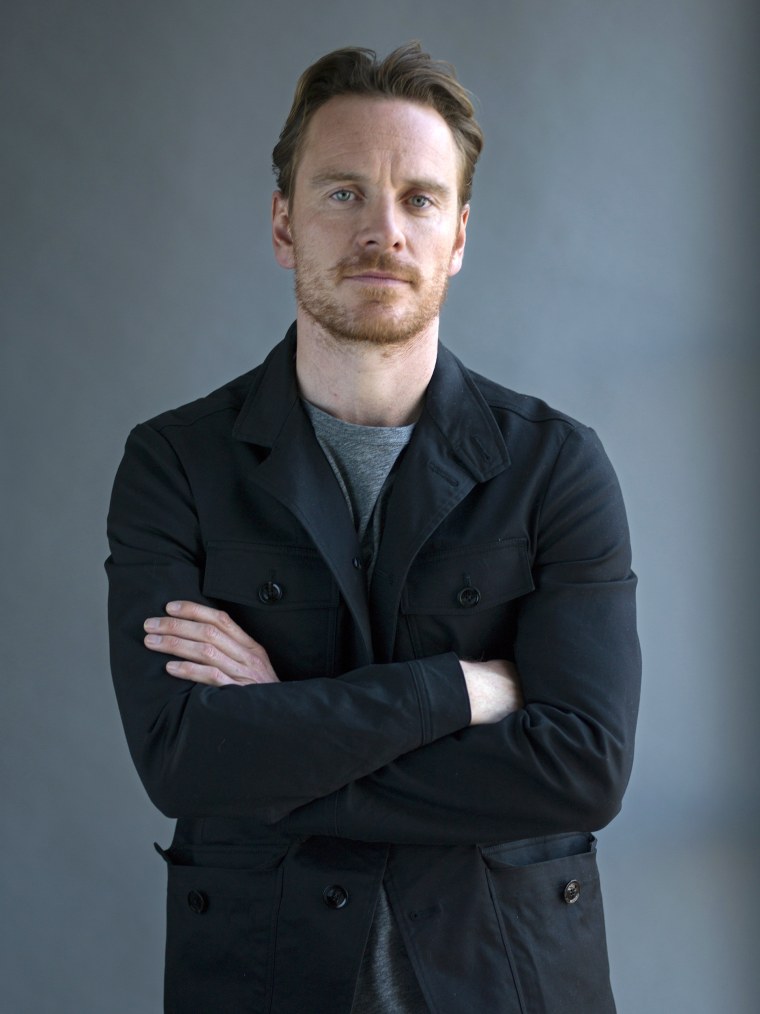 Diane Kruger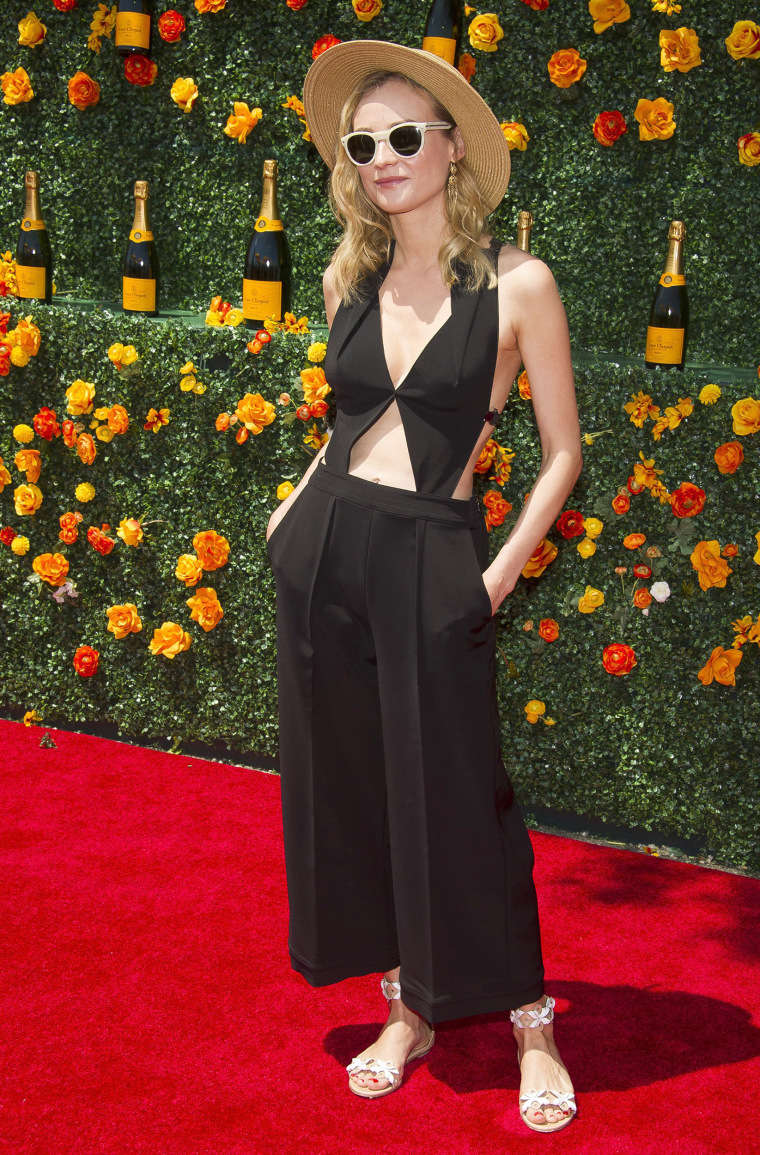 Sienna Miller
Emma Watson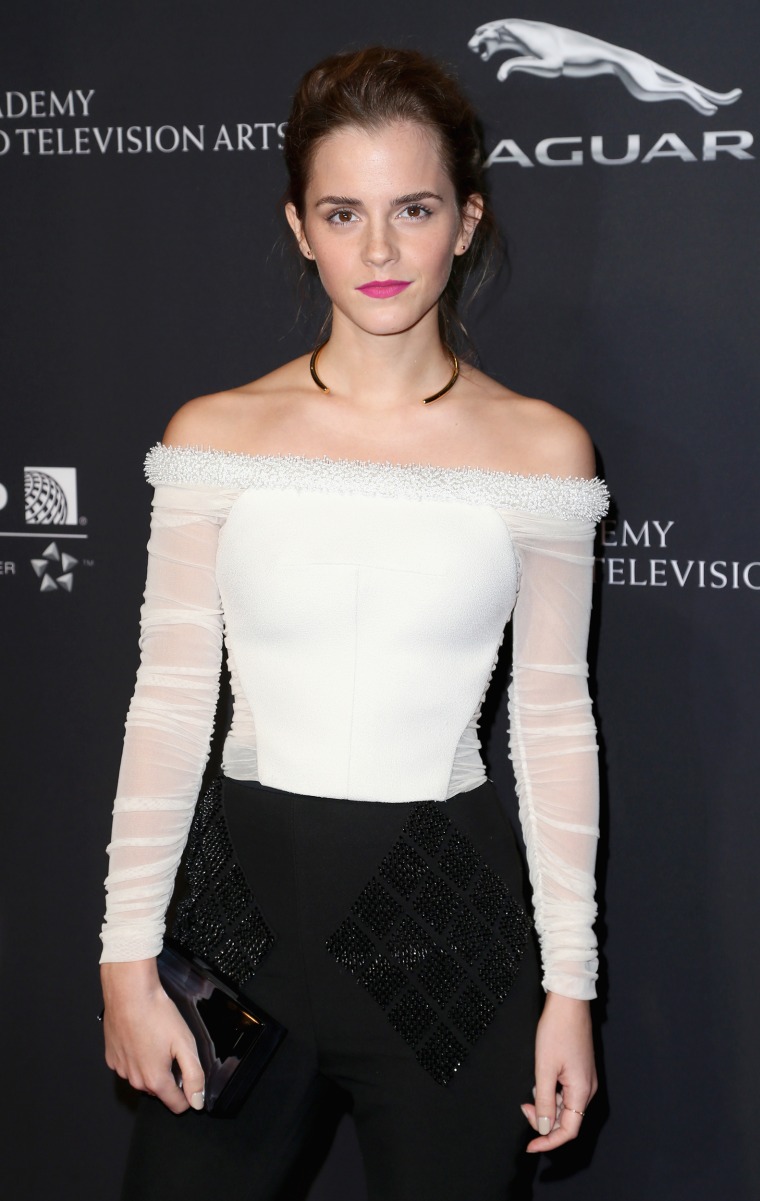 Charlize Theron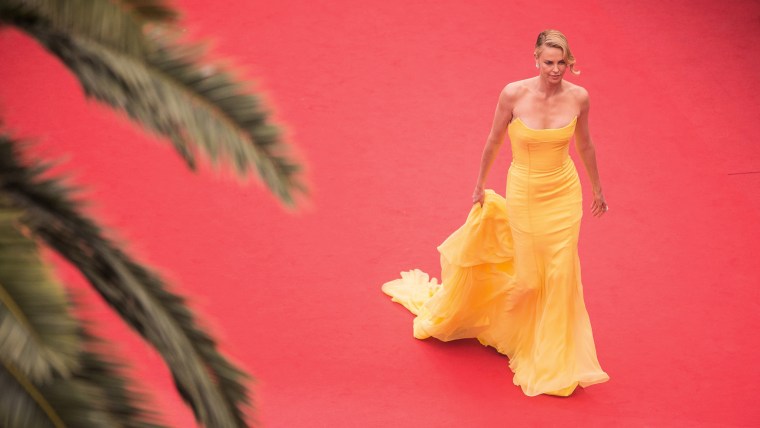 Zac Posen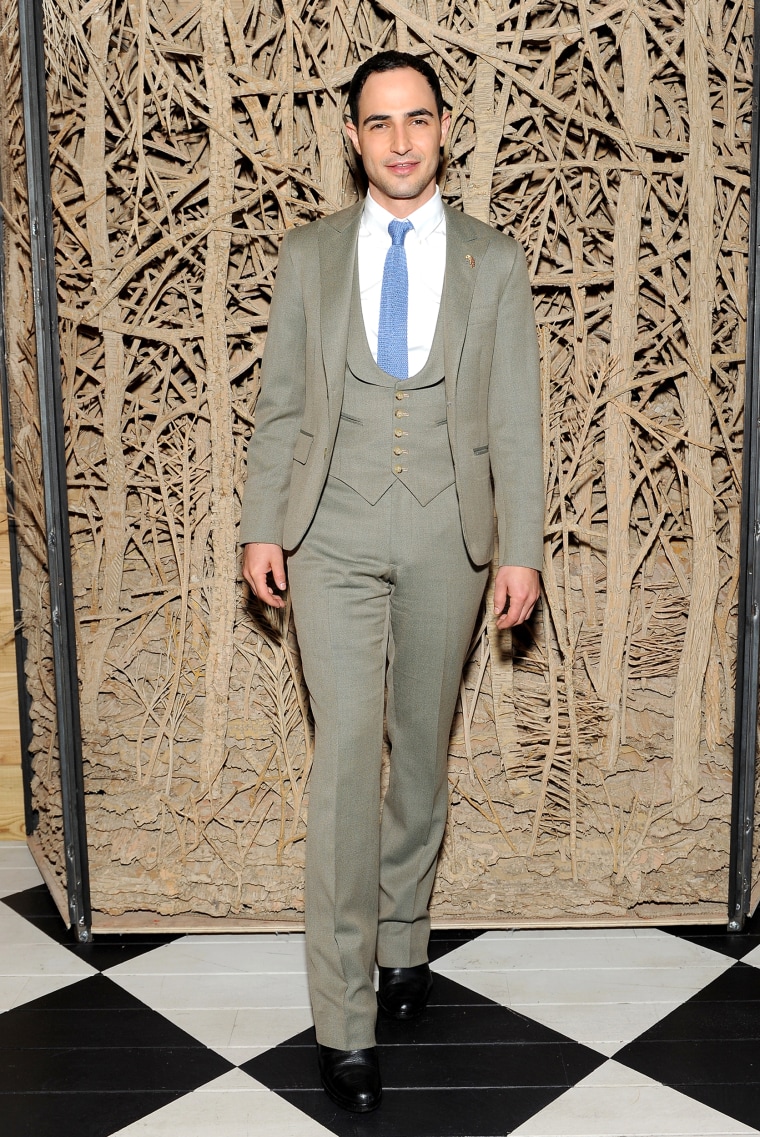 To see the full list, visit VanityFair.com or pick up the latest issue.