We might not know which dress Sofia Vergara will be wearing when she walks down the aisle, but we do know this: she'll look great.
The stunning actress is on the cover of Martha Stewart Weddings, and tried on several designer gowns for the magazine's photo shoot, giving fans a glimpse of what Vergara might look like on her big day.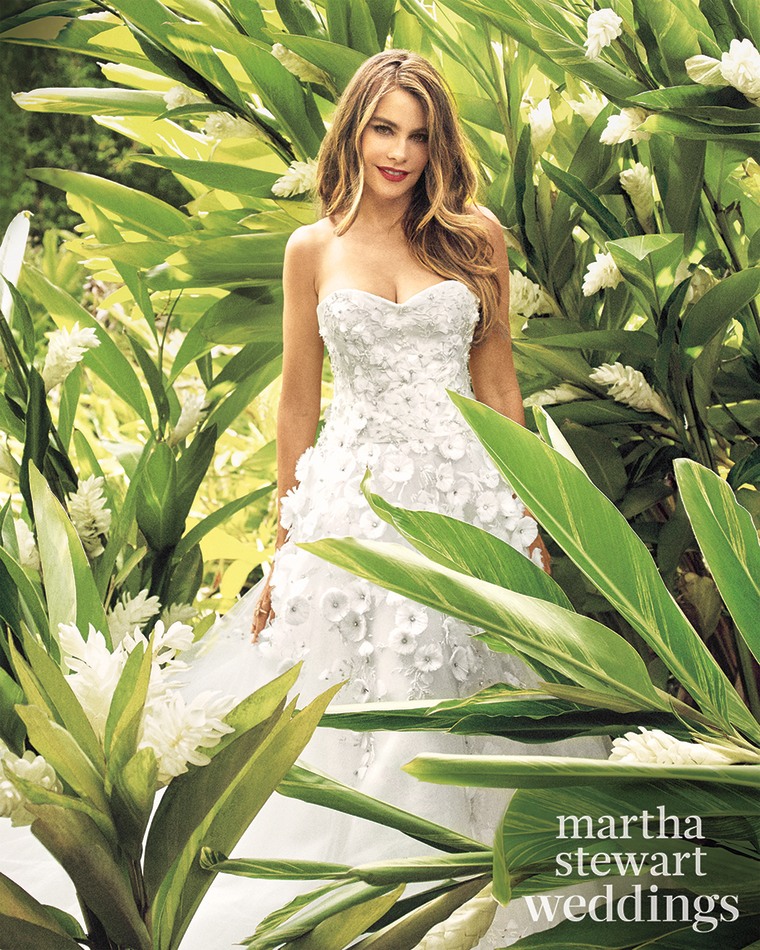 The 43-year-old, most famous for her role on the hilarious TV hit "Modern Family," will marry fiancé Joe Manganiello in November. Vergara also shared some details with the magazine about her upcoming nuptials.
RELATED: Sofia Vergara and Joe Manganiello are engaged!
"I want a wedding where the guests are going to have fun," she said.
"It's about creating memories that you're always going to cherish," Vergara added. "That's what's important."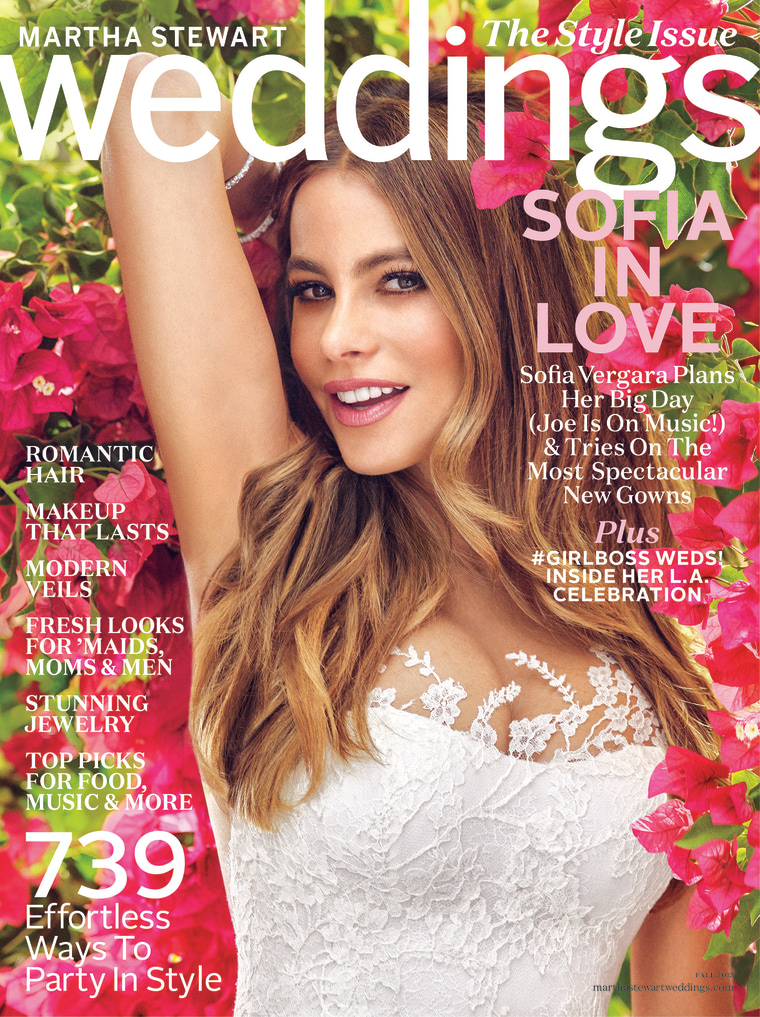 She also cares about the cake: "Cake is my favorite thing, so the cake table is going to be super special, a big wedding cake and lots of desserts," Vergara said.
The actress sports a dress by Rosa Clara on the cover of the magazine, which hits stands August 31.
RELATED: See Sofia Vergara's no-makeup pic, 'Blue Lagoon' resemblance
As for her beauty look, she's already got that figured out: "I have it down to a science," Vergara said. "I know it will take me two hours."
"I'm going to wear my fragrance — Sofia — because Joe loves it!" she added.