Fashion's biggest bash took place Monday night, and as usual, the annual Met Gala brought out some amazing and memorable A-List looks.
This year's theme "Manus x Machina: Fashion in an Age of Technology" (or "tech white tie" for short) was open to interpretation — with some, like Kate Hudson and Beyoncé, going for an edgy take on glamour, and others, like Taylor Swift and Lady Gaga, going for a walk on the wild side of the red carpet.
But who had the best look overall? Take our poll and tell us what you think — and be sure to browse the most memorable ensembles of the night below.
MORE: See last year's most memorable Met Gala looks
Kate Hudson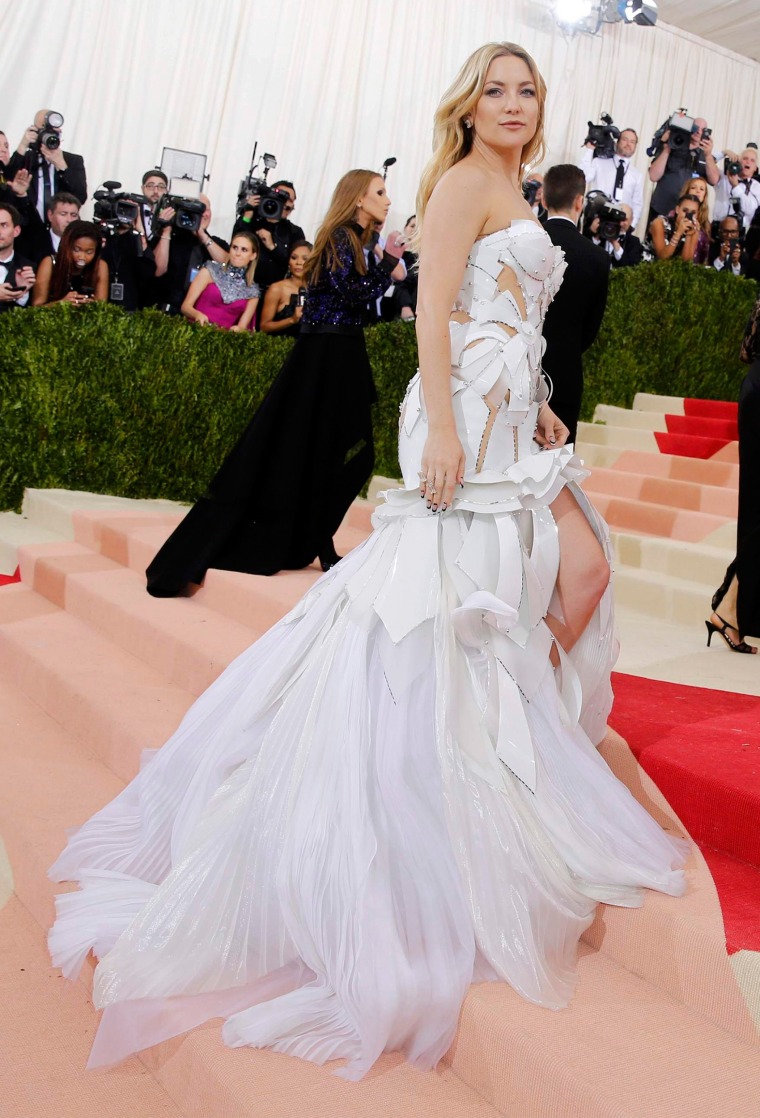 Beyoncé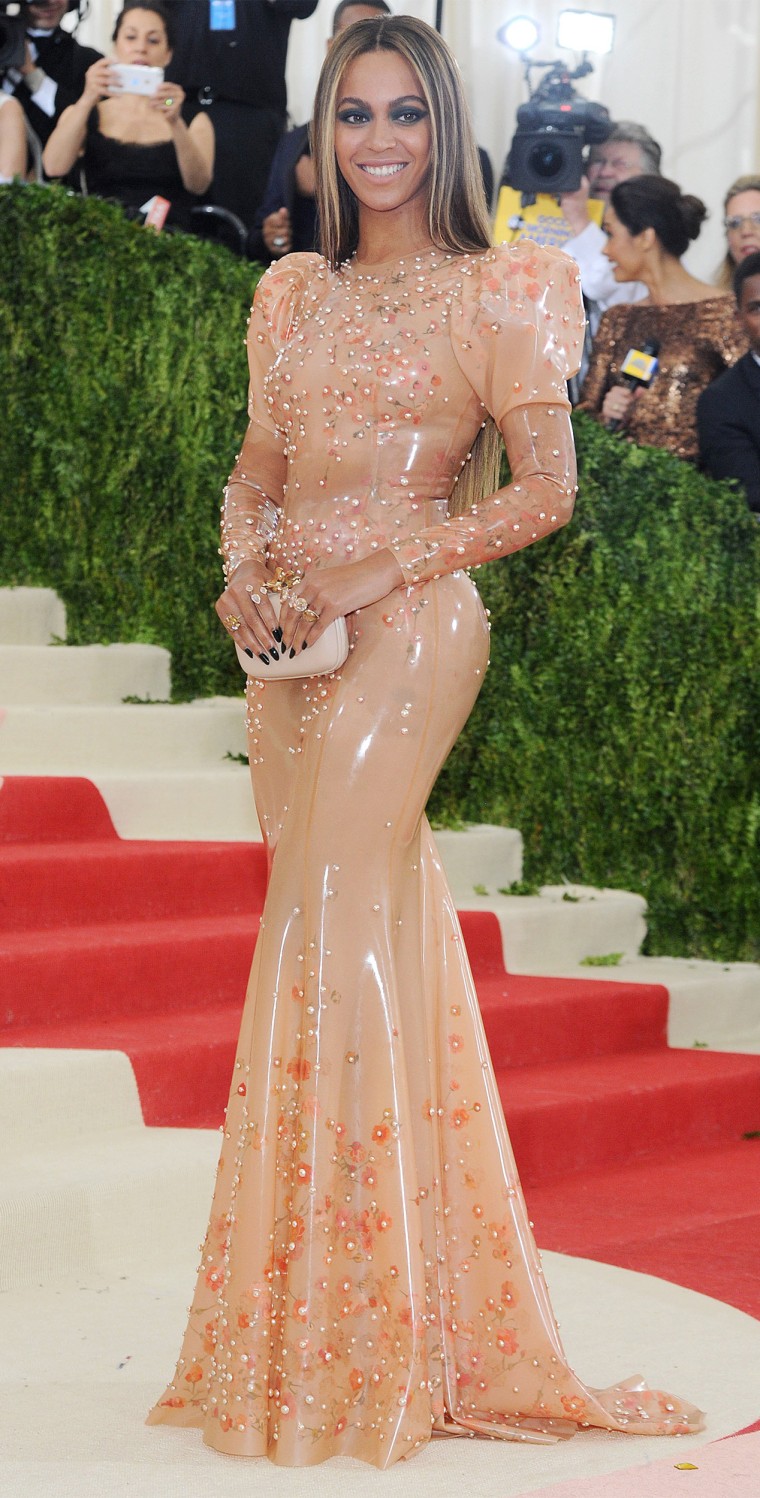 Kim Kardashian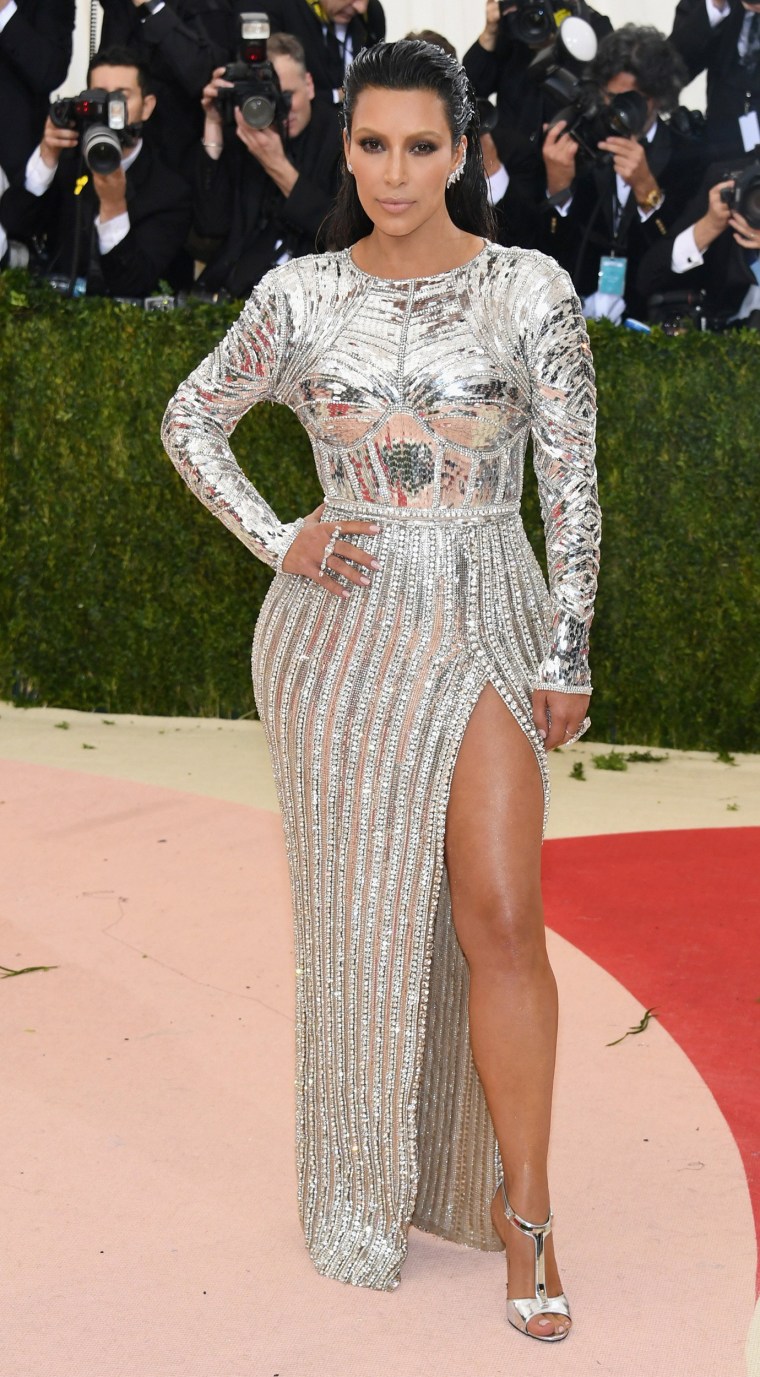 Gigi Hadid

Nicole Kidman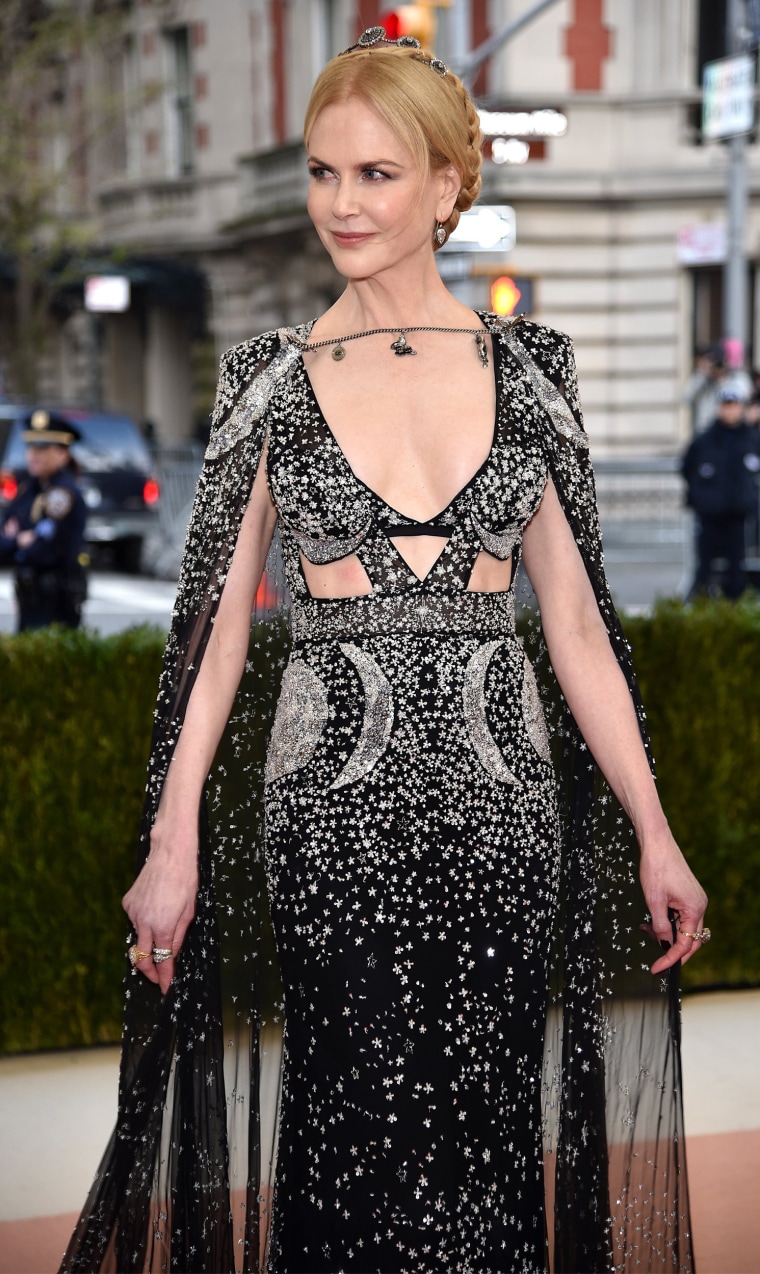 Taylor Swift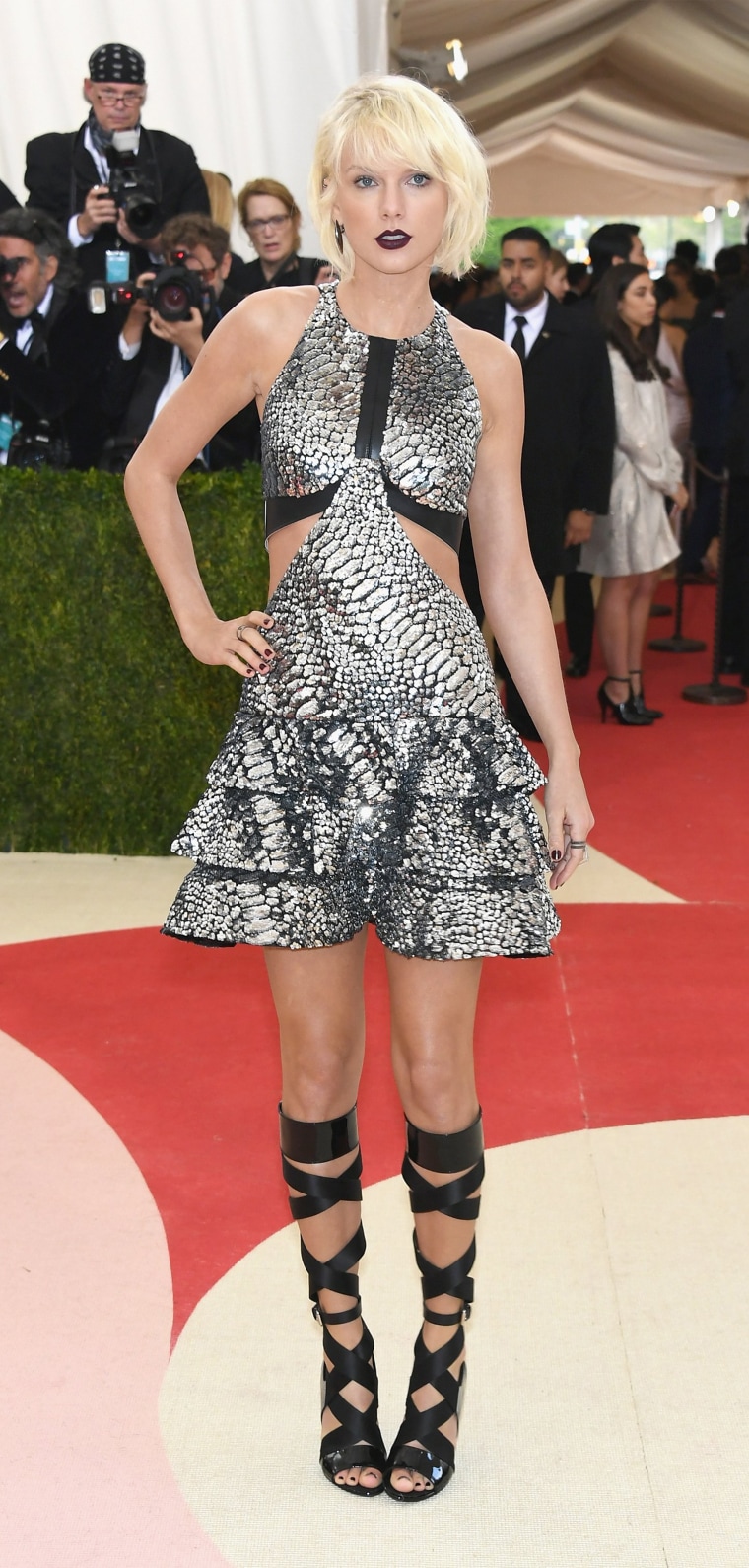 Zendaya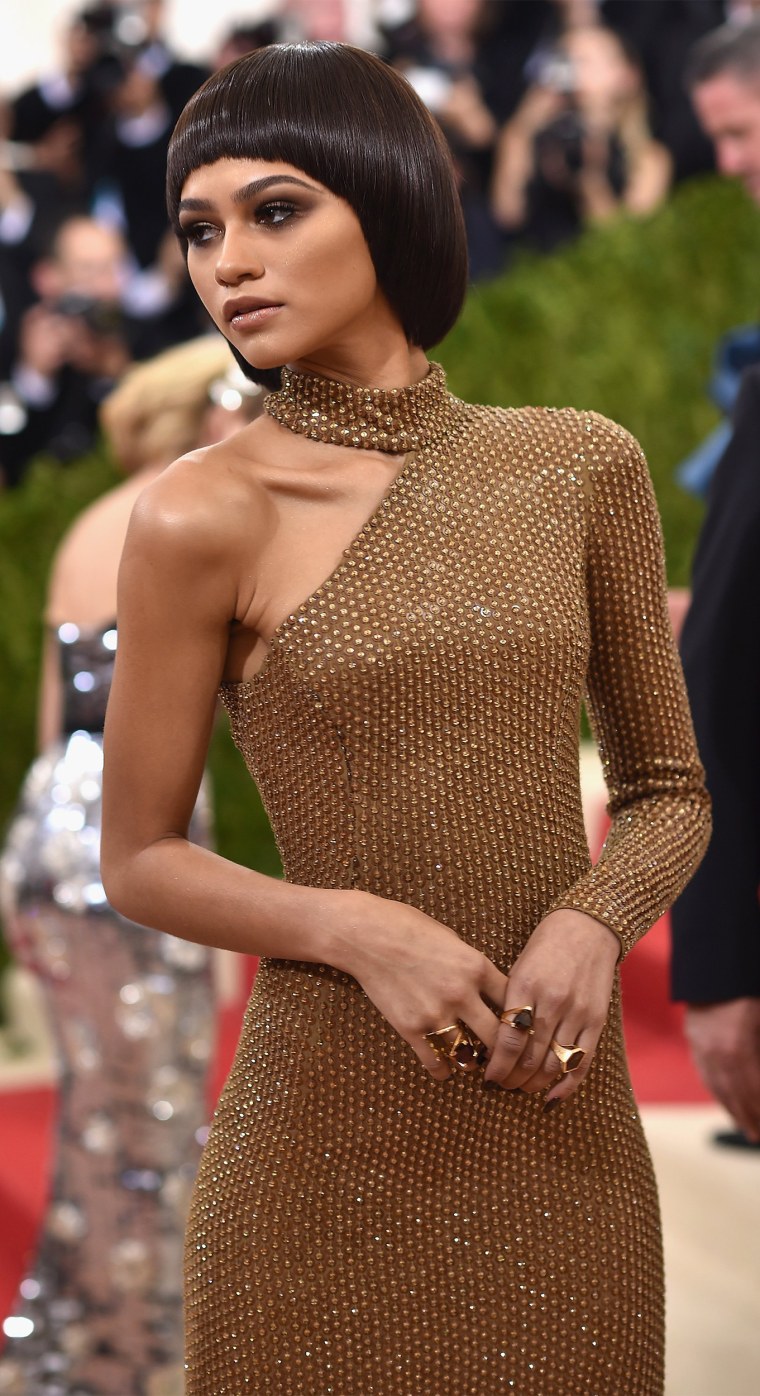 Sarah Jessica Parker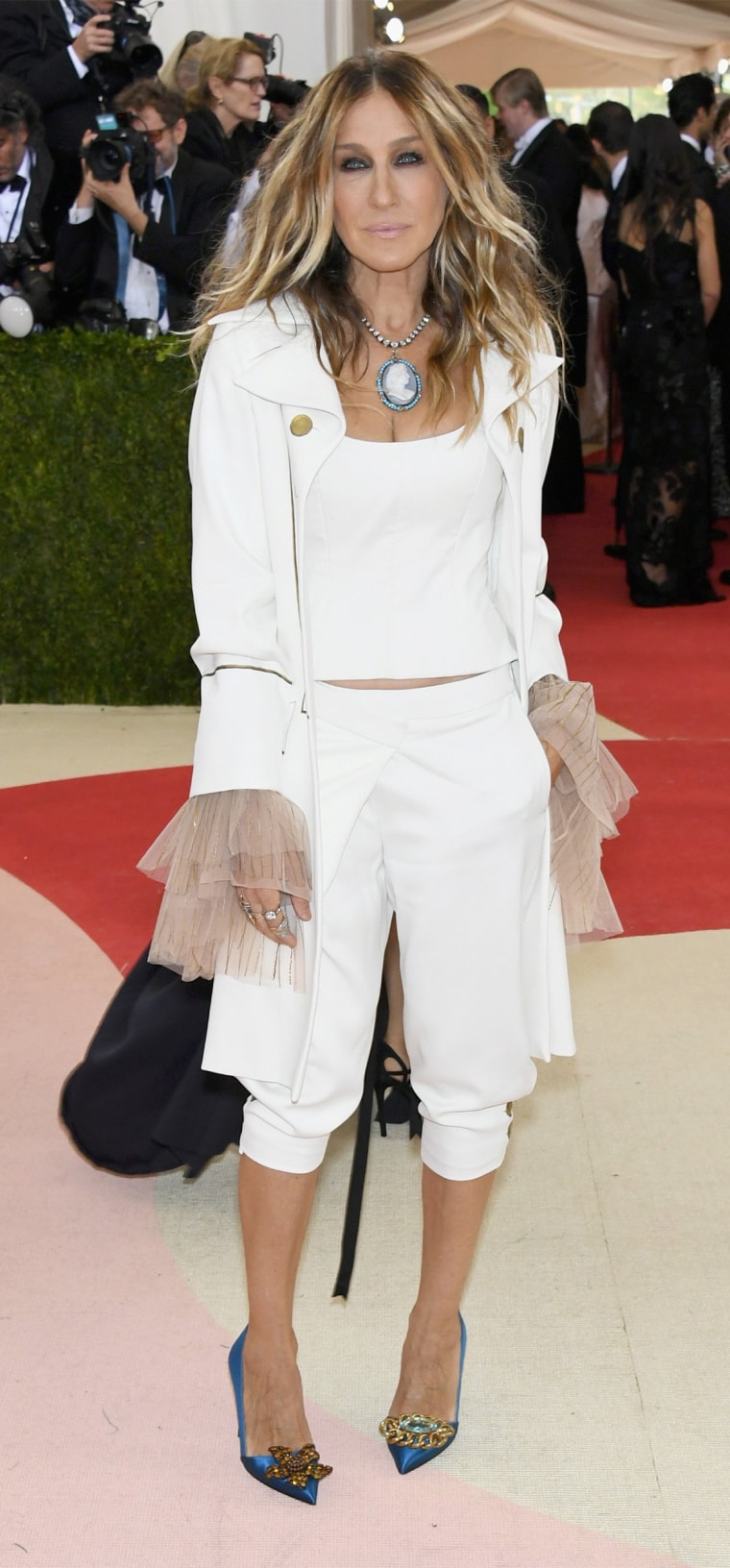 Brie Larson
Claire Danes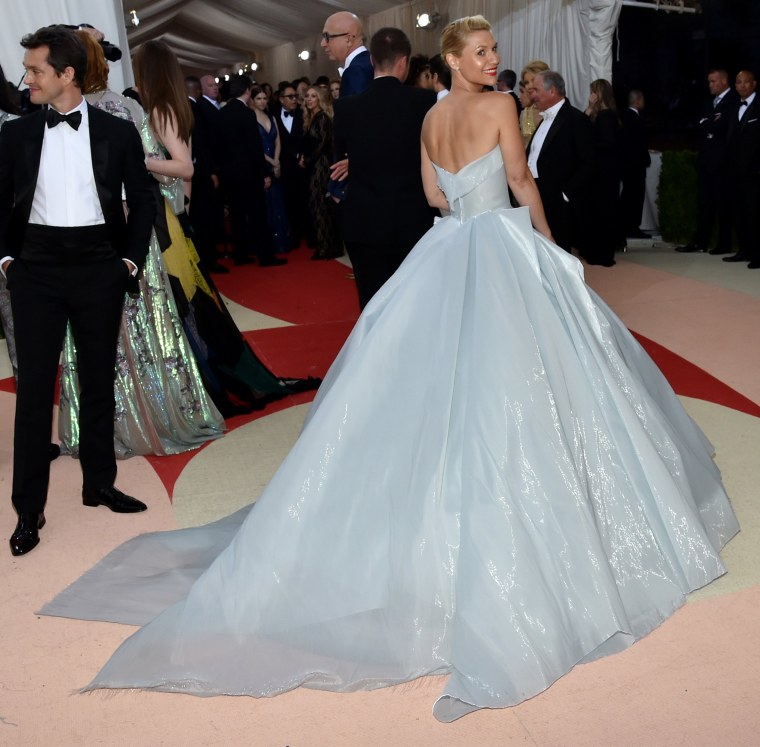 Lady Gaga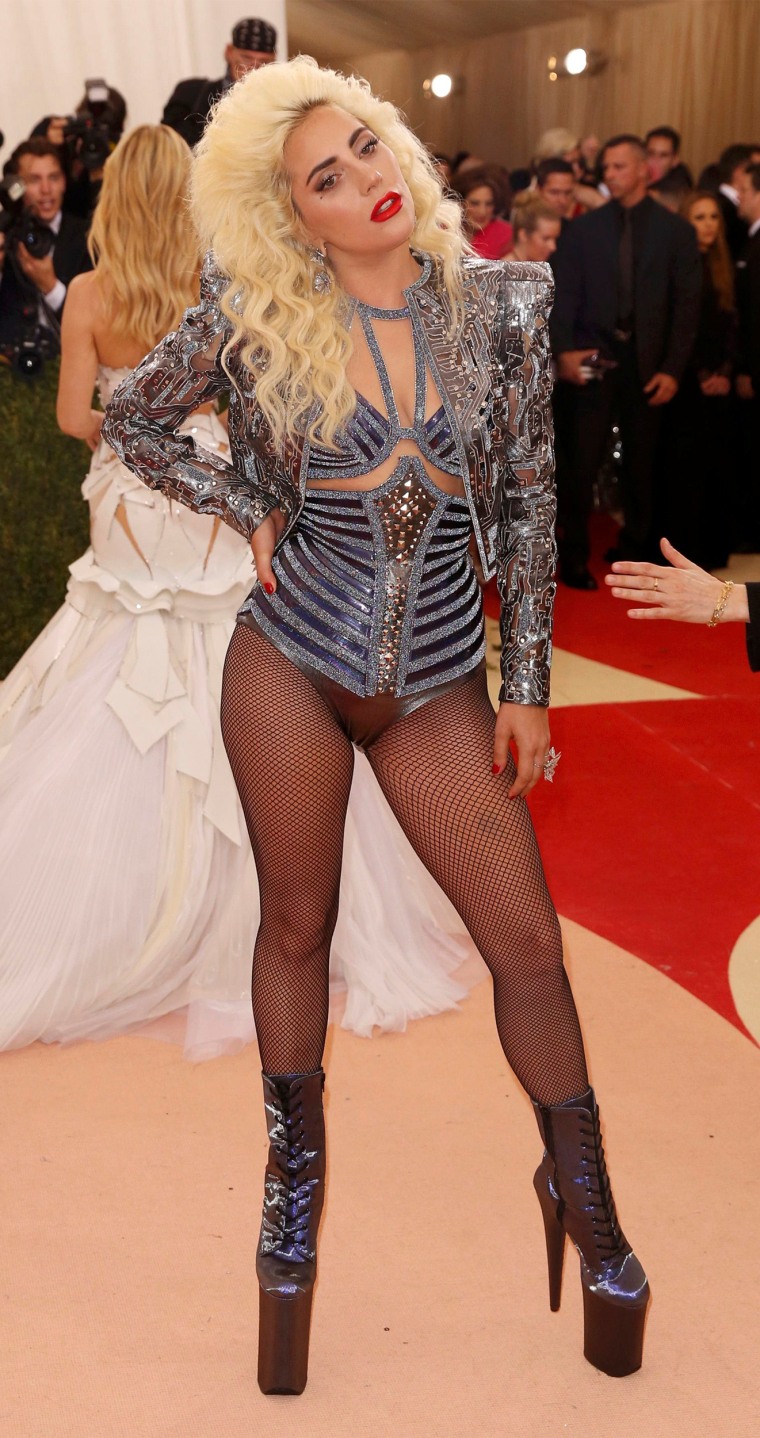 Katy Perry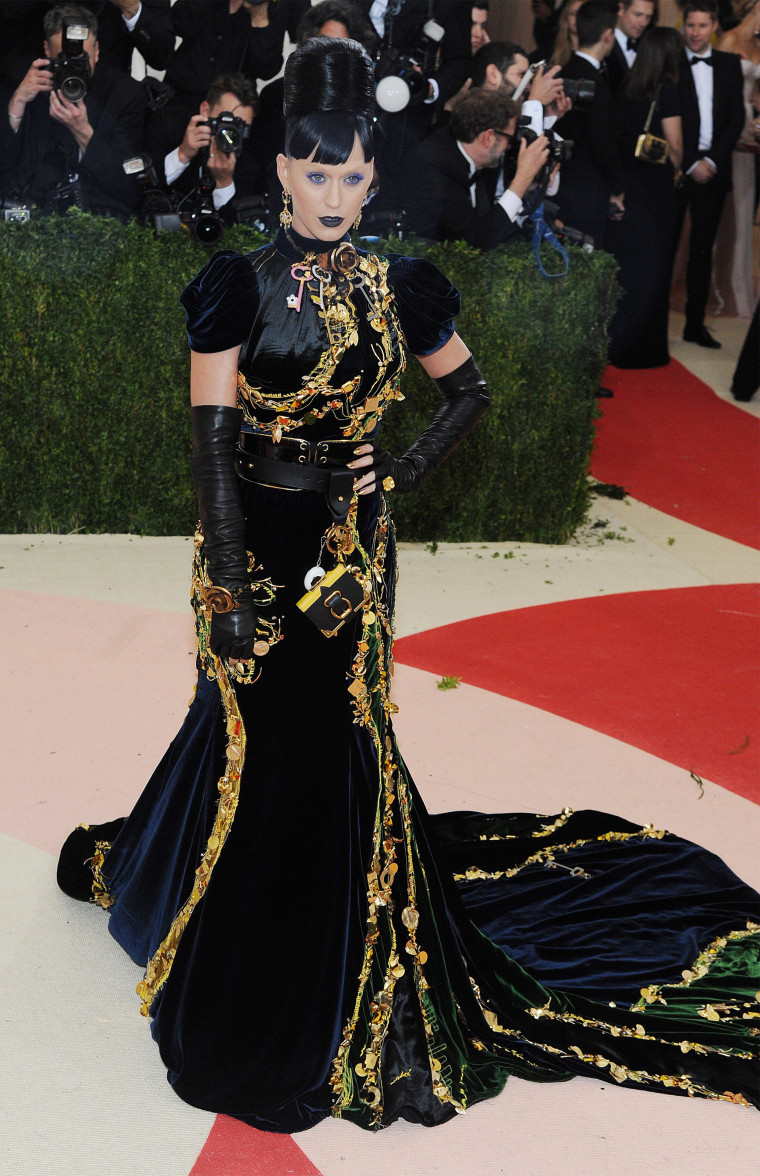 Cindy Crawford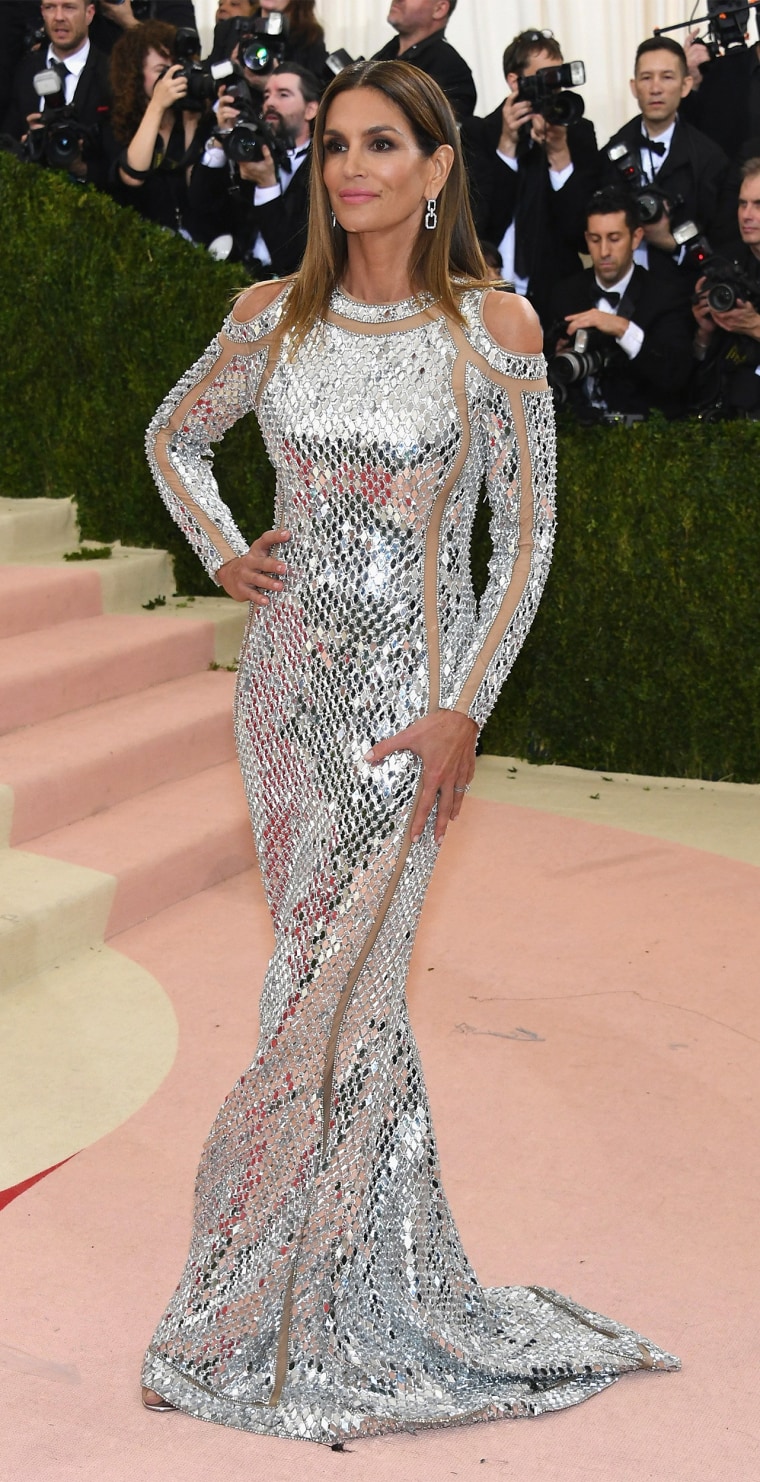 Karolina Kurkova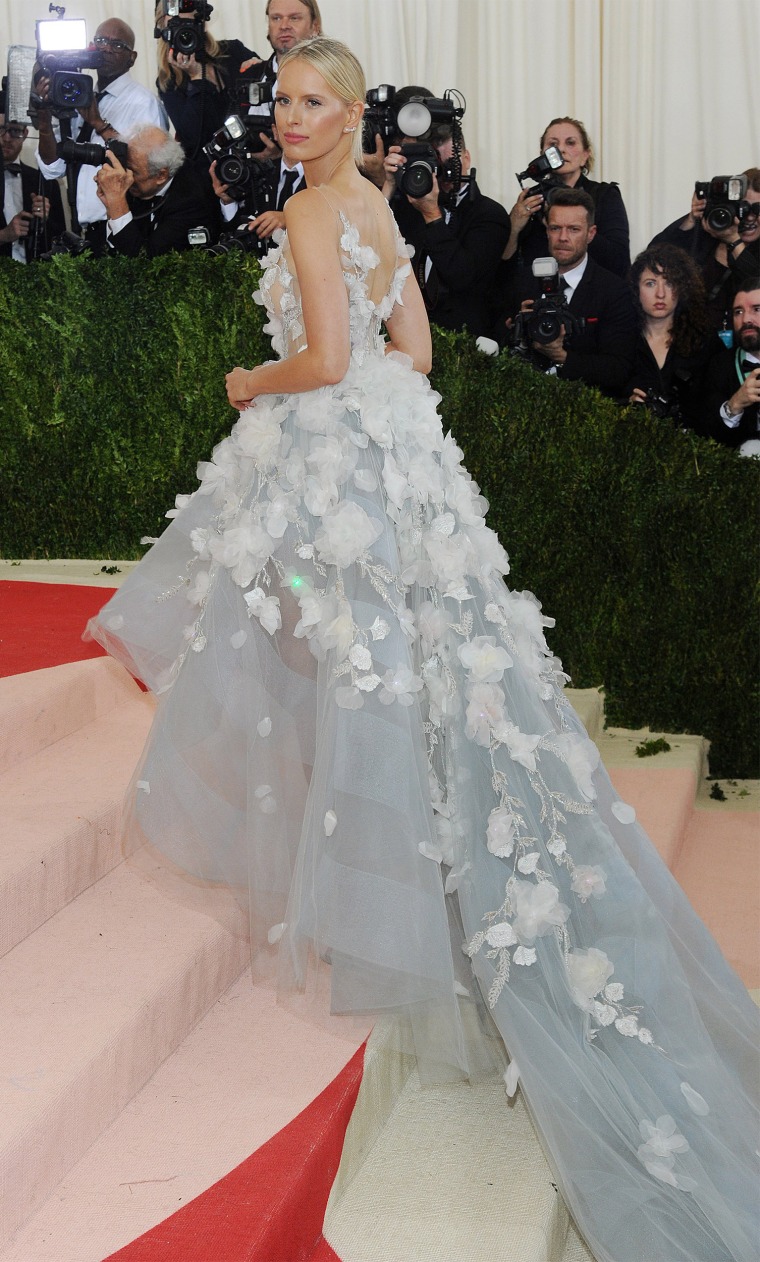 Two of the looks pictured, on model Kurkova and actress Danes, might have been the most fitting for the technology theme. Kurkova's flower-covered stunner — a collaboration between Marchesa and IBM — not only lit up the red carpet, the lights glowed brightly (or dimmed) based on social media mentions of the Met Gala.
Danes Cinderella-like gown from designer Zac Posen literally illuminated the red carpet by glowing in the dark.
Follow Ree Hines on Twitter.