Sixty-one year old Patti Hadrava not only celebrated her 40th wedding anniversary with a trip to New York City, but she also got an Ambush Makeover on TODAY!
Hadrava, who teaches quilting, said that despite having a few nerves before the glam session, she's always wanted a makeover.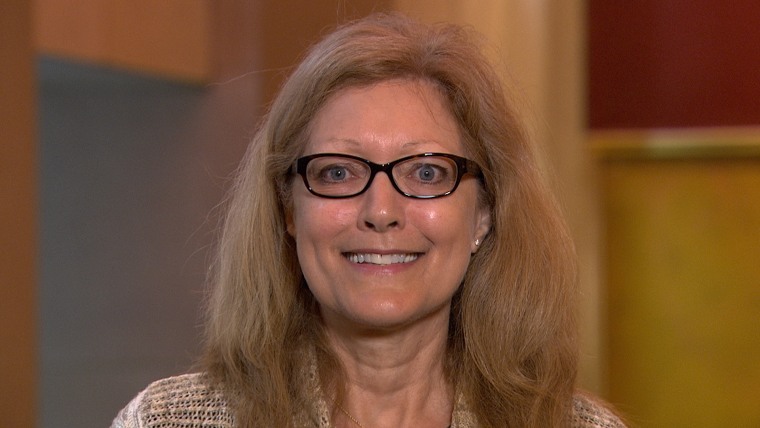 "Whoa!" Her husband Louis exclaimed when she walked out. "Now she's ready for the red carpet."
Hairstylist Louis Licari changed her hair color to red and Patti was pleasantly surprised.
"My mother's hair was this color," a teary Patti told Kathie Lee and Hoda.
Joan Henry from California was up next!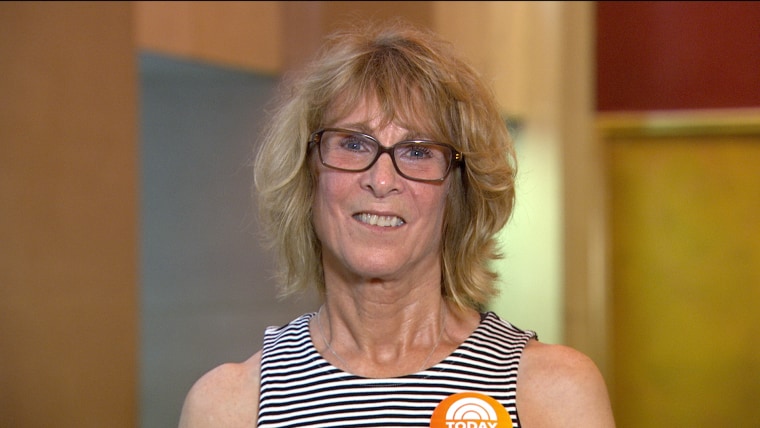 Henry is retired, volunteers at Hospice and enjoys hiking in her free time. The young-looking 67-year-old keeps busy with her four daughters and 10 grandchildren.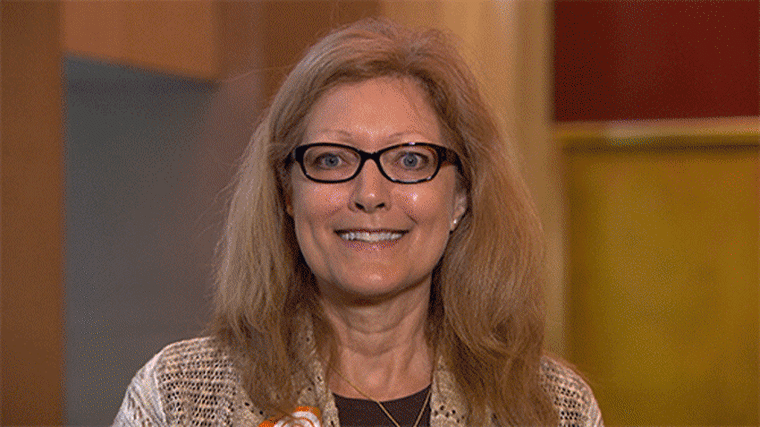 "Oh my gosh!" She said looking into the mirror for the first time after the makeover. "Unbelievable!"
Watch the video to see their terrific transformations!
Follow TODAY digital dude Kyle Michael Miller on Twitter.