It was a mild February day on the plaza, and the warmer winter temperature brought out lots of people vying for the chance to get an Ambush Makeover.
Our glam squad of hairstylist to the stars Louis Licari and TODAY Style squad member Jill Martin had a very tough choice, but they found two wonderful women who were excited about the chance to leave the Big Apple with new looks.
Cheryl Kennedy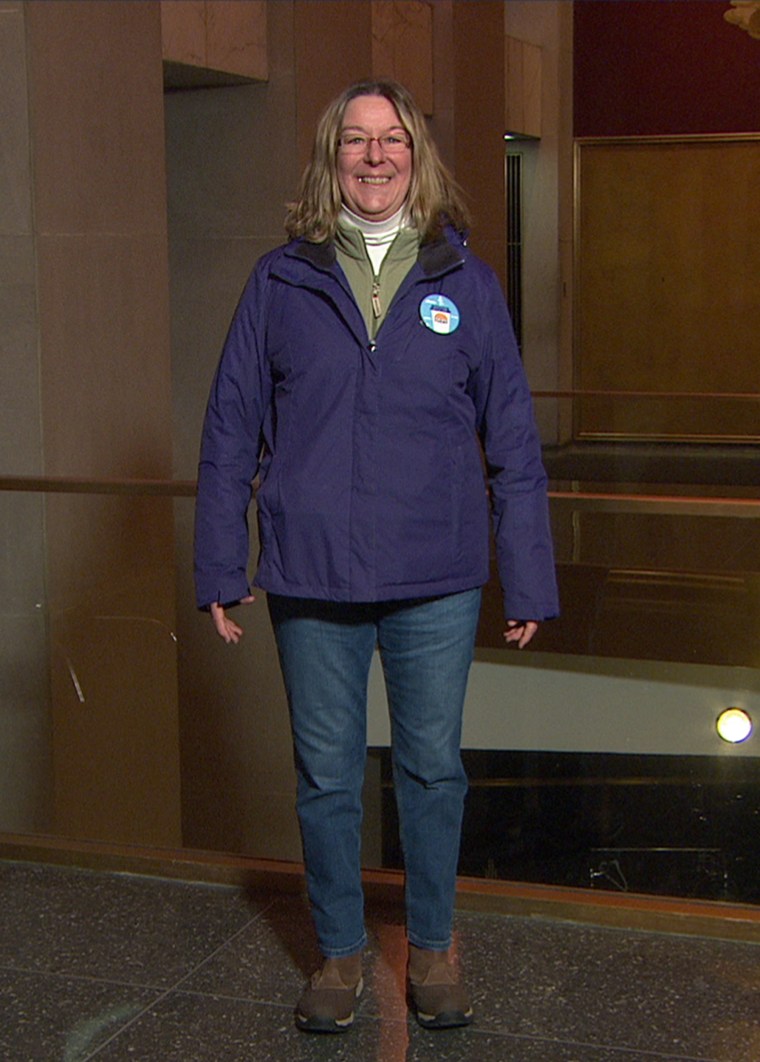 Cheryl Kennedy of Kennebunk, Maine, came out to the plaza to celebrate her 60th birthday! In fact, she wanted an Ambush Makeover so badly that she planned her entire trip around it. Kennedy was so excited to get a new look to mark the new decade that she started crying tears of joy.
"Oh, wow!" said Kennedy's husband, Bill, who was completely shocked by his wife's big reveal.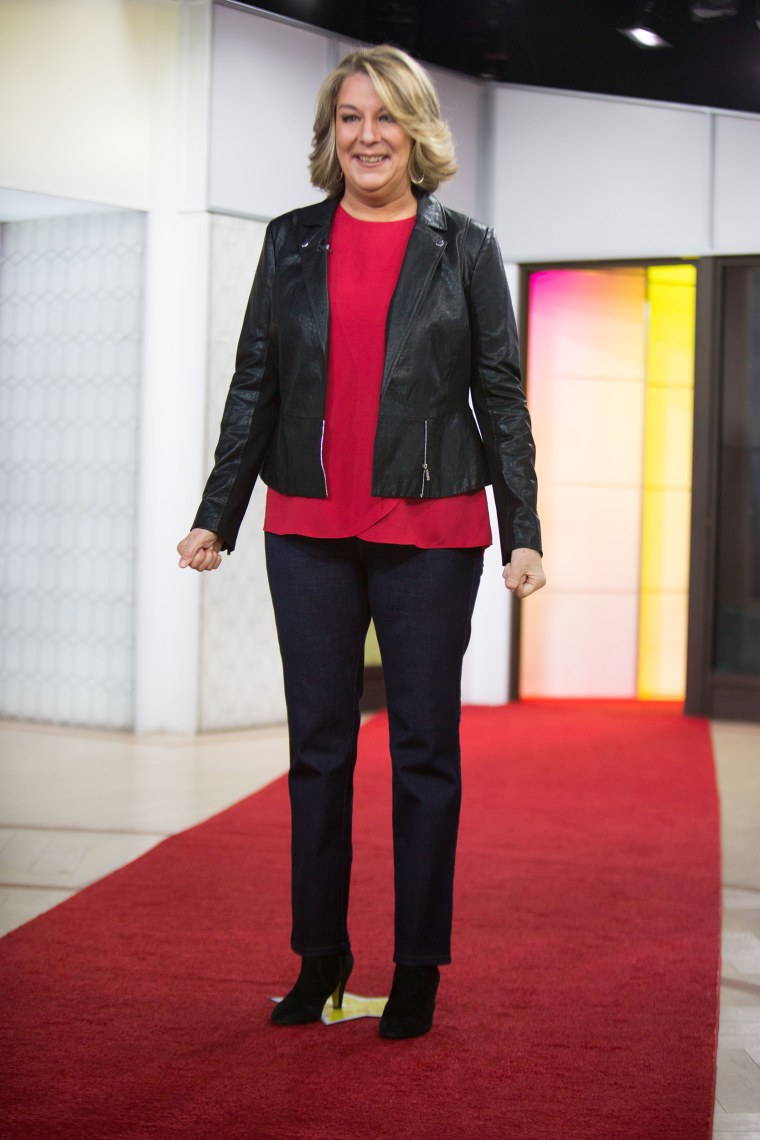 "Oh, my gosh!" an excited Kennedy exclaimed as soon as she looked in the mirror. Her jaw practically dropped to the floor and her smile was contagious.
Maryann Campo gave Kennedy a layered haircut, and Licari accented the cut with gorgeous highlights.
"I think she looks beautiful! This is fantastic!" said Bill.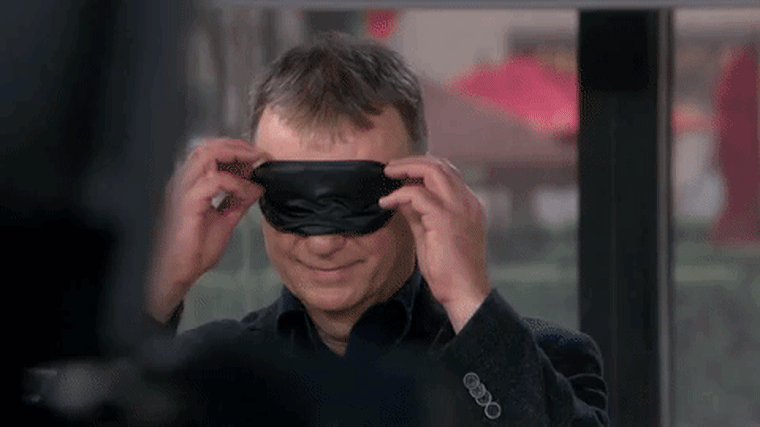 Martin dressed Kennedy in bootcut jeans and a cool leather jacket for a stylish birthday look.
Kennedy was ready to kick off 60 looking as fabulous as ever!
Shop a similar look:
Cathy Winters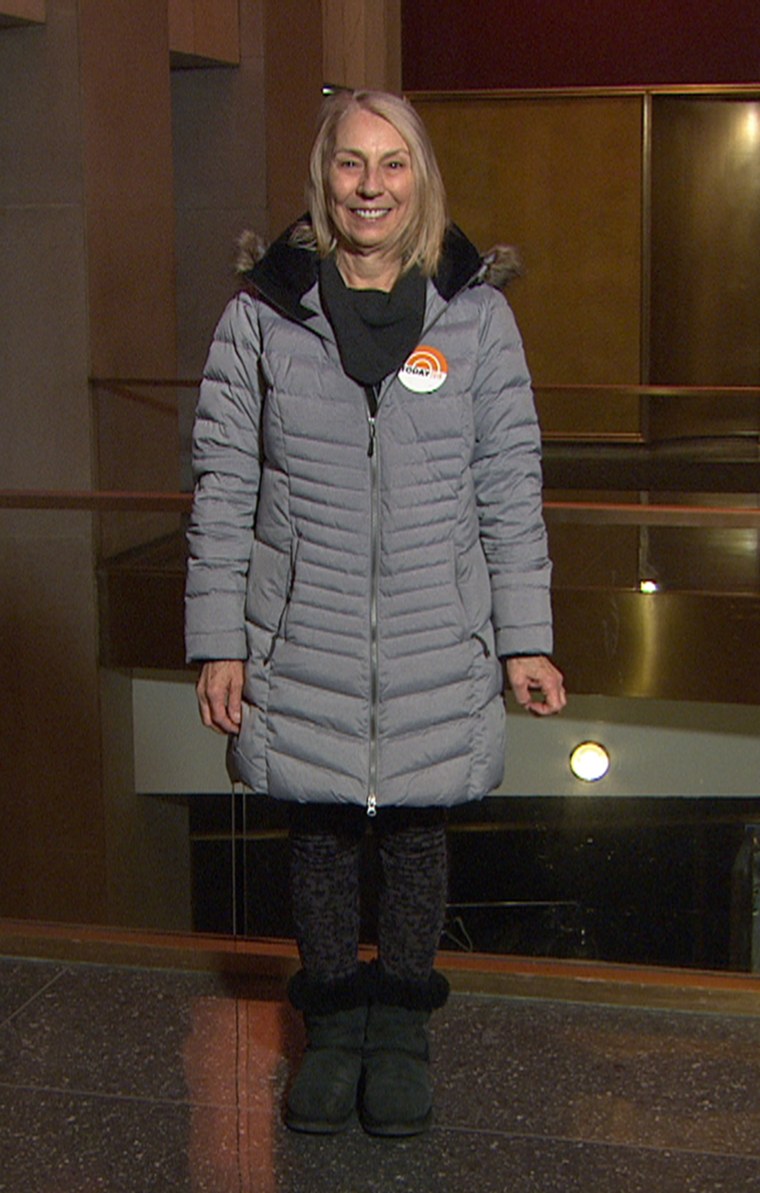 Next up was Cathy Winters, 67, from Dover, Ohio. Her energy and excitement immediately got the attention of our Ambush Makeover team. She had previously tried three times to get a makeover and has been watching the segment for years, so now was finally her chance to get in on the fun.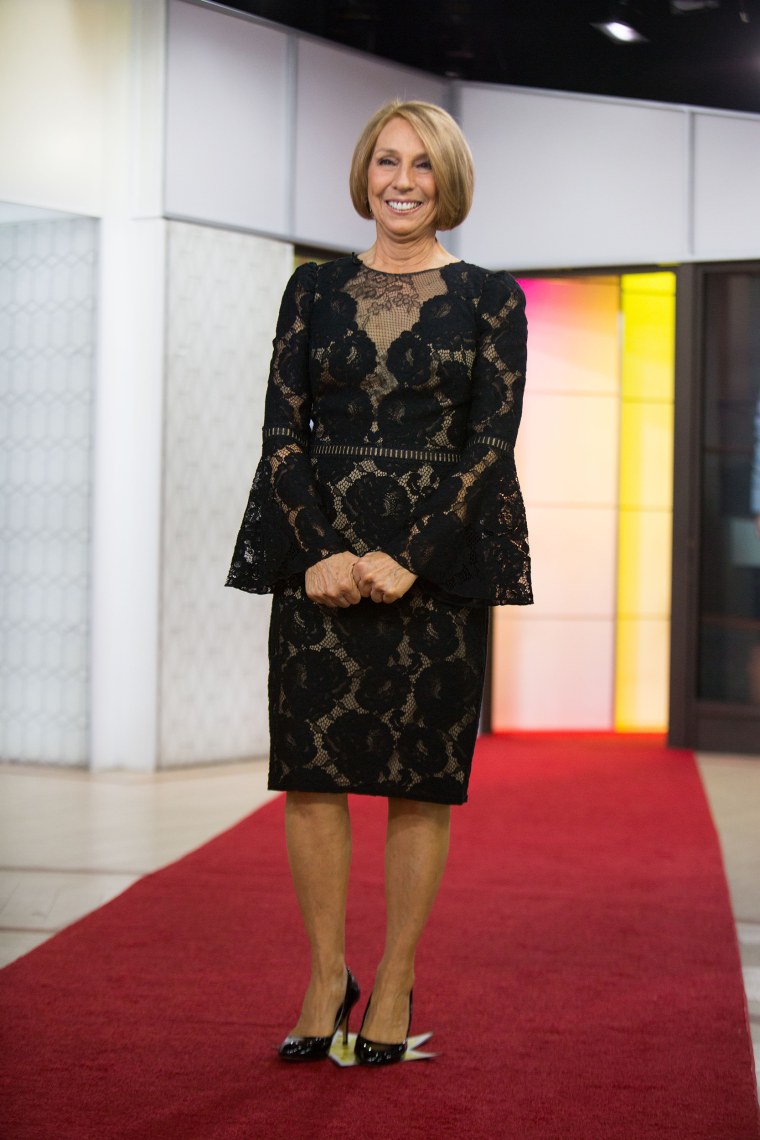 "Wow! Holy smokes!" said Winters' husband, Tom. "Oh, my gracious!"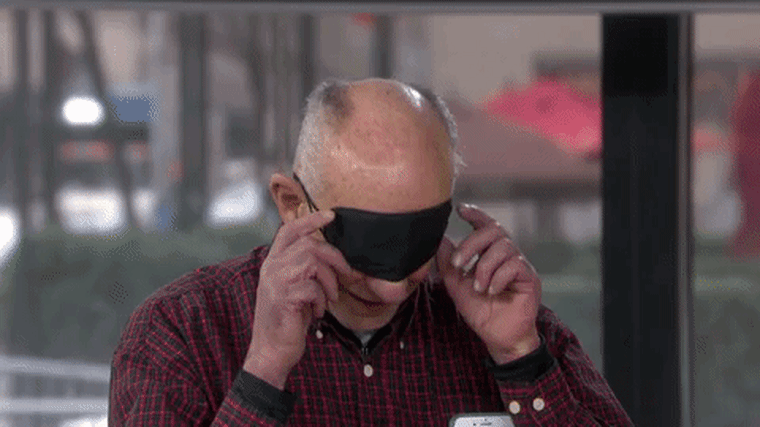 "I love it!" said Winters. "Look at that color!"
She loved her new look so much that she couldn't help but jump for joy!
Licari darkened Winters' hair color to show off her gorgeous eyes, which were accented by beautiful makeup from Edin O'Sullivan. With the haircut, Campo gave her a bob with a swept-over bang that's simple yet sexy.
Martin styled her in a trendy bell sleeve lace dress.
Cheers to Winters' dreams coming true!
Shop Winters' look: