It was a chilly December day on the plaza Thursday, but it was packed with TODAY fans and Rockefeller Center Christmas Tree admirers.
Our Ambush Makeover team of celebrity hairstylist Louis Licari and TODAY Style Squad member Lilliana Vazquez had a very tough choice. They scoured the crowd to find two lovely ladies who were ready to spend the morning getting pampered.
Cindy Rosenquist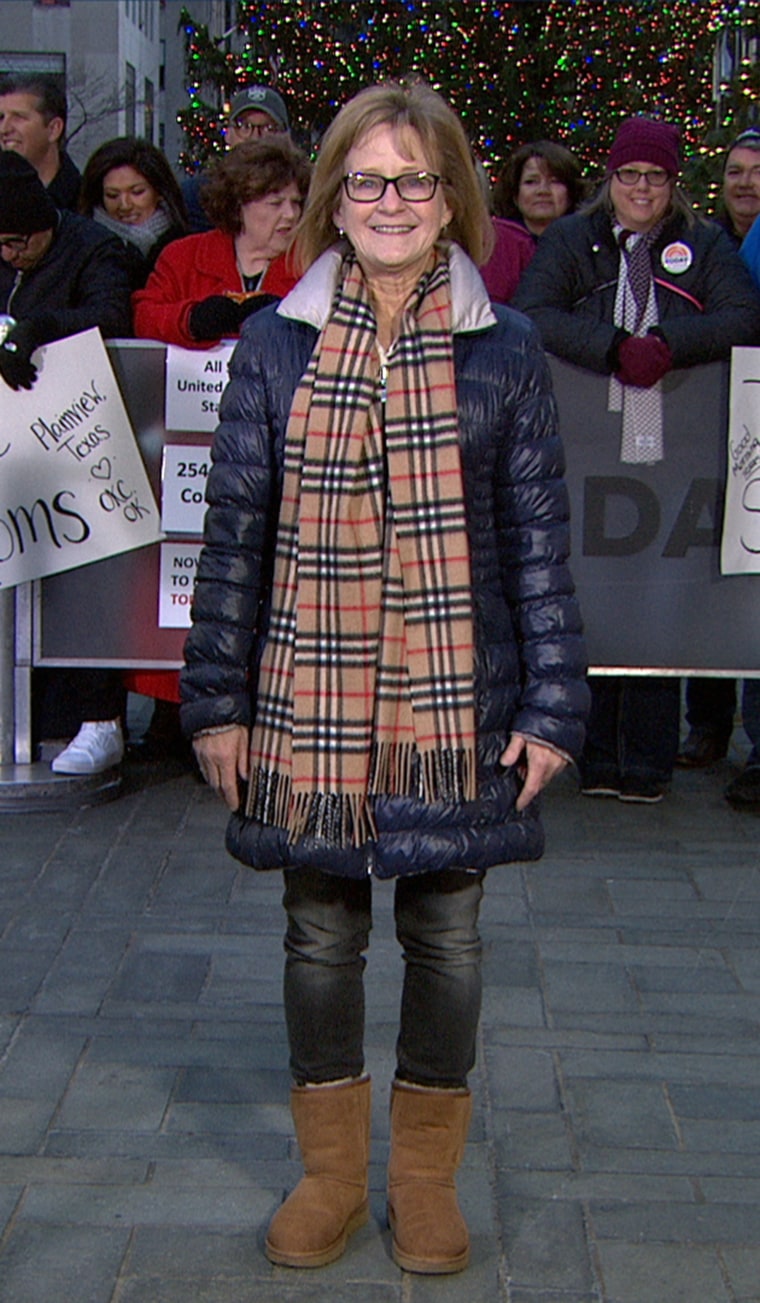 First up was Cindy Rosenquist of Lincoln, Nebraska. Rosenquist, who is turning 59 on Saturday, is in New York City with her three best friends: Laurie, Lavanna and Carol.
This mom was absolutely shocked to be chosen for an Ambush Makeover. Her friends arrived to the plaza with signs ready to go and immediately got the attention of our makeover team.
This opportunity was a dream come true for Rosenquist, whose kids have been begging her to change up her look for years.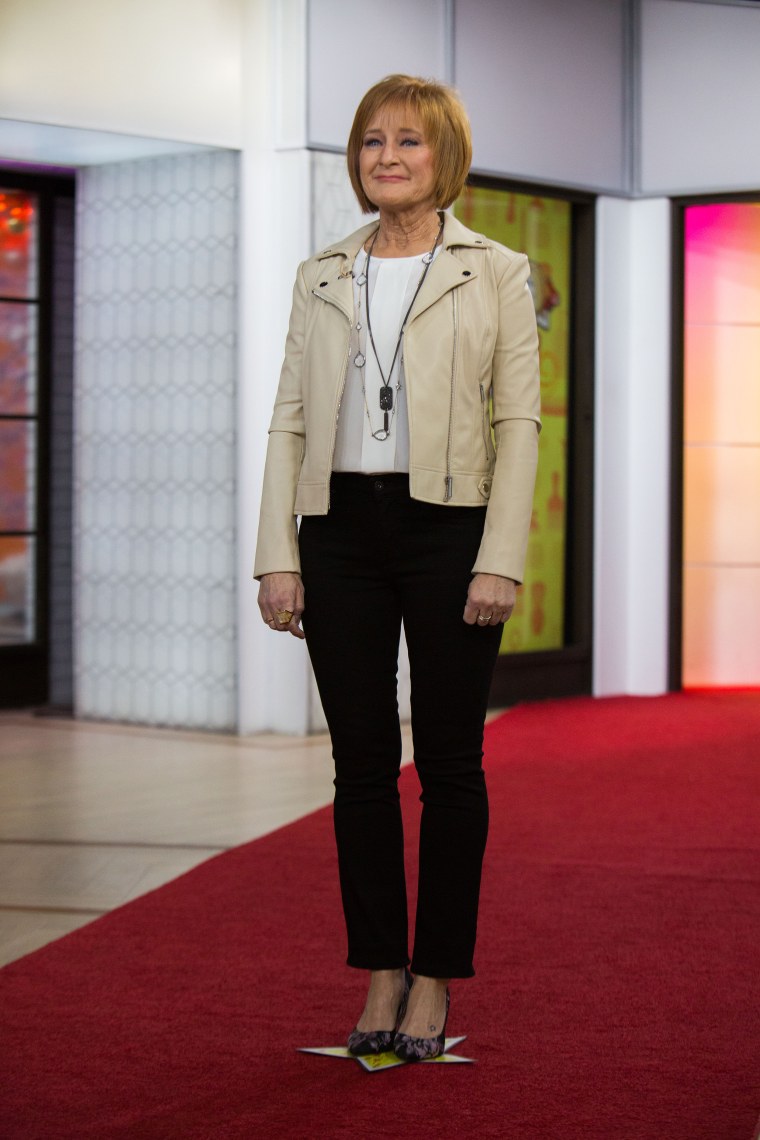 Rosenquist's friends couldn't help but squeal with excitement upon seeing her stunning new look.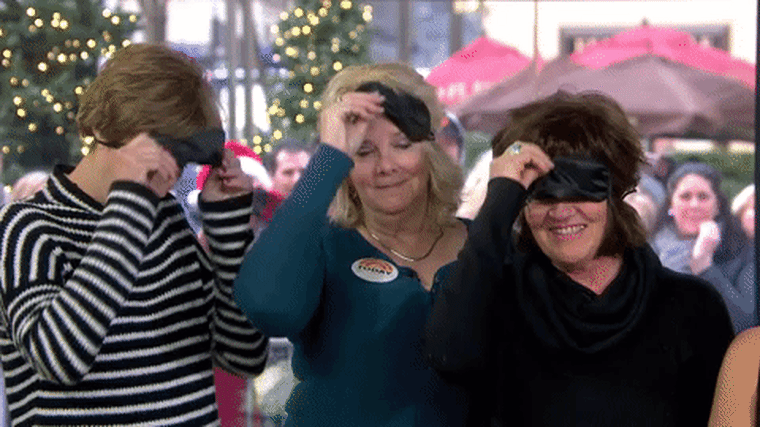 "That doesn't look like me!" said Rosenquist as soon as she saw herself in the mirror.
"You look like a teenager!" exclaimed Hoda Kotb. "Wow!"
Licari took Rosenquist's ashy blond hair color and turned it into a beautiful red to make her blue eyes pop. Maryann Campo gave her a chic soft bob.
For the outfit, Vazquez put her in a trendy jacket and black skinny jeans, which Rosenquist can mix and match with other items in her closet.
We have a feeling Rosenquist's kids will give her new look two thumbs up!
Shop Rosenquist's look:
1. State Faux Leather Zip Front Moto Jacket, $80, Nordstrom Rack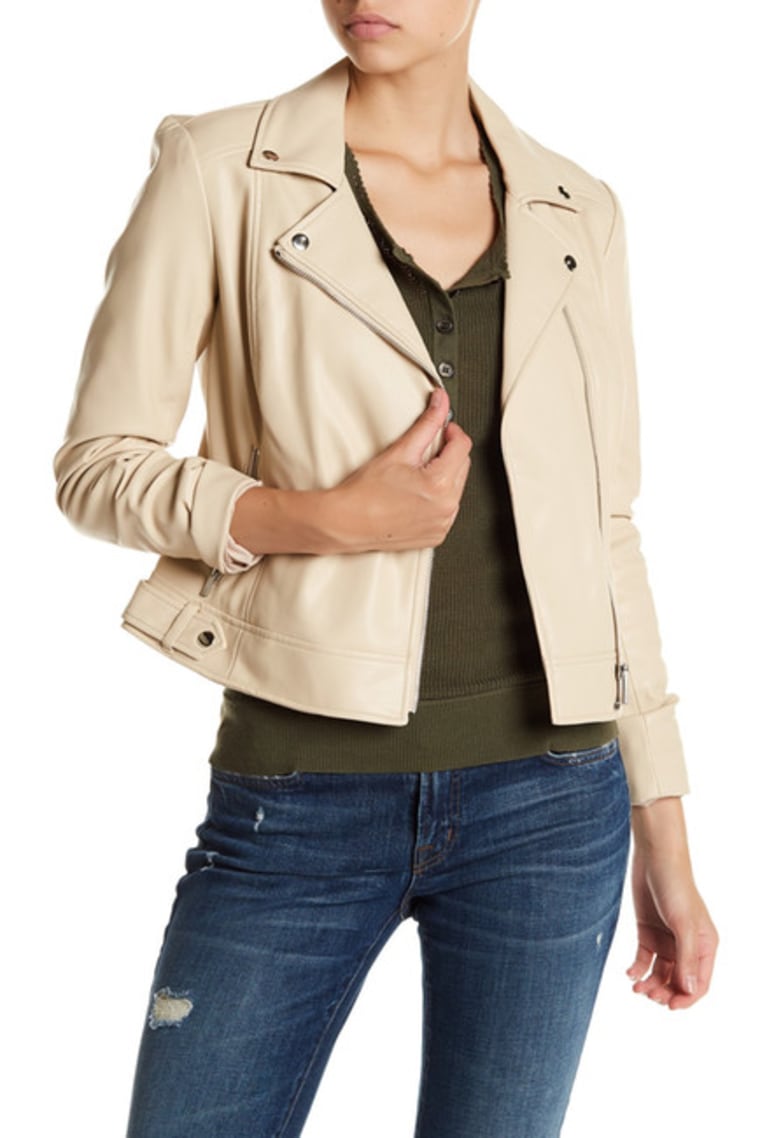 James Jeans Twiggy 5 Pocket Skinny Jeans, $115, Shopbop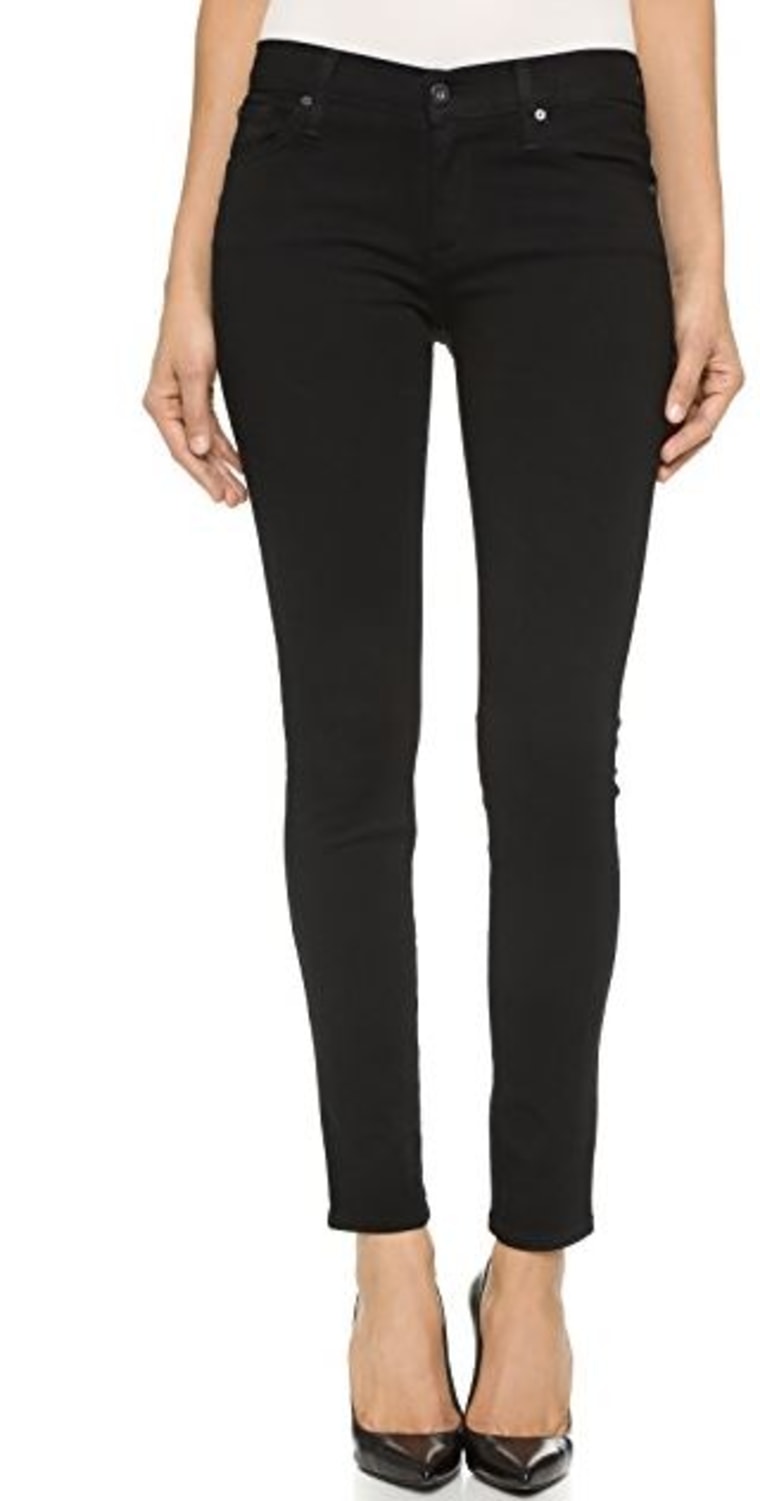 Karen McGuire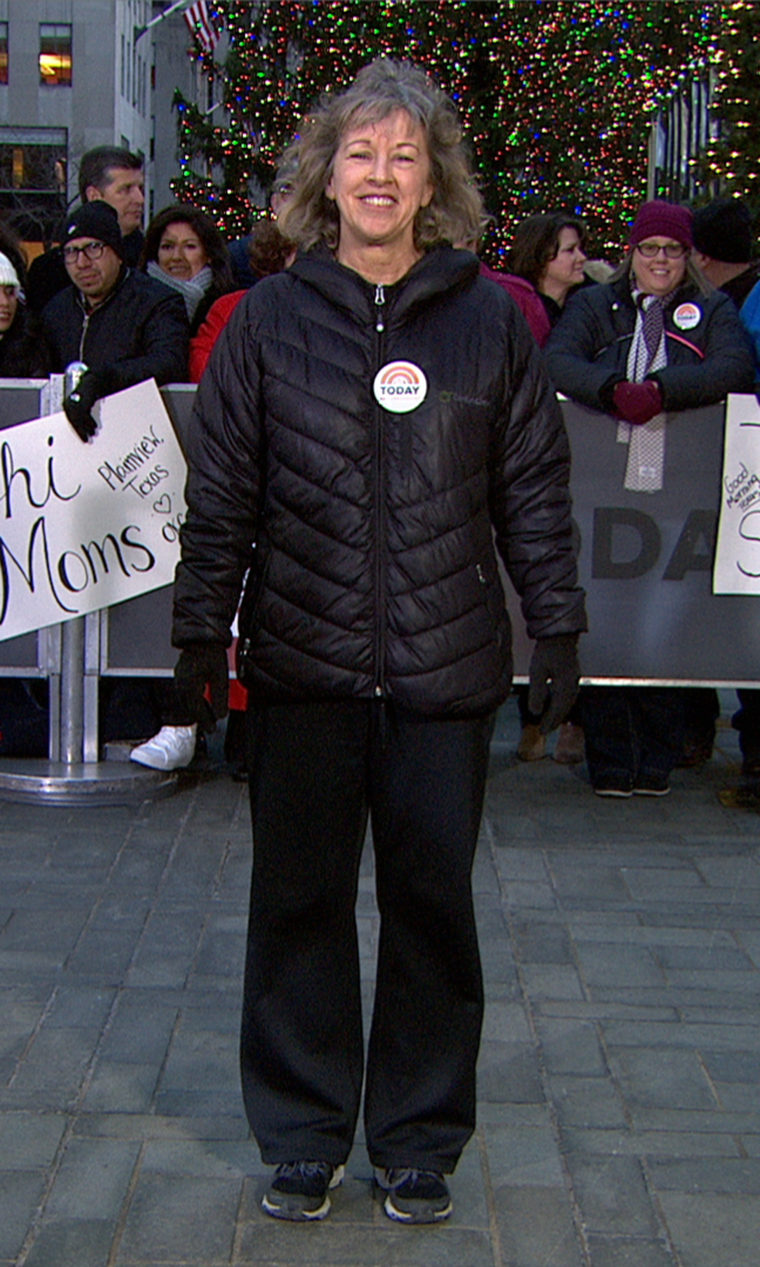 Next up was Karen McGuire, 56, of Au Gres, Michigan. McGuire is in the Big Apple with her daughter Sarah for a three-day girls' trip. Their time together got a lot more exciting when McGuire was chosen for a makeover.
Sarah decided they should go to the plaza on Thursday since it was her mom's chance to get ambushed. Sarah mentioned her mother has had the same hairstyle and clothes since well before Sarah was even born.
McGuire can't wait to see the reaction of her husband, who sent the women on this trip as a holiday treat, when she gets home!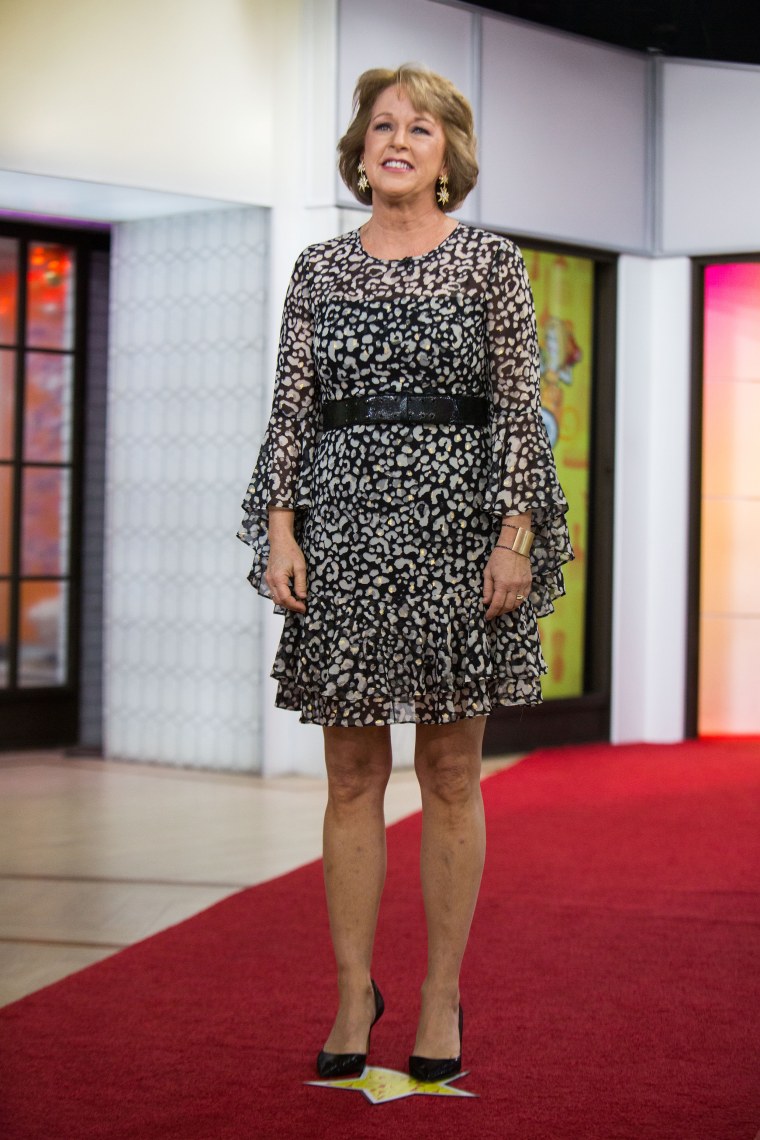 "You look beautiful," said Kathie Lee Gifford.
"Oh, my gosh!" said Sarah. "She looks gorgeous!"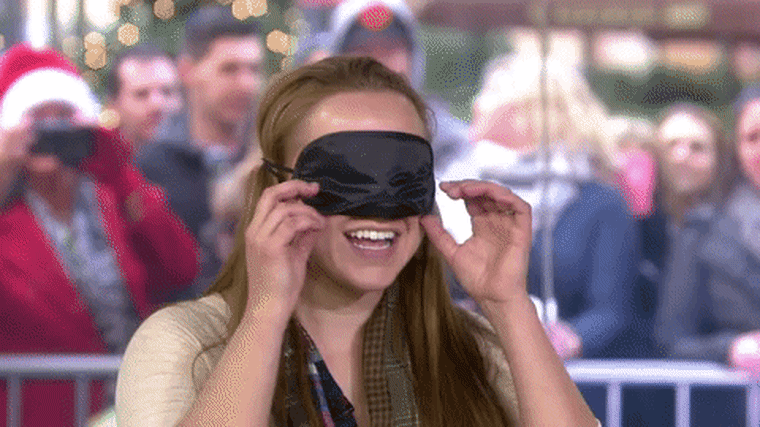 "Oh, wow!" said a teary-eyed McGuire as she looked in the mirror.
"I'm into this whole situation!" added Hoda.
Licari gave McGuire a soft, natural hair color, which was complemented by beautiful makeup from Edin O'Sullivan. For the hair, Campo updated McGuire's hairstyle to a more modern look.
Vazquez dressed her in a stylish leopard print dress with fun sleeves and added a leather belt for a real statement.
McGuire's husband is in for a surprise when she gets home!
Shop McGuire's look:
Eliza J Bell Sleeve A-Line Dress, $138, Nordstrom