Trends may come and go, but good manners never go out of style. That's why your weekend getaway and vacation planning should include the choice of a fantastic, fashionably charming gift for every host and hostess who is kind enough to extend an invitation your way. You'll find the best and most stylish hostess gifts ranging from $25 to $100 right here in this week's issue of The Trend Report!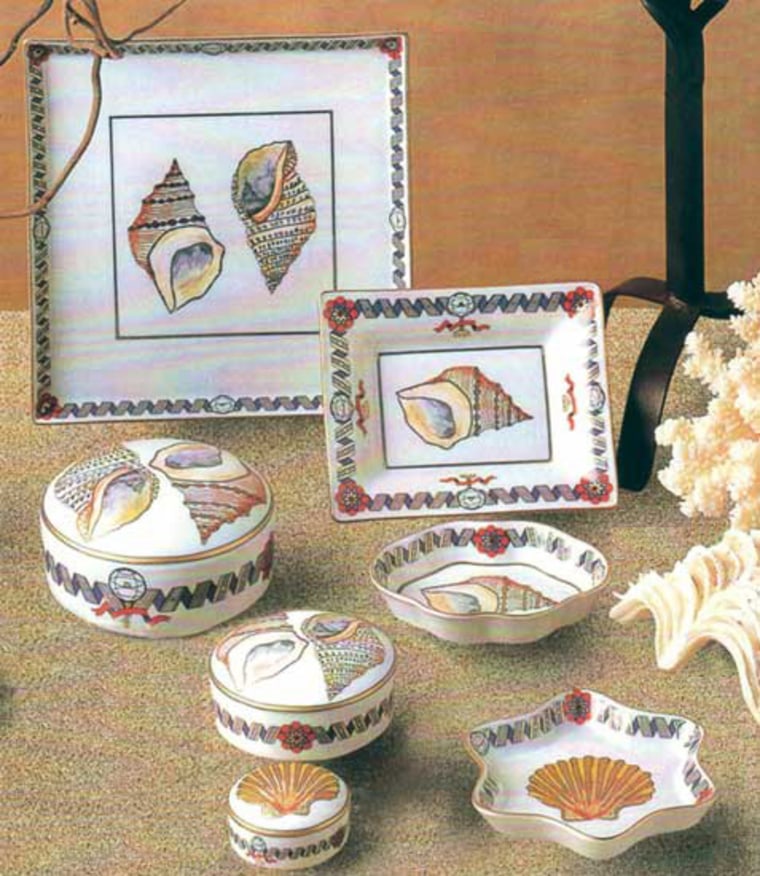 If your host or hostess is a sailing or yachting aficionado, a gift for the boat is a surefire winner.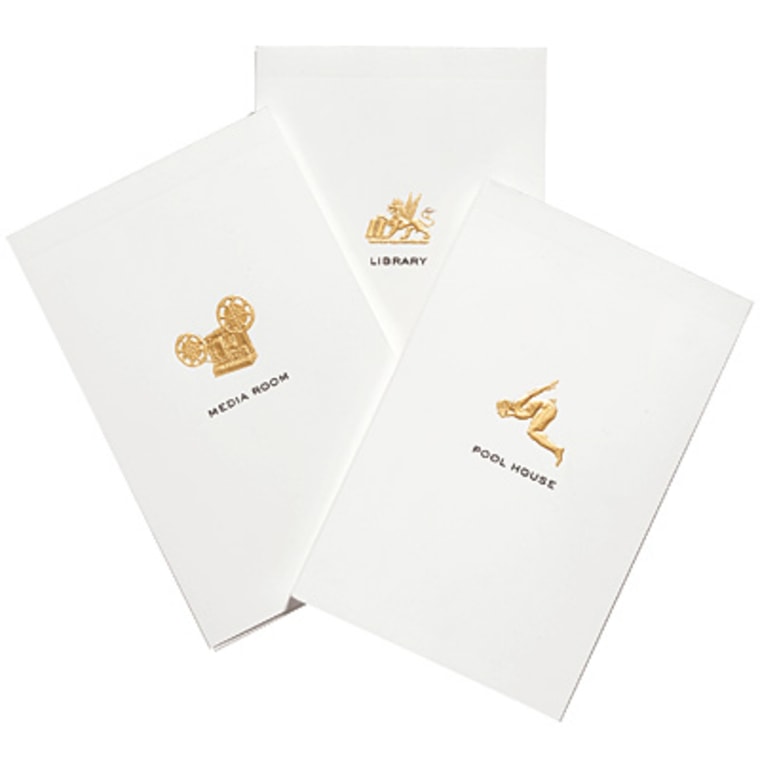 While we're on the subject of stationery, don't forget to follow up your visit with a handwritten thank-you note!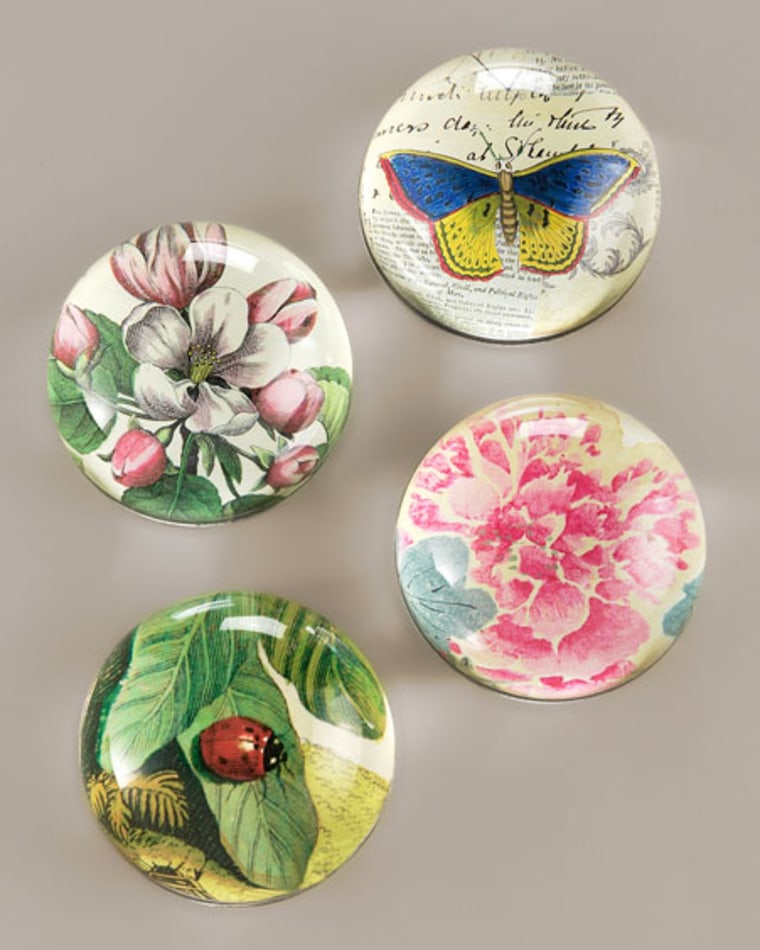 Try to find out if your host or hostess collects objects of a certain "theme" and then choose your gift to add to his or her collection!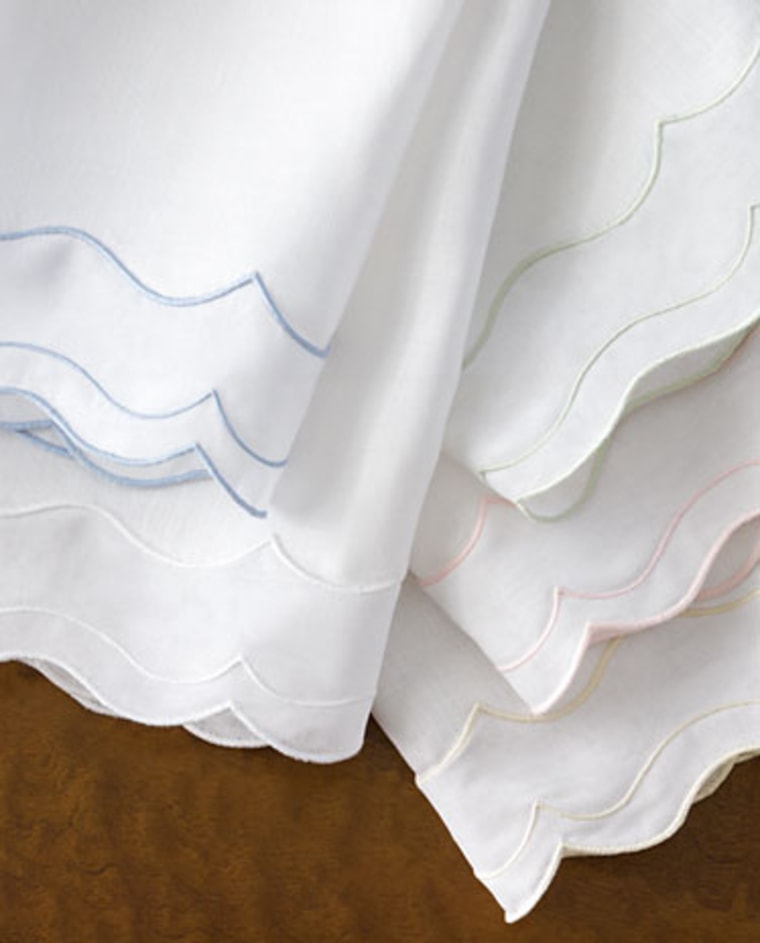 Don't rely on others to tell you about your host's tastes or favorite color ... after all, their gift may be stashed out of sight in the hall closet!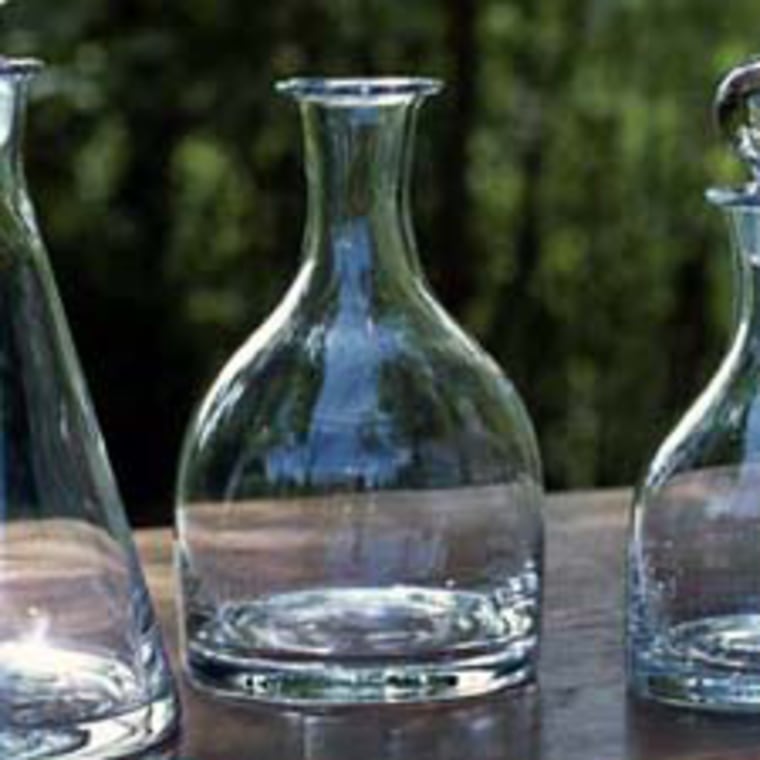 Any item that can be purchased in a "luxe" version tends to be a "hit" — think about items one would never buy for himself or herself, such as sterling silver cocktail picks (available at Tiffany's) an elegant corkscrew or a hand-carved wooden cheese board.
Judy Gordon is a New York-based style consultant and the "Today" show's style editor. She has been covering the fashion and beauty beat for the past decade. To learn more about Gordon, you can visit her Web site, TheTrendReport.com, which highlights style trends in America and across the world.
firstVIEW is the primary supplier of photos to Fashion Friday. Go to for the latest pictures from top fashion shows around the world, including New York, Los Angeles, London, Paris, Milan, Brazil, New Zealand, South Korea and more.