When it comes to traveling, packing space is always at a premium. And since toting your entire beauty cabinet with you isn't exactly realistic, multitasking products are a godsend for frequent travelers.
These 10 multitasking beauty products will cut your beauty list in half and help you look fresh for just about anything. Consider this list TODAY Style's gift to you!
1. First Aid Beauty Eye Duty Triple Remedy, $36, Sephora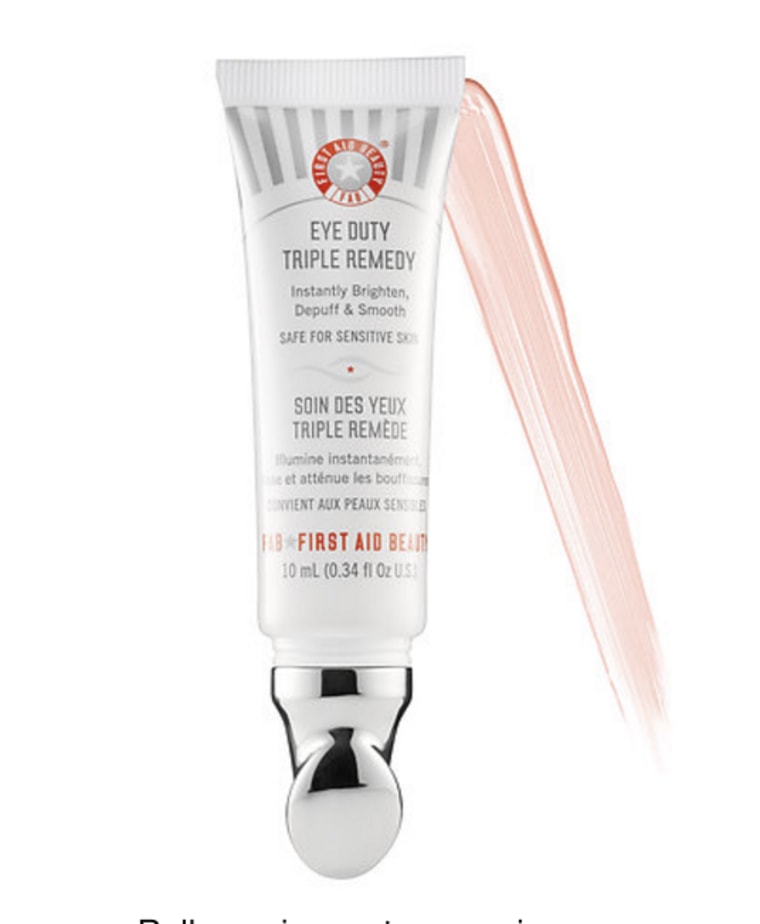 After long hours spent traveling, dark circles and undereye bags have a way of surfacing. Nip them in the bud with this triple-duty beauty that conceals, brightens and depuffs with ease so you don't have to worry about packing a concealer and an eye cream.
For more anti-aging products, check out our drugstores favorites that dermatologists swear by!
2. Tarte Tight and Bright Clay Multi-mask, $40, Sephora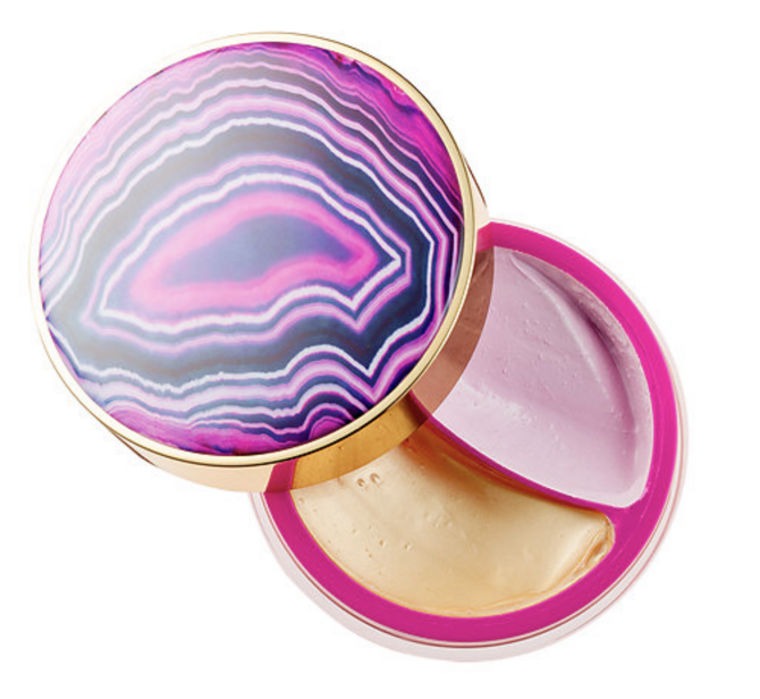 Forget multitasking, we're all about multi-masking! Between the chaos of the holidays and the stress that travel puts on your skin, a little TLC is always in order this time of year. This dual mask gives you two formulas in one container, so you can exfoliate or brighten, depending on your mood.
For more face masks we love, check out Bobbie's go-to picks!
3. Philosophy Fresh Cream Shampoo, Shower Gel and Bubble Bath, $18, Nordstrom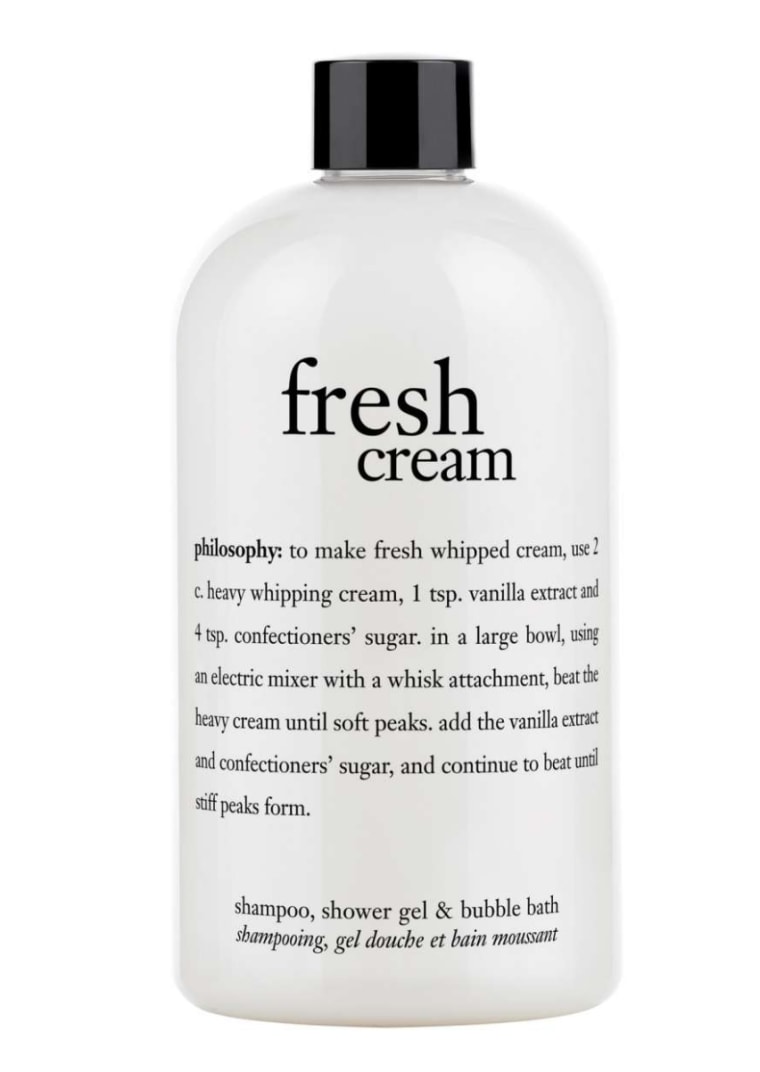 It's a good day when you can use one single product for three purposes! This 3-in-1 workhorse triples as a shampoo, shower gel and bubble bath, so you only have to pack a single bottle for all your shower needs.
4. By Terry Stylo Blackstar, $30, Nordstrom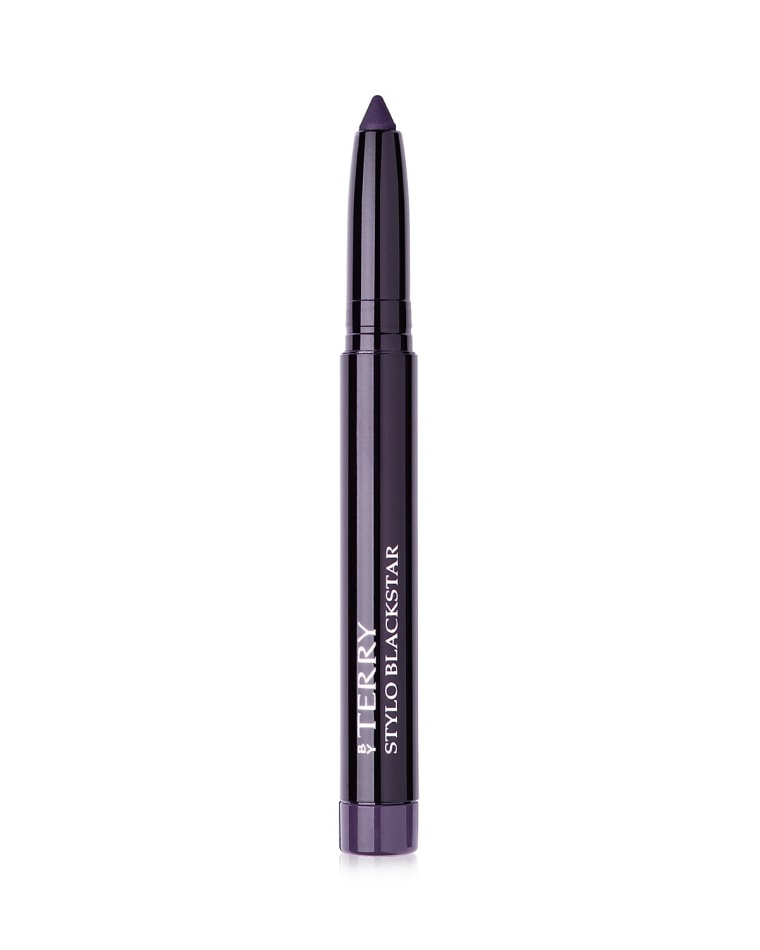 Three's a crowd, but not when it comes to this triple threat. Eyeliner, eye shadow and highlighter join forces in one compact pen formatto make your eye makeup routine as easy as it is beautiful. Don't you just love multitasking?!
5. Flower Mix n' Matte Lip Duo, $10, Walmart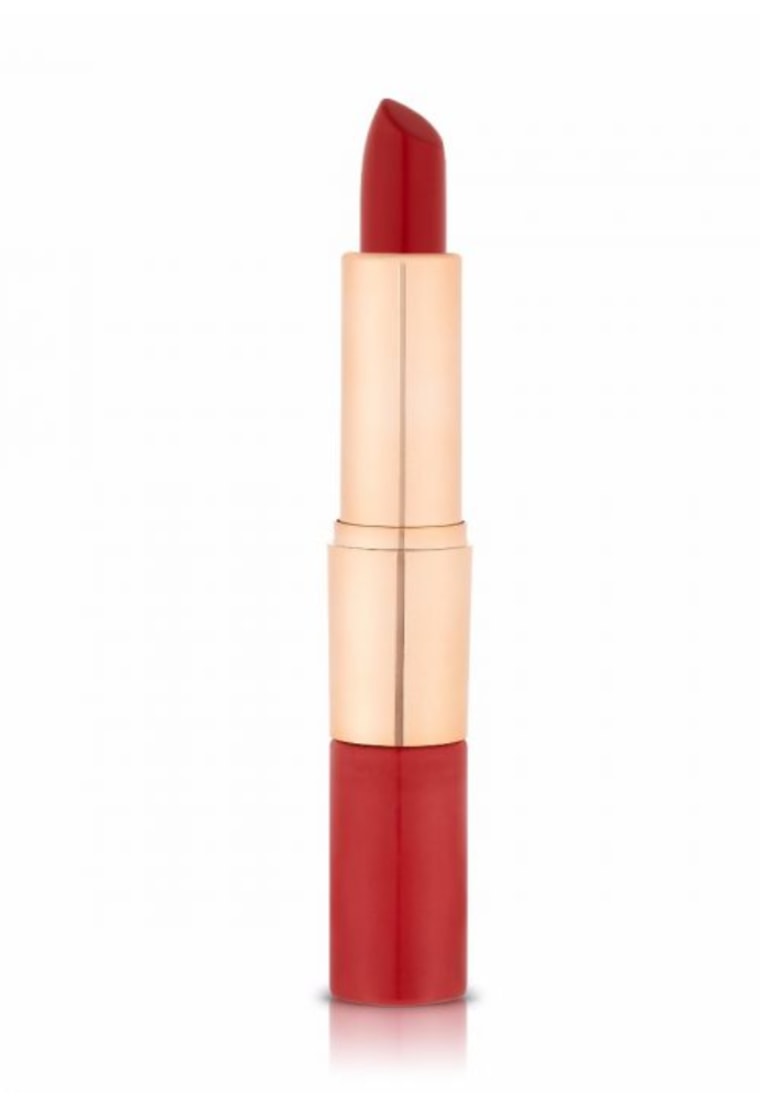 Indecisive but strapped for carry-on space? Combine two products in one with this lip gloss/matte lipstick duo from Flower. You'll get two sassy colors and save space to boot!
6. Yes To Cotton Micellar Cleansing Water, $4, Amazon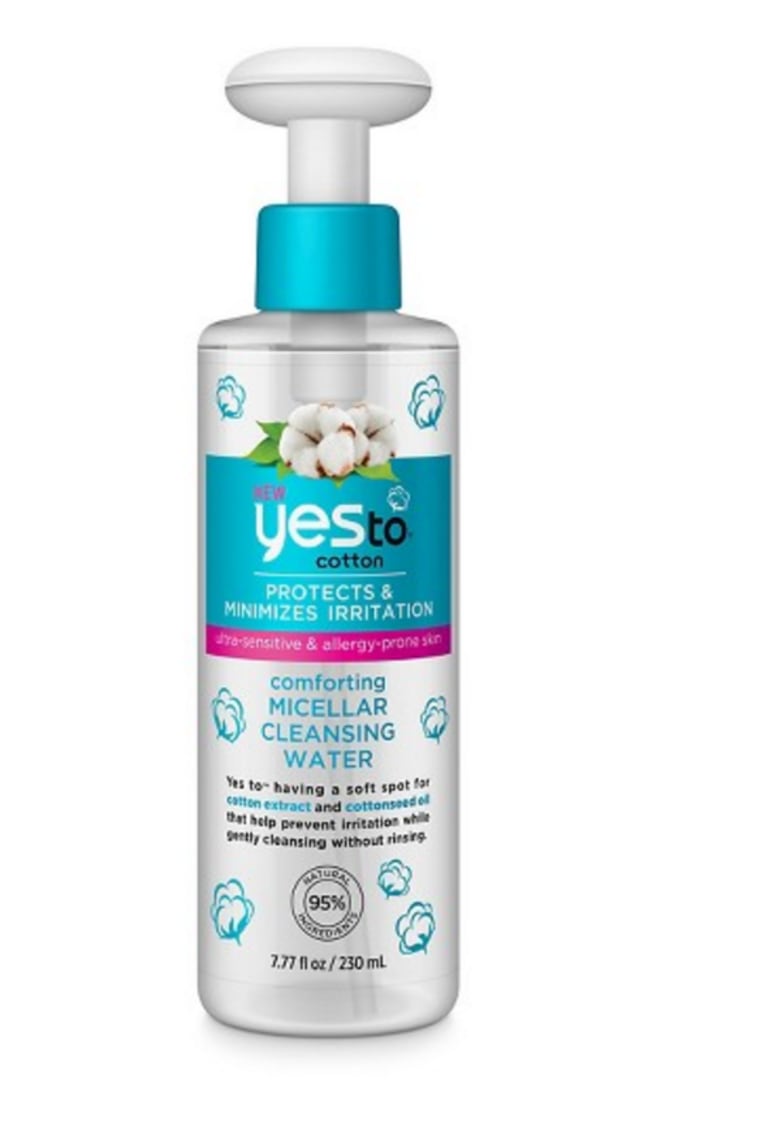 Gone are the days of packing makeup remover, cotton pads and cleanser. Nowadays cleansers come with a little something extra, like this micellar water that combines the prowess of a makeup remover with the power of a soothing cleanser.
Here are more makeup removers we love!
7. The Body Shop Amazonian Saviour Multi-Purpose Balm, $10, The Body Shop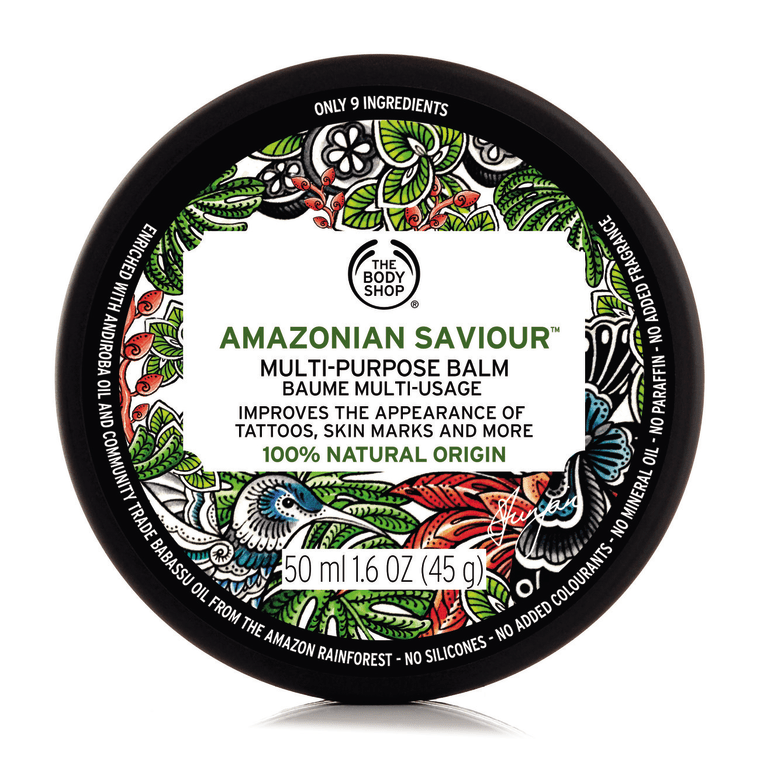 Looking for an all-in-one moisturizing maven? Look no further! This multitasking balm treats dry skin, cures cracked lips and nixes flyaway in a flash, so it's safe to say all your beauty needs are covered.
8. Urban Decay Naked Flushed Palette, $34, Sephora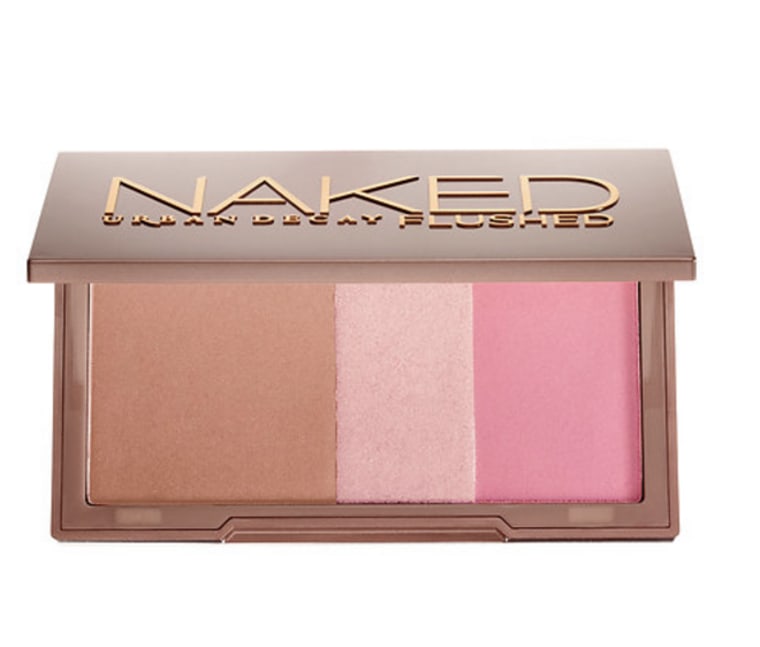 Sometimes the best beauty looks happen when inspiration strikes, so it doesn't hurt to have a supply of your fave products on hand. Since you can't realistically pack your whole stash, this combination bronzer, highlighter and blush is great in a pinch.
9. Pantene Pro-V Repair and Protect 2-in-1 Shampoo and Conditioner, $4, Target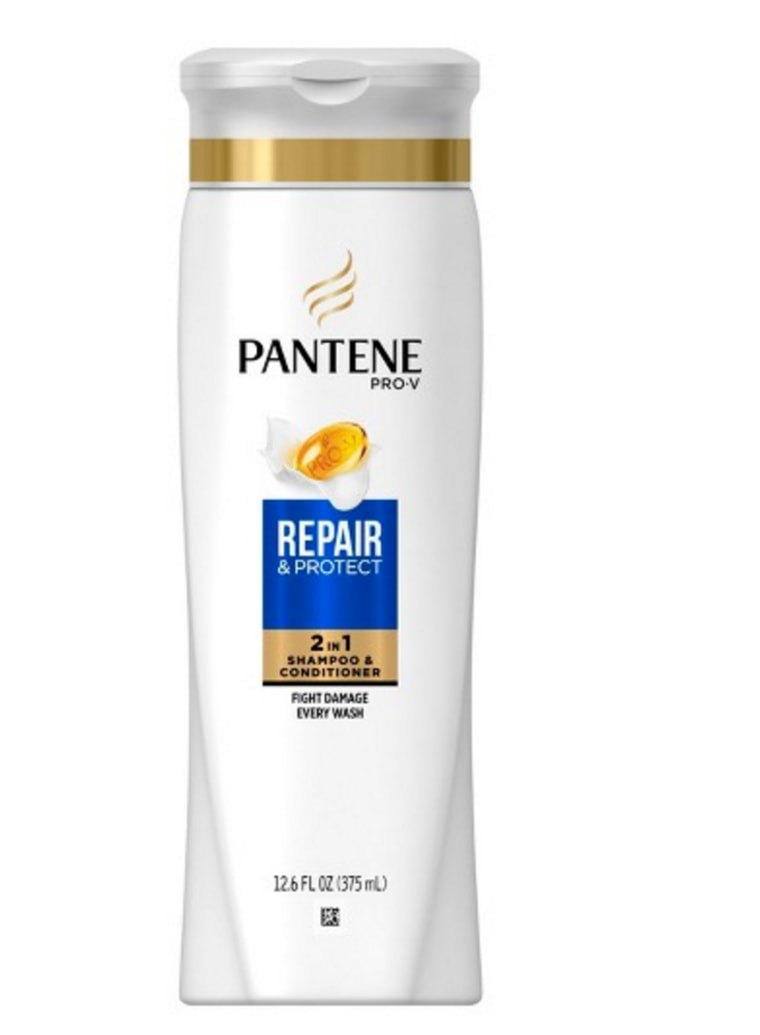 No need to pack shampoo and conditioner thanks to all the 2-in-1 formulas out there. This one from Pantene helps stop damage and repair locks, so your tired traveling tresses will be treated to some much-deserved TLC.
10. Jane Iredale Just Kissed Lip and Cheek Stain, $25, Amazon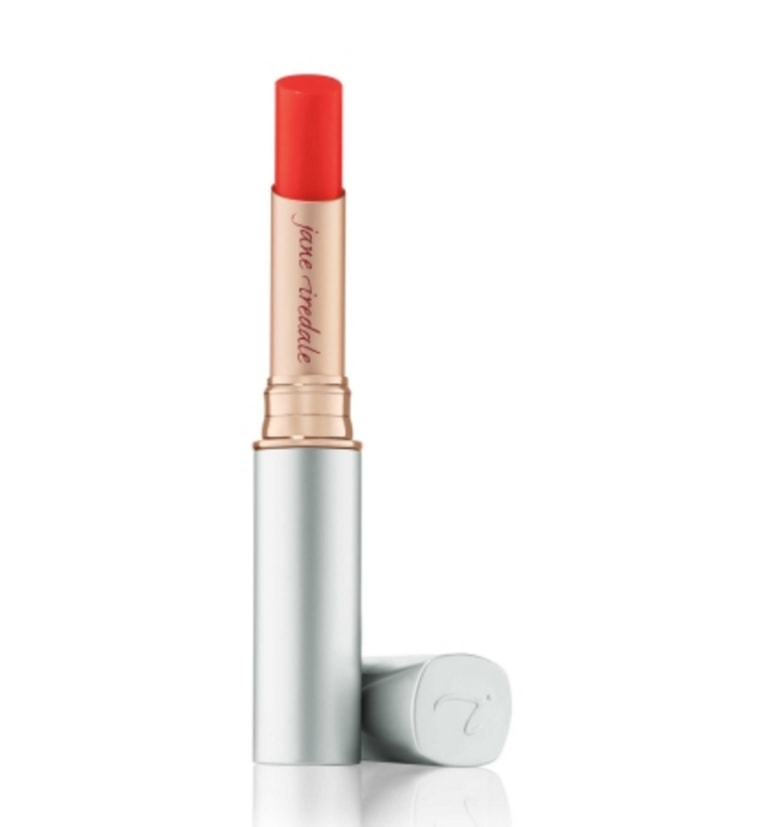 Want to highlight your lips and cheeks? This 2-in-1 lip and cheek stain lets you do both with one single product. It provides long-lasting color, vibrant shades and a non-drying formula, so you can get polished in a pinch!