Savannah Guthrie got to glam it up over the weekend when she headed to Miami to mingle with style icons and musical superstars for a great cause.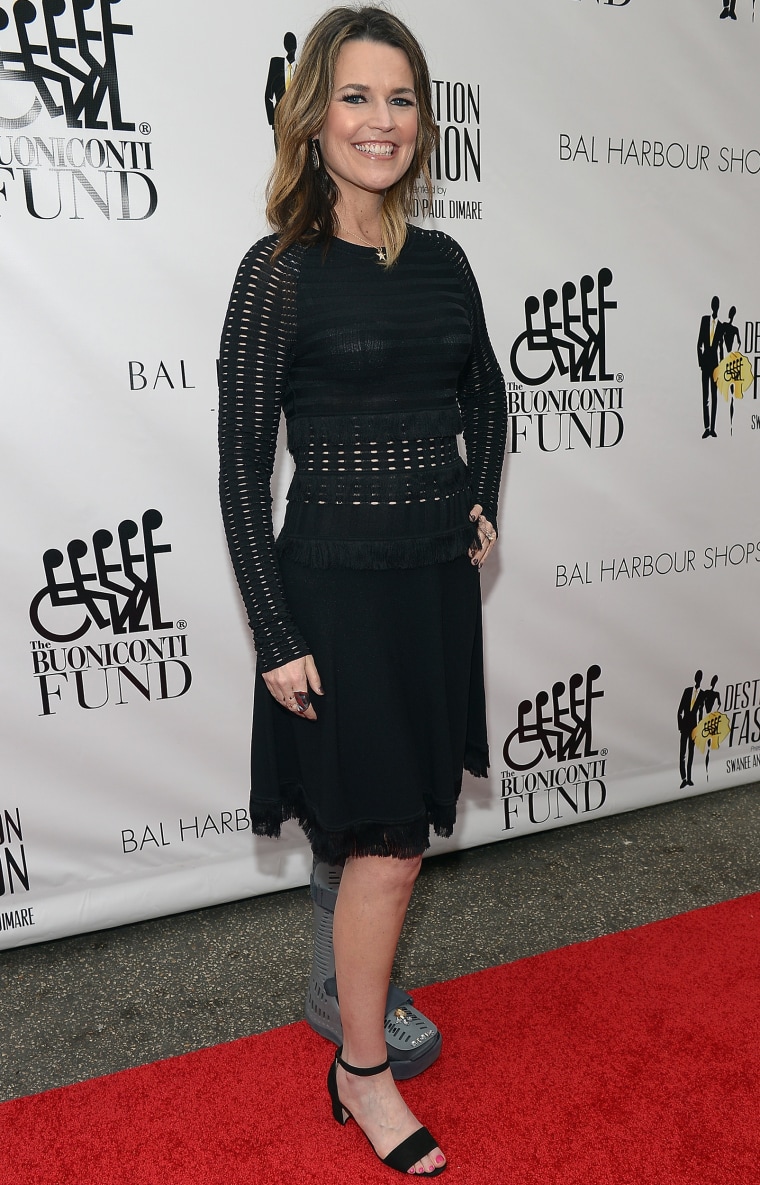 Savannah served as master of ceremony for "Destination Fashion," a benefit for the Buoniconti Fund, the fundraising arm of The Miami Project to Cure Paralysis.
To help mark the Buoniconti Fund's 30th anniversary, the organization threw a star-studded fundraiser featuring Italian luxury designer Brunello Cucinelli at the center of its fashion show. Guests also got to auction on items donated by Tiffany, Chopard and others, with proceeds going directly to the Buoniconti Fund.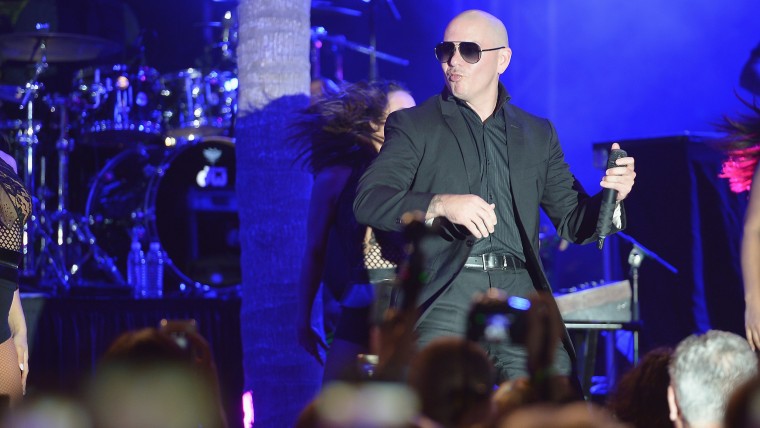 Miami native Pitbull performed at the event, while Gloria Estefan and her husband Emilio Estefan served as honorary co-chairs of the evening.