It's hard to imagine that the always stylish Sarah Jessica Parker has any fashion regrets. She played TV's biggest fashionista, Carrie Bradshaw, after all.
But on a recent episode of Bravo's "Watch What Happens Live," the actress who was on to discuss her new show "Divorced," confessed to host and longtime pal Andy Cohen that she does in fact have one major style regret — and it happened on her wedding day.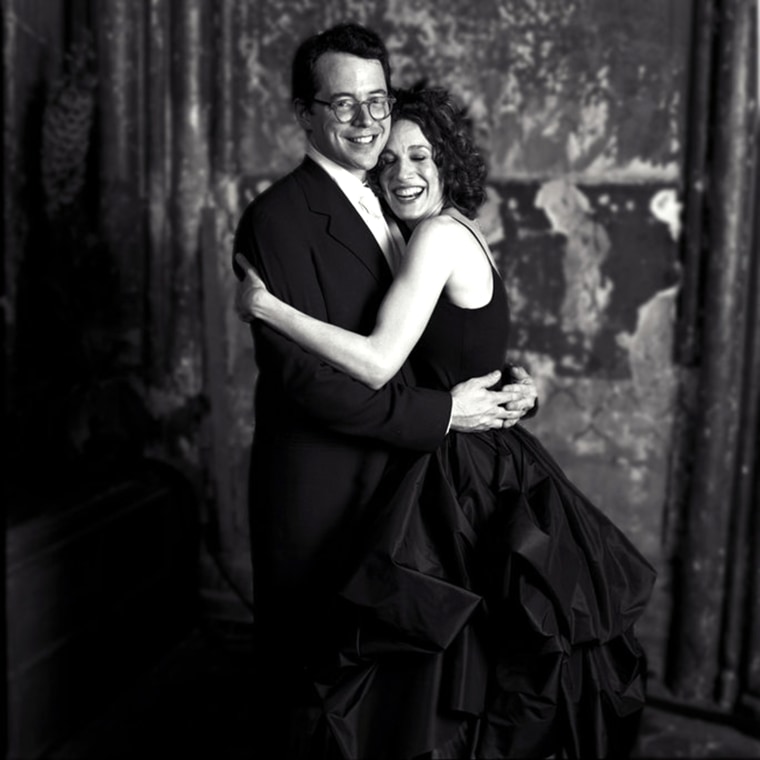 RELATED: Sarah Jessica Parker shares rare pic of 'beloved' twins on their birthday
The 51-year-old star married husband Matthew Broderick in May of 1997 wearing what is now considered to be one of her most iconic look: a black wedding dress.
While many have guessed she went with the striking black, ruffled gown to make a chic fashion statement at her surprise nuptials, Parker in fact picked it for a different reason.
RELATED: Sarah Jessica Parker turns 51: Take a look back at her most unforgettable style moments
"Oh, I wish it was because I was badass," Parker said to Cohen who was on to discuss her . "I just was too embarrassed to spend any time looking for a wedding dress. There was a store that I like that I knew, and I just went and got whatever they had hanging."
And brides can certainly understand wanting to escape the stress of picking a wedding dress. It's no easy task!
RELATED: Trendy wedding style: 18 things former brides wish they knew
Parker continued, "Now, I would do it differently."
While she gave no insight into what she would wear, we can only imagine that even if it were a traditional white gown, it would be as showstopping as ever.
With the star couple's 20th anniversary coming up next year, perhaps a vow renewal will be in their future. If so, we'll just have to wait and see what fabulous frock she wears for the occasion!