Sarah Jessica Parker ditched her long, ombré hair in exchange for something shorter and a bit sassier in New York City.
The "Sex and the City" actress debuted her freshly chopped, platinum bob in an Instagram post taken on the set of her new movie, "Best Day of My Life," in which she plays a jazz vocalist named Vivienne. She stars alongside Renee Zellweger, Common and Isabella Rosselini, according to Variety.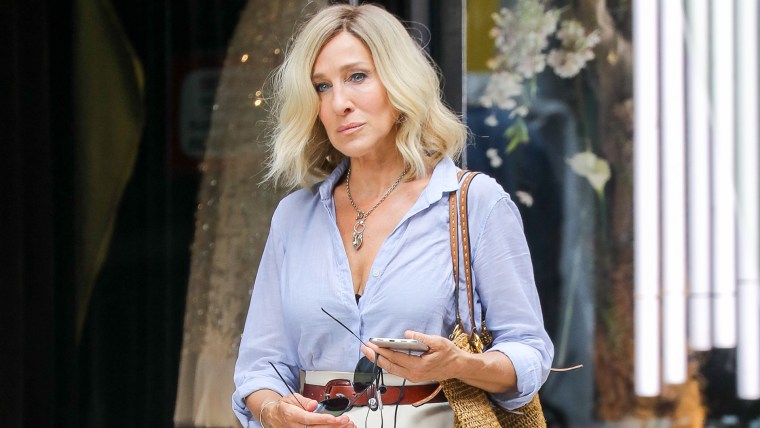 "I'm her, Vivienne. Day 1 'Unfollow The Rules'. X, SJ," Parker wrote in the caption.
This might be the blondest look yet for Parker, whose new look wouldn't be complete without her signature wave tousled perfectly.
See some of her past looks:
We haven't seen her hair this short since Season 5 of "Sex and the City," when she sported a fun, flippy blond bob.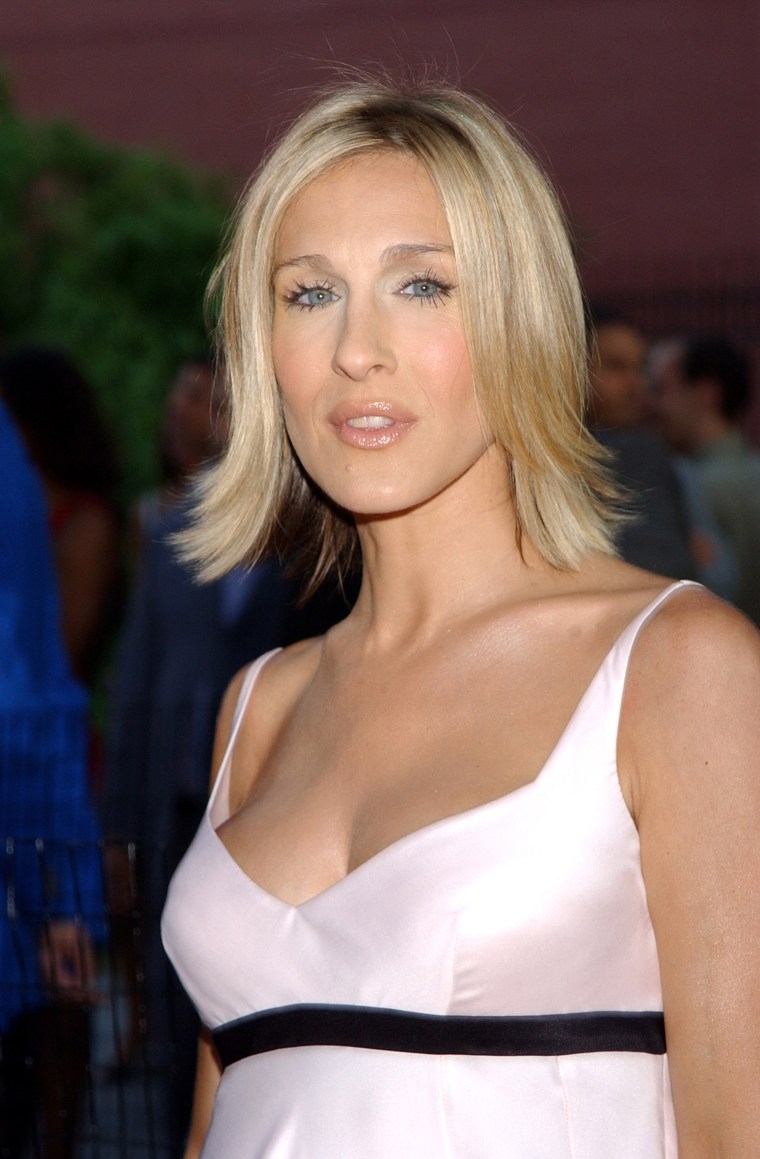 But before going short and platinum, SJP had been rocking the "bronde" color for quite some time with her natural curls.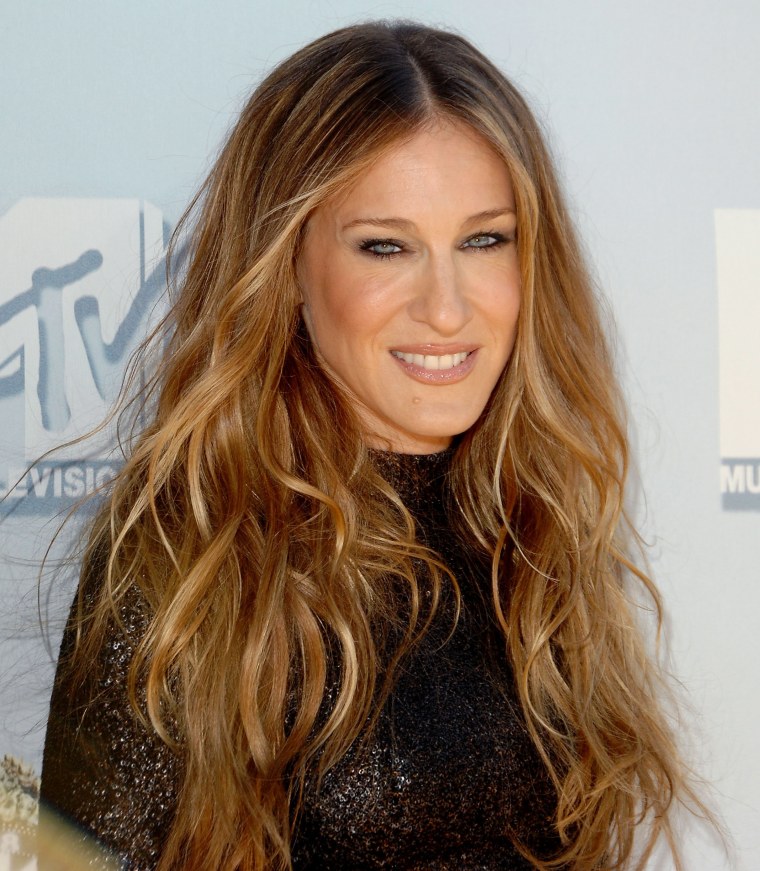 It definitely feels like the year of shorter, lighter hairstyles for some celebs who have typically donned long, darker 'dos. Cara Delevingne recently chopped off all of her hair to sport a pixie cut, while Chrissy Teigen went blond for summer 2017.
Take inspiration from these celebrities who know how to rock shorter styles — plus, get a few styling tips and tricks from hair experts.
SJP's new look is perfectly on-trend this summer, and we're loving it!