Sarah Jessica Parker, is following in the footsteps of supermodels Heidi Klum and Elizabeth Hurley as the new face of Jordache jeans.
The campaign launched Wednesday morning in Women's Wear Daily with photos by fashion photographer Michael Thompson, whose work has appeared in Vogue.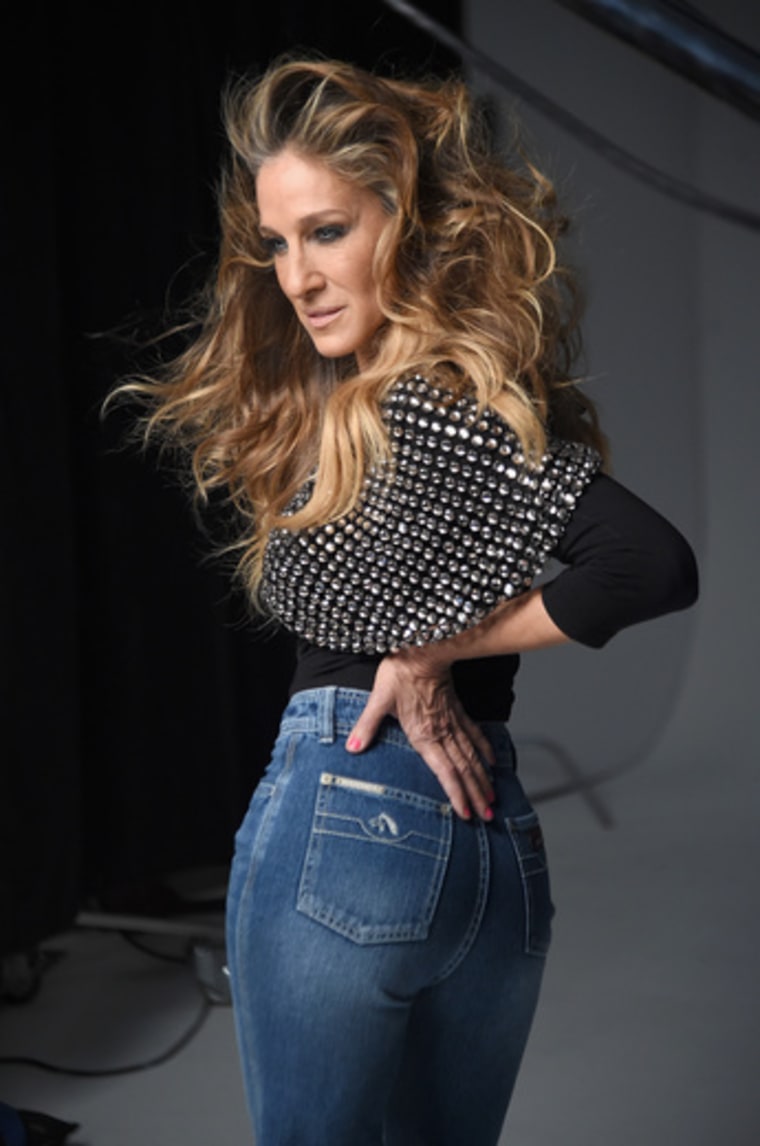 According to the brand, Parker was a natural choice.
"It's simple: everyone loves Sarah Jessica Parker!" wrote Liz Berlinger, president of Jordache, in an email. "She is authentic and has staying power. Sarah Jessica Parker is stylish, talented, personable and family-oriented. We love that she is a mother, and as a fashion brand, we appreciate that she is a respected influencer in the industry."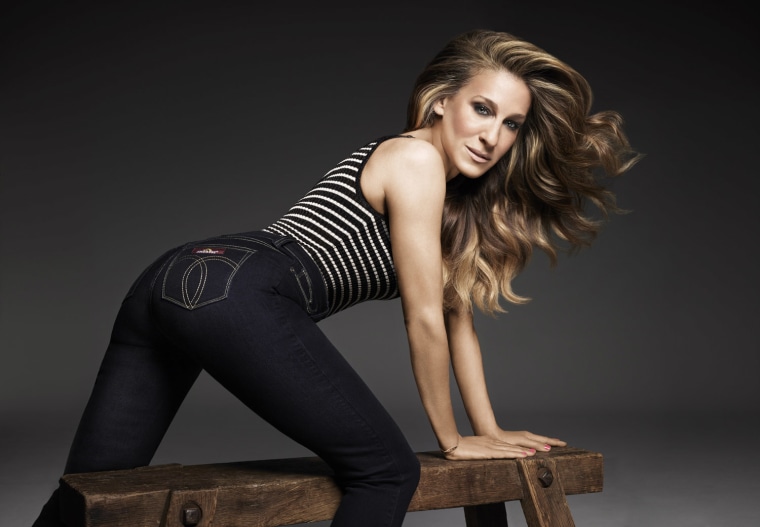 The 50-year-old actress is pictured in two collections: the women's line, sold exclusively at Walmart, and The Jordache Look, a vintage-inspired line available only at the company's new e-commerce site. The onilne collection, with looks starting at $89 and going up into the $300 range, is a pricier version of the Walmart-exclusive line where prices start at $16.44.
"She is a glamorous fashion icon, but she's still approachable. Similarly, Jordache is an iconic brand, but we make fashion-forward jeans and high-quality denim accessible to everyone," added Berlinger.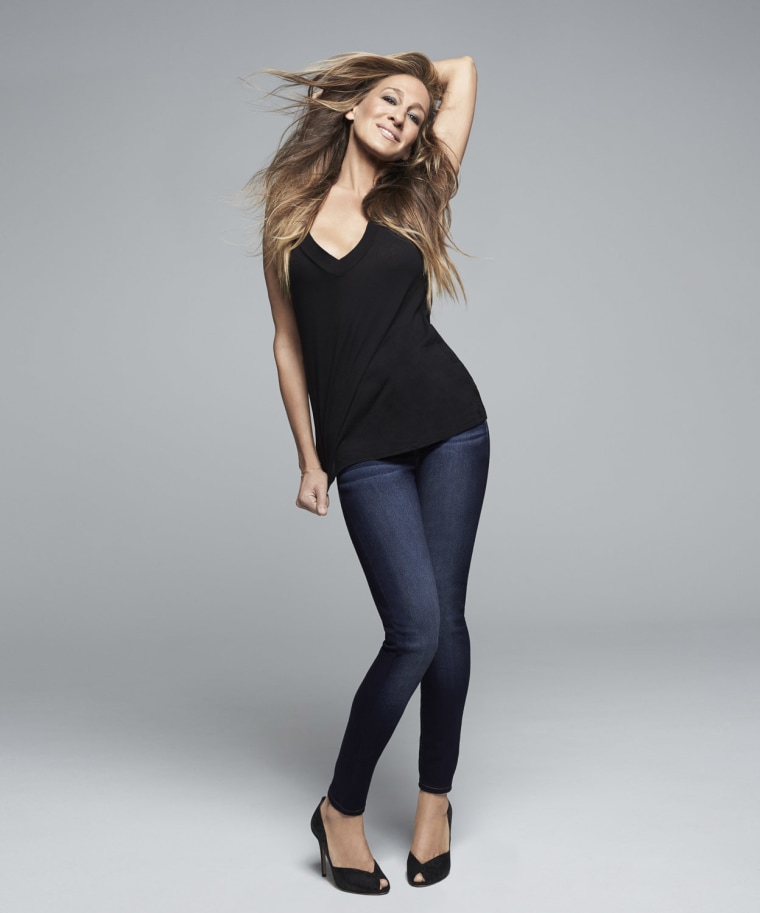 Want to channel your inner Carrie Bradshaw? Head to Jordache.com for The Jordache Look collection or stop by Walmart in mid-July.