Sure, it's summer, but that's not the only reason you might be feeling a little warm right now.
That's because GQ has released its list of the 20 Most Stylish Men Alive — and we're having a hard time disagreeing with any of their choices!
In the magazine, writer Will Welch helped explain some of the criteria used to determine the list.
"We were looking for guys who carry themselves through the world with confidence and originality," he wrote. "Men who follow their own spirit guides. ... Men who can teach us a thing or two about how to get dressed — and whose moves we most want to steal."
But enough about the how. Let's get to the who!
Here are some of our favorites: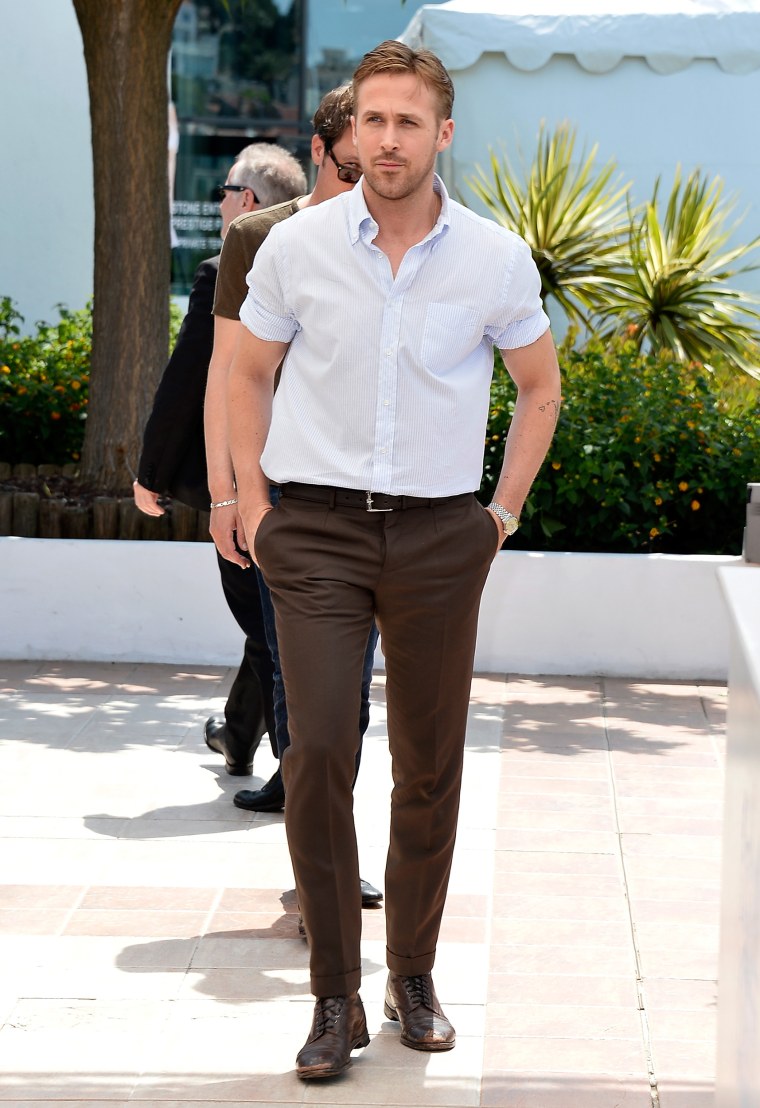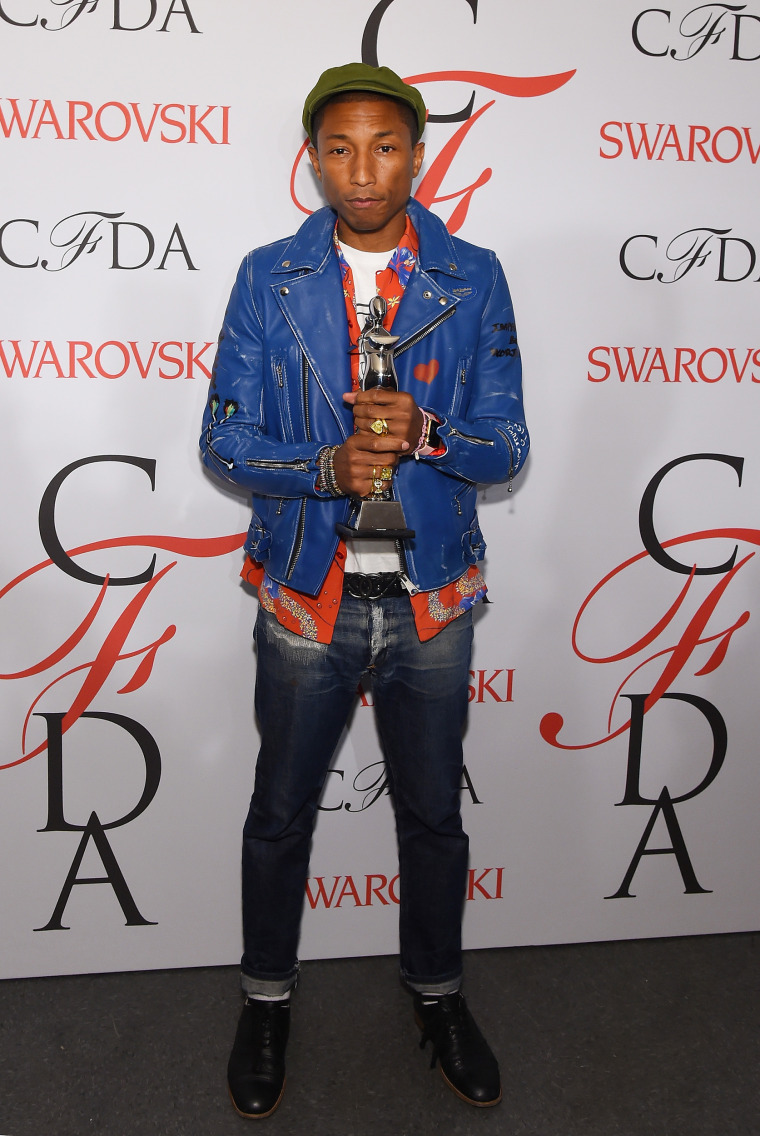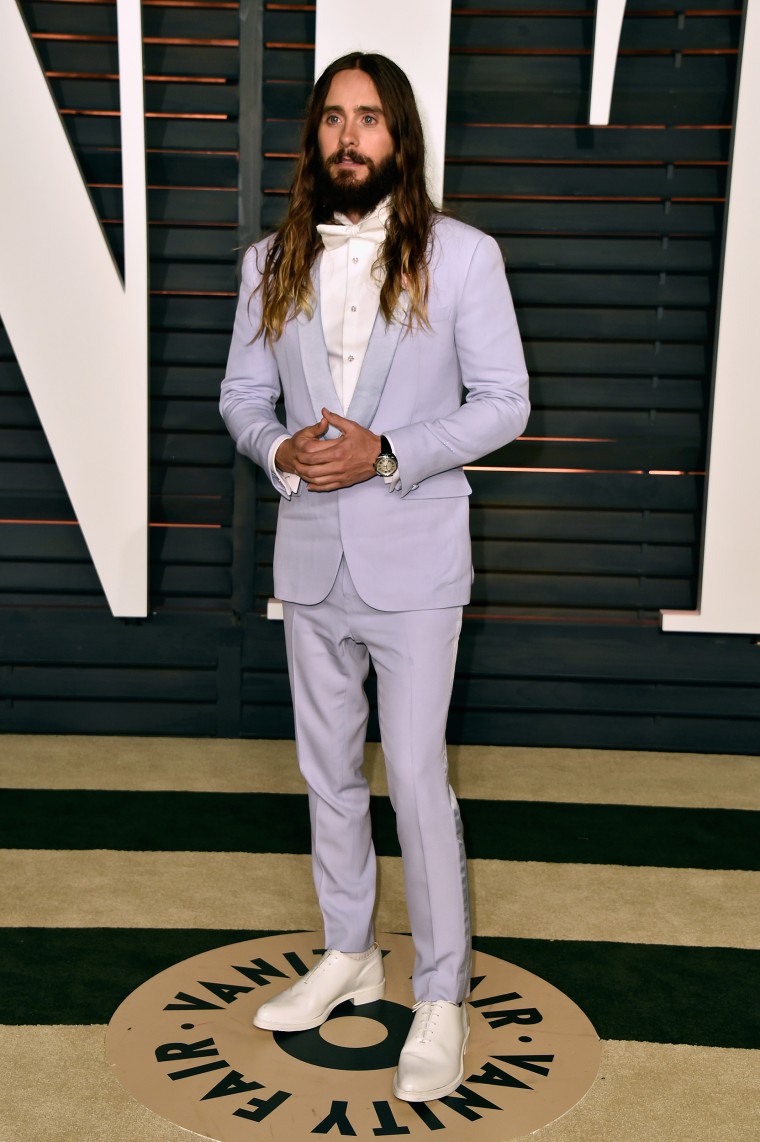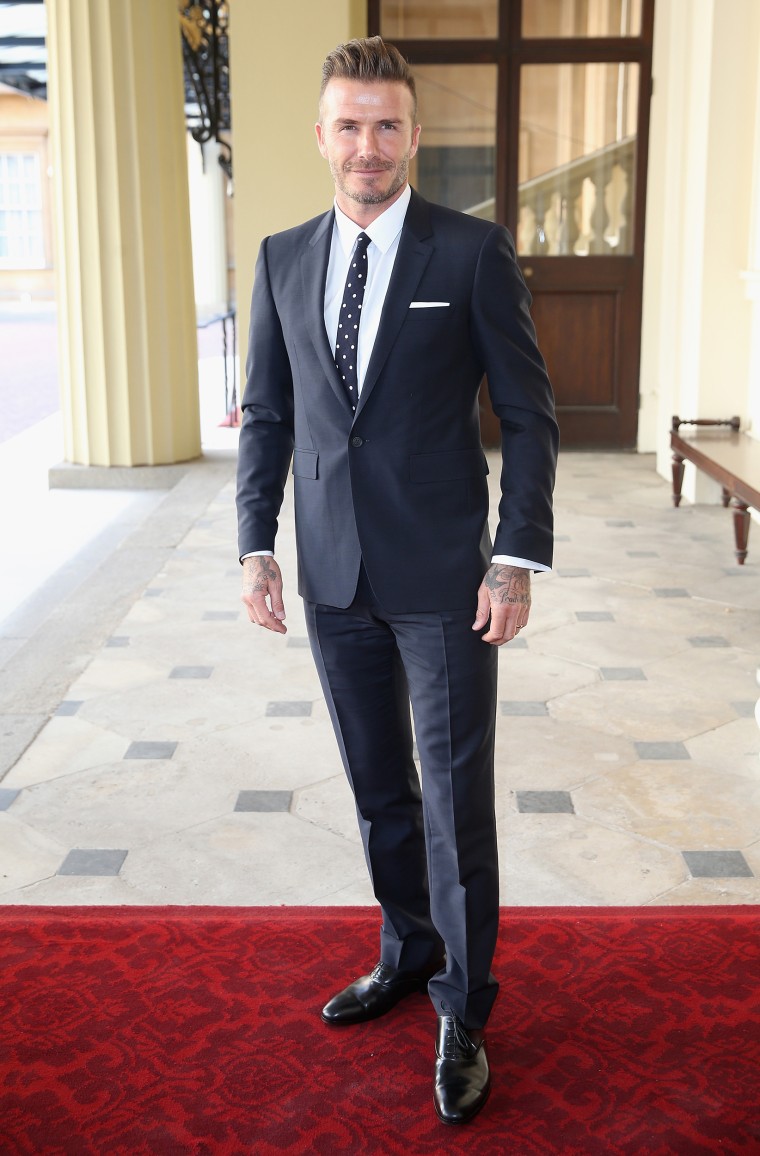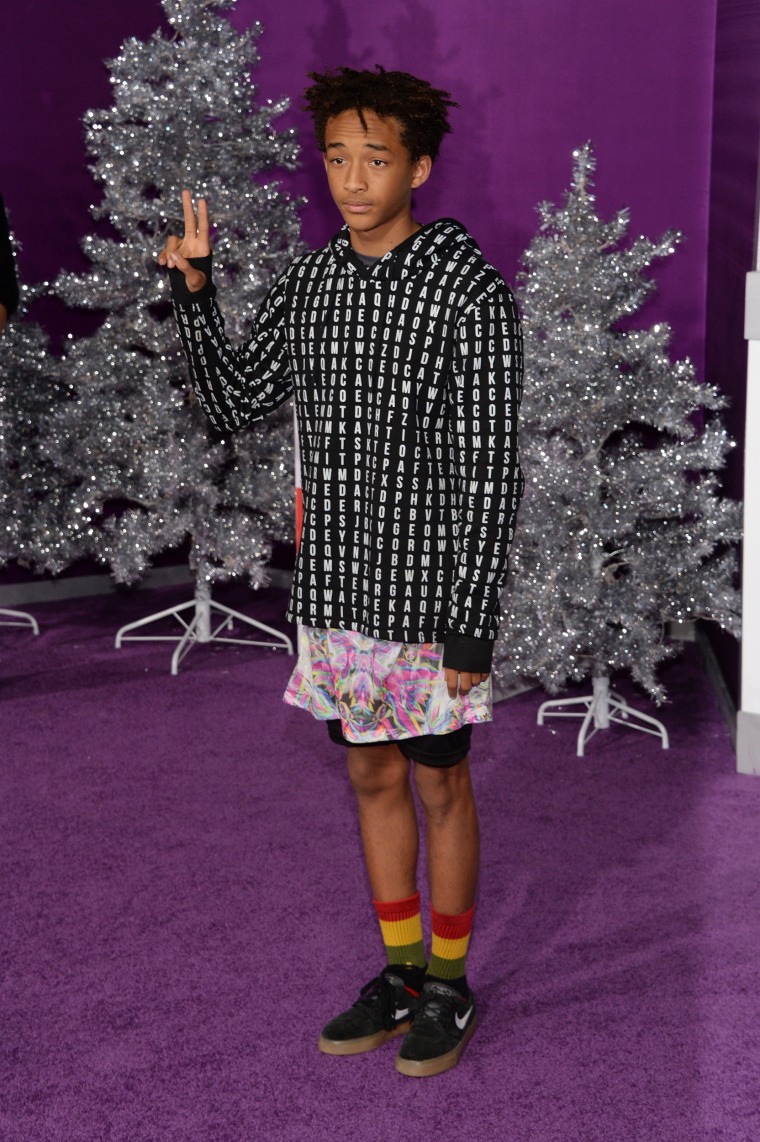 Here's the rest of the men who made the cut:
Kanye West
Jeff Goldblum
Bradley Cooper
LeBron James
A$AP Rocky
Jay Z
Brad Pitt
Harry Styles
Daniel Craig
Cristiano Ronaldo
Russell Westbrook
John Mayer
Mark Ronson
Mario Balotelli
Eddie Redmayne
Phew!