When we think of lustrous, gorgeous locks, there's one woman who gives us royal pangs of hair envy ... Duchess Kate, of course!
We have some good news: Back in March 2016, the Duchess of Cambridge's hairstylist, Richard Ward, revealed how to get her signature look to People magazine. And now, TODAY's Ambush Makeover stylist, Arsen Gurgov of Licari Cutler Salon, showed us how to get a similar blowout.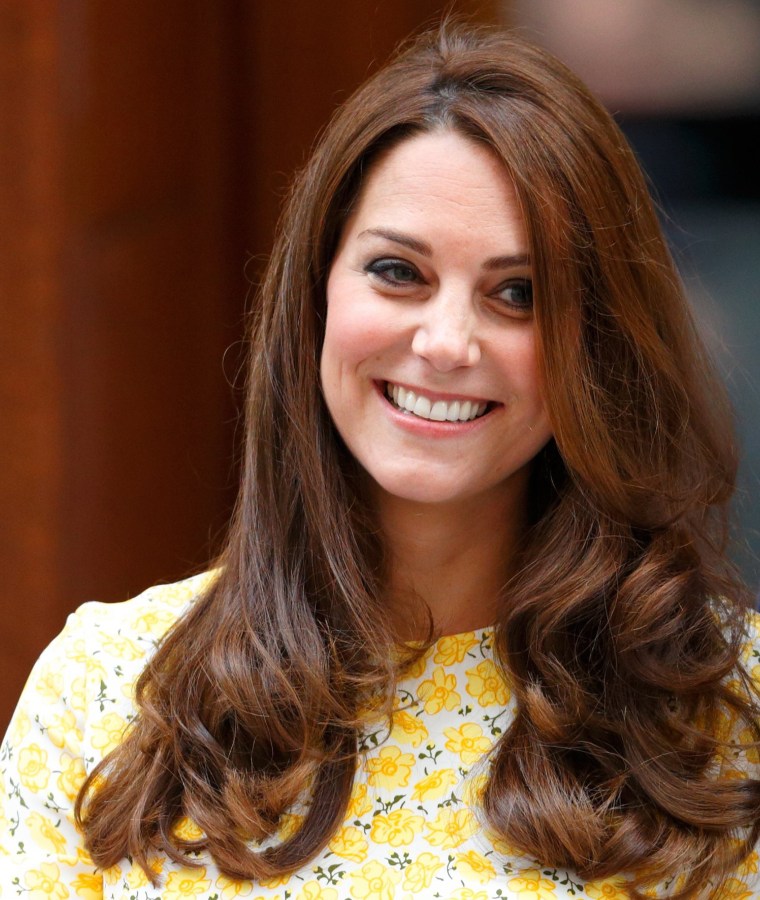 RELATED: Kate Middleton's skin products, conditioner now available in the US
The voluminous, bouncy look has been coined the "Chelsea blowout" by the U.K. press and is now a staple at Ward's salon in London.
"It's not just about Kate's hair — it is beautifully finished, frizz-free, shiny hair. It's a hairstyle that is well finished," Ward told PEOPLE.
And healthy hair matters. "This look is all about having the hair in the best condition possible," he added.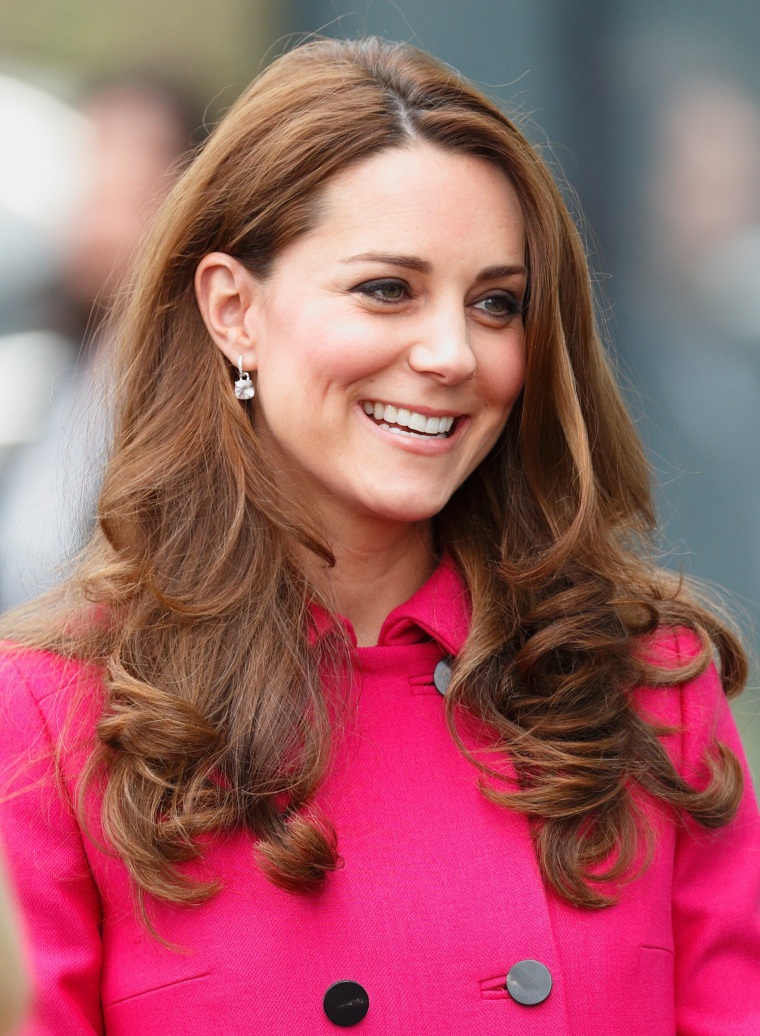 RELATED: Royally fabulous! Duchess Kate wears stunning blue coat just like Princess Diana's
For all of us who agree that Duchess Kate is the queen of gorgeous hair, Ward shared step-by-step instructions and tips for achieving this classic, sophisticated look. Get ready for the royal treatment.
The foundation
To start, Ward brushes the hair with an anti-bacterial, anti-static brush.
Tangle Teezer, $15, Sephora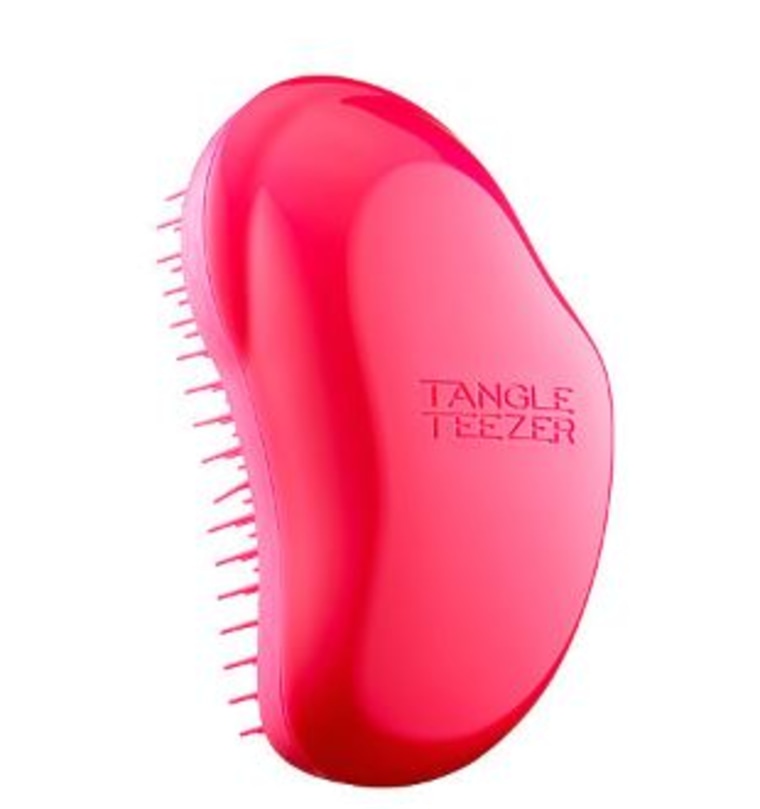 Wet Original Brush, $12, Ulta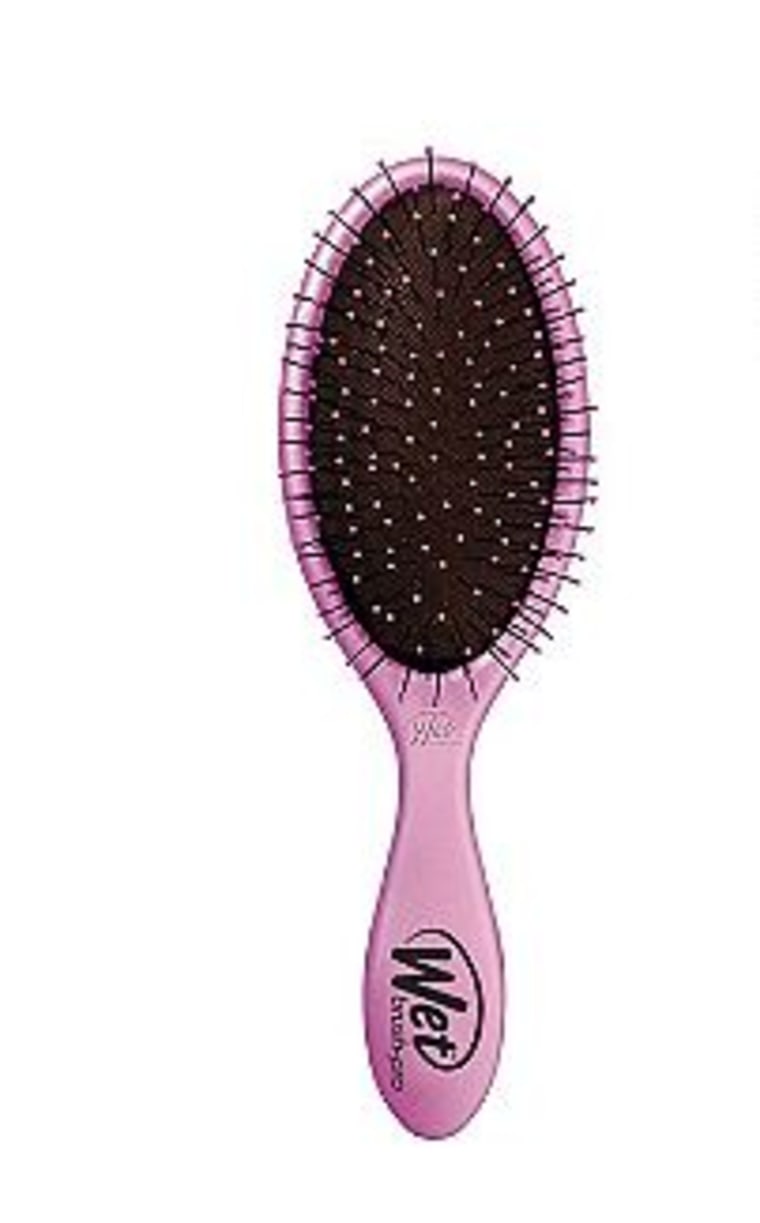 RELATED: Get Kate's princess-perfect ponytail in 4 easy steps
He then applies a bulking spritz in small sections of hair in order to get the most volume, which is a key aspect to achieving her enviable bounce.
Kenra Professional Root Lifting Spray, $16, Ulta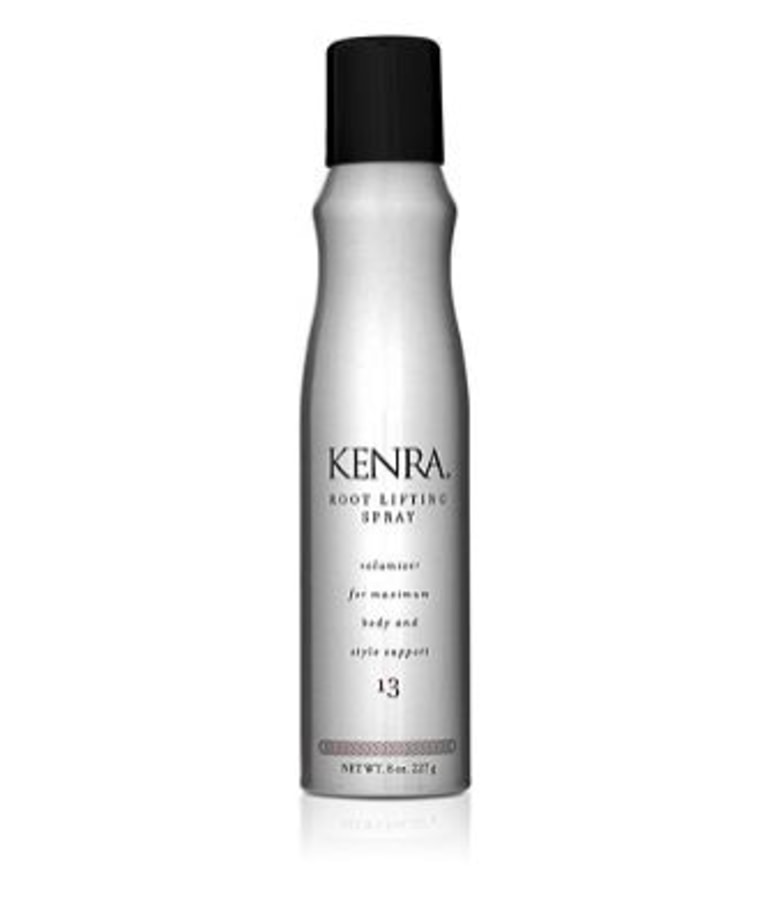 Phyto Phytovolume Actif Voluminizing Spray, $30, Sephora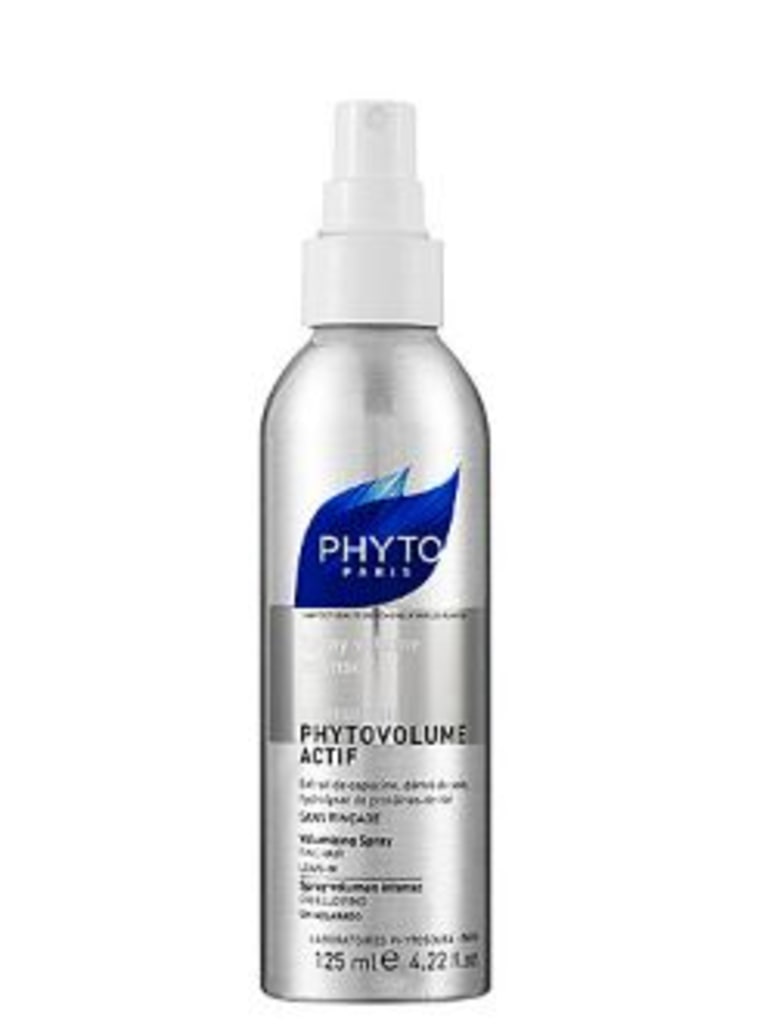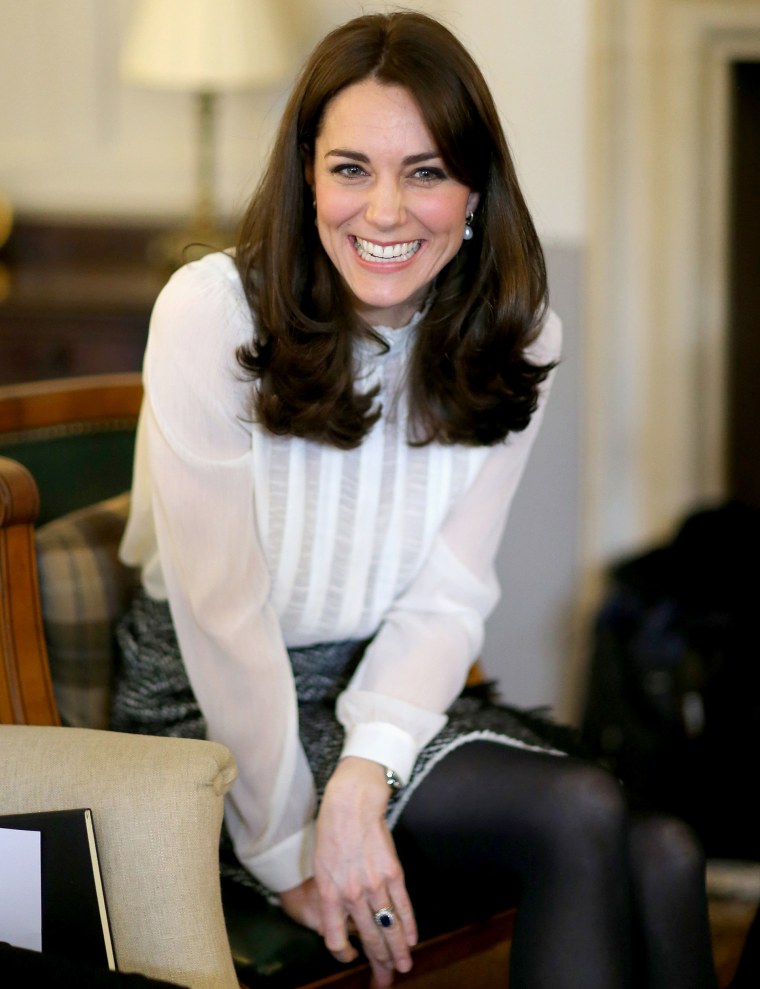 The blowdry
Start by rough drying the hair until it's about 25 percent dry. Ward cautions against shaking the blow dryer and the hair at the same time as that method will create frizz. To prevent this, he suggests using a nozzle on the blow dryer and setting it to a low-speed while gently blasting the roots with heat.
RELATED: How often should you clean your hair brush — and the right way to do it
Once hair is partially dry, Ward takes a round brush with real bristles and blow dries the hair in sections. He prefers brushes where the bristles lie flat, so that hair dries evenly and the cuticles close fully. A closed cuticle helps prevent frizz to leave that silky finish, Ward explained.
Wigo Round Wooden 100 Percent Boar Bristle Brush, $20, Ulta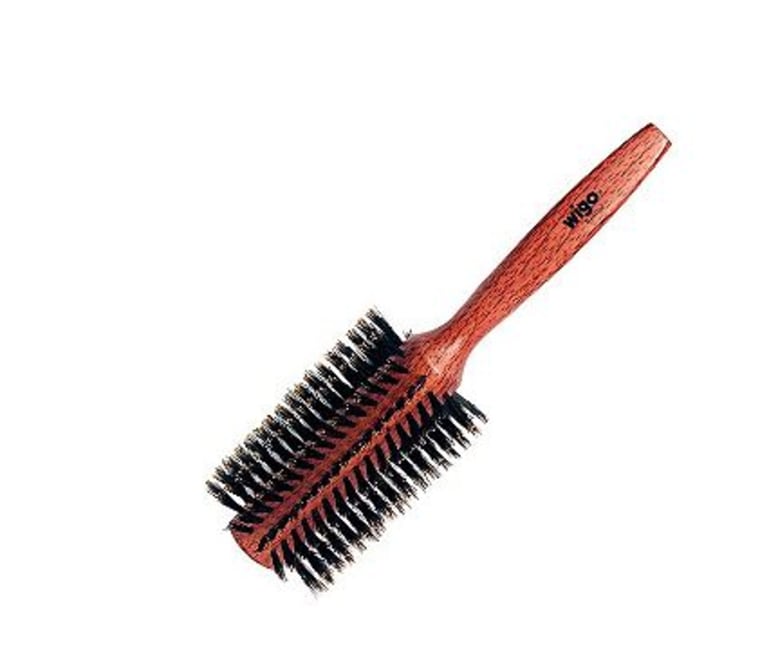 Marilyn Flatter Me Too Round Brush, $14.50, Folica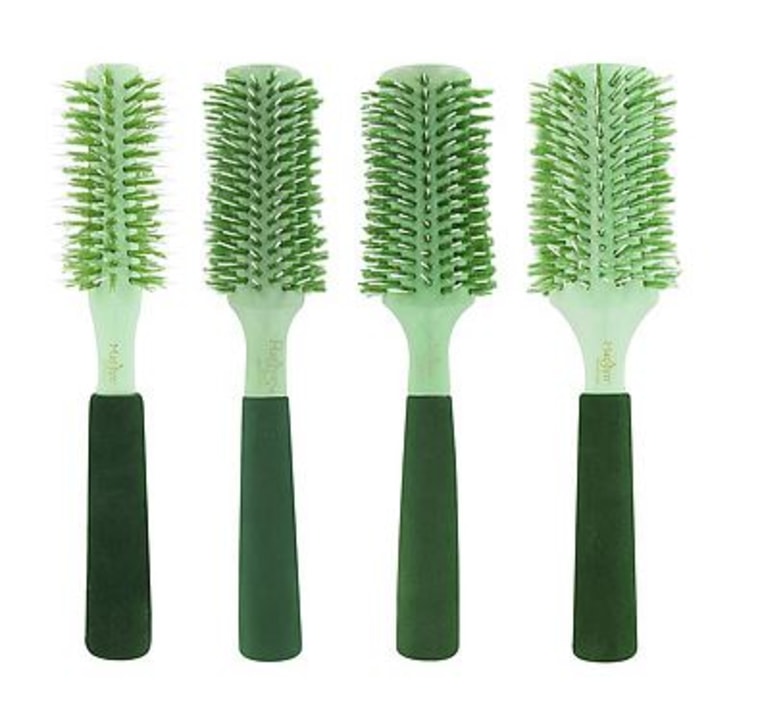 After drying each section, Ward pulls the hair up at the root, applies tension and adds in velcro rollers.
Drybar High Tops Self-Grip Rollers, $10, Bloomingdale's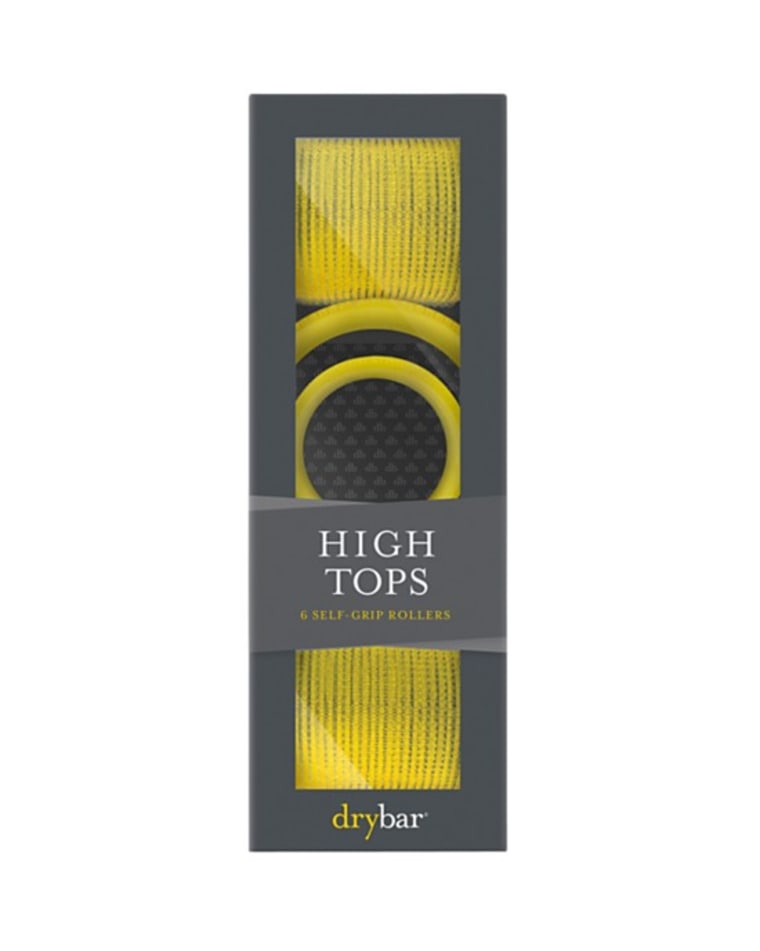 Purple 2 Inch Classic Style Self Grip Rollers 4 Pack, $4, Sally Beauty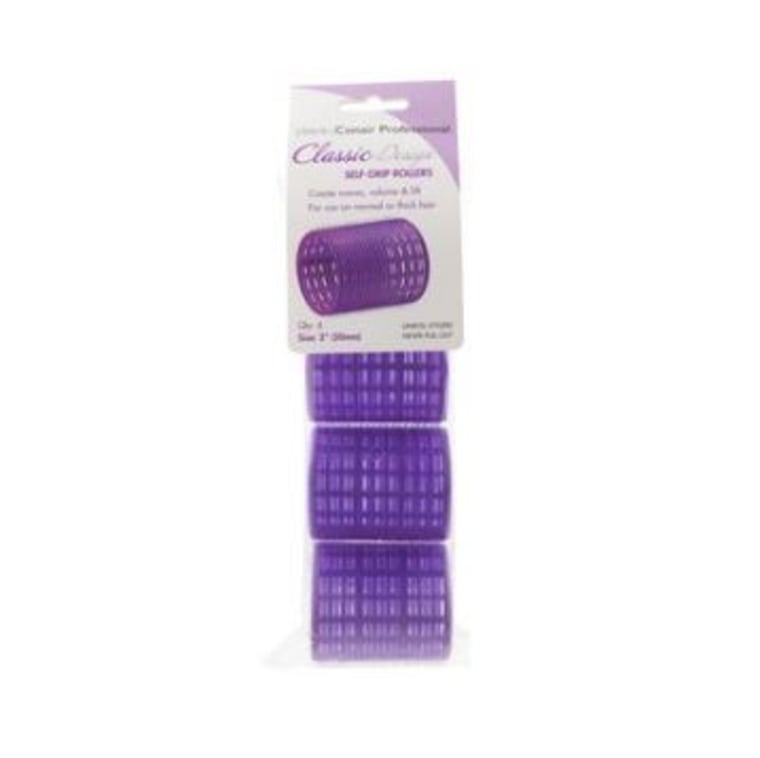 RELATED: How to find the best hair rollers and curlers for every hair type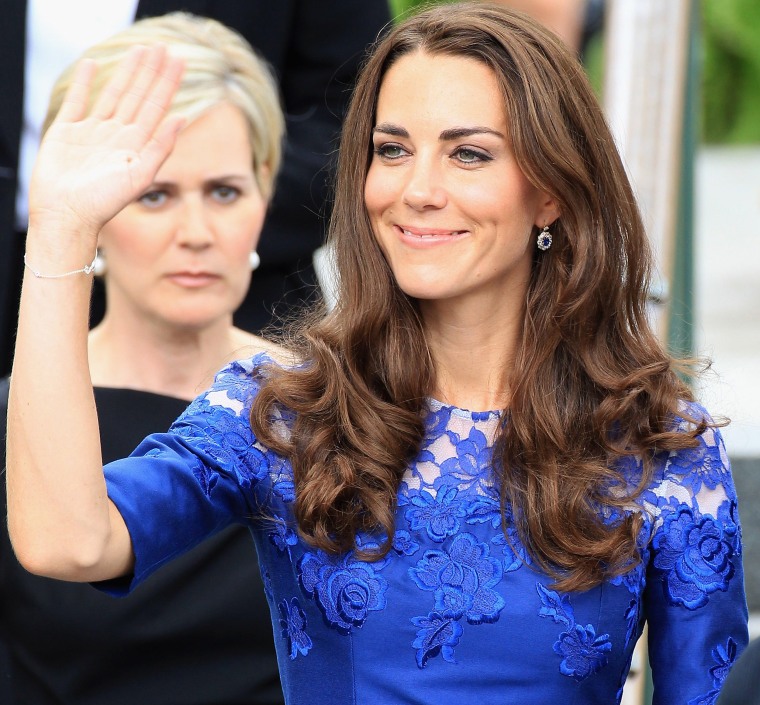 The finish
Remove the rollers starting with those put in first, but be careful to not pull too hard, Ward warned. Instead, softly twist the hair around your finger as you unravel to preserve the shape of the curl.
Once the rollers are out, Ward uses a round brush at the hairline and applies hairspray. He then dries the hair on low heat to perfect the hair around the face.
To complete the look, he runs his fingers through her final hairstyle. And just like that, the duchess-worthy blowout is complete!
RELATED: Still shampooing everyday? 9 steps to get you on a better routine
This article was originally published on March 2, 2016 on TODAY.com.