Princess Charlotte is living the life.
Not only is she a princess and all, but the daughter of the Duke and Duchess of Cambridge just received an exciting early birthday present (even if it's one she probably won't enjoy for many more years).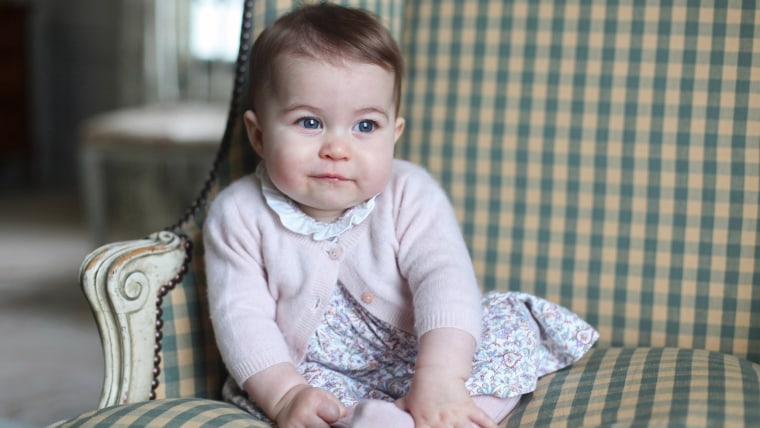 Ahead of Charlotte's first birthday on May 2, Marc Jacobs Beauty announced a brand new Le Marc Lip Crème rose pink lipstick shade named after the nine-month-old.
The "Charlotte" shade is "inspired by the deepest saturated pink tones of an English rose," Catherine Gore, Global Vice President and General Manager of Marc Jacobs Beauty told WWD.
RELATED: Princess Charlotte's christening day photos are released!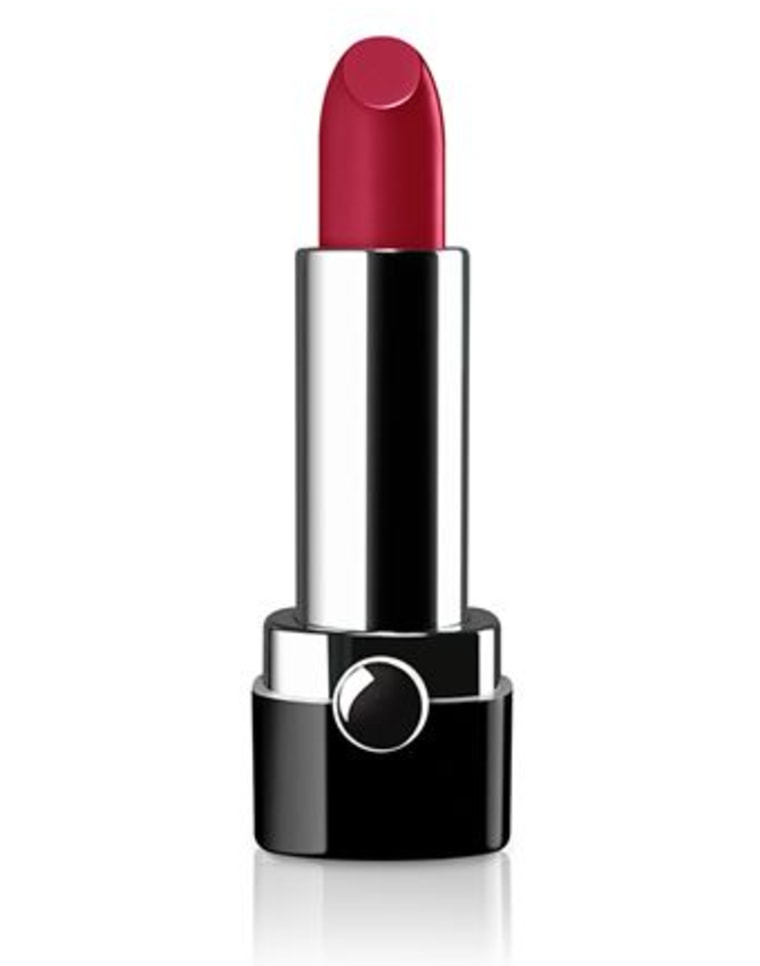 RELATED: Bobbie's Buzz: Pucker up for spring with these kissable lip colors!
Marc Jacobs Beauty recently launched in the United Kingdom, and introduced the new shade to mark the milestone. If you're looking find a tube of "Charlotte," keep in mind it is being sold exclusively at the British department store Harrods.
The beauty line is also making history for Harrods, as the store has never featured cosmetics in its store windows, but is doing so with the Marc Jacobs Beauty collections.
RELATED: So sweet! See the first photos of Prince George and Princess Charlotte together
The Charlotte color sells for £24.00 on the Harrods website, which comes to around $34.50.
Looks like Kensington Palace will be getting plenty of shipments with free samples. Princess Charlotte, we're happy to take some off of your hands if it gets to be too much!