It's pretty cool to see a 13-year-old throw around words like "equality" and "objectification." It's even cooler when she actually knows what she's talking about.
That's precisely why we're so impressed with Rowan Blanchard, tween star of "Girl Meets World," the much-talked-about follow-up to beloved '90s show "Boy Meets World." She's a new kind of Disney starlet — one who's concerned with modern feminist dialogues, misogyny and body shaming. What's more, she can wax poetic on all of these topics, having recently posted a three-part essay on Instagram that quickly went viral.
Elle caught up with the miniature bell hooks at London Fashion Week, where she taught them a thing or two about red carpet manners.
The magazine asked her, "How do we reconcile feminism, which fights against objectification, with fashion, which often turns women into objects in order to sell dresses?" — a question that would likely stump even a seasoned public figure (let alone someone with less than a high school degree).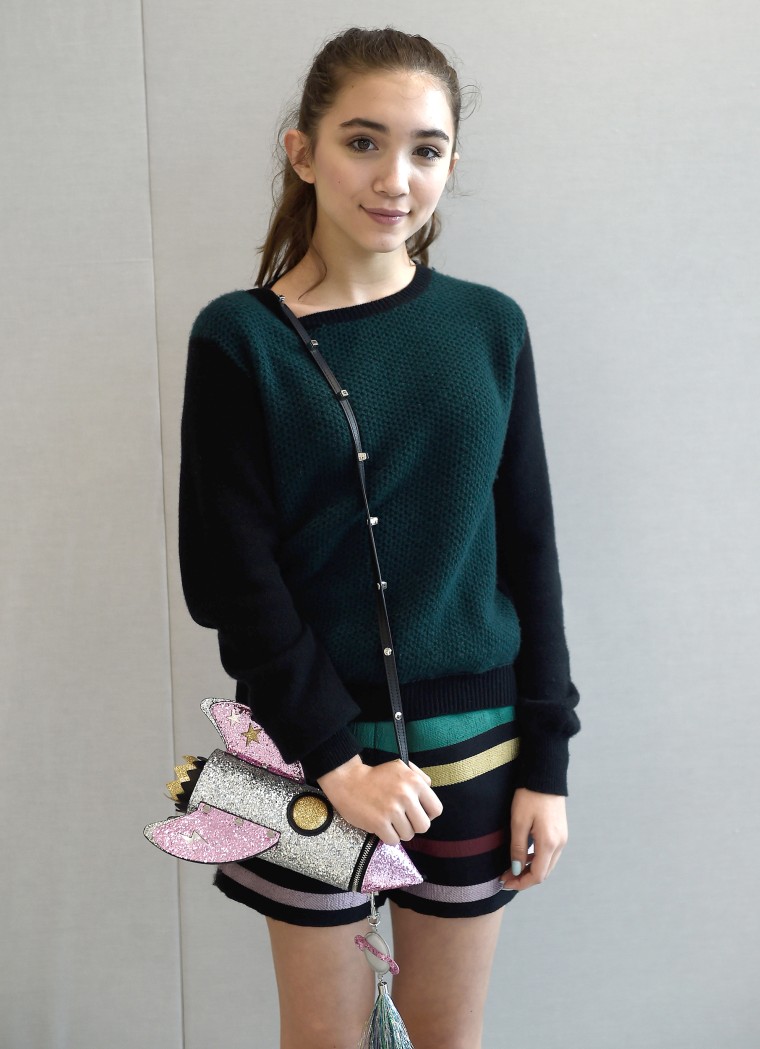 But Blanchard held her own. "I think there's two sides to the argument," she told Elle. "On a red carpet, the only thing I'm often asked is, 'Who are you wearing?' And my co-stars, my friends who are older, even much older, really accomplished actresses who I admire — it's the same story. For a guy, the first question is, 'What drew you to this project?' And it's like, come on!"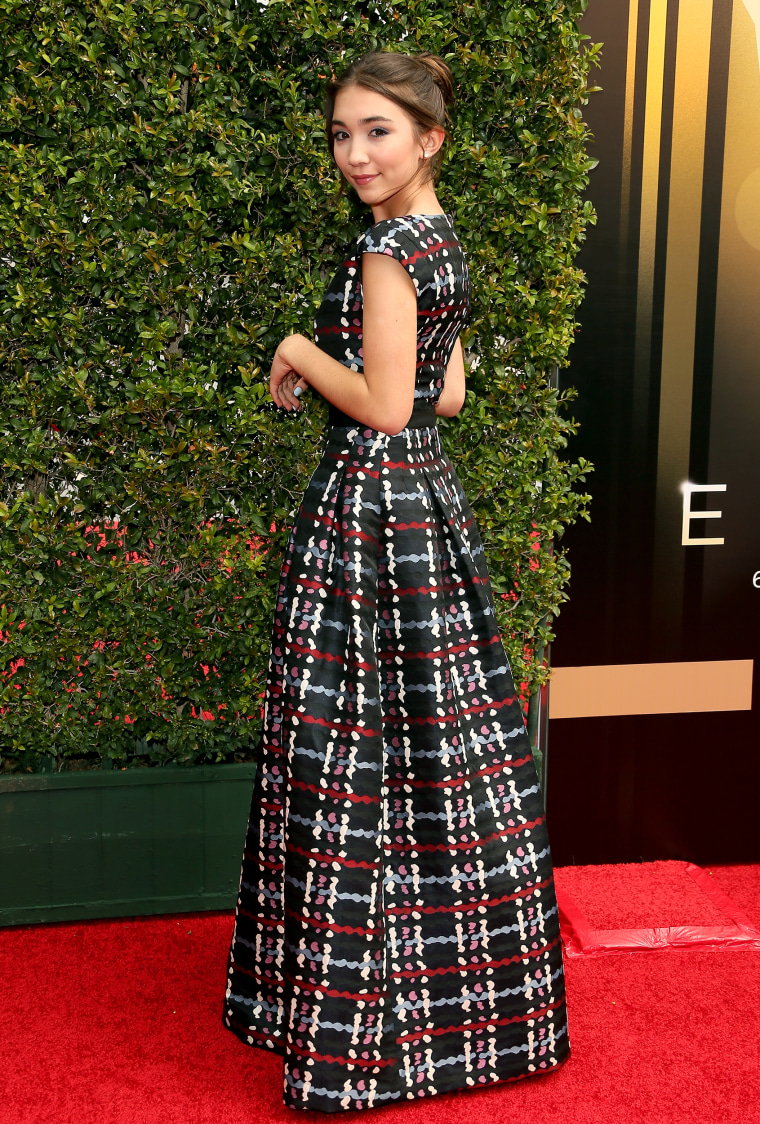 She continued. "I want to wear cool clothes. I love fashion. We all do. But we shouldn't be taken less seriously because we're in dresses. You can be a kick a-s-s feminist — sorry, I know it's not technically a swear, but still! — but you can contribute to the fight against objectification and be wearing your favorite designer. At the end of the day, it's about equality."
Still, when asked if the topic of clothing should be entirely off-limits for red carpet reporters, she recognized the complexity of the issue involved: "I'm happy to talk about what I'm wearing. It's cool to spotlight a new designer on the runway, and to contribute to the fashion world that I love," she admitted.
And as for pesky questions about her diet? (Yup, someone actually asked her about that.)
"I mean, come on. I don't diet! I'm thirteen! Nobody my age should be dieting or trying to change themselves because society says so. And seriously, I'm thirteen! The only 'dieting tip' I have is, like, 'if you don't order fries, you'll probably be mad.'"
We concur, Blanchard: You are most certainly a kick a-s-s feminist — and a kick a-s-s role model as well.