Hello there, blond hair!
Rose Byrne just underwent a major hair transformation, stepping out with a stunning, new platinum 'do. The Australian actress showed off her new look Thursday at the opening night of Broadway's "The Lifespan of a Fact" at Studio 54 in New York City.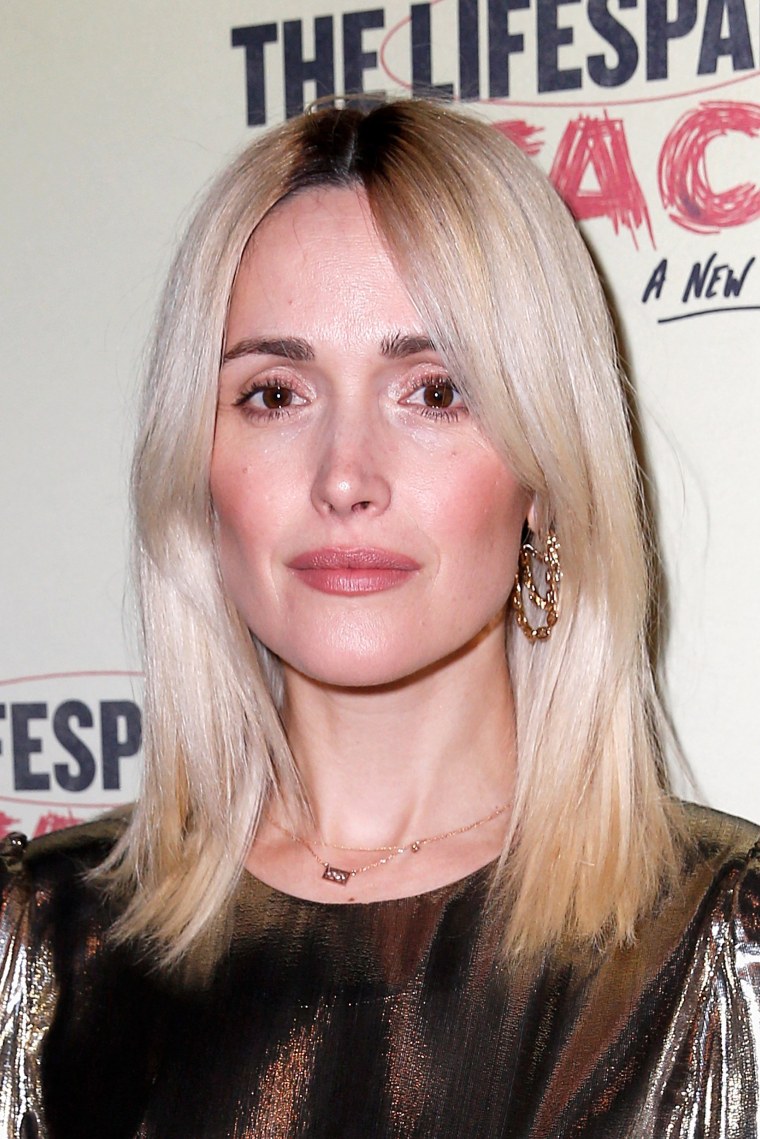 The 39-year-old walked hand-in-hand with her longtime love, Bobby Cannavale, who stars in the play alongside Daniel Radcliffe and Cherry Jones.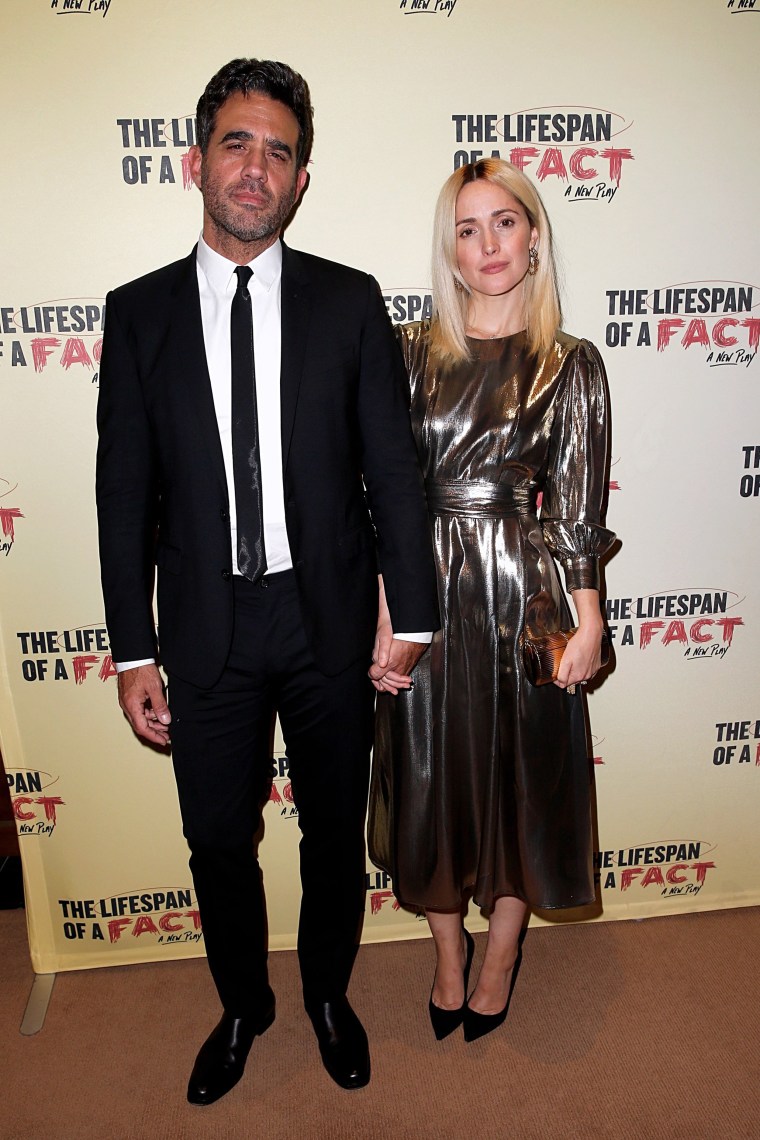 Byrne paired her new 'do with a metallic, belted dress and gold clutch. Her shimmering outfit certainly made a statement, but it was her icy-blond hairstyle that stole the show. She even kept an edgy touch by leaving her dark roots exposed.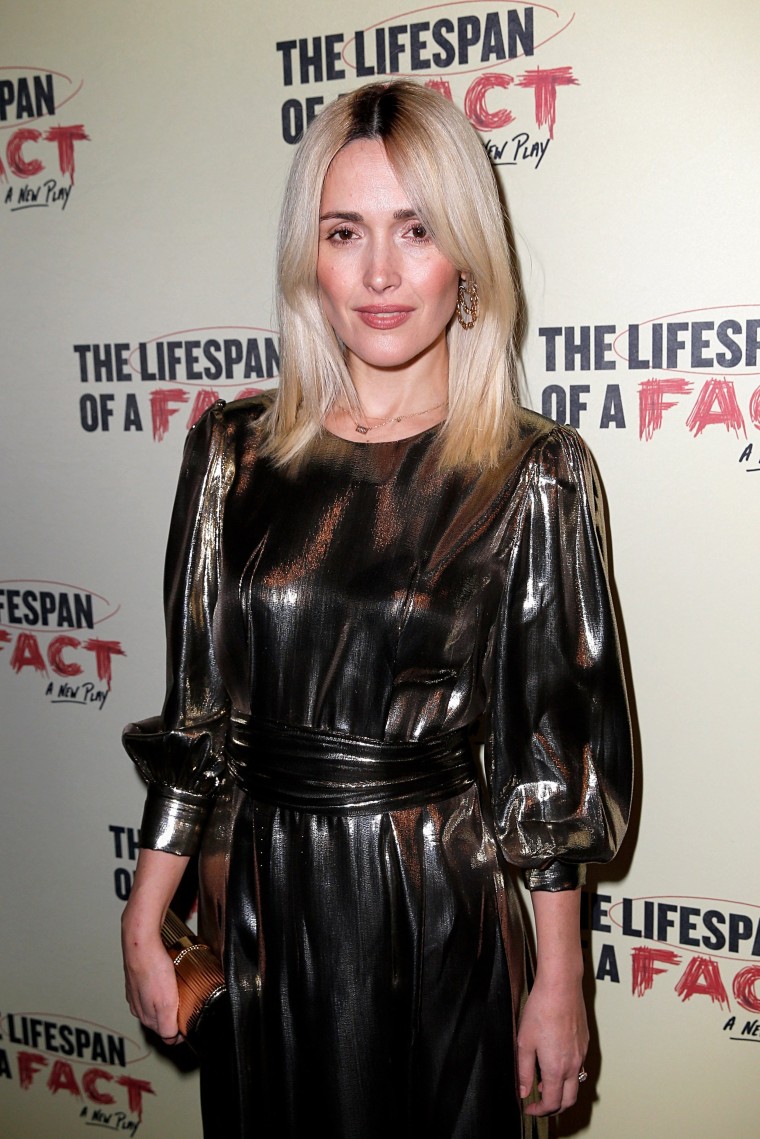 Byrne is hardly the first star to try out life as a blonde, but her transformation is particularly dramatic since she rarely strays from the light brown shade she has rocked since her "Bridesmaids" days.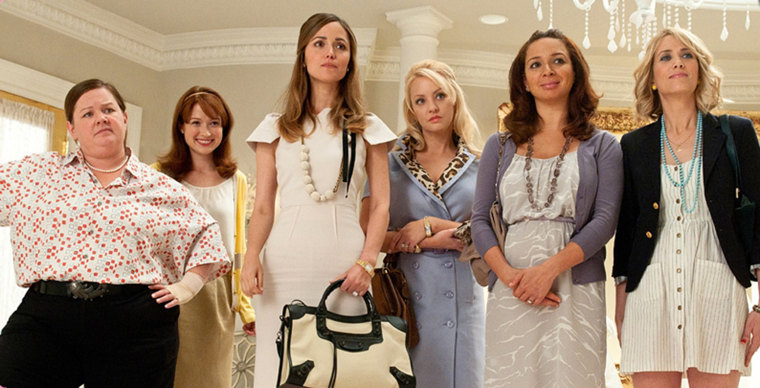 See her past looks:
Back in the day, Byrne had deep dark hair, seen here at the 2004 premiere of "Troy" in New York.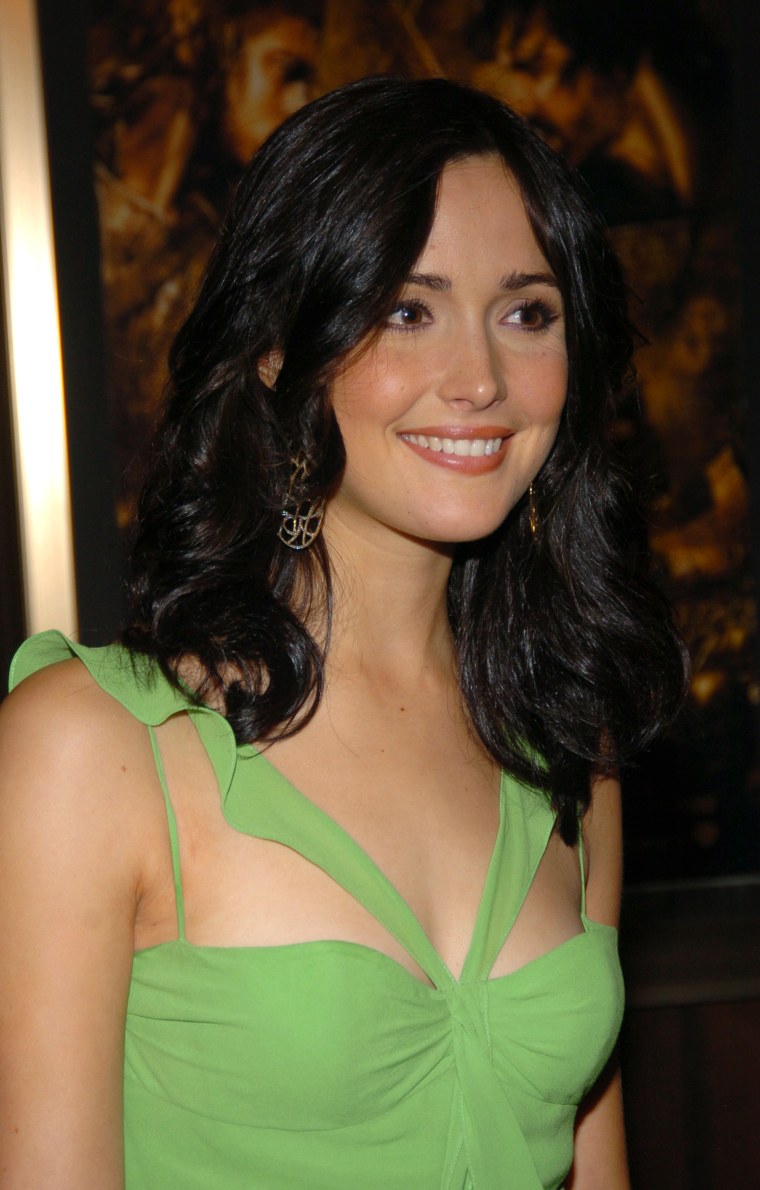 But she later transitioned to her signature, honey brown shade. The actress rocked a wavy, long lob at the Emmy Awards in 2013.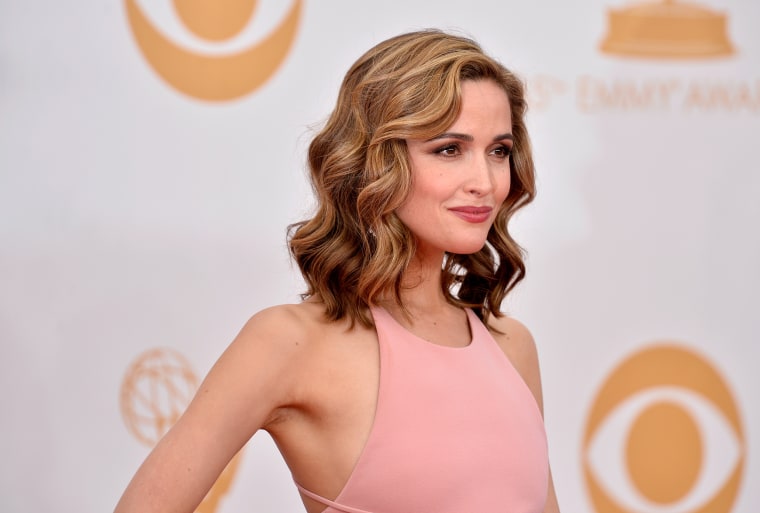 Byrne then went for a sleek, ombre style, seen below with another stunning metallic dress at the 2016 Met Gala in New York City.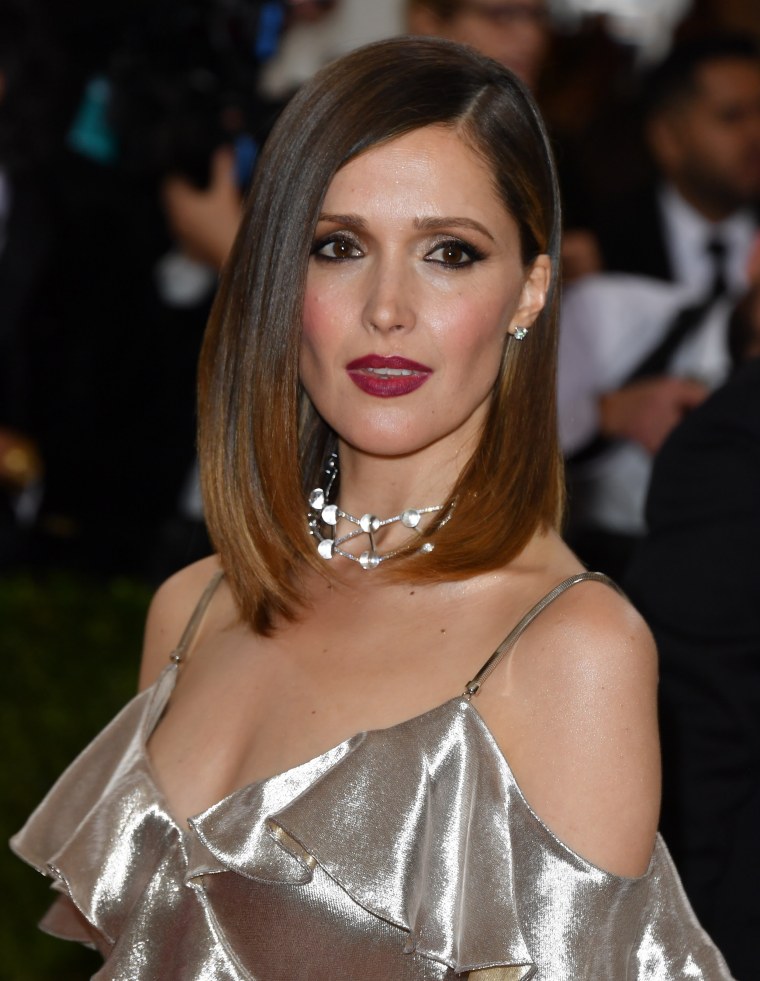 She transitioned to a reddish-brown shade, teasing her strands for a fun, retro-inspired bob at the 2017 Met Gala.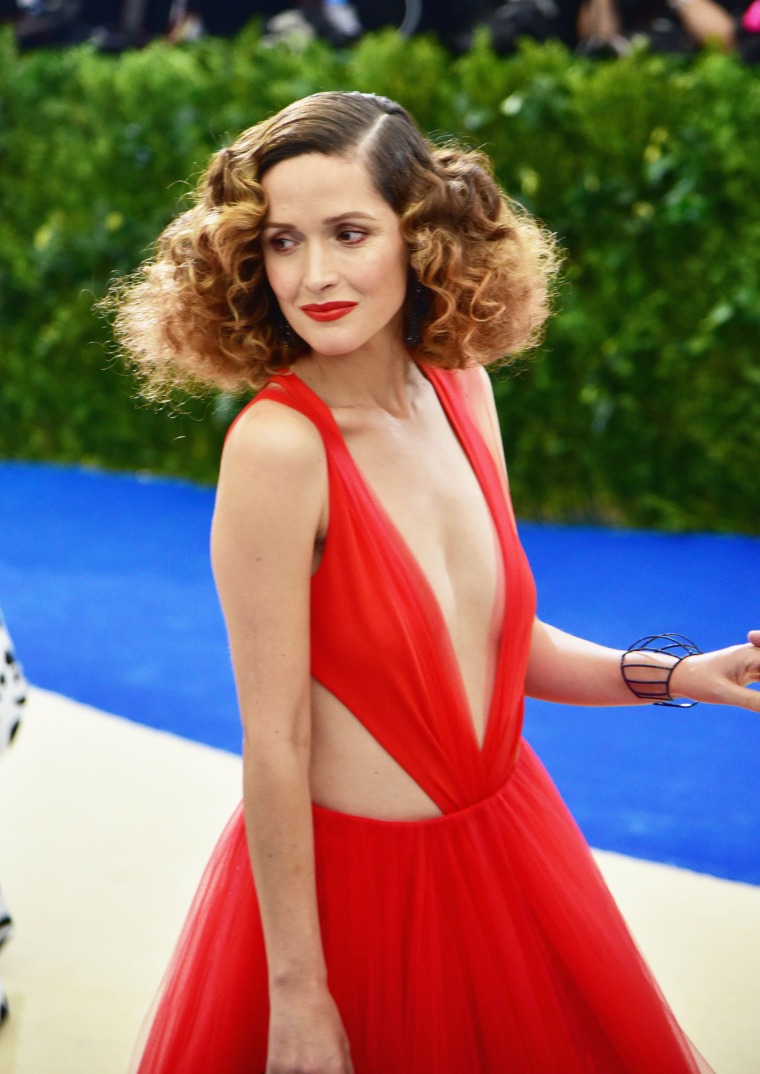 Byrne's platinum strands are a major departure from her go-to color — but only prove she can pull off any shade!